Test: Prove How Attentive You Are to Detail With These 10 Images
Sometimes even the most obvious things can go unnoticed. Yes, "perfect" eyesight can also betray us from time to time. That's why it's good to exercise those skills we think we've mastered. After all, whoever has a hawk's eye wouldn't have to fear the practice, right?
At Now I've Seen Everything we know you'll have everything under control in this test. Just open your eyes wide and turn on the spotlights so that nothing escapes your incredible sight. If you can't find the answer, don't worry, you can check it by clicking on the cards. Let's do it, boss!
1. Find the word "advise"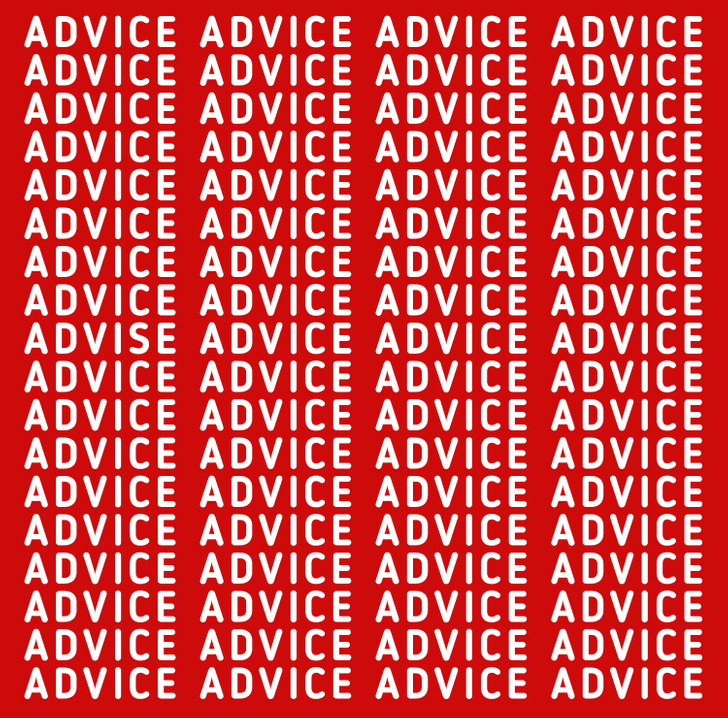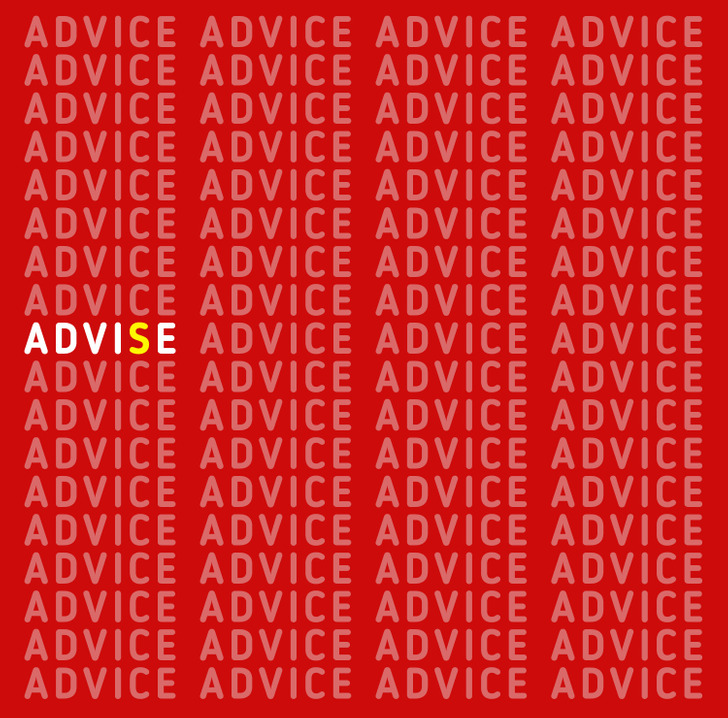 2. Take your time and find out where number 120 is!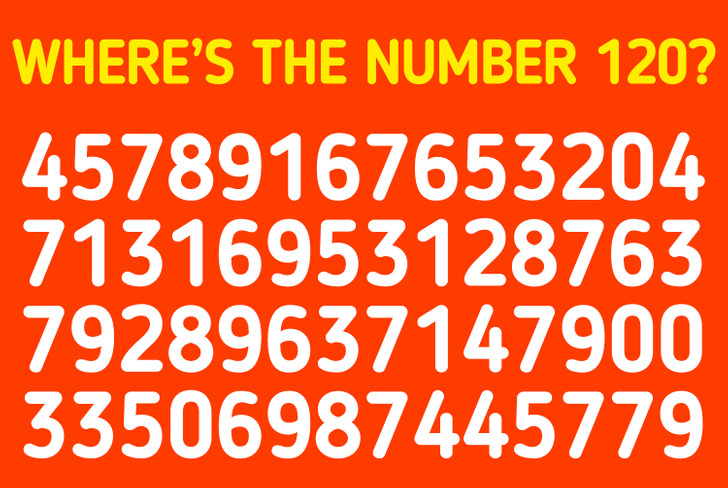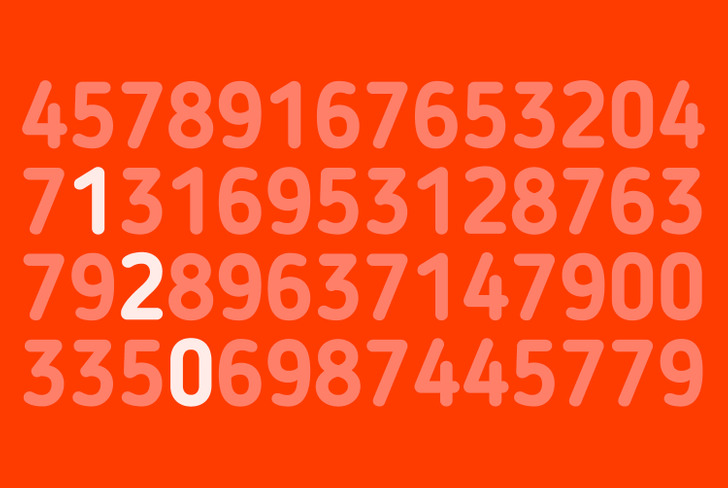 3. Find the odd one out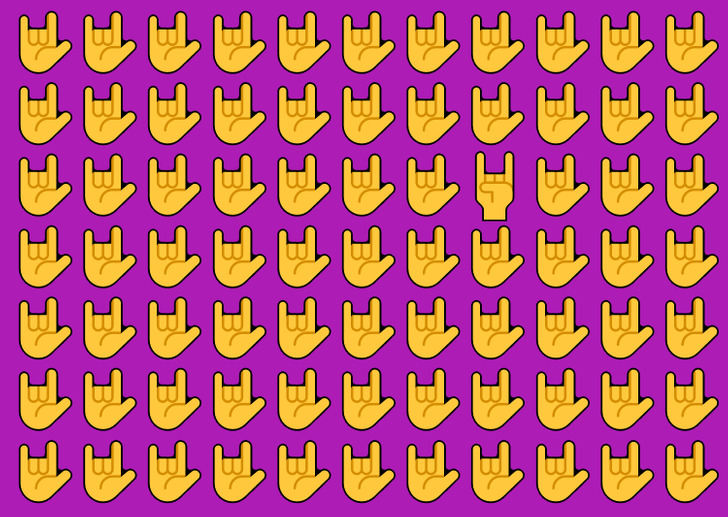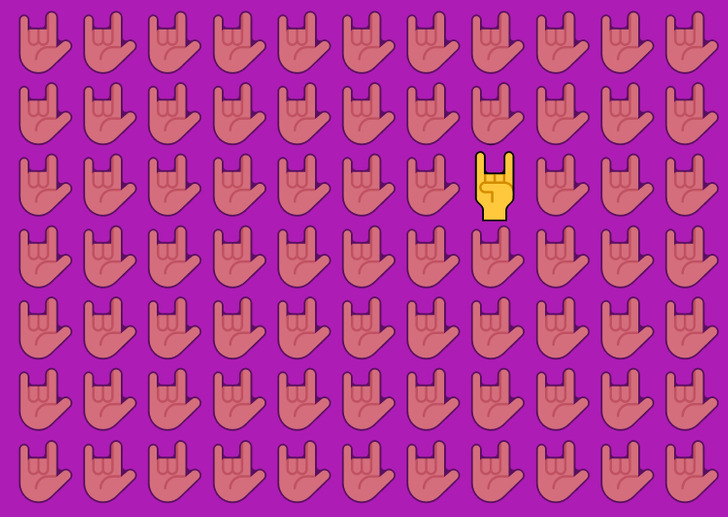 4. Which of these mushrooms does not belong to the group?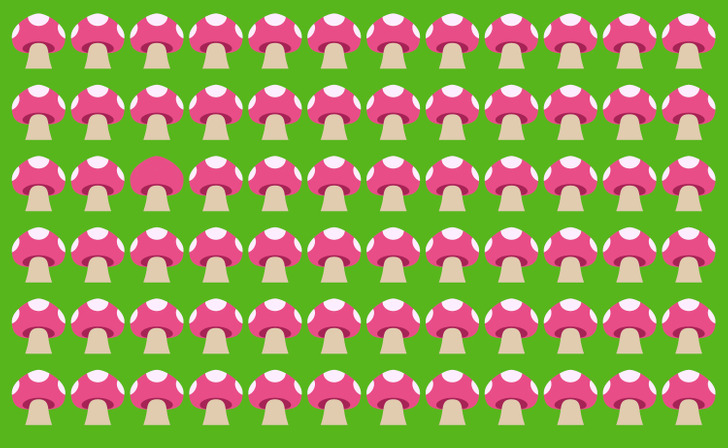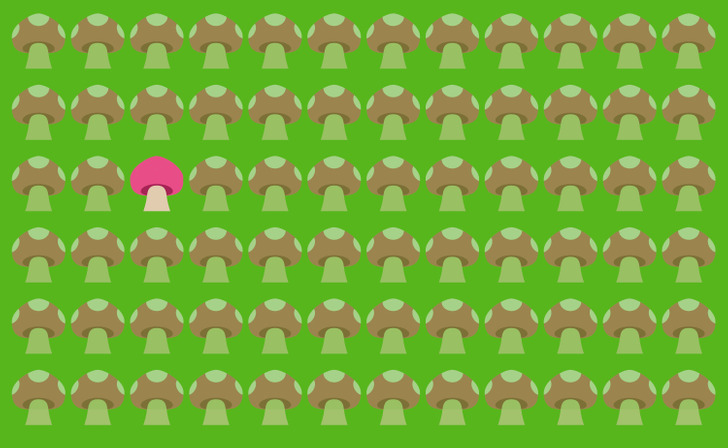 5. There is a strange musical note, do you know where it is?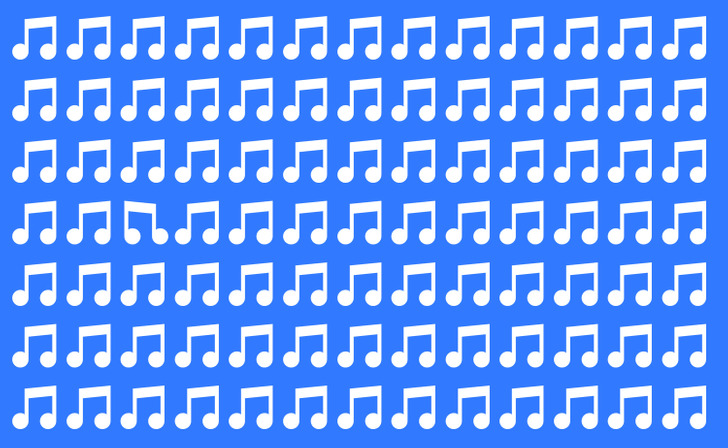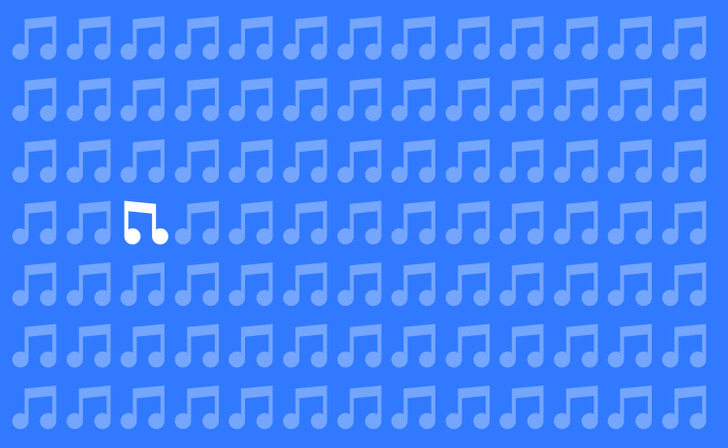 6. Find out where the tomato is in this group of apples.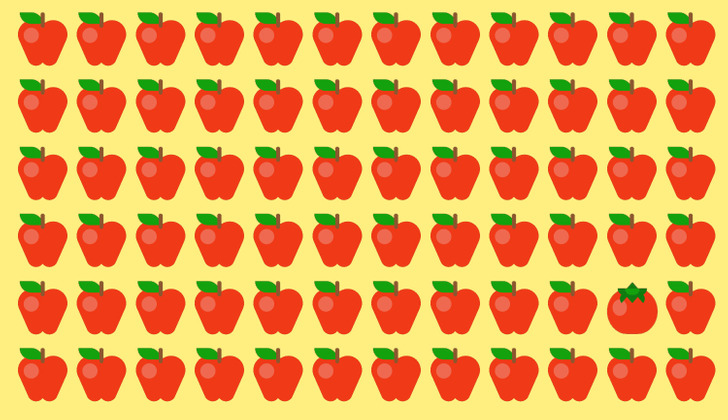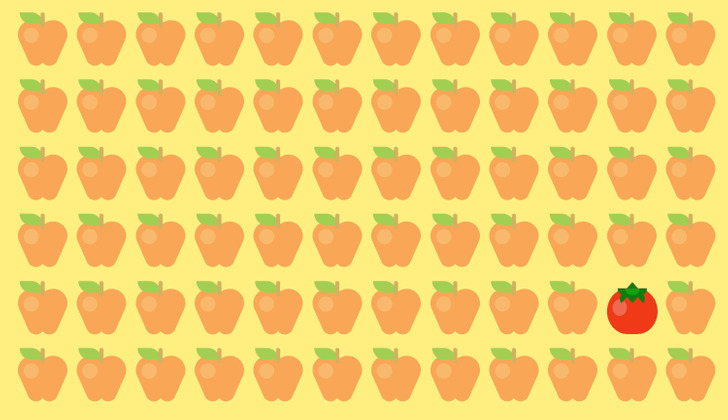 7. How many "Q's" are there among all these "0's"?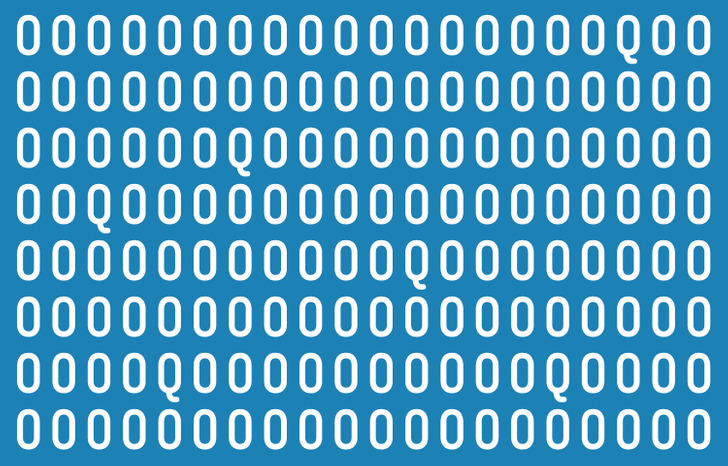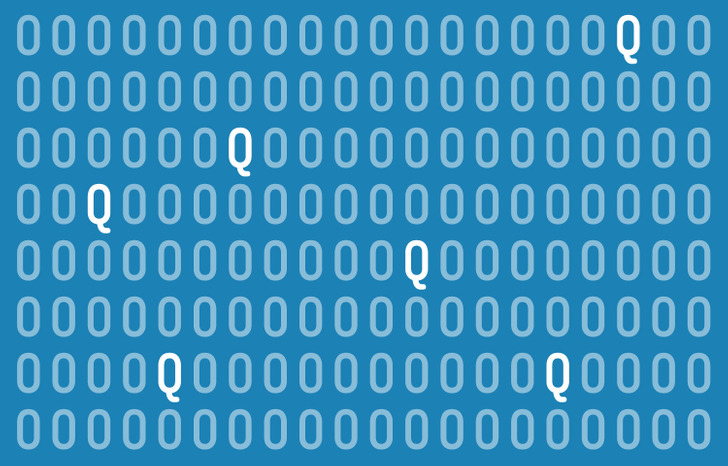 8. Find out which traffic light is not in order.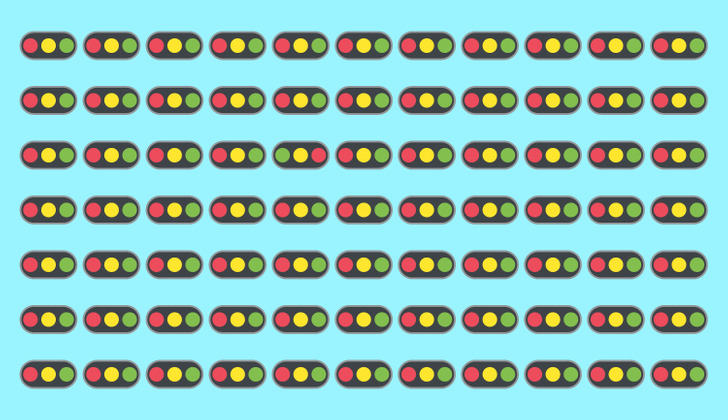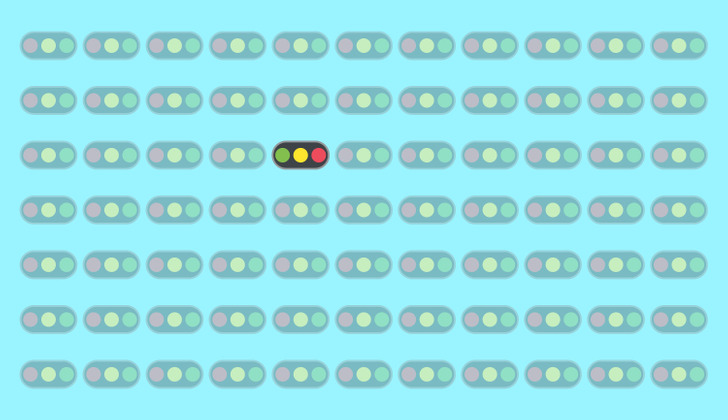 9. Find the number 546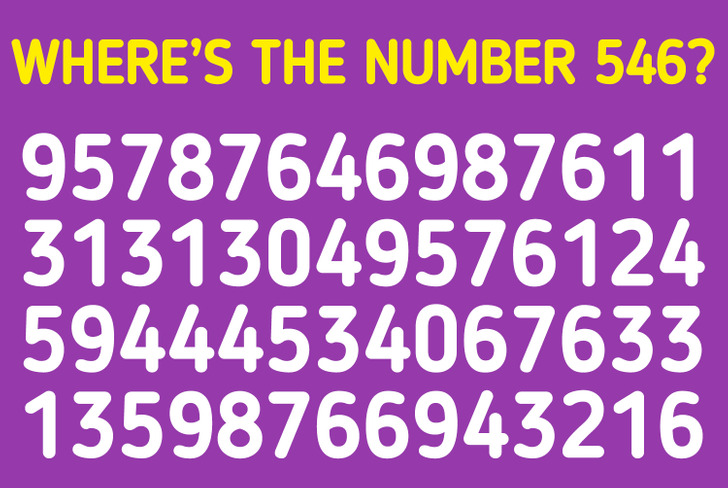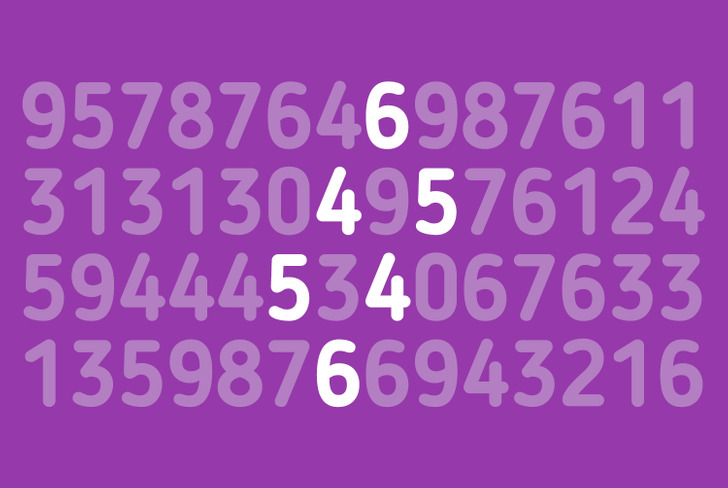 10. Here's an "OK" that's not right, see?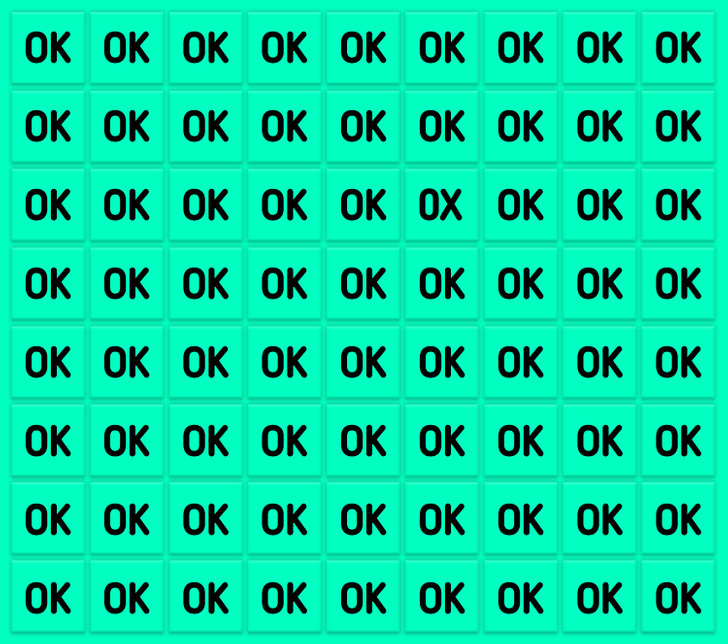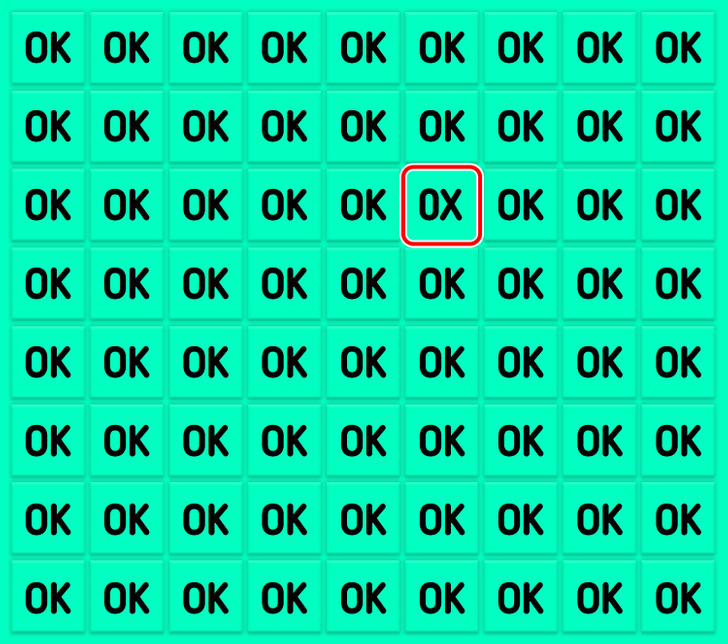 Share this quiz with your family and friends. Challenge them in the comments and whoever loses could show off at the next dinner party. 😜