14 Brain Teasing Riddles That Will Give You a Hard Time
Most people think that the only way to measure how smart they are is by finding out their IQ level. However, this isn't 100% accurate since there are many other ways to test how smart you are. Also, your IQ level could be below average, but you could be great at what you do.
Now I've Seen Everything prepared 14 challenging riddles that you will need to think for a bit in order to find an answer to.
1.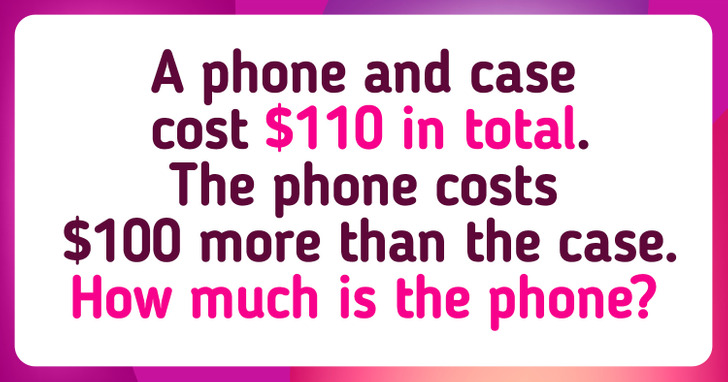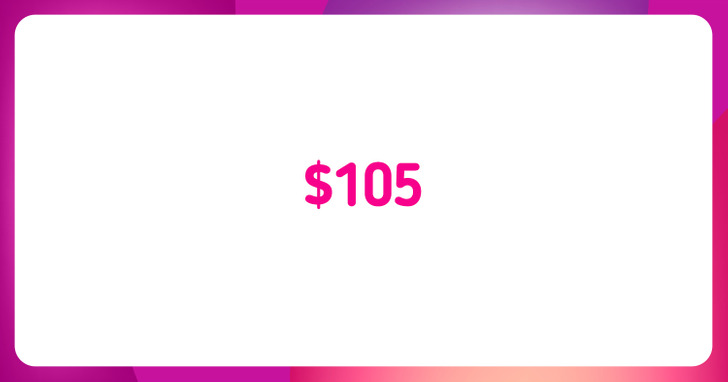 2.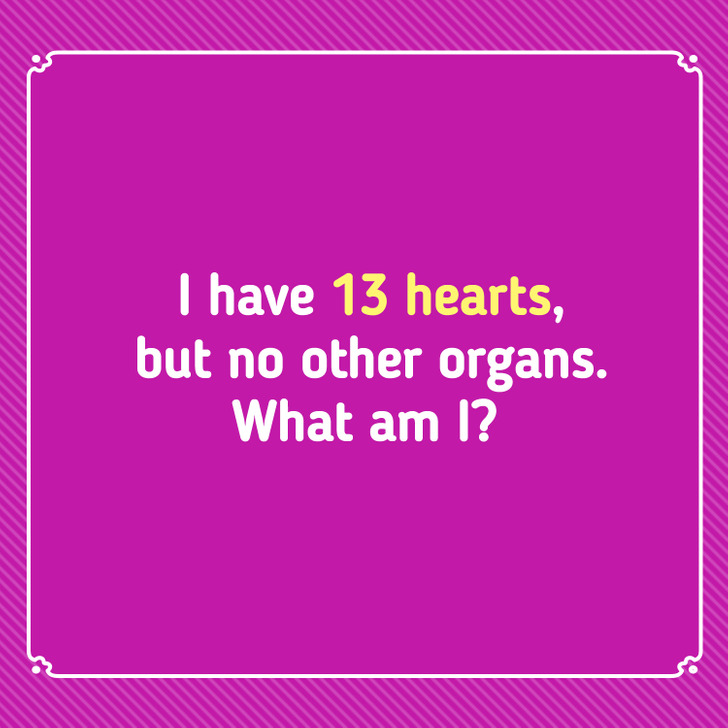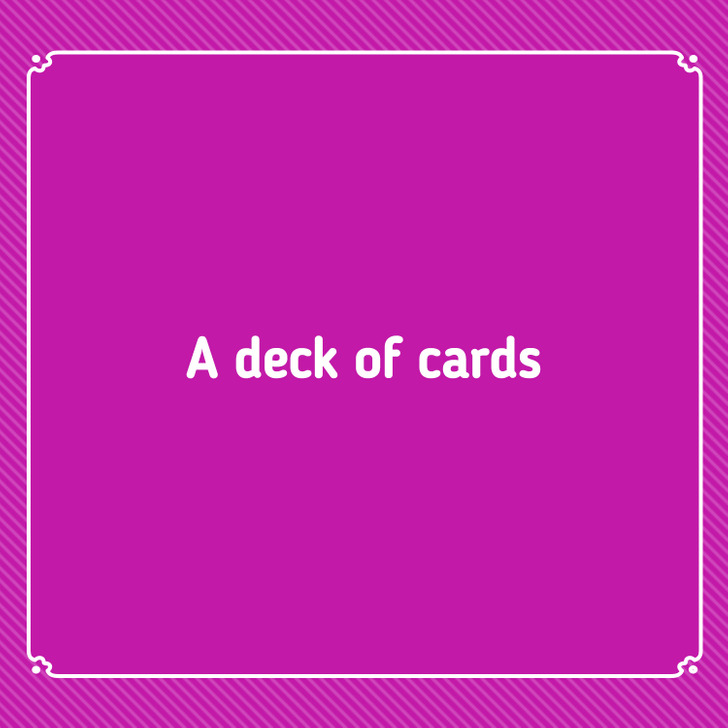 3.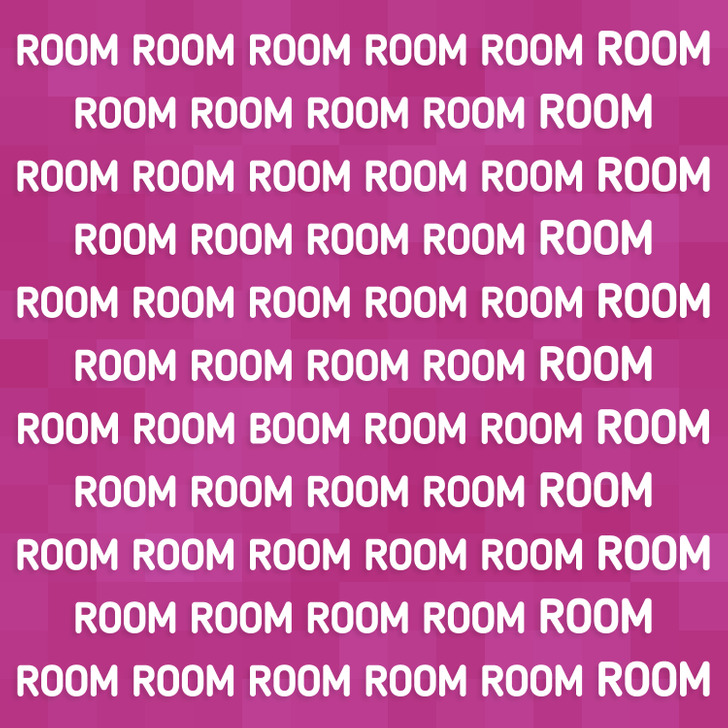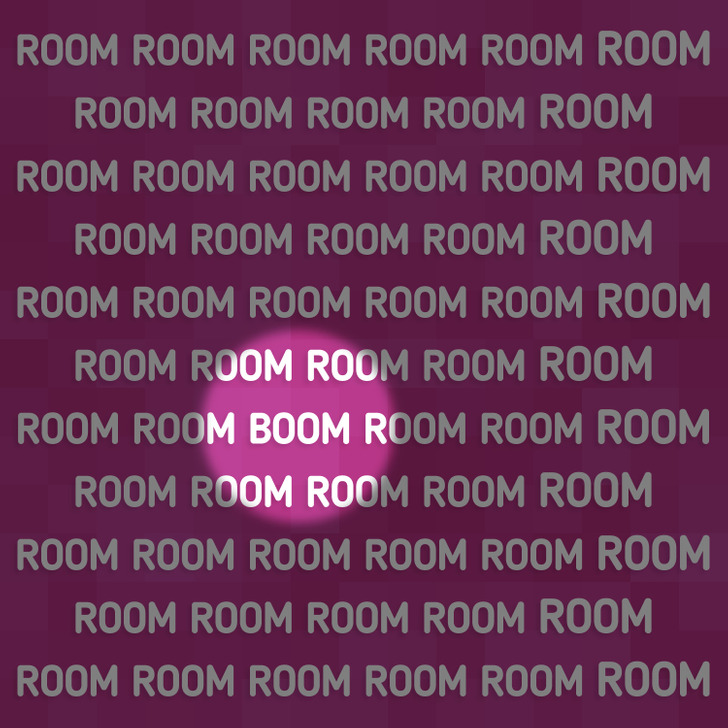 4.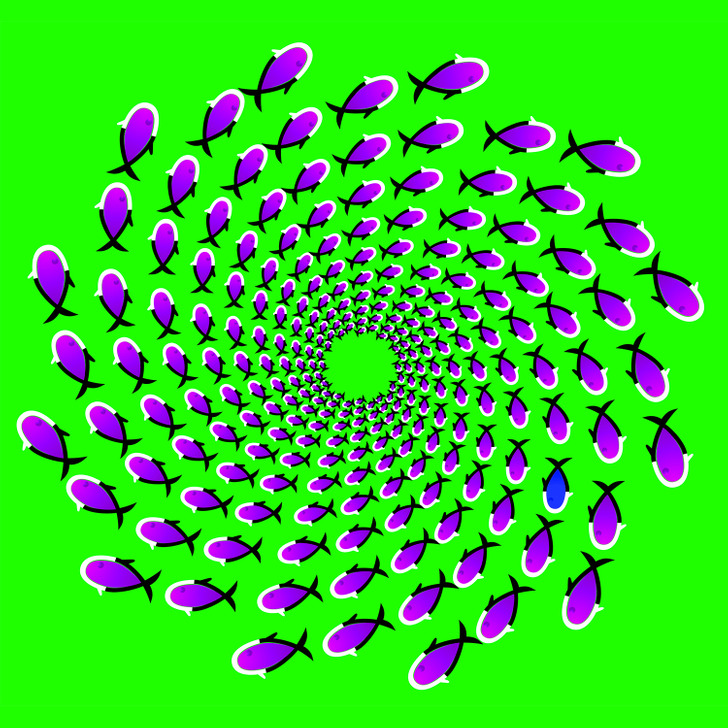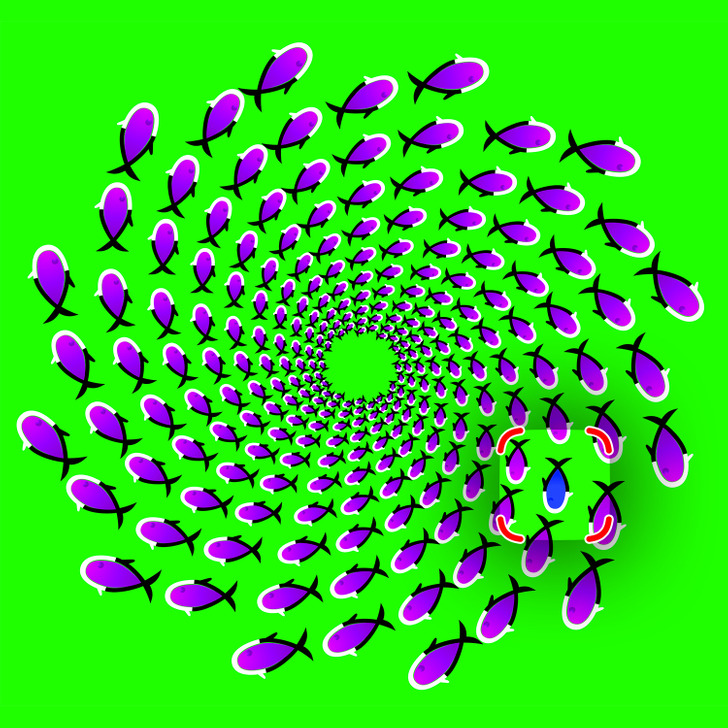 5.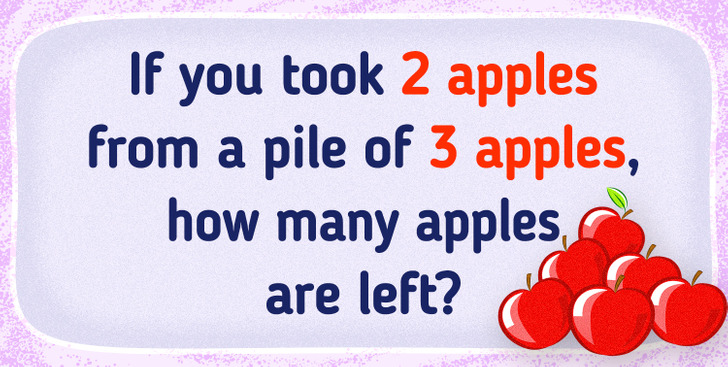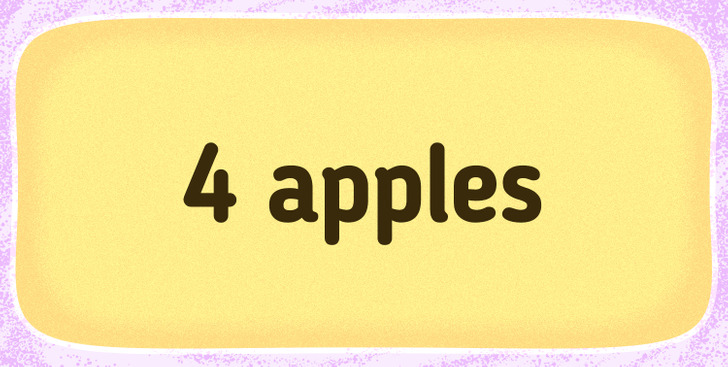 6.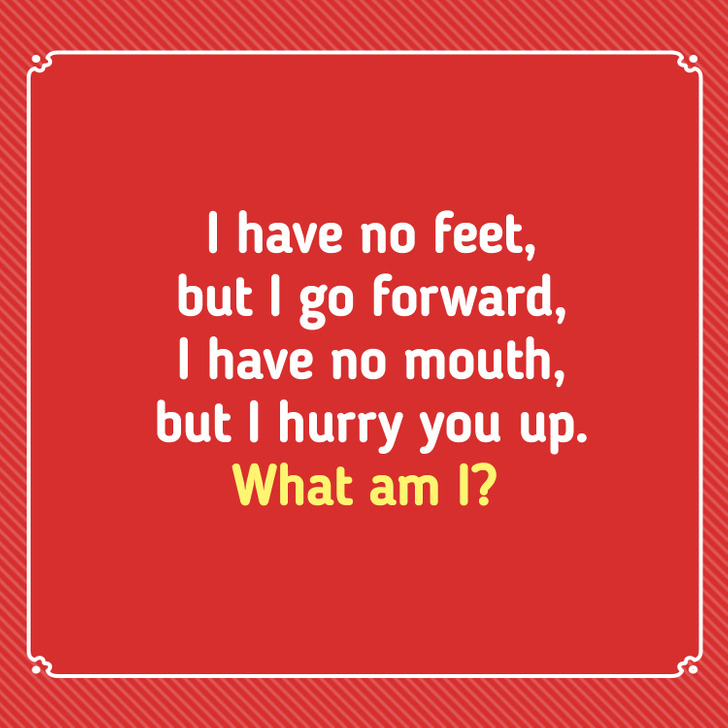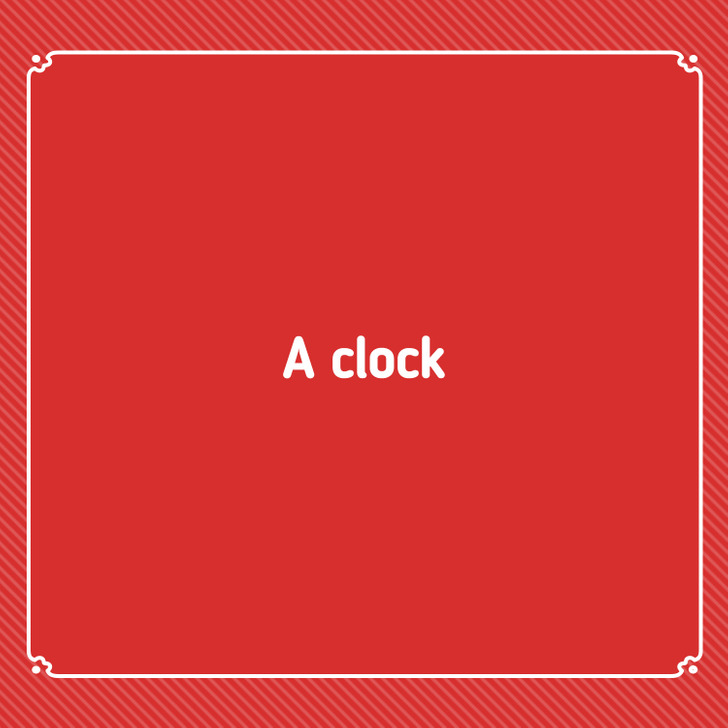 7.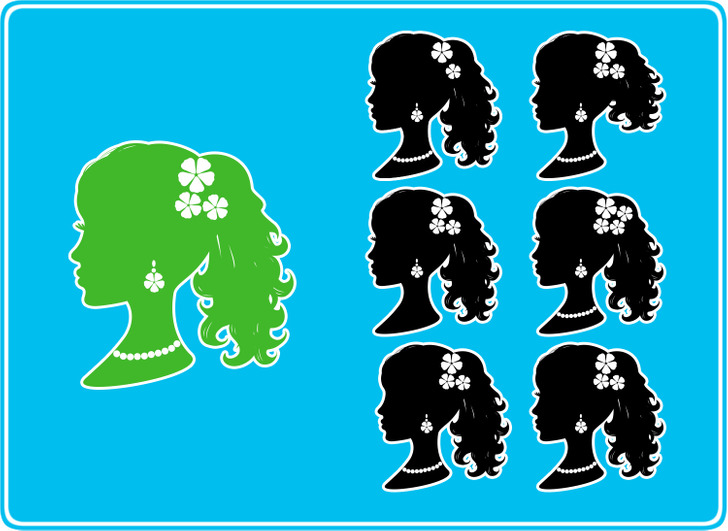 8.
9.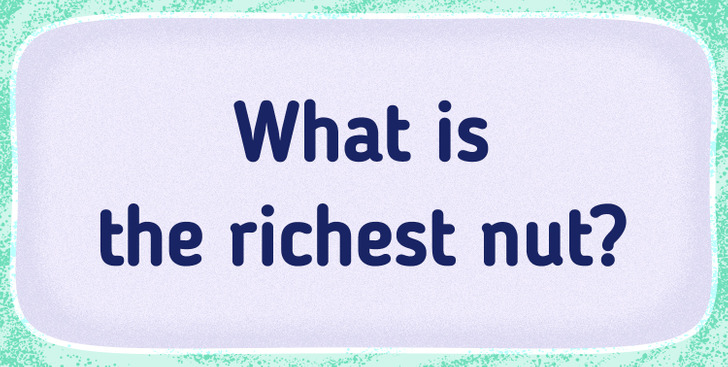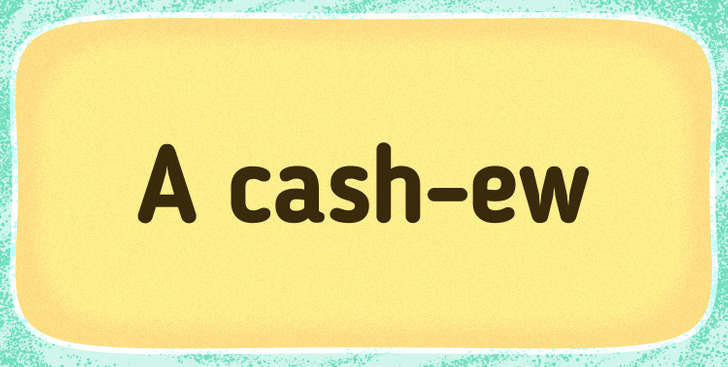 10.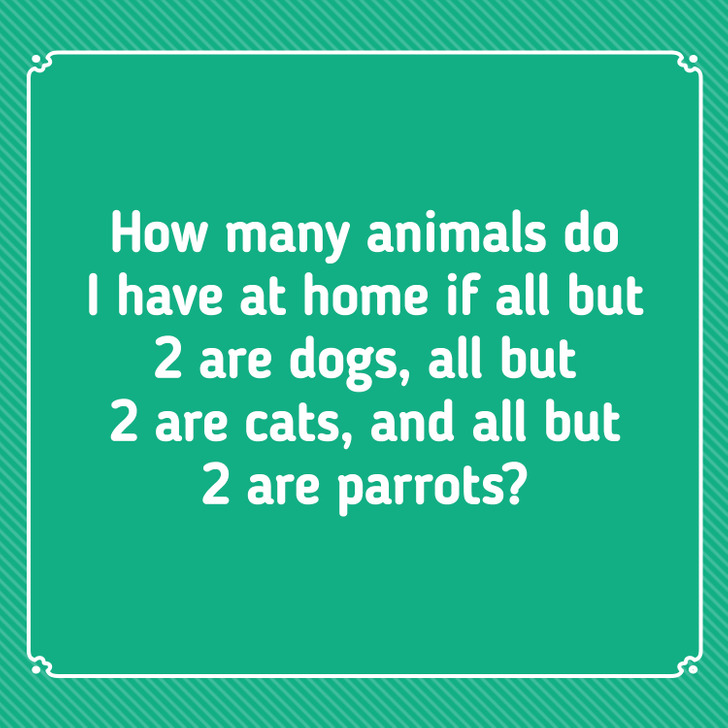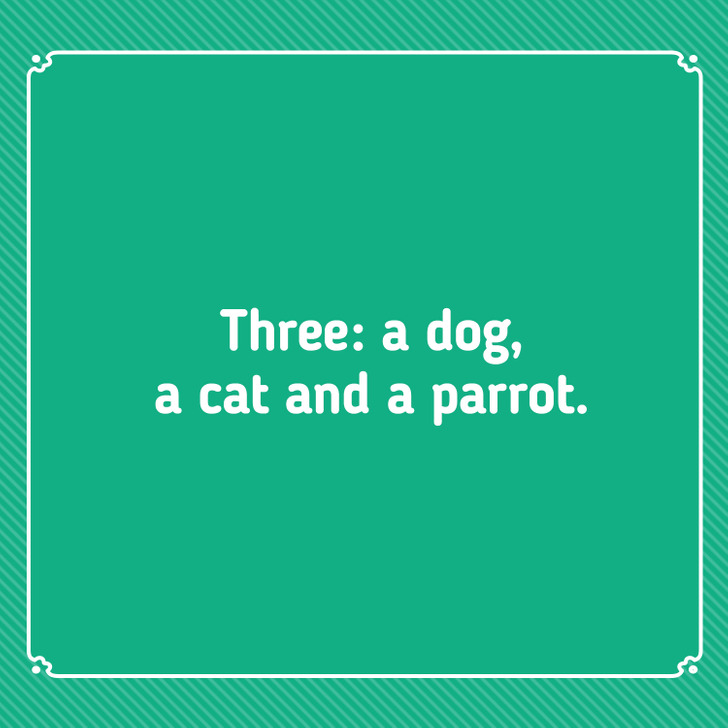 11.
12.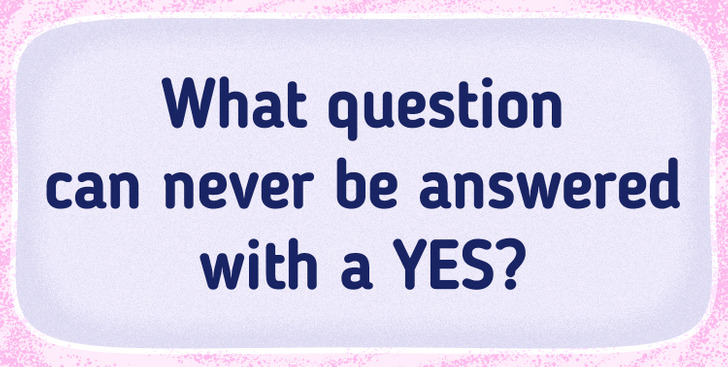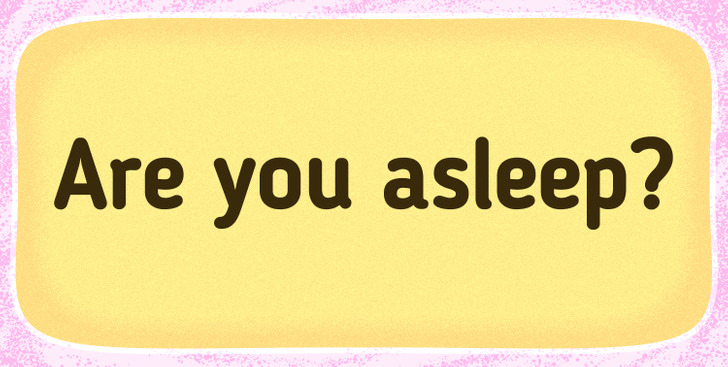 13.
14.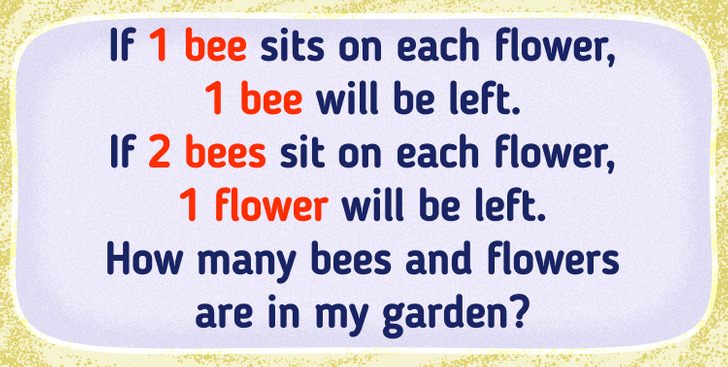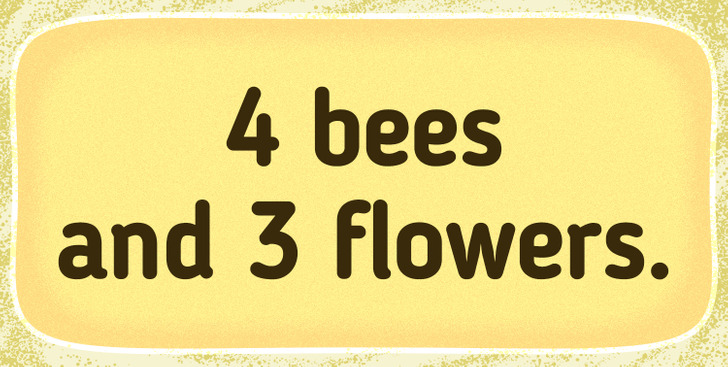 How many of them did you solve and were there any answers that you had a hard time figuring out, even after you saw them?