15 Challenging Images That Will Test How Attentive You Are
Not only are puzzles entertaining, they're also known for improving things like our problem-solving skills. And, we aren't just talking about jigsaw puzzles but all sorts of brain teasers that help our mind stay sharp. It can be as simple as taking 5 minutes to find the odd one out in some images.
Now I've Seen Everything prepared a few tricky photos to give your brain a bit of a workout. Get ready!
1.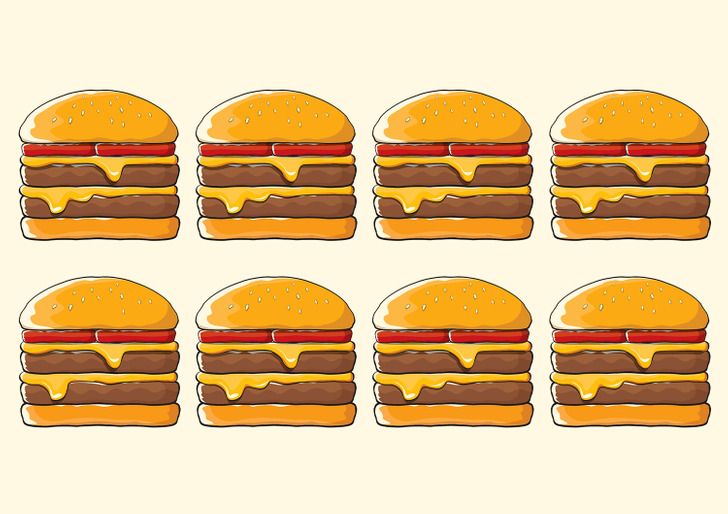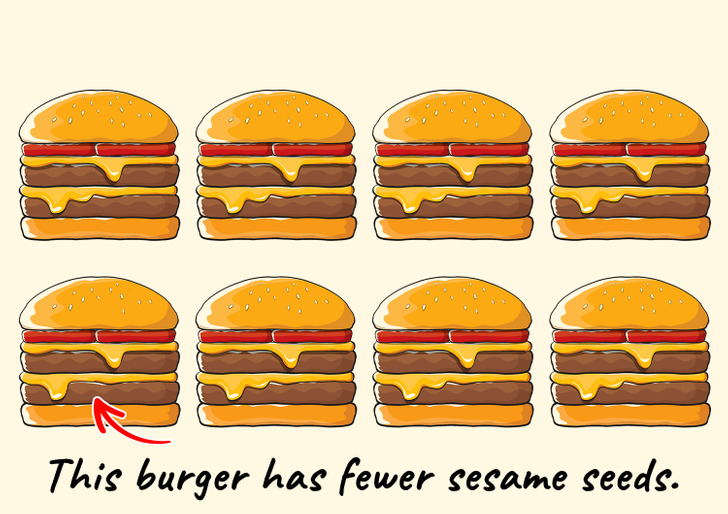 2.
3.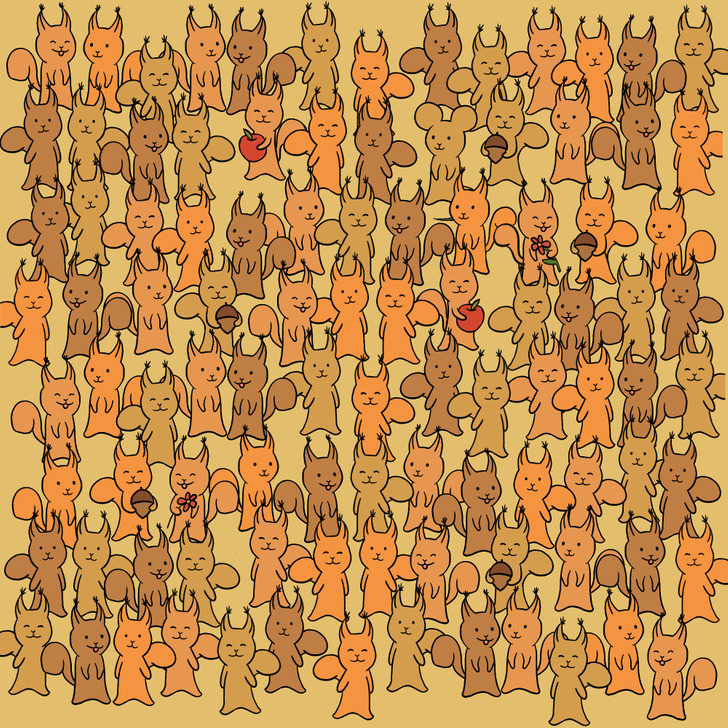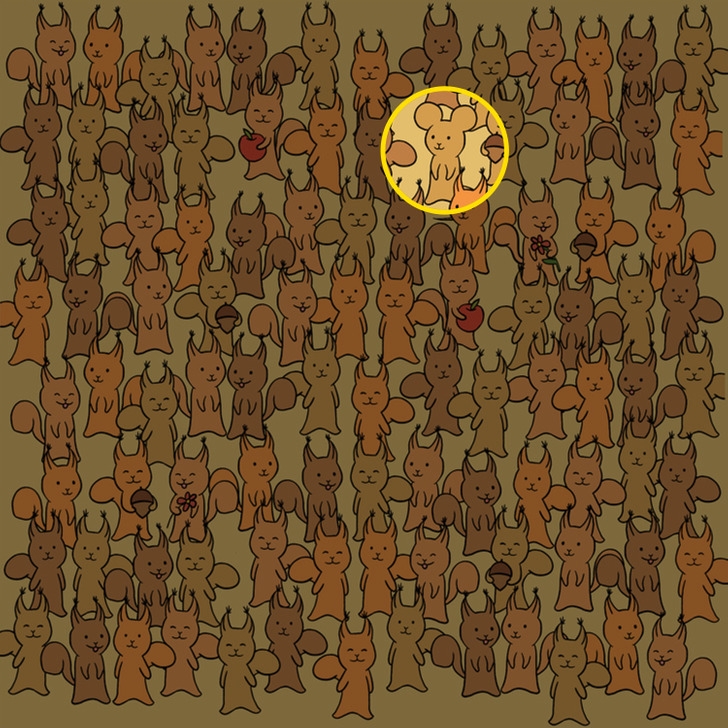 4.
5.
6.
7.
8.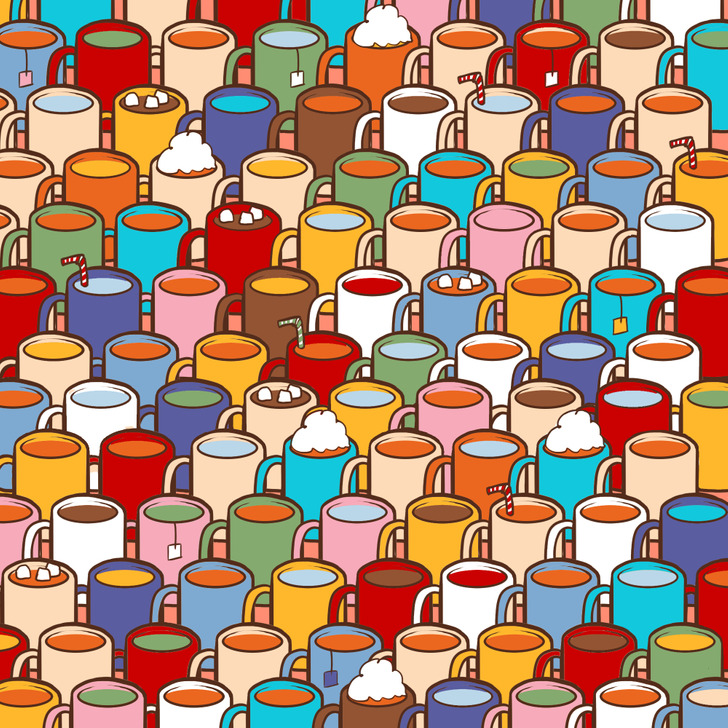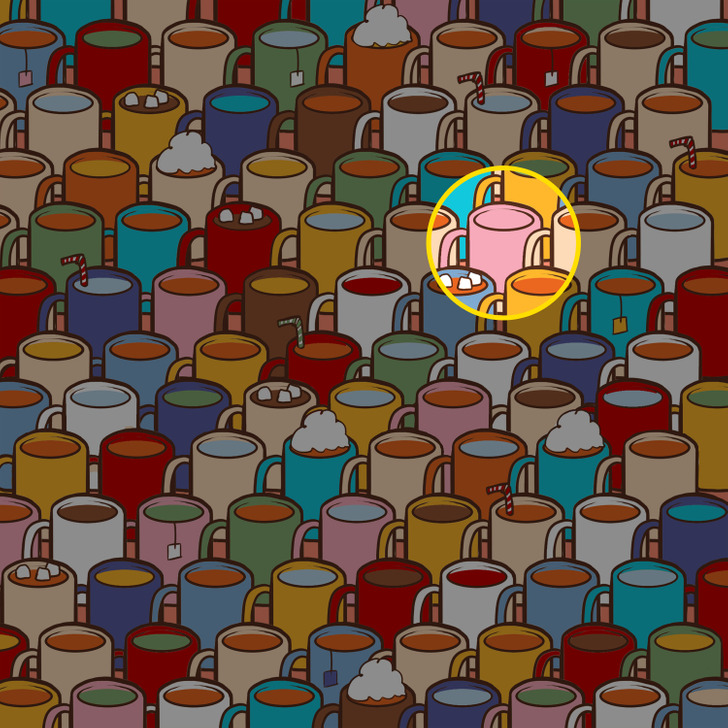 9.
10.
11.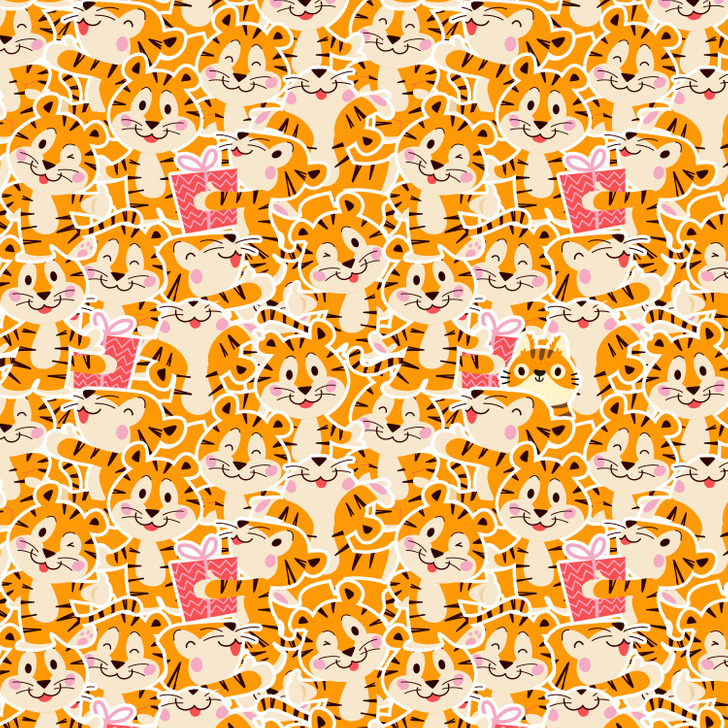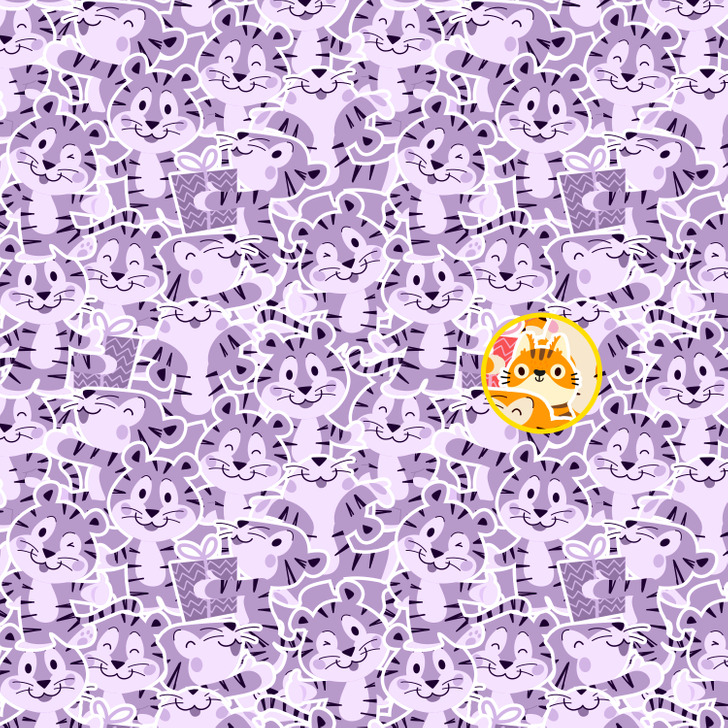 12.
13.
14.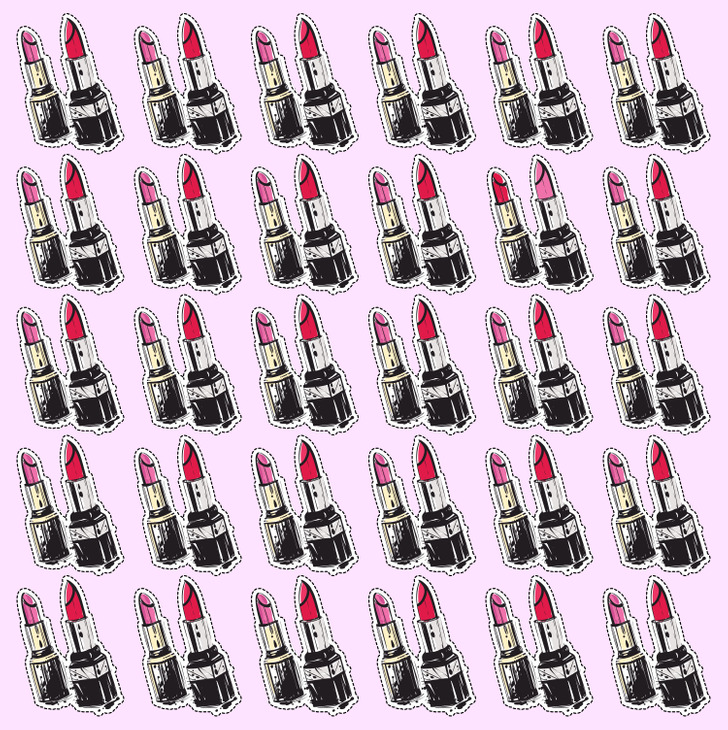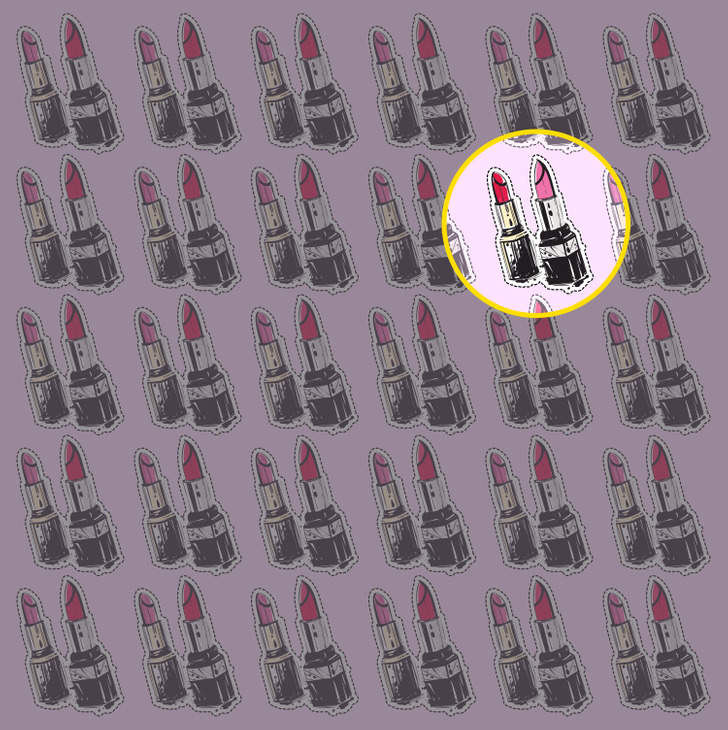 15.
How many of the odd ones did you manage to find, and which one gave you a hard time?