15 Challenging Riddles Your Brain Will Need to Work Hard to Solve
Riddles are very popular for both kids and adults, and they are doing them tons of good. They are challenging and can help motivate us and our brains. Especially for children, riddles have been proven to improve their comprehension and creativity and give them a boost to work harder.
Now I've Seen Everything created 15 puzzling riddles that are so simple yet so hard to solve.
1.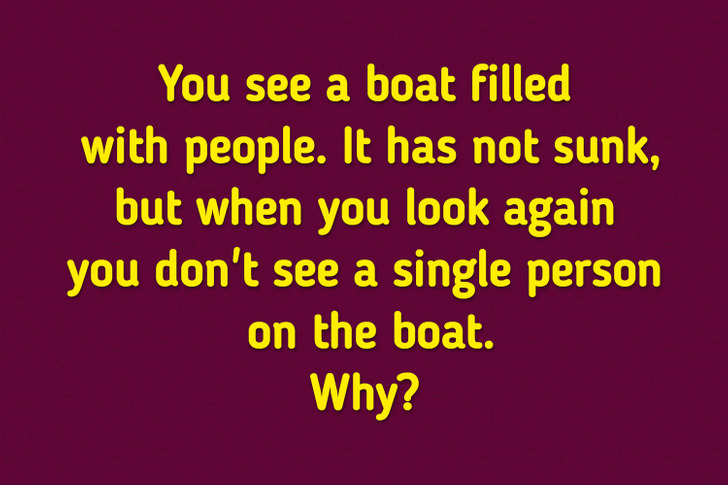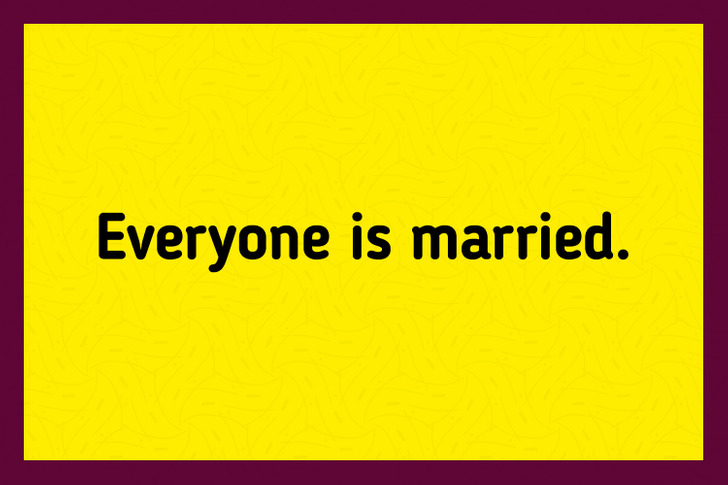 2.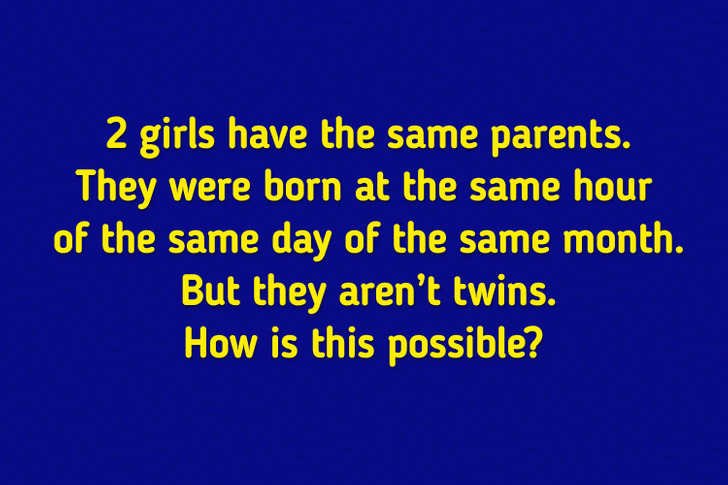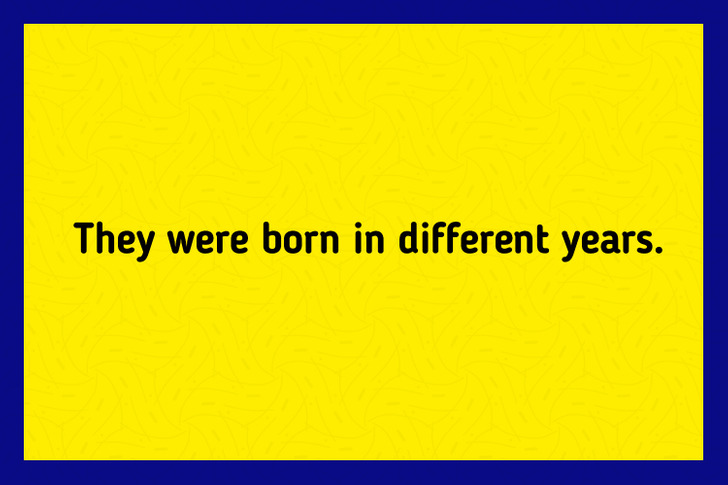 3.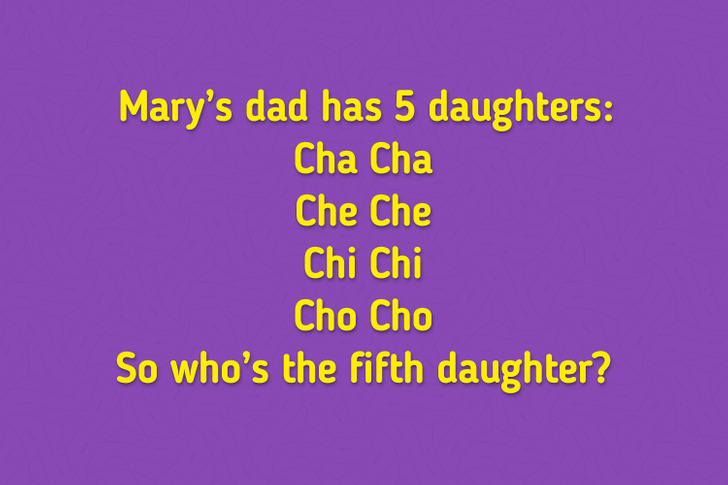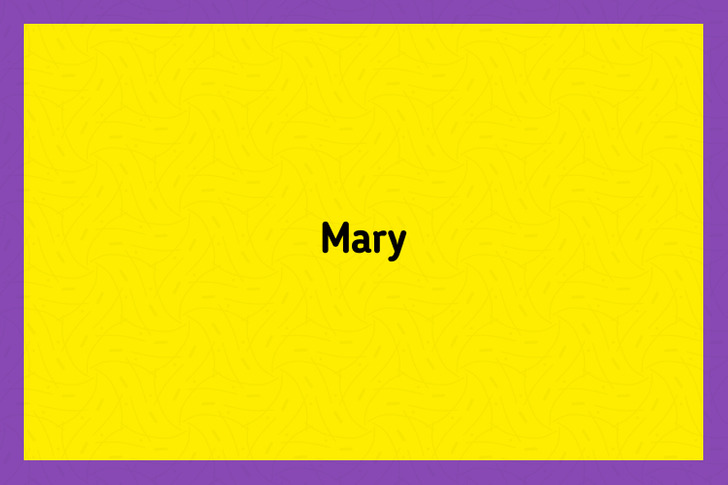 4.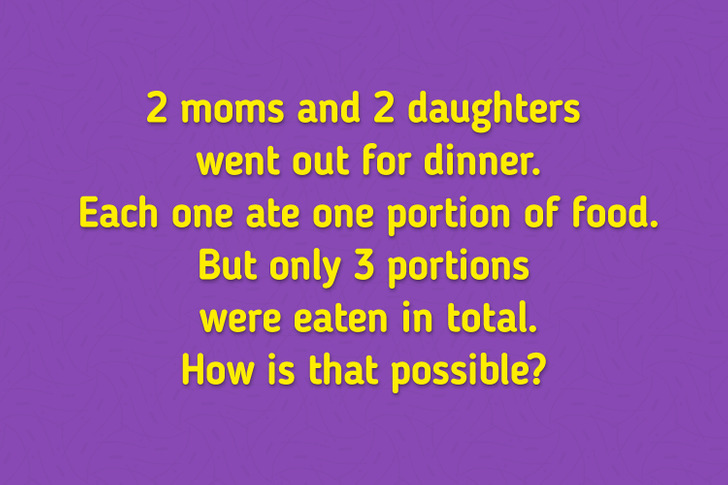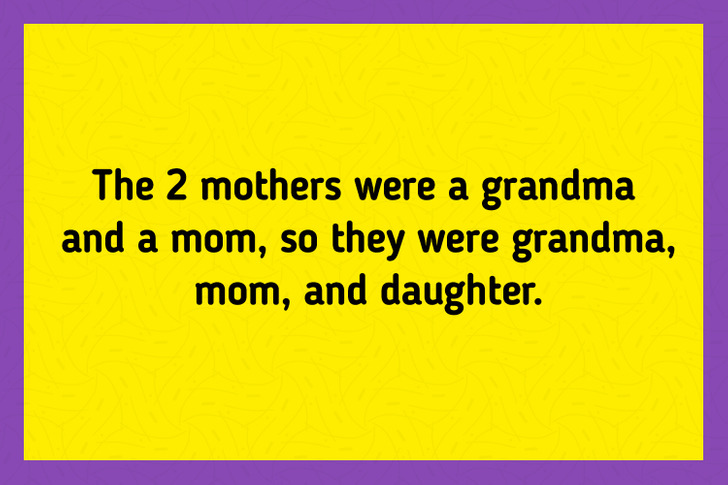 5.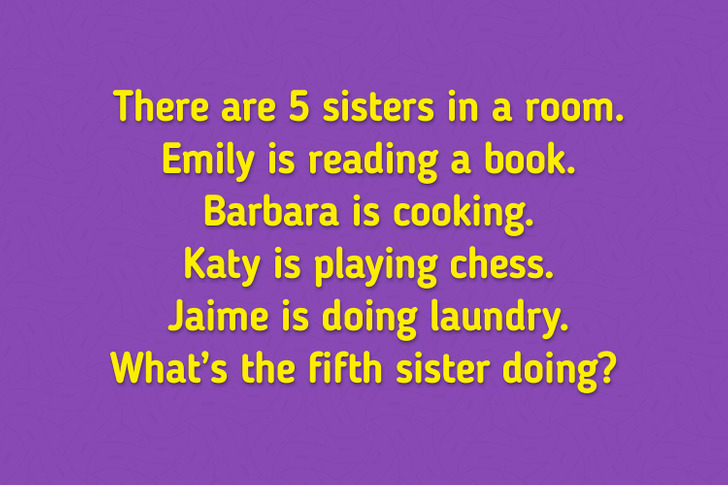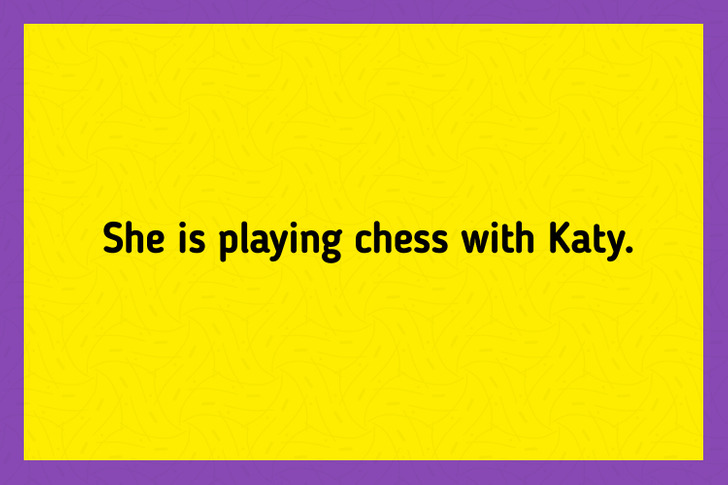 6.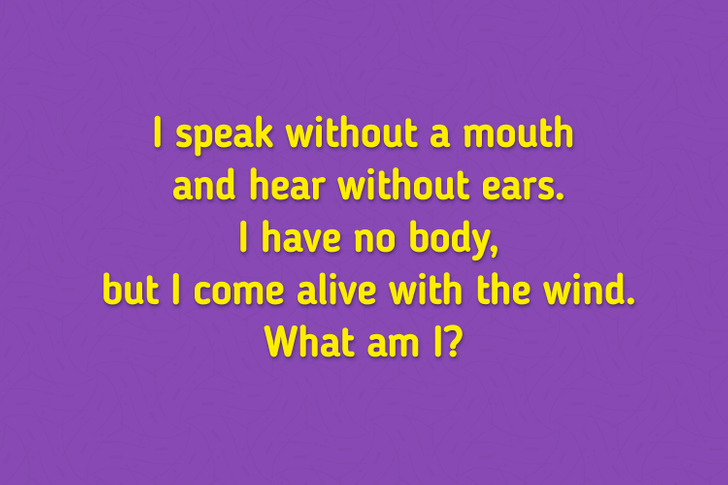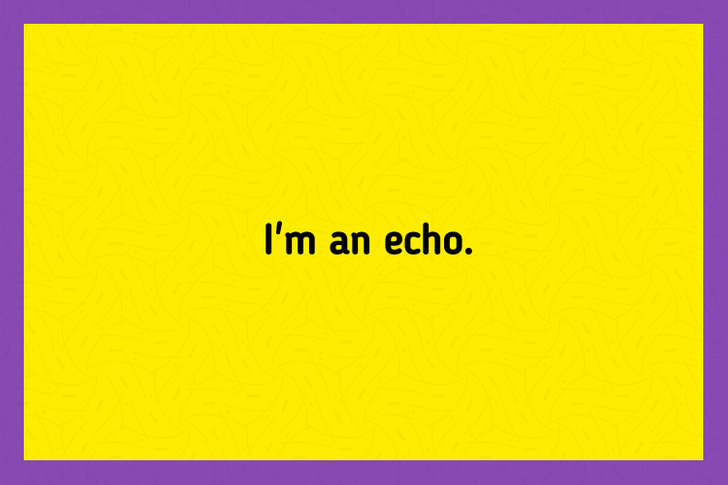 7.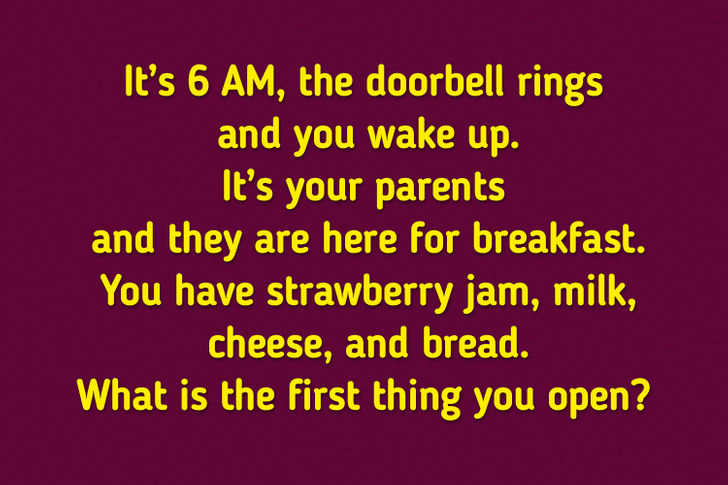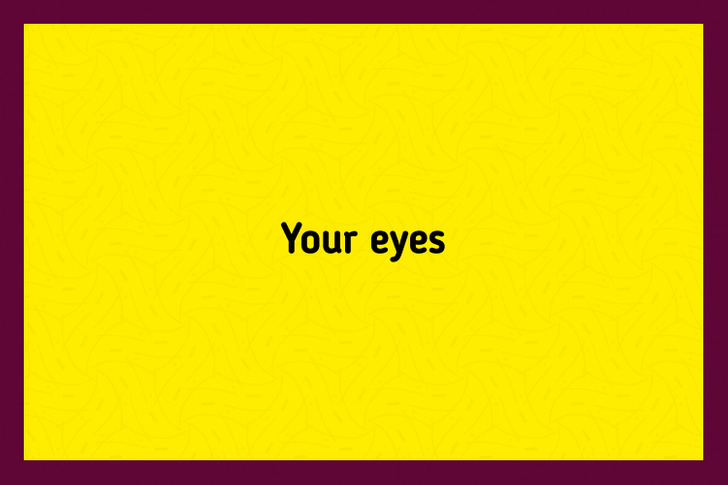 8.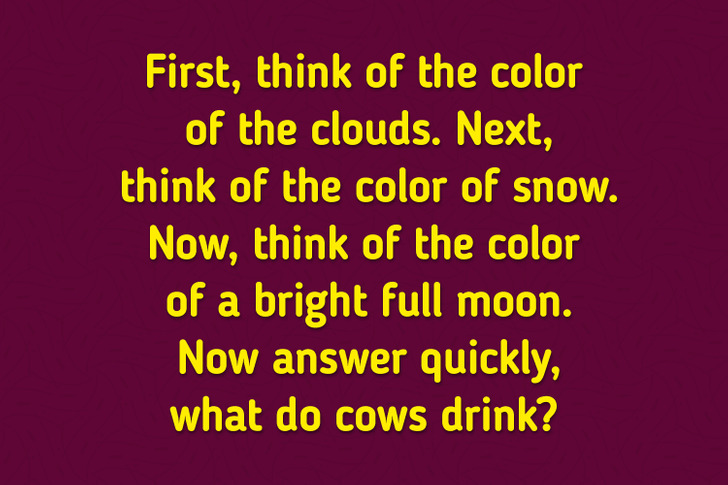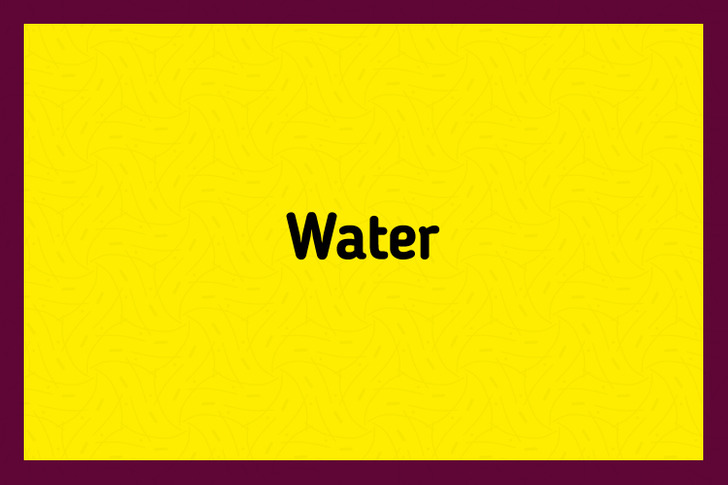 9.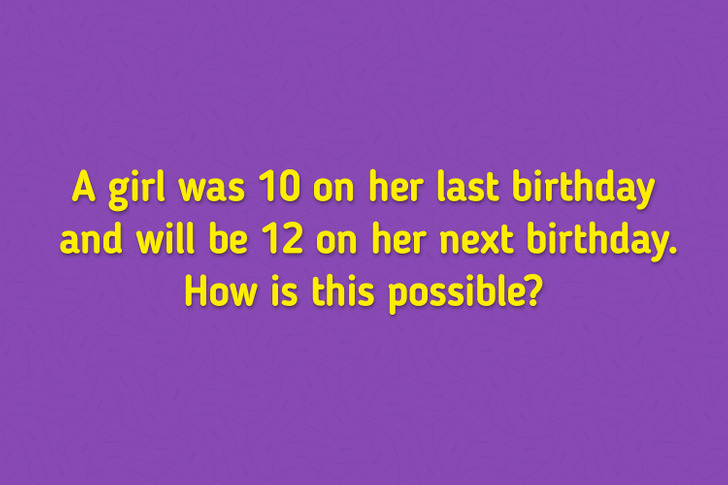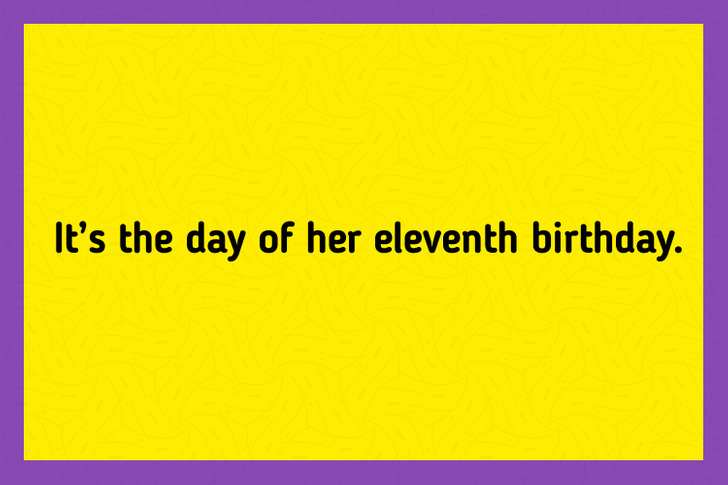 10.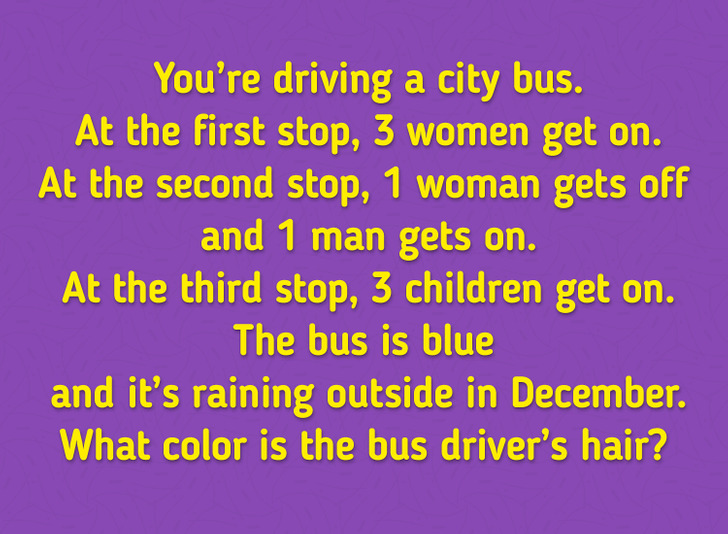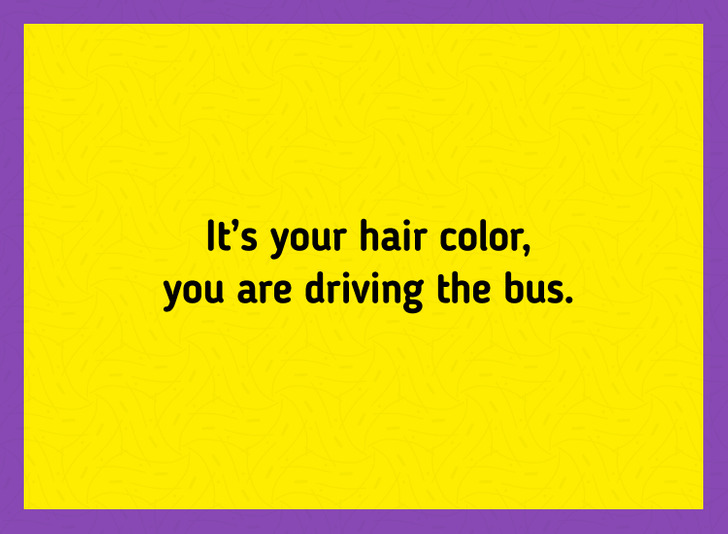 11.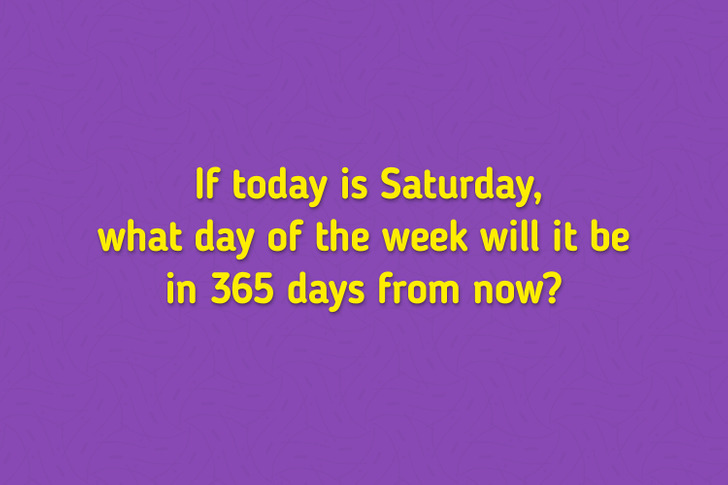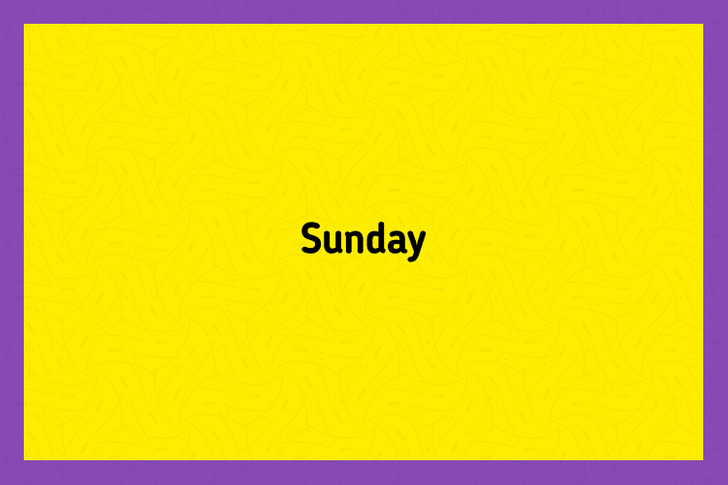 12.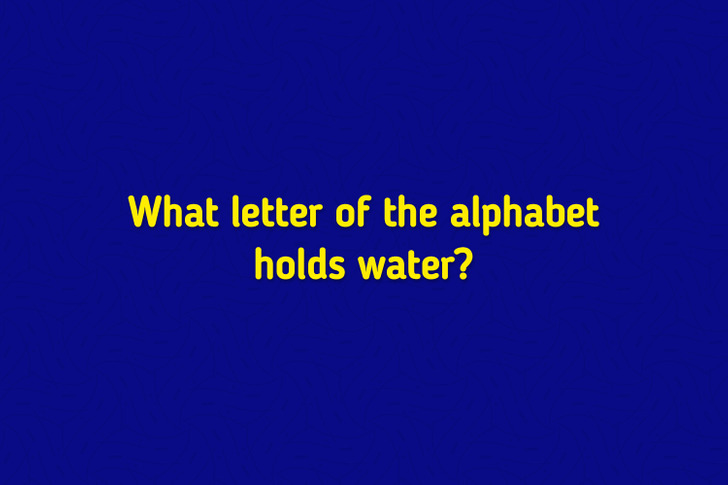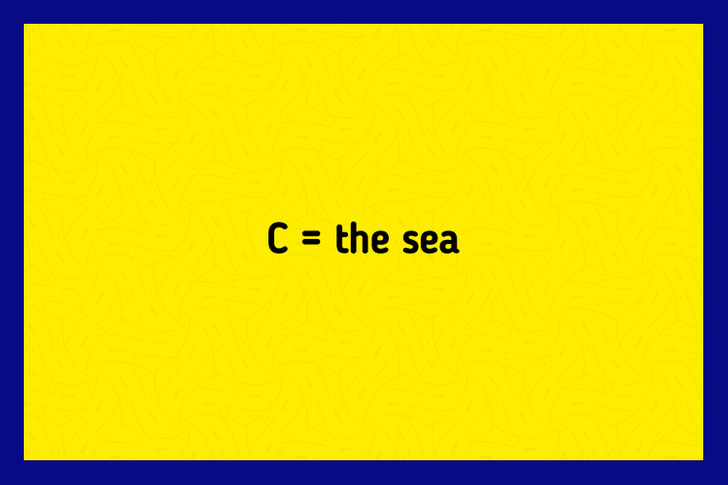 13.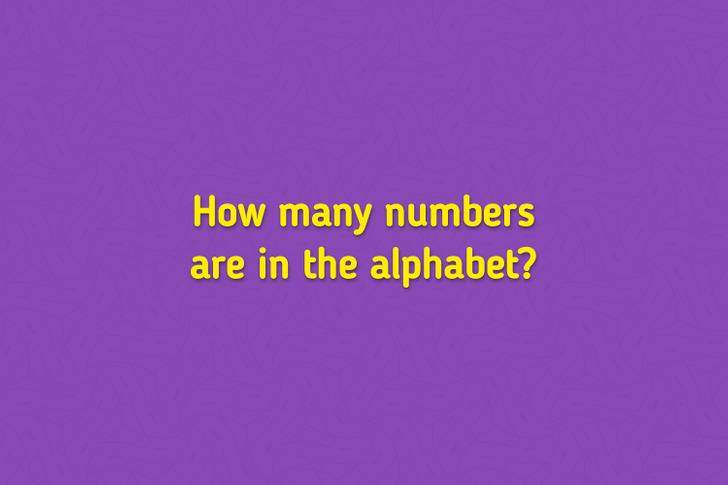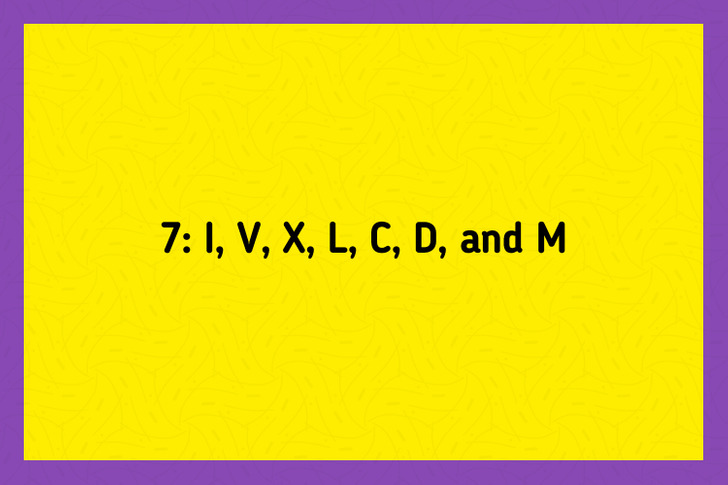 14.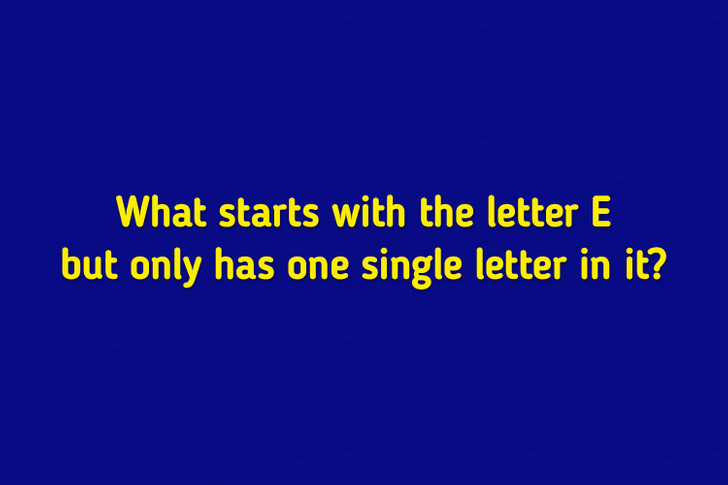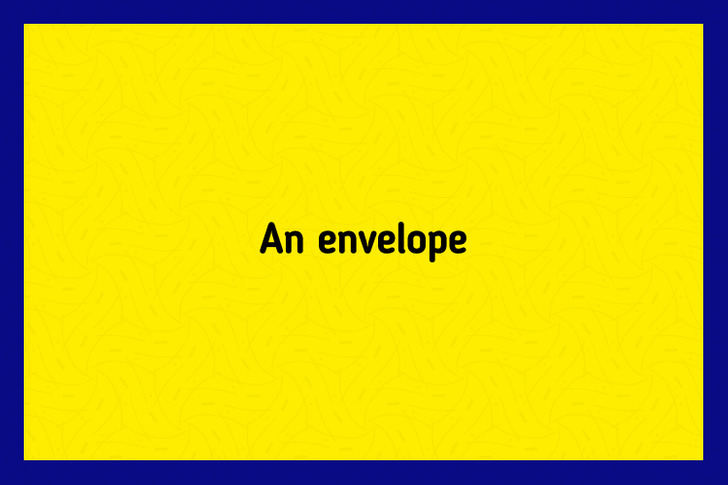 15.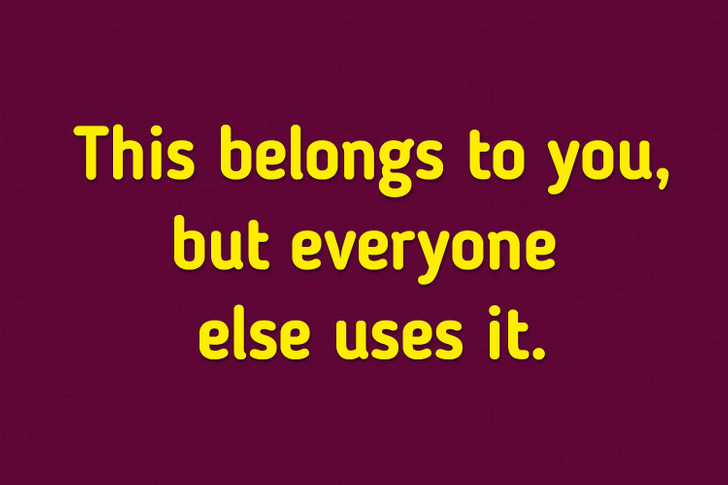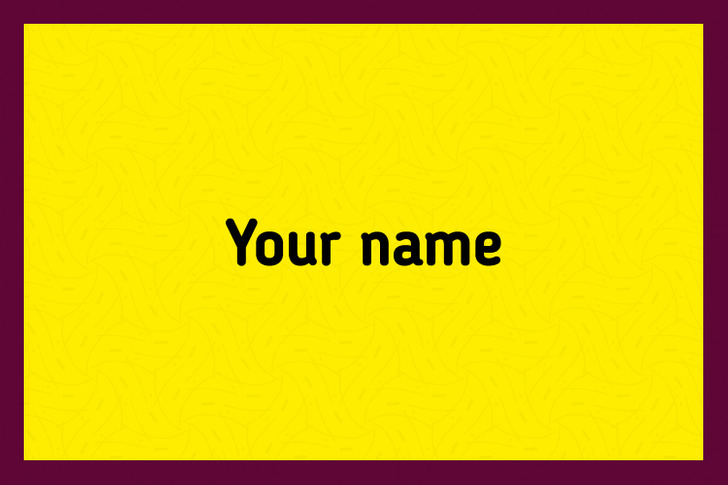 How many riddles did you manage to solve and which one gave you a hard time?