15 Curious Riddles That Will Make Your Brain Sweat
Riddles are not just a fun way of spending your time. They also make your brain work: for example, puzzles allow us to improve our memory and problem-solving skills. Also, if you ever find yourself in a situation where you don't know what to say to another person, a brain teaser can be a great way to break the awkward silence.
We at Now I've Seen Everything have prepared a few riddles for you to try to crack right here.
1.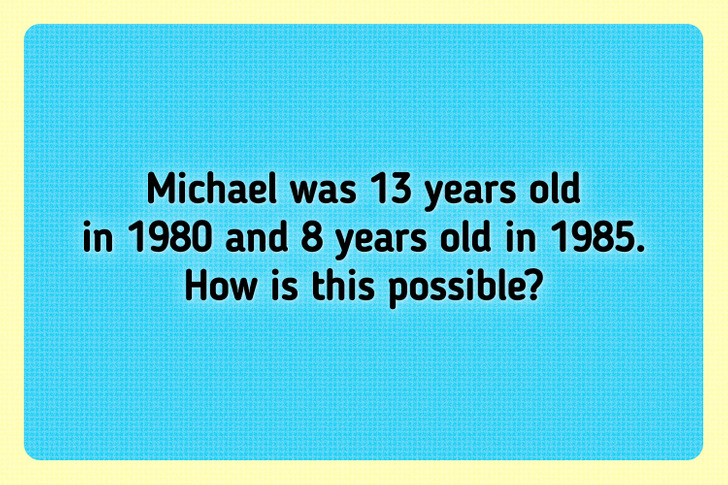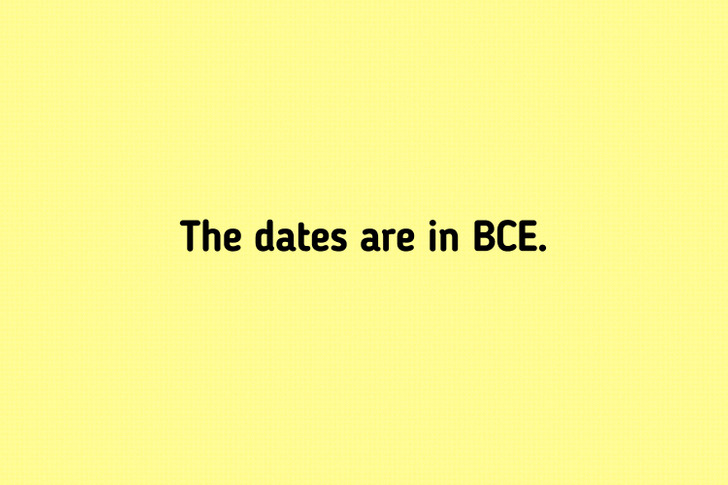 2.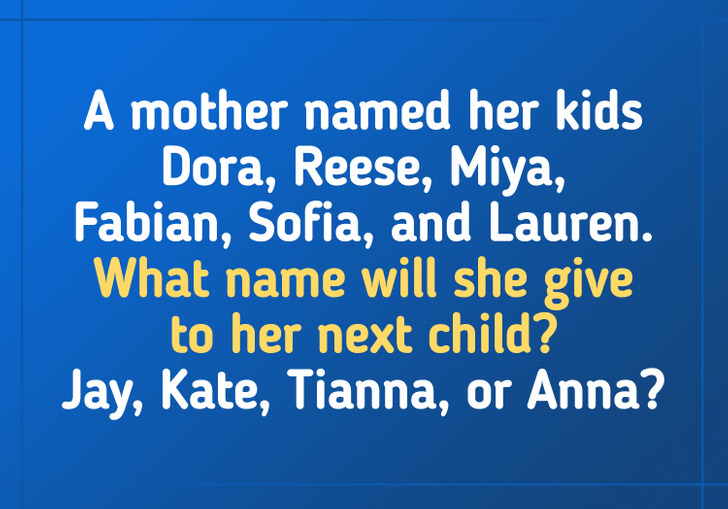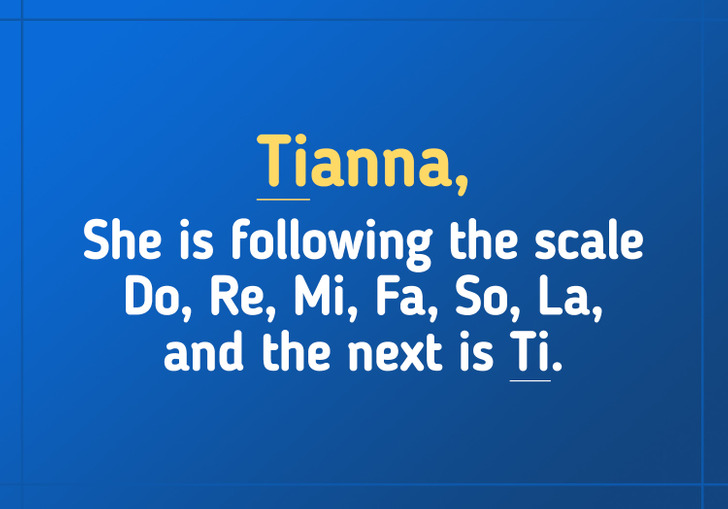 3.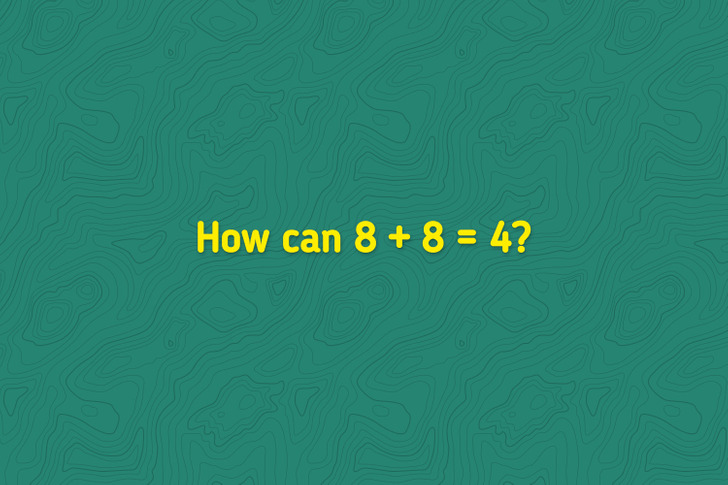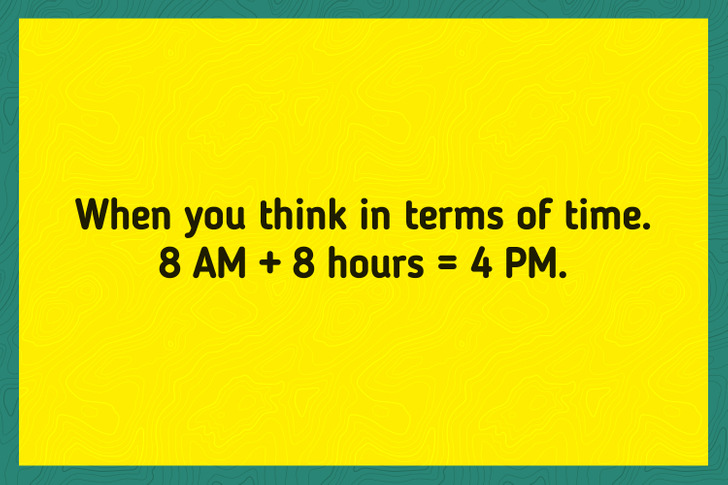 4.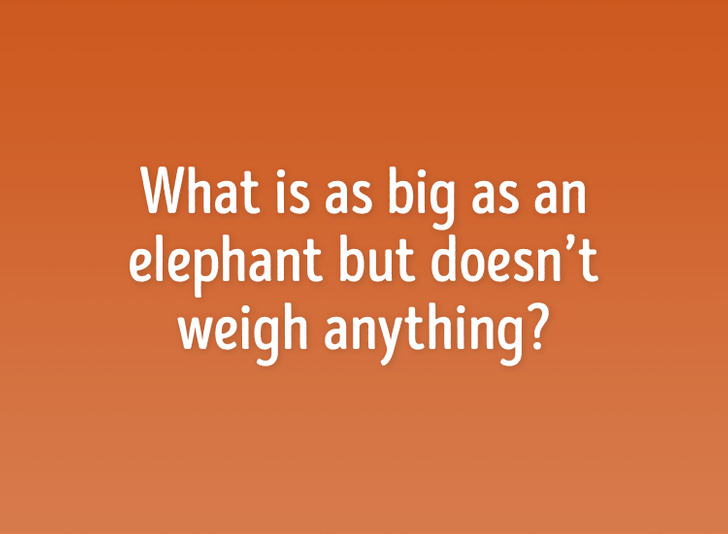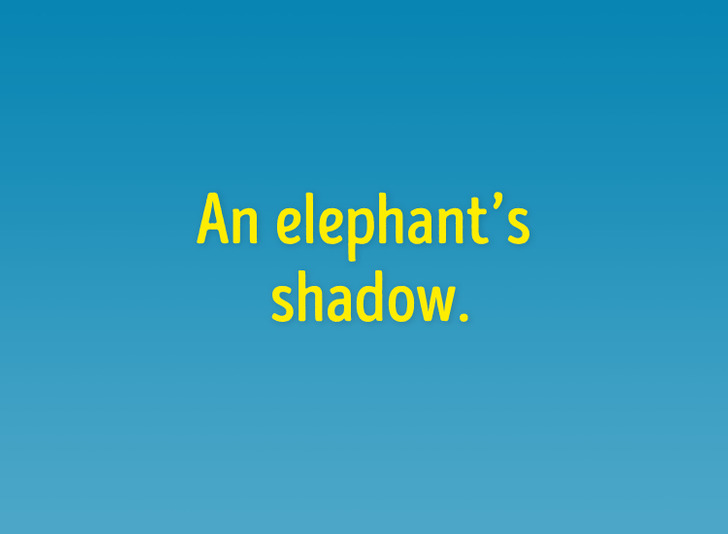 5.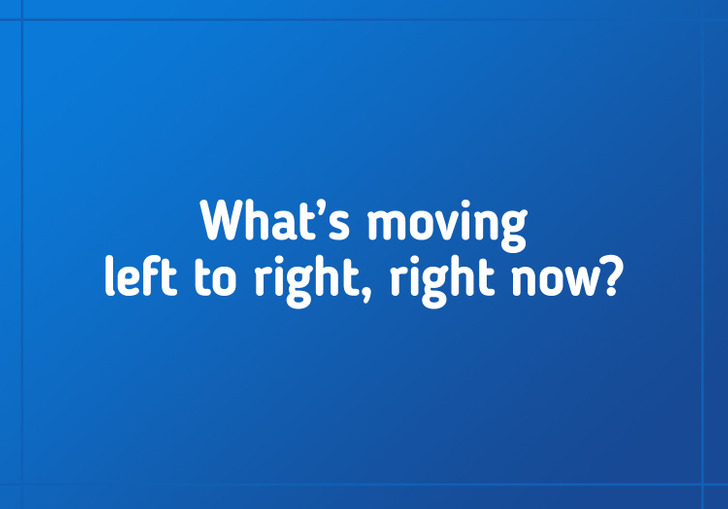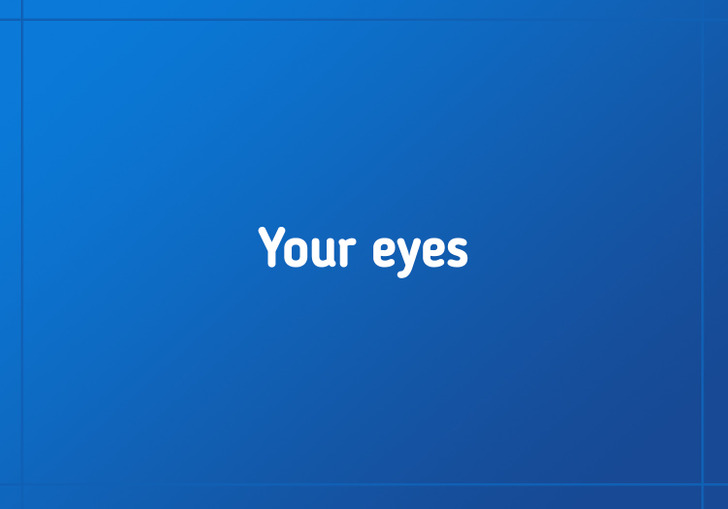 6.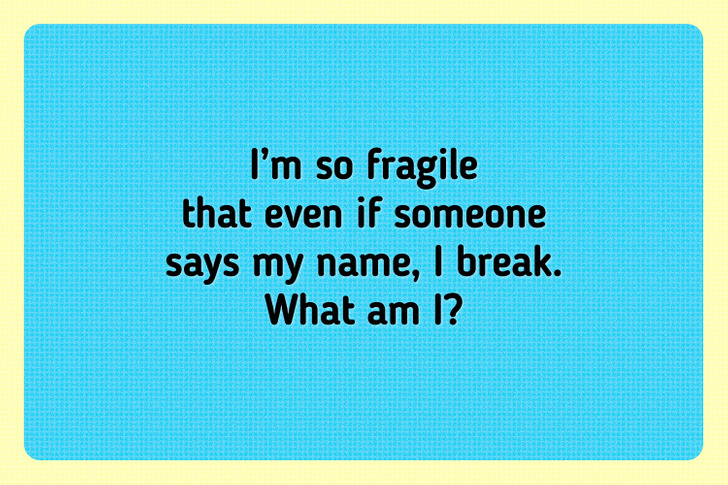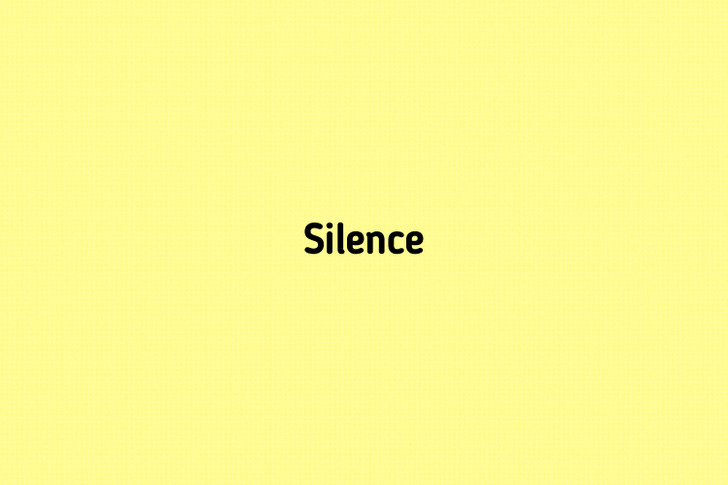 7.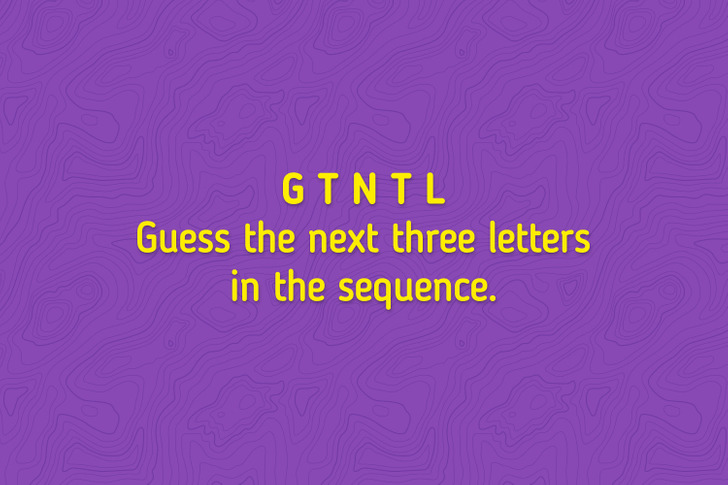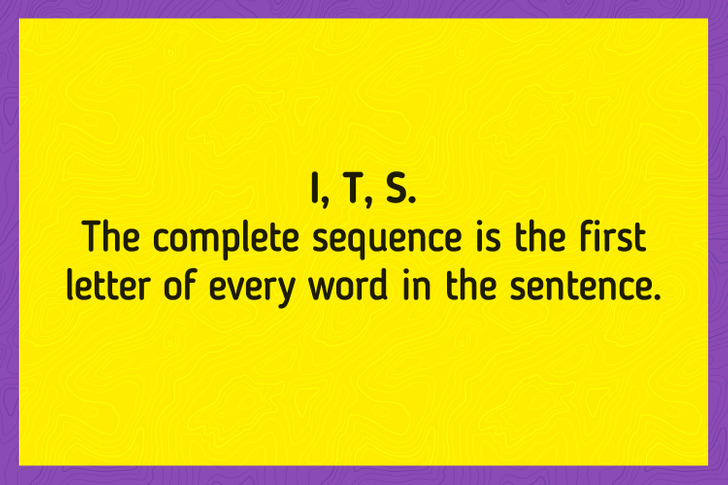 8.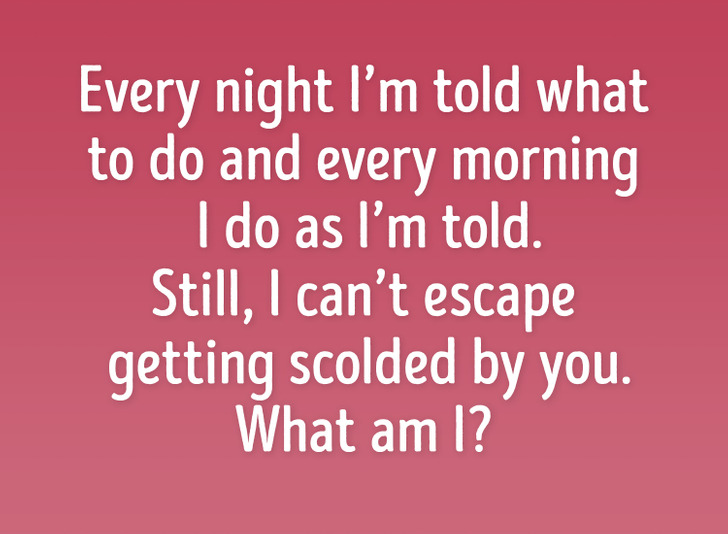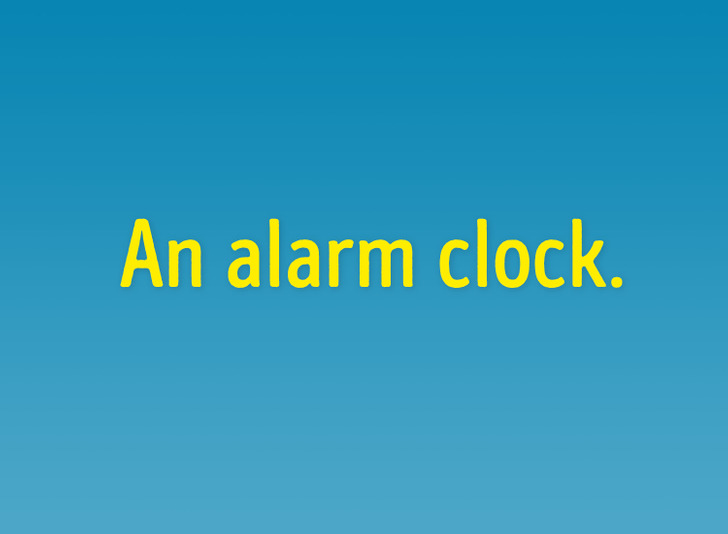 9.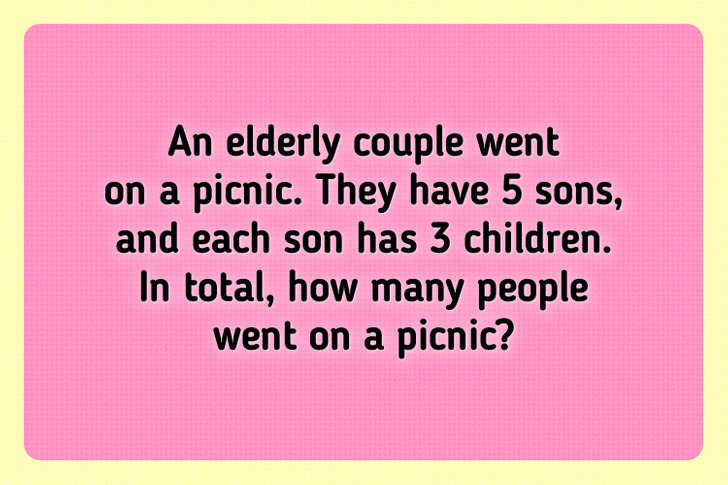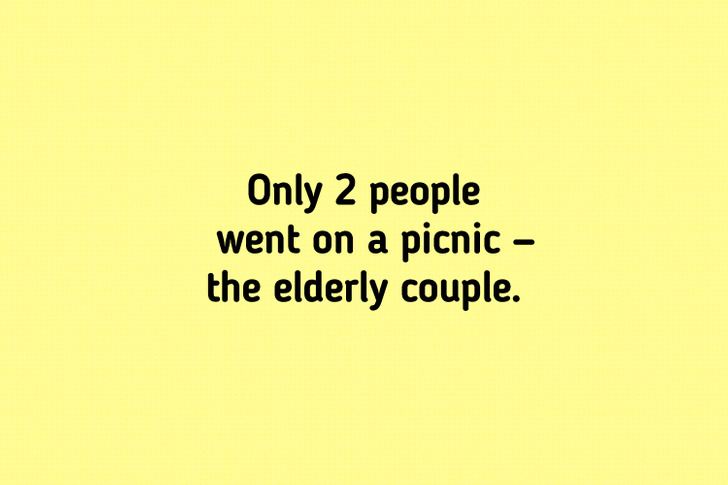 10.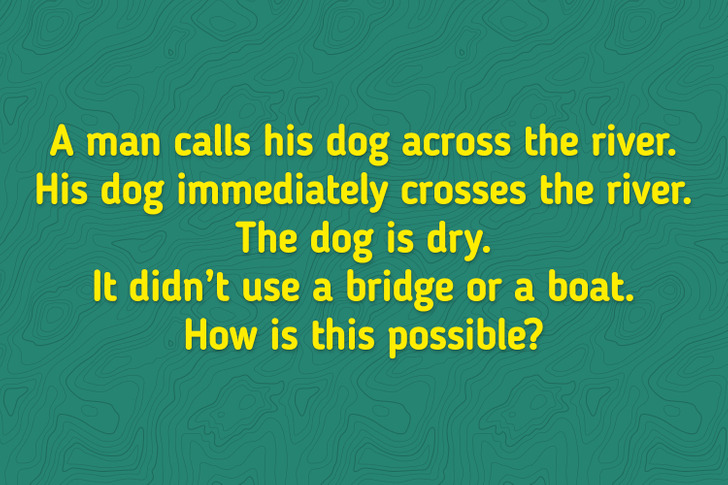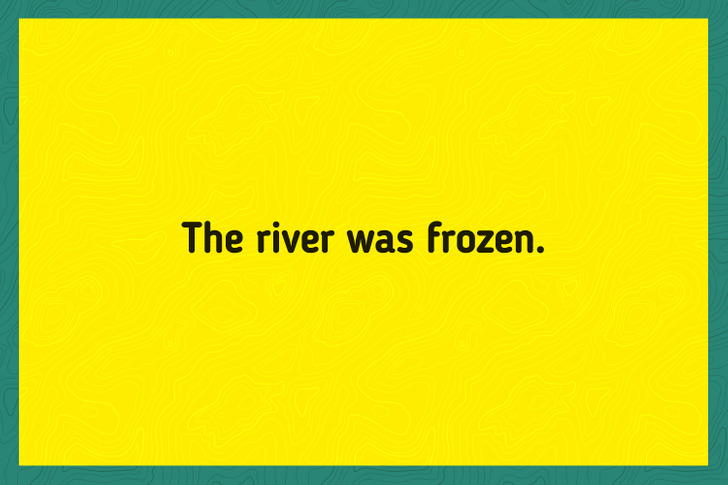 11.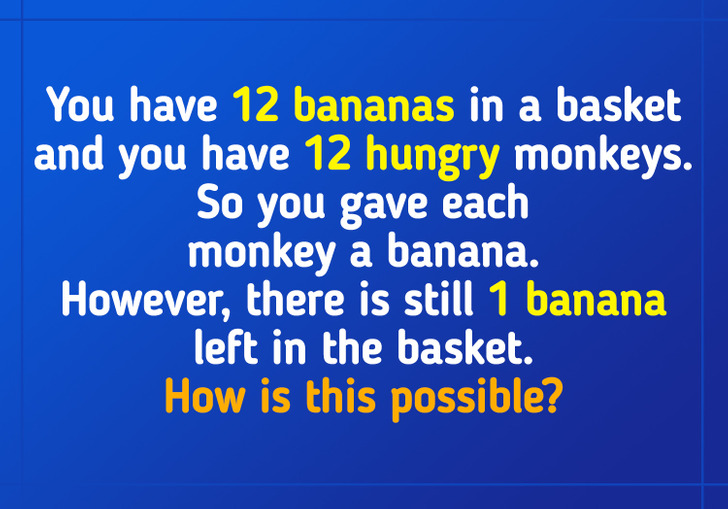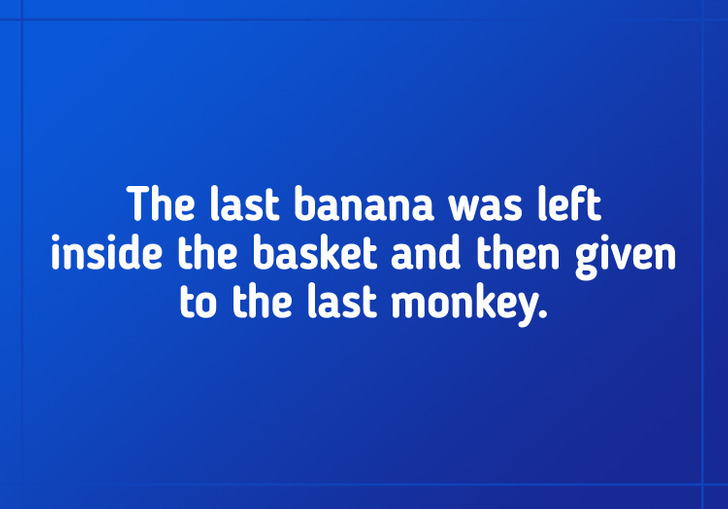 12.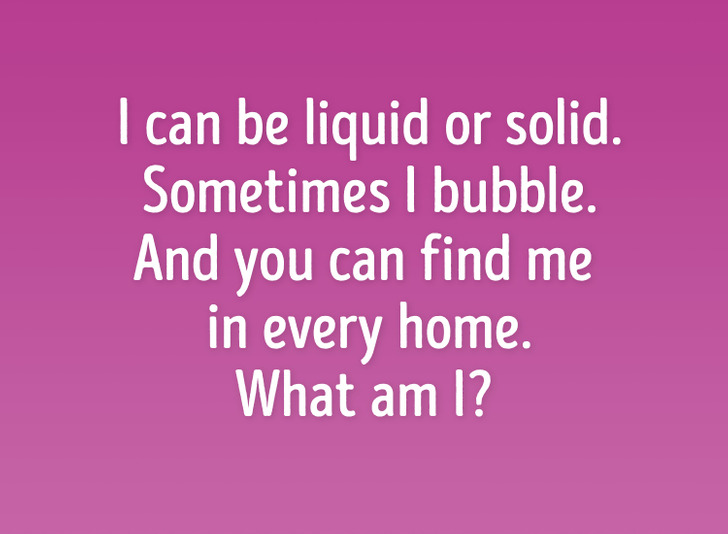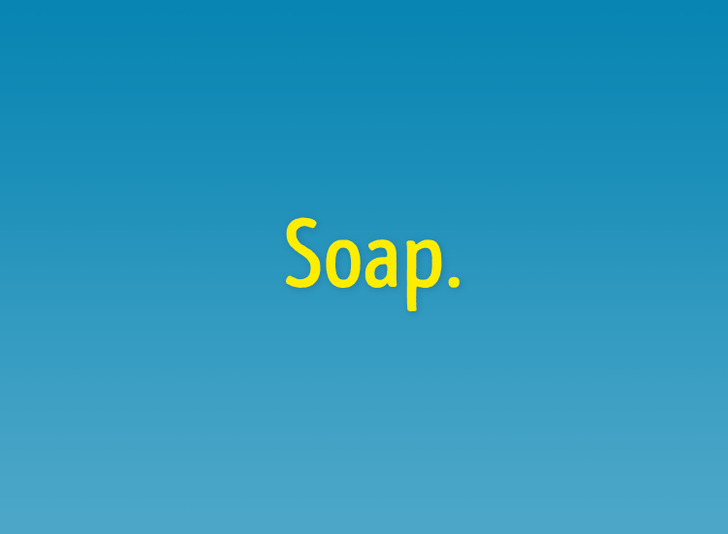 13.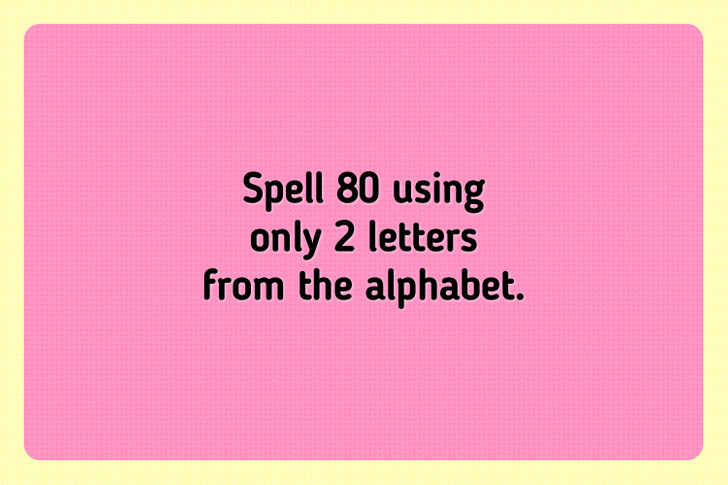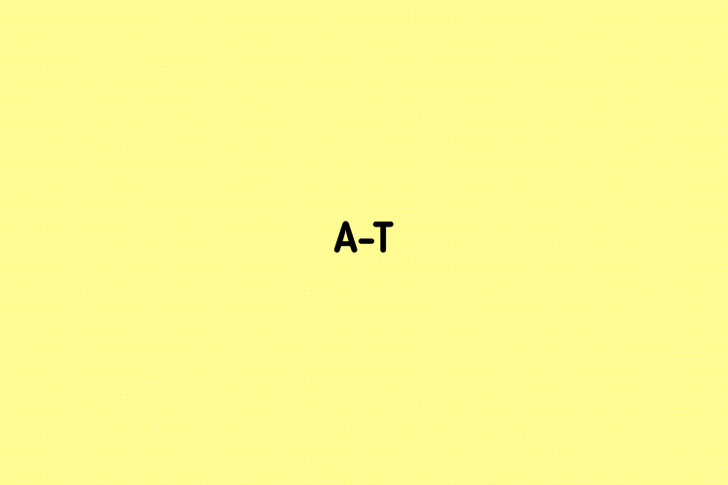 14.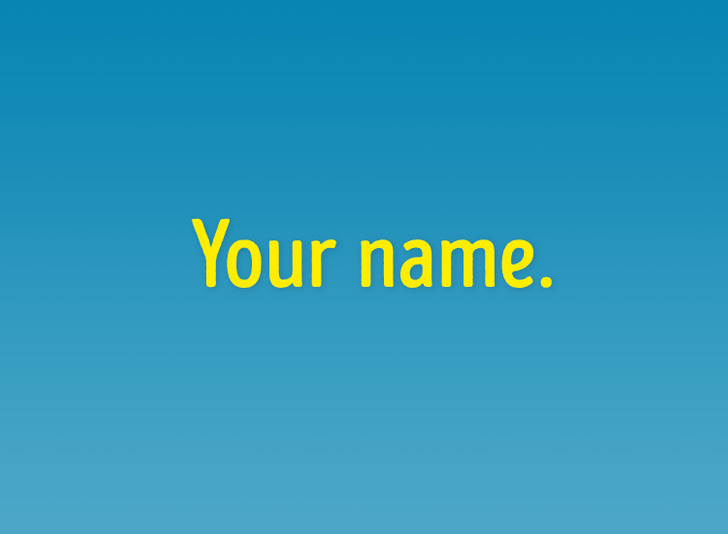 15.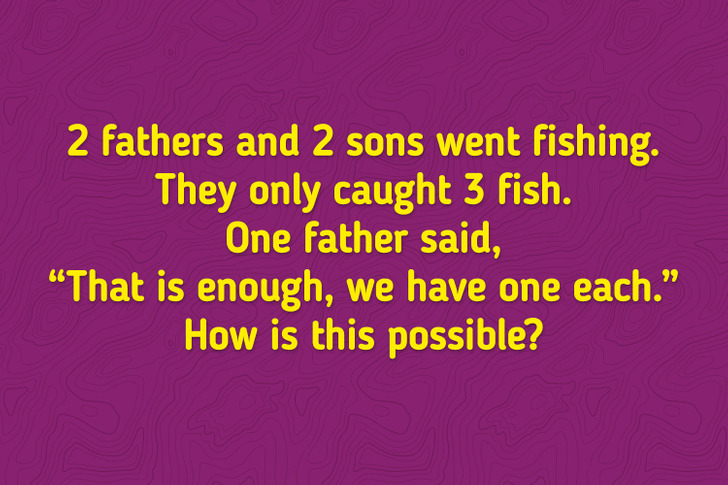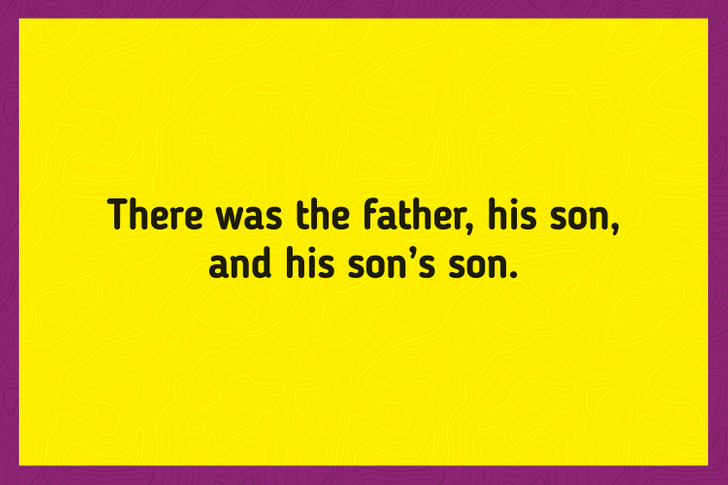 Which did you get wrong? Did anyone get them all correct?