Quiz: Test Your Mental Dexterity by Filling in These 20 Words
Mental challenges can keep our brains racing. We can put them to the test by reading a text with numbers, solving crossword puzzles, or trying to see what letters are missing in certain words. Want to see how alert you were today — do you have a few minutes to play with us?
At Now I've Seen Everything we prepared a quiz for you to complete 20 words (guided by the little clues we put in each one). Don't forget to click on the image to see the correct answer.
1.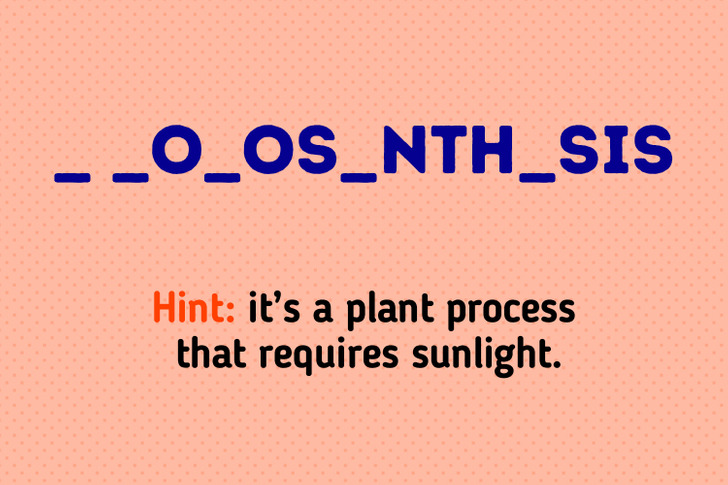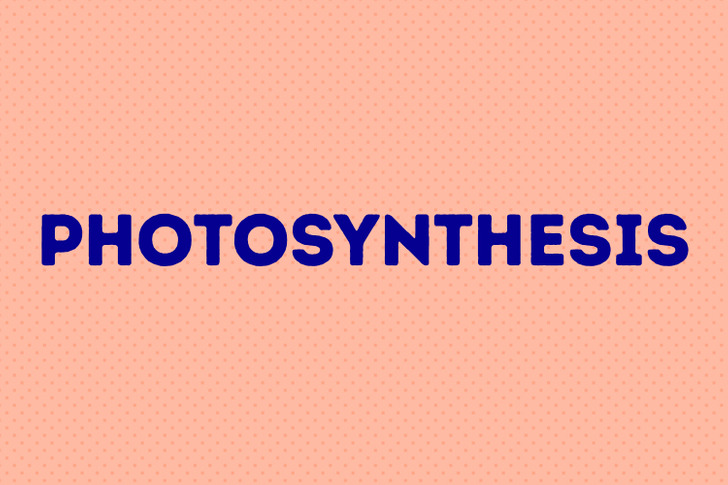 2.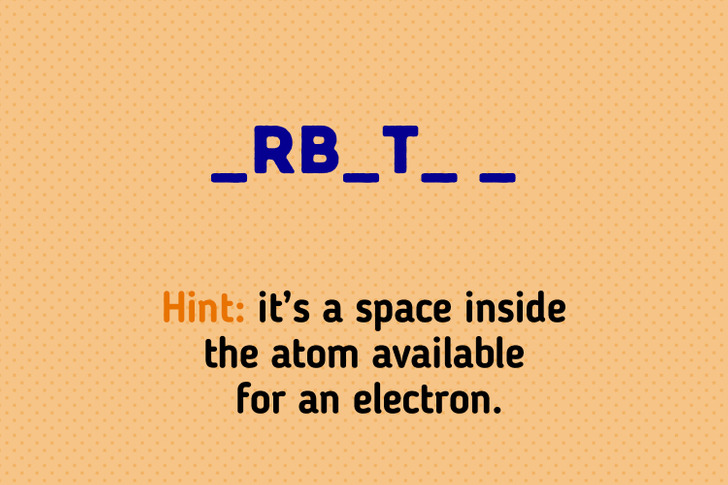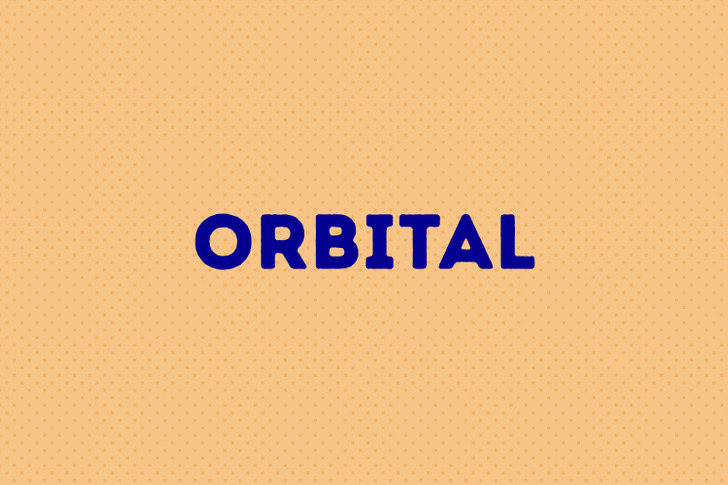 3.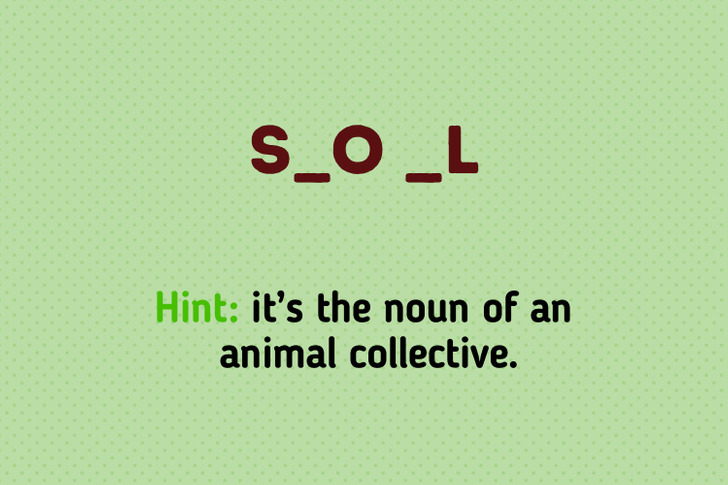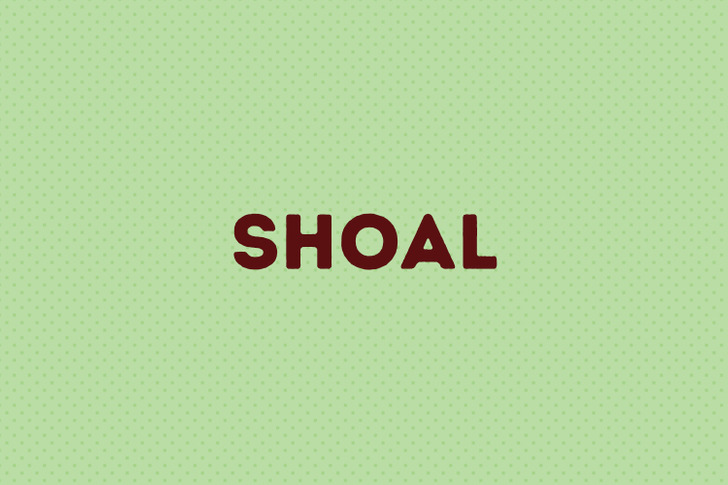 4.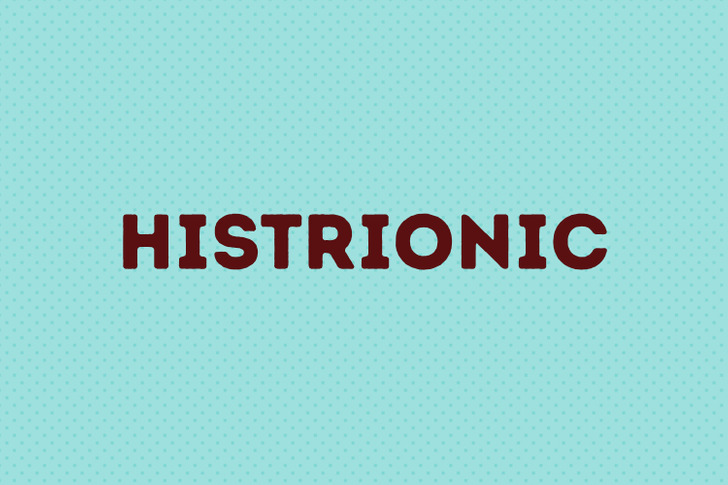 5.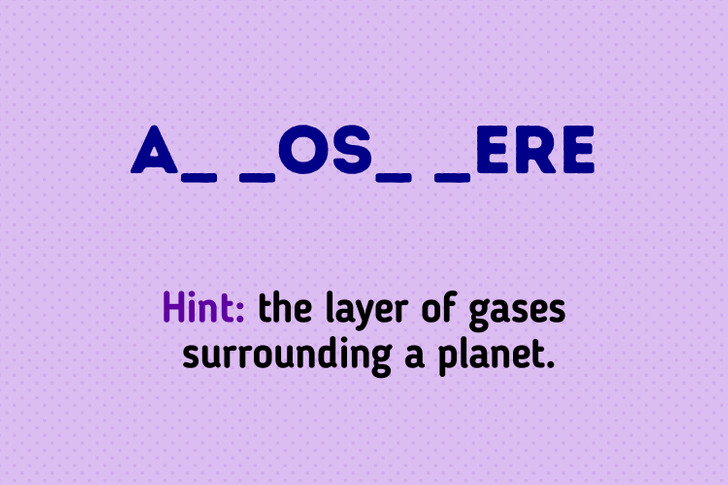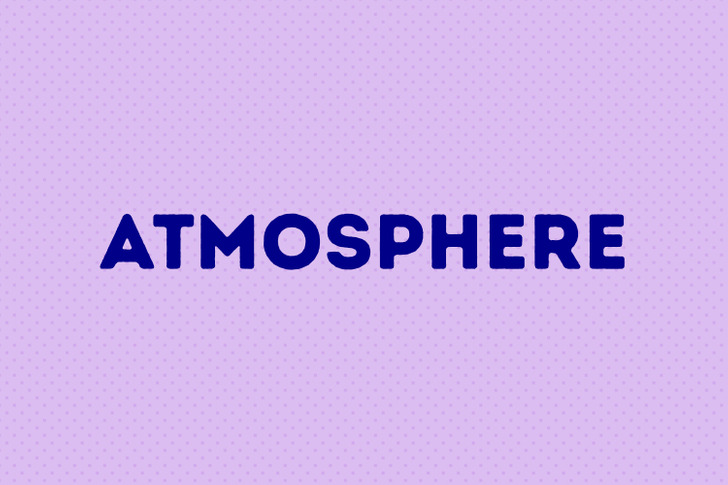 6.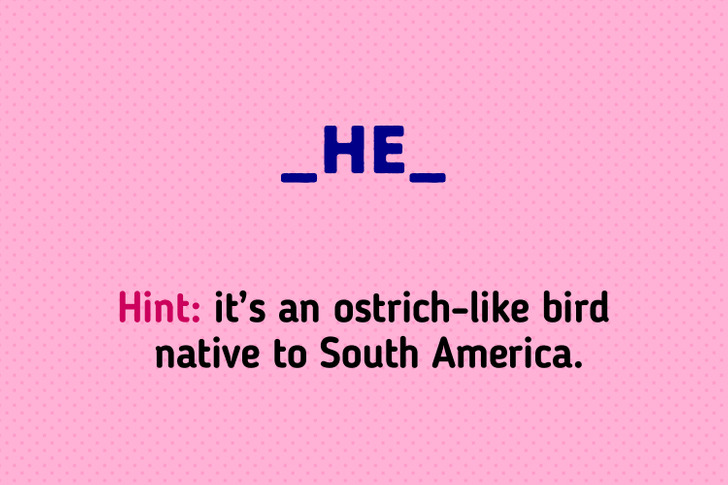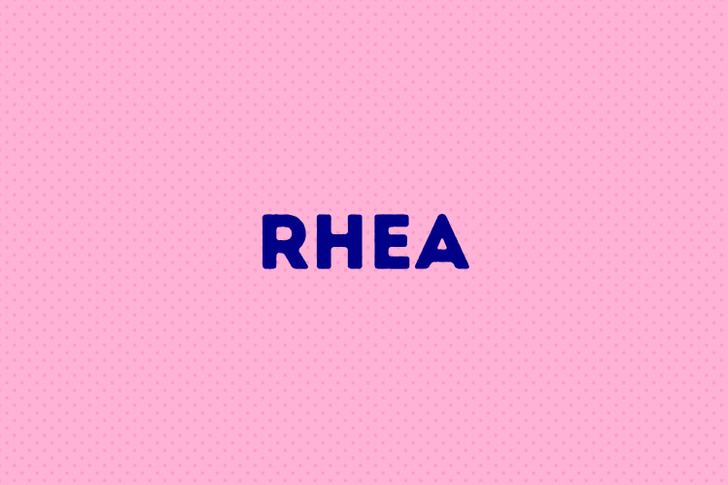 7.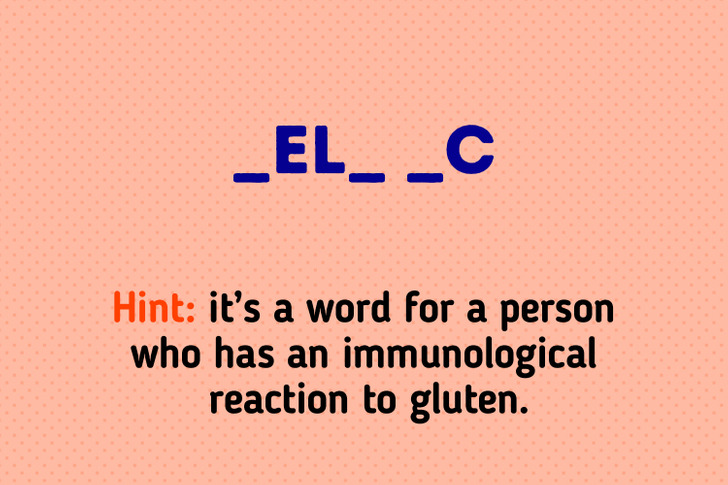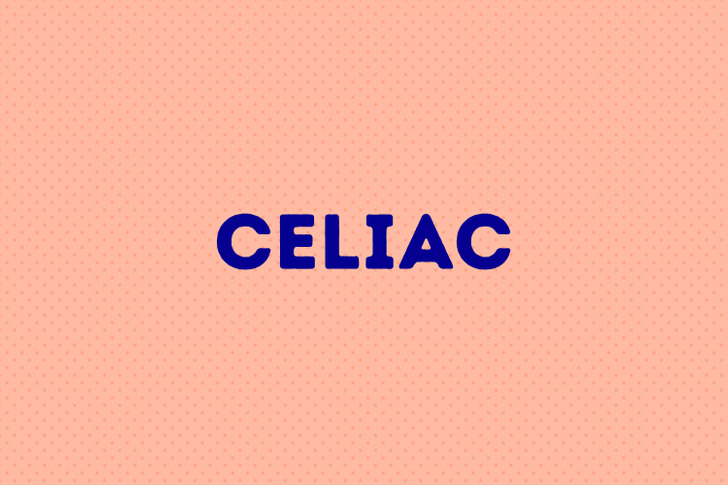 8.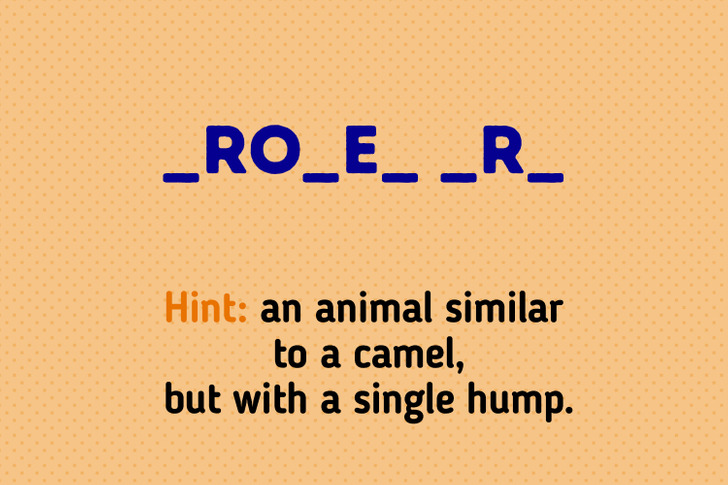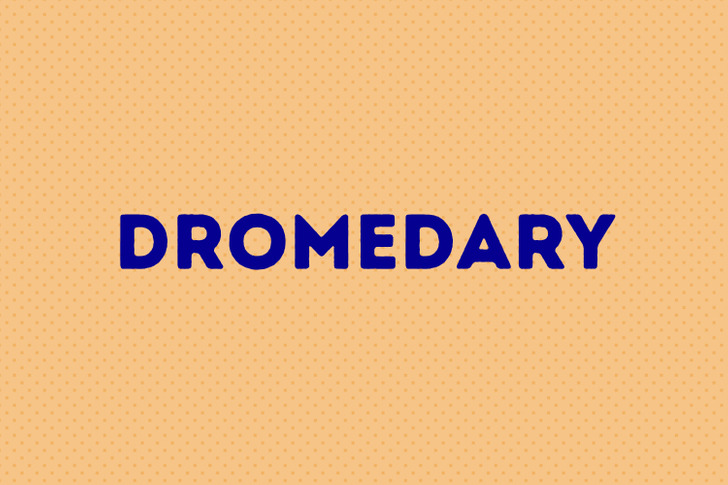 9.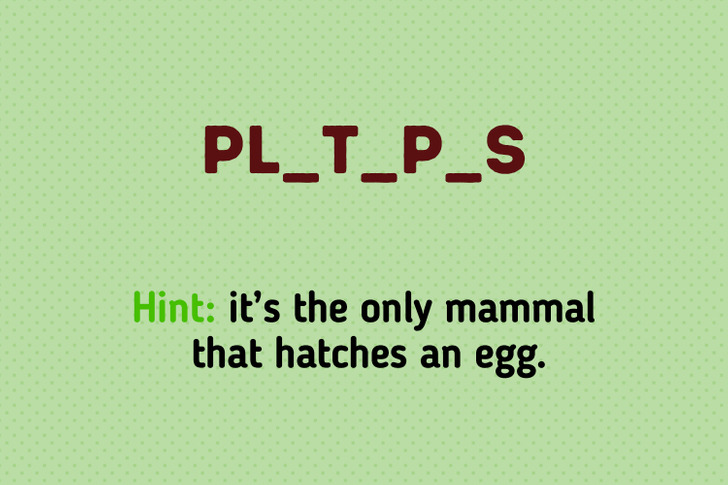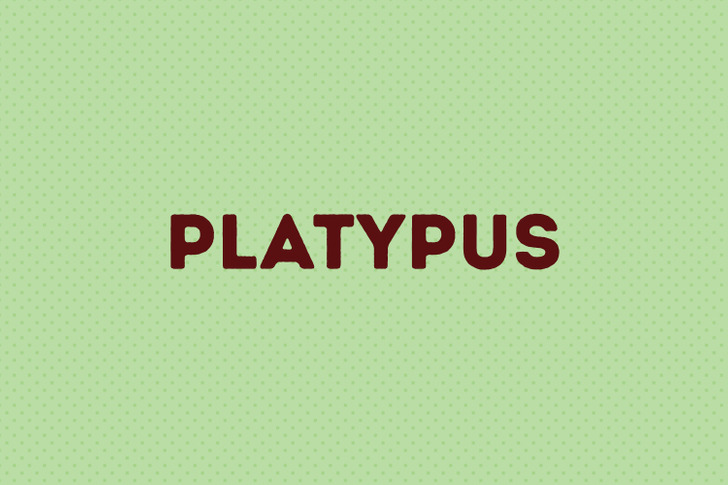 10.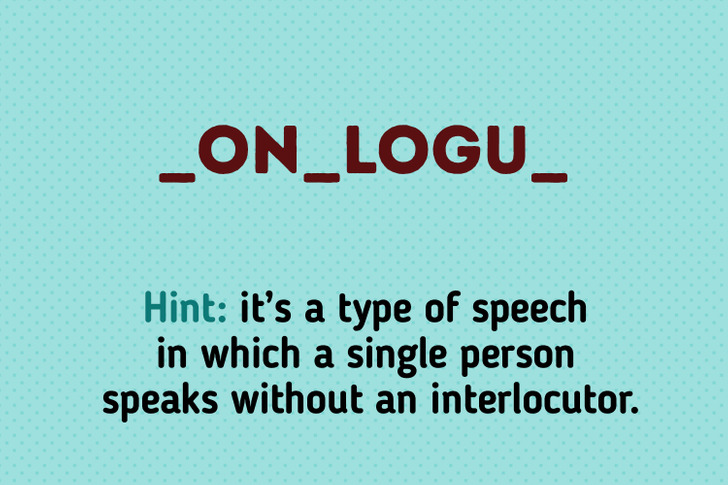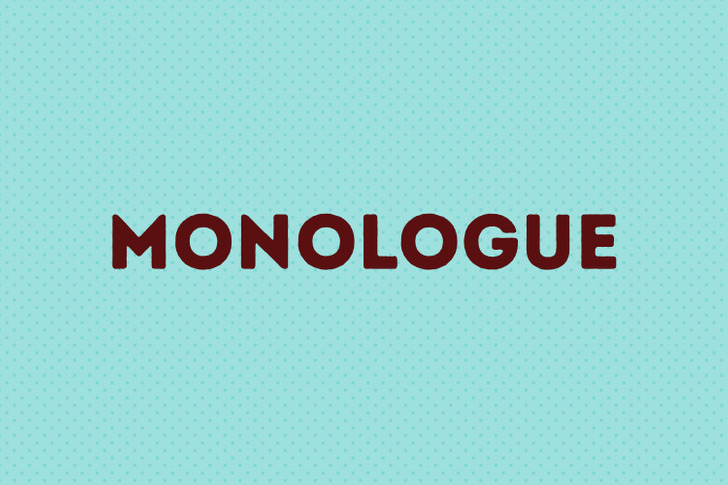 11.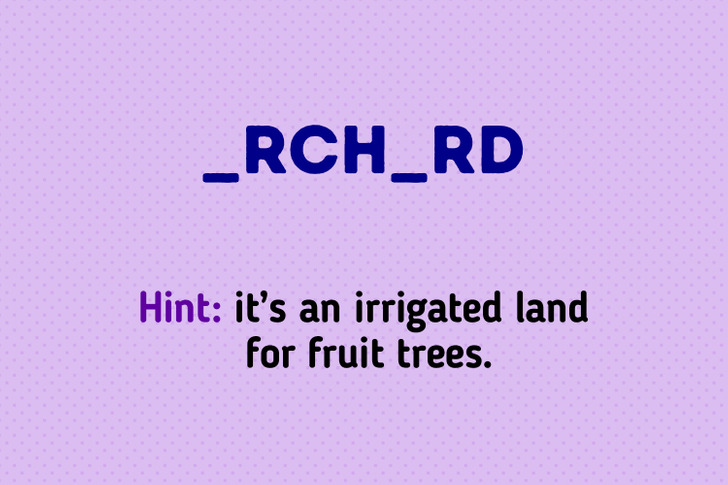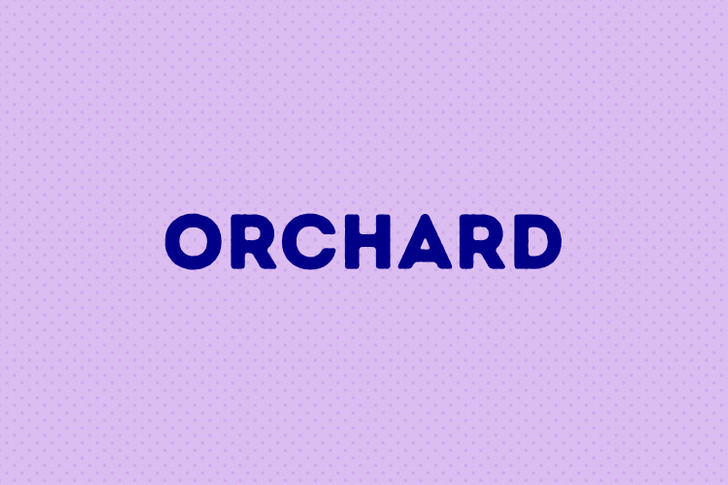 12.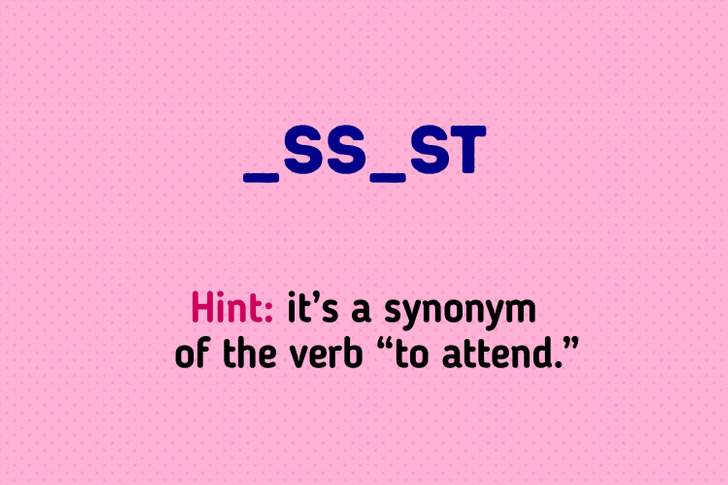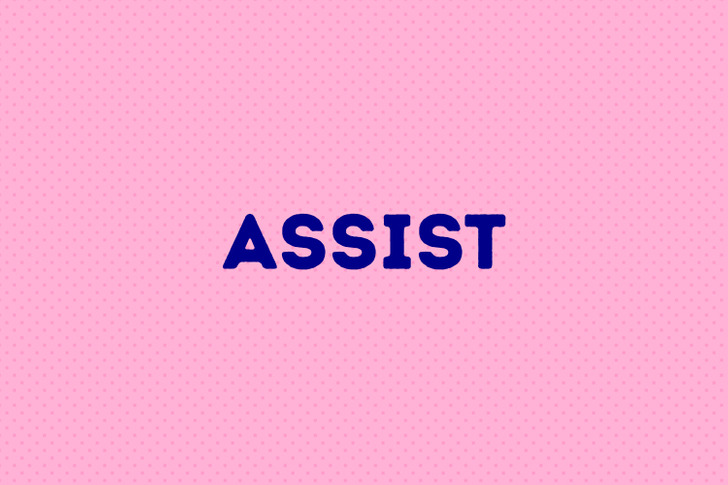 13.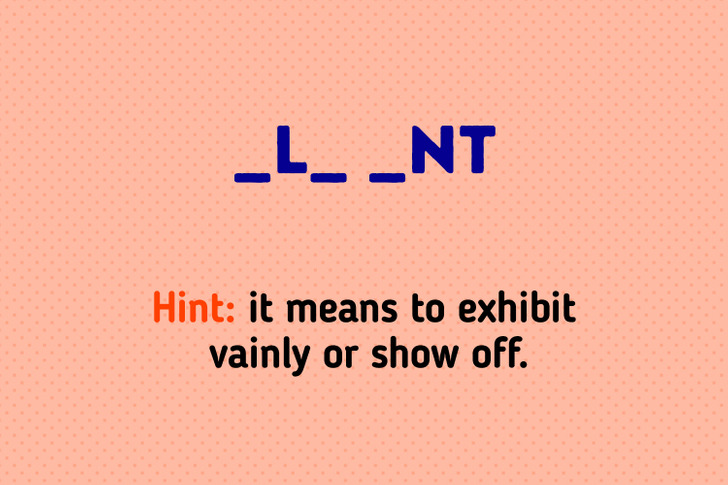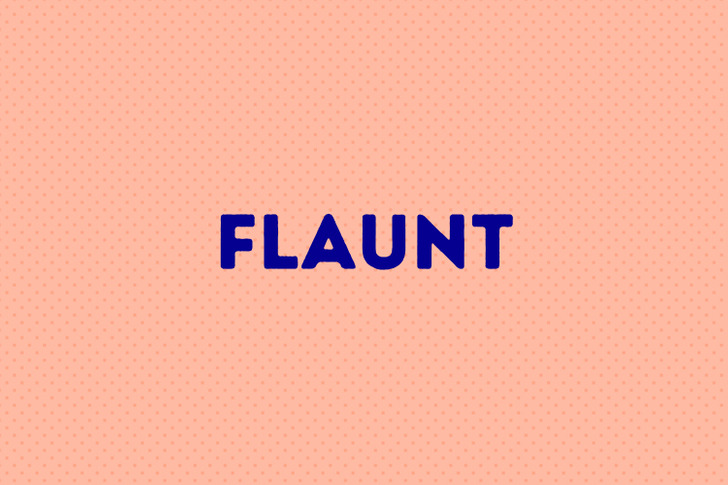 14.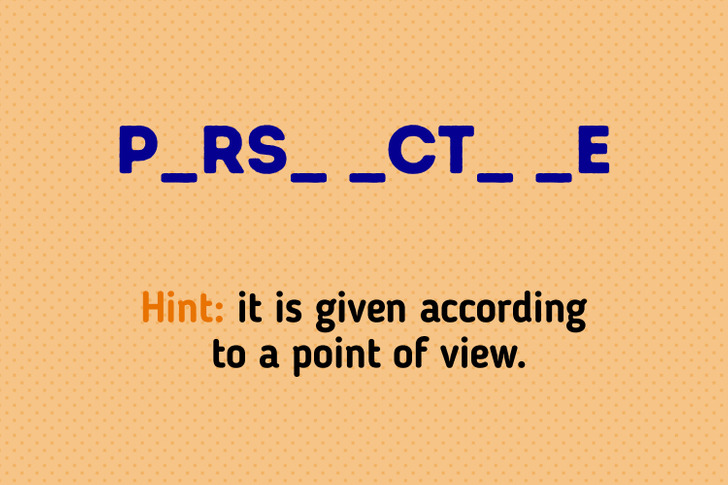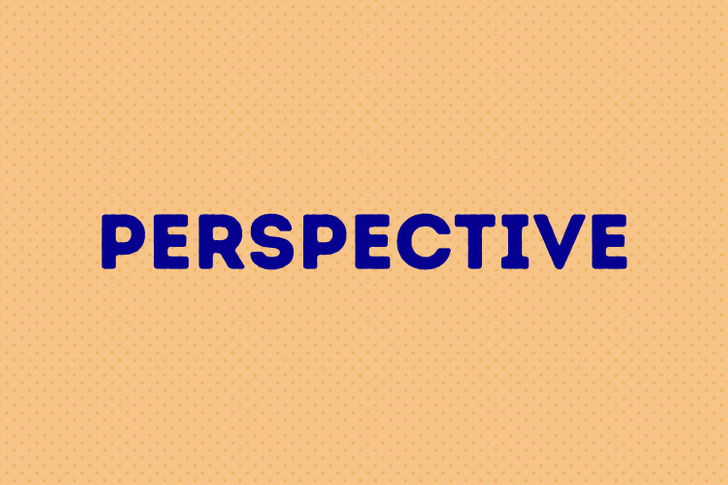 15.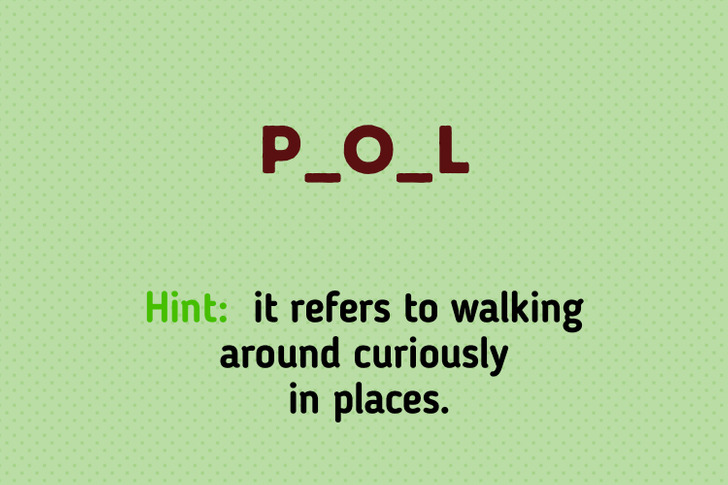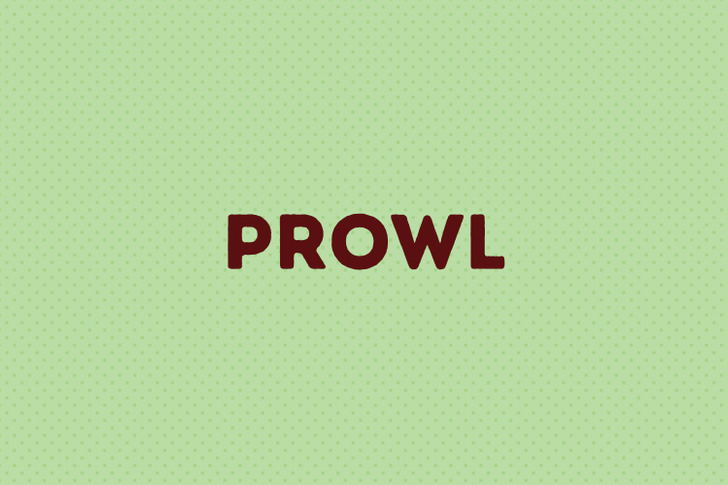 16.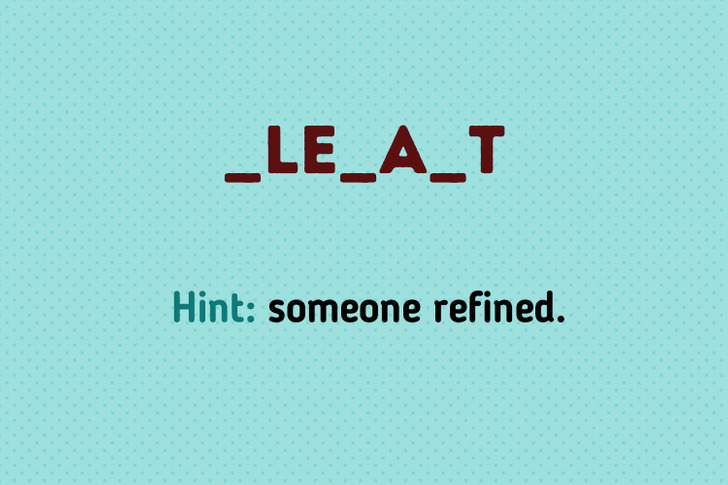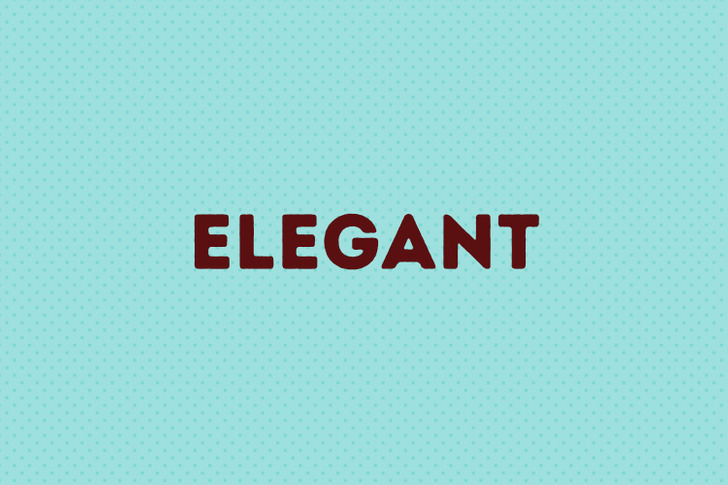 17.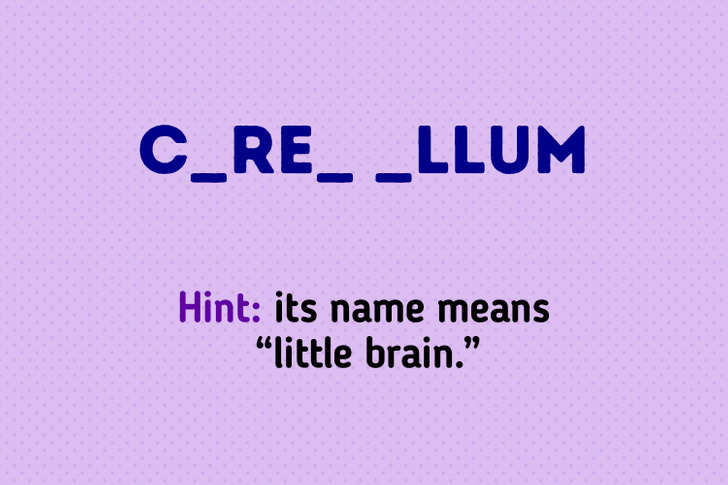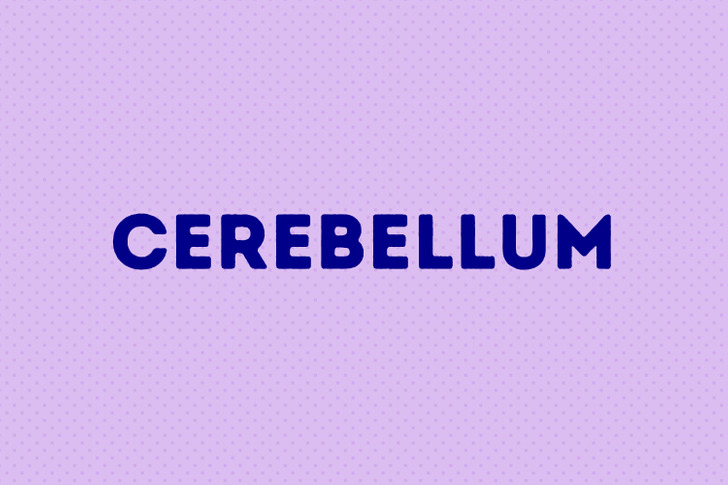 18.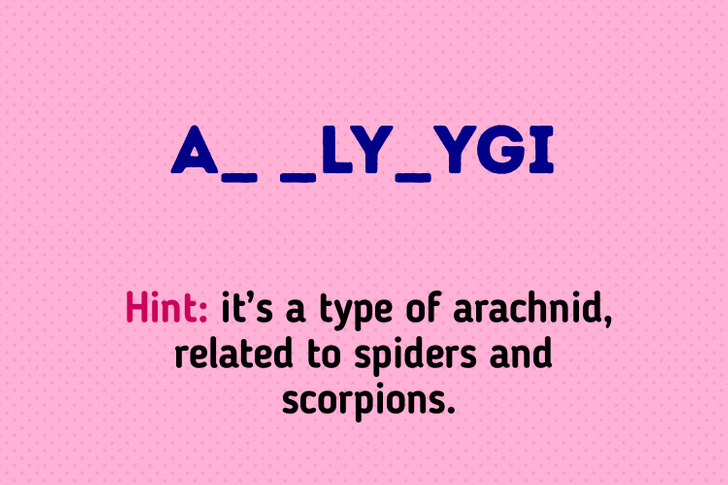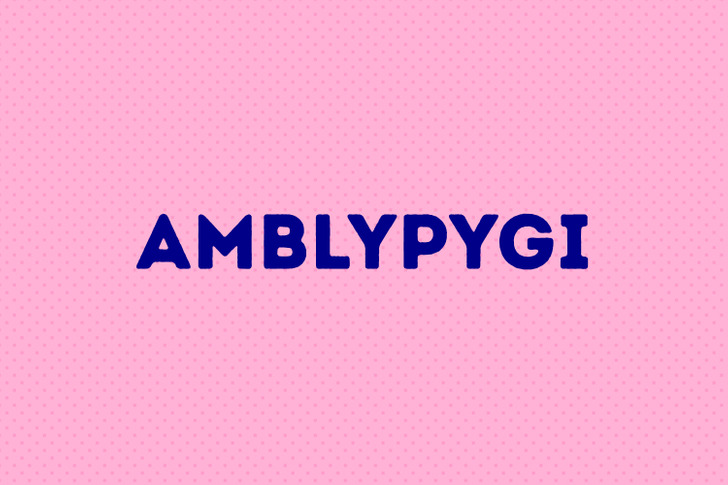 19.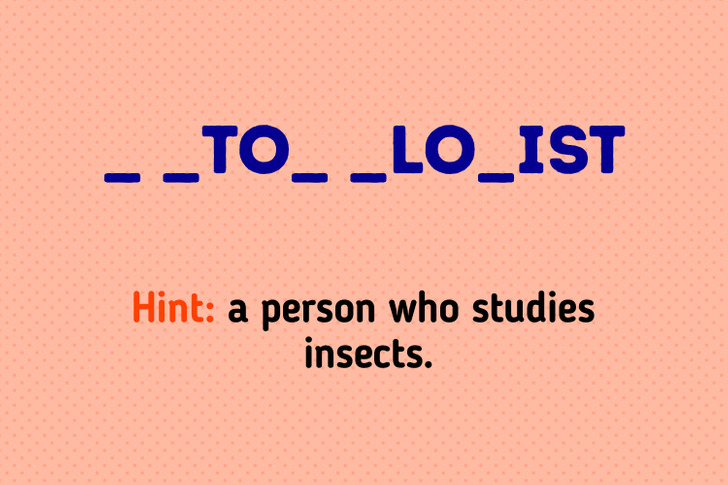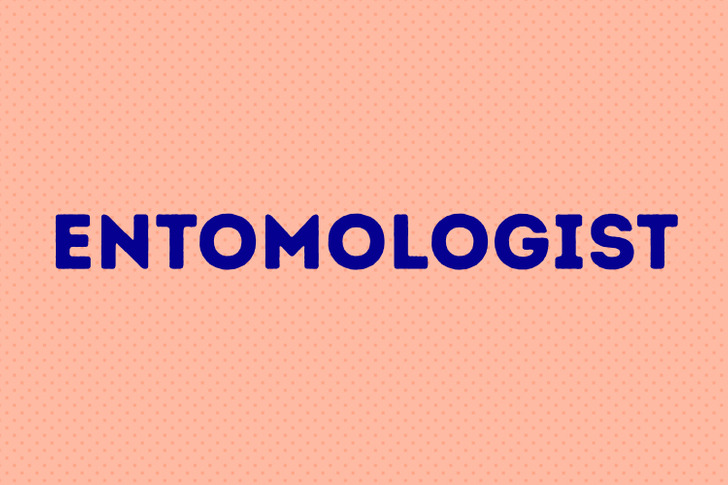 20.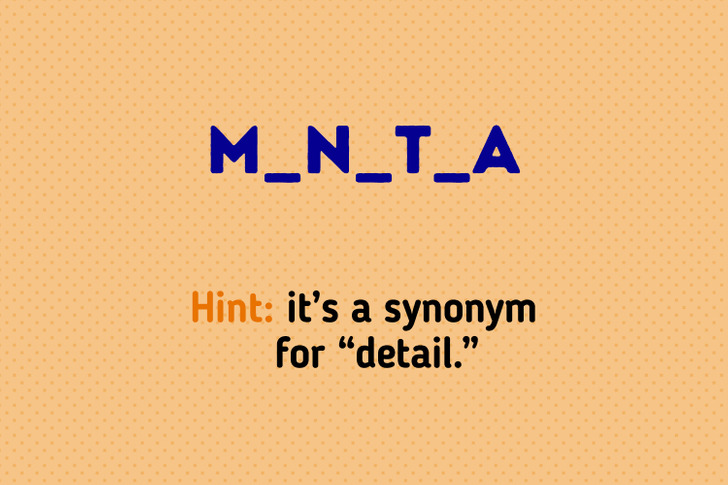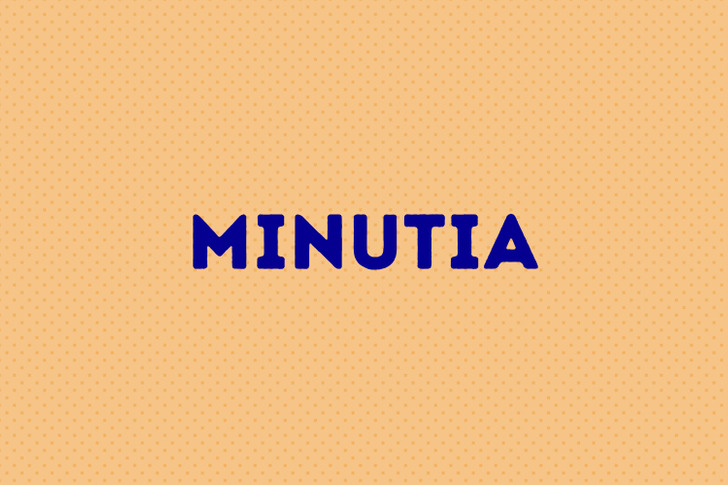 How did you do in the quiz? What other similar puzzles do you like to do?