15+ Tricky Riddles That Will Make You Use Logic to the Fullest
Solving riddles is very good for us: it not only makes our memory stronger but also enhances our problem-solving skills, which we use all the time in our lives. What's more, they help us be more productive, and even boost our mood.
We at Now I've Seen Everything prepared some riddles for you to make your day better.
1.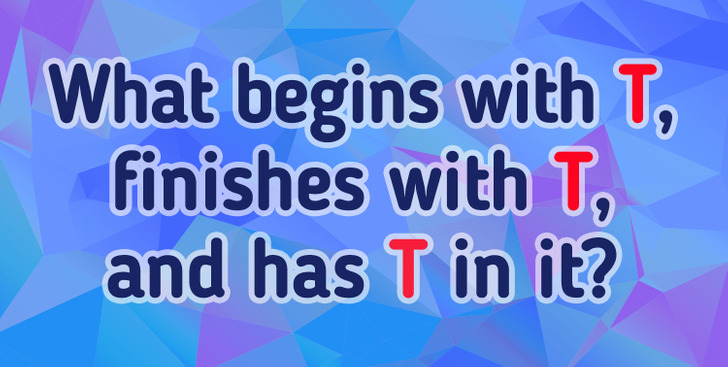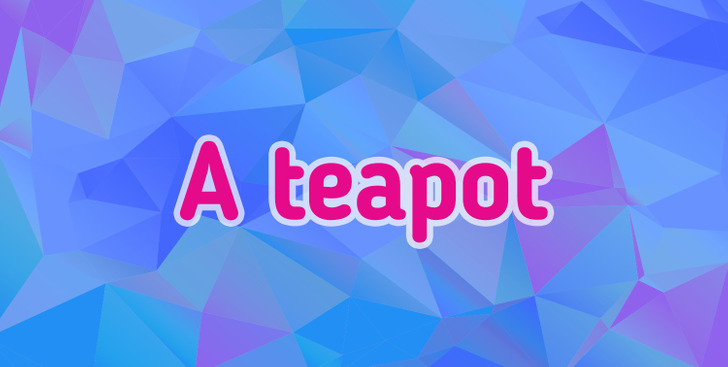 2.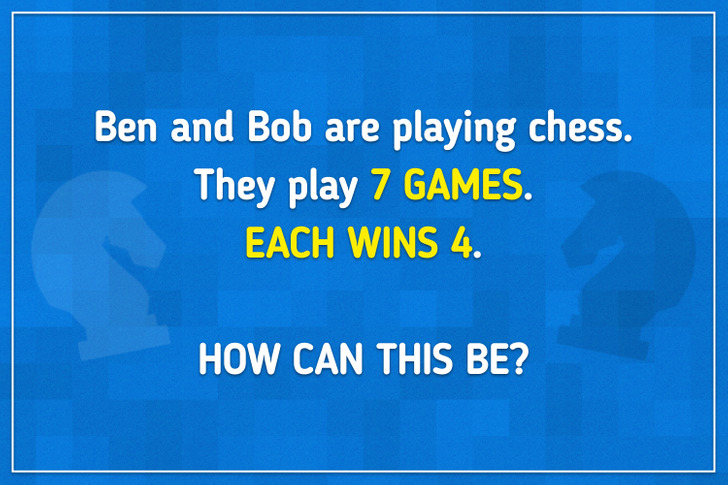 3.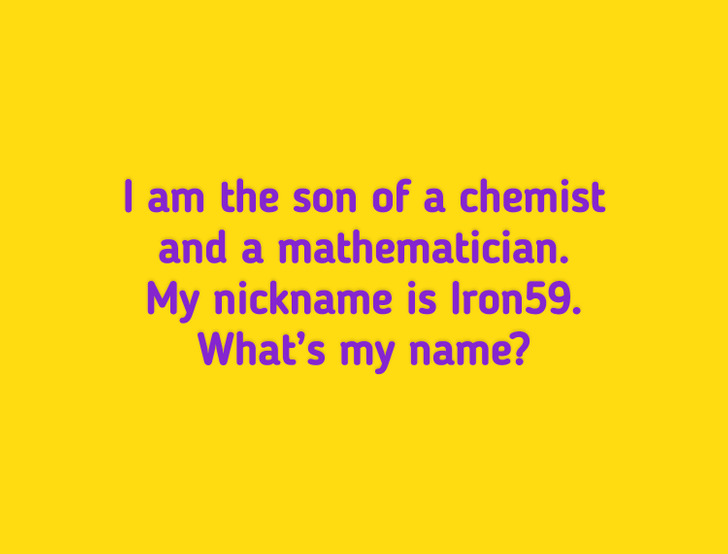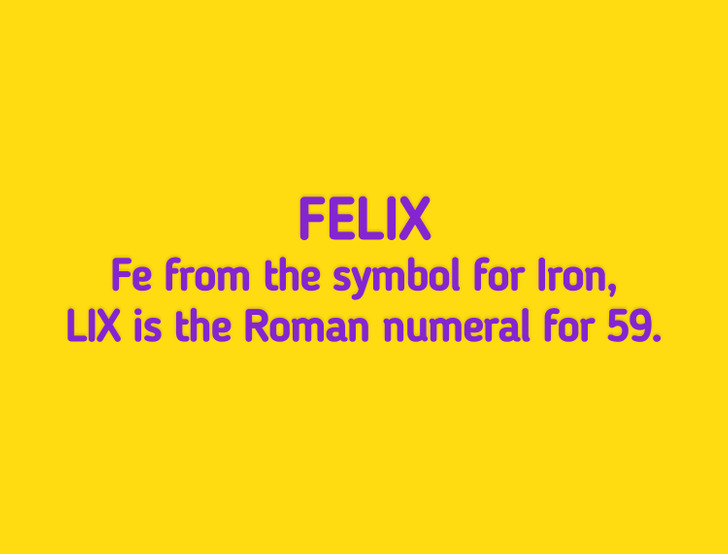 4.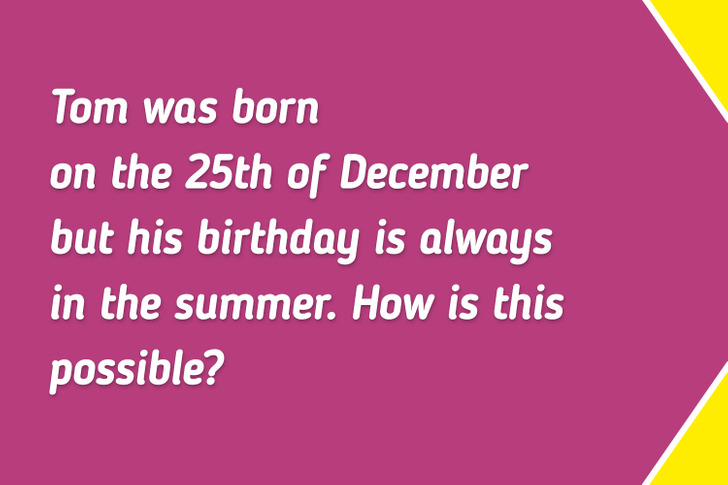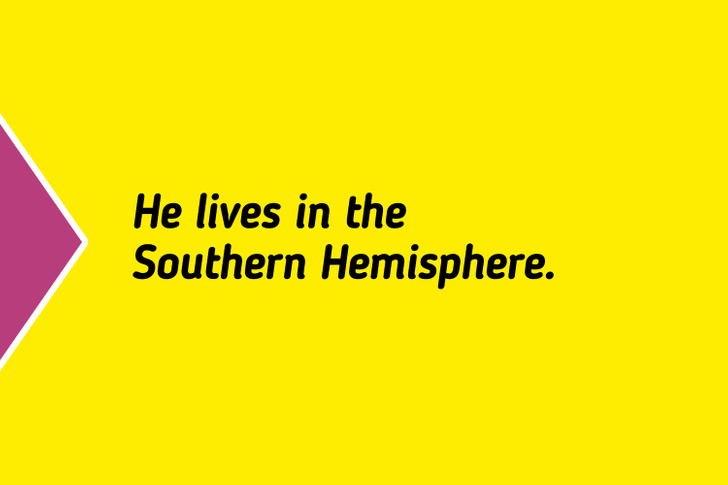 5.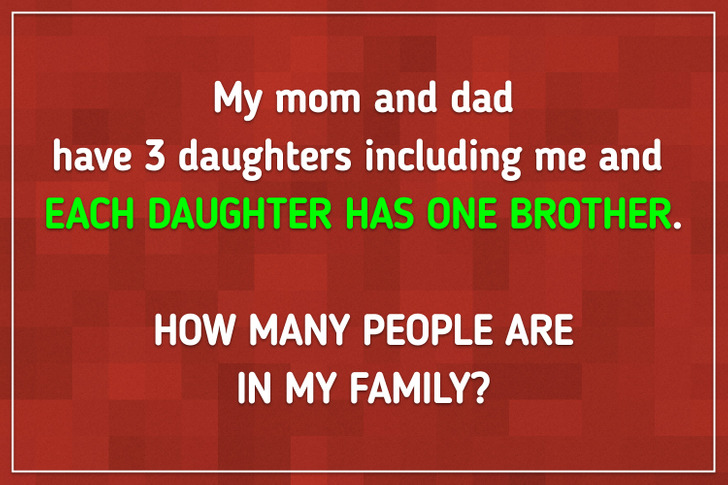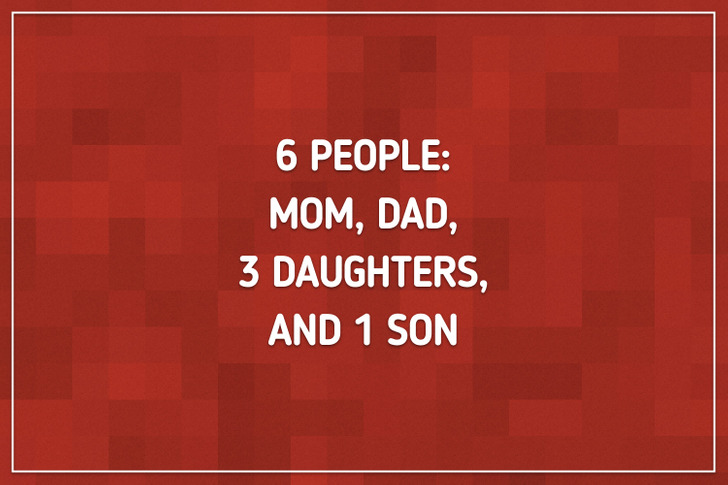 6.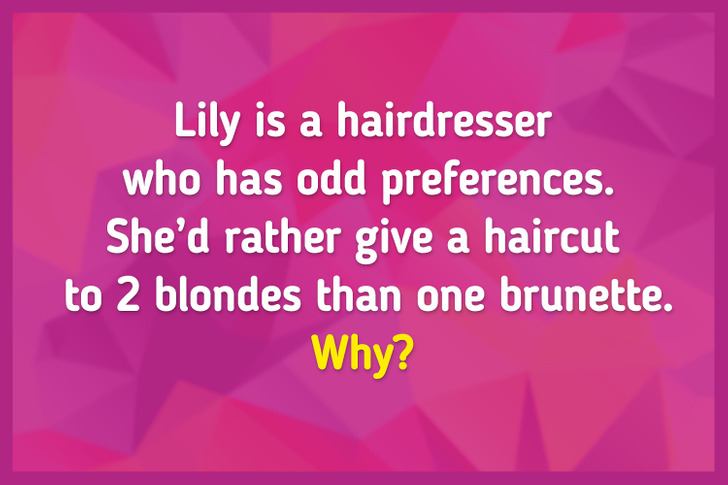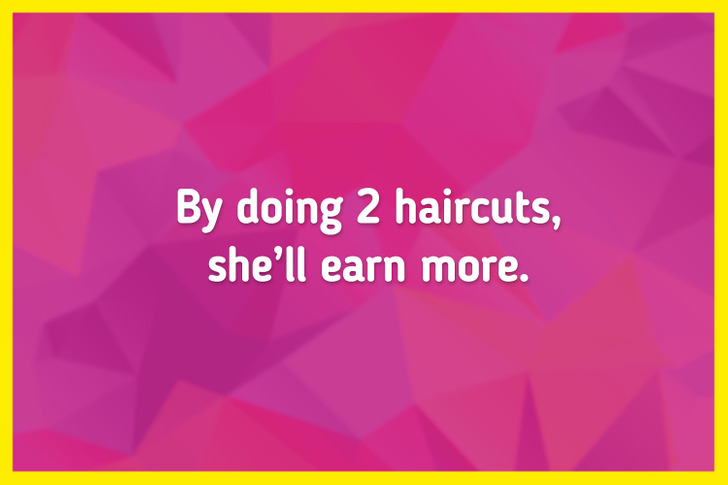 7.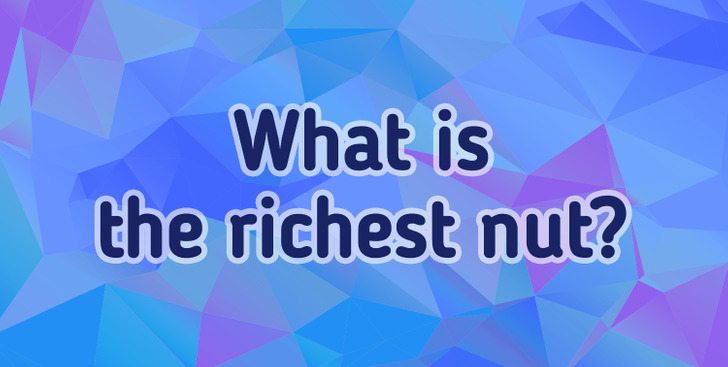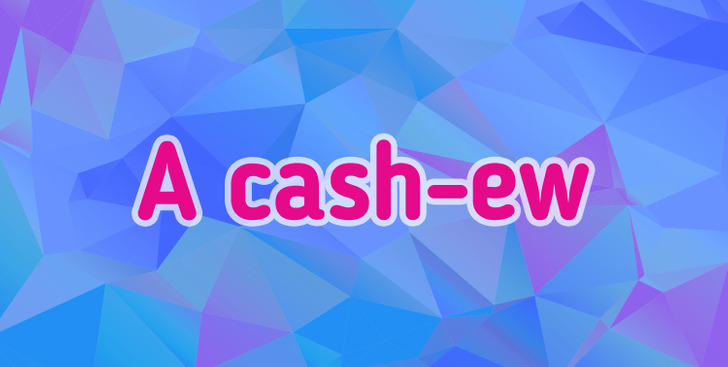 8.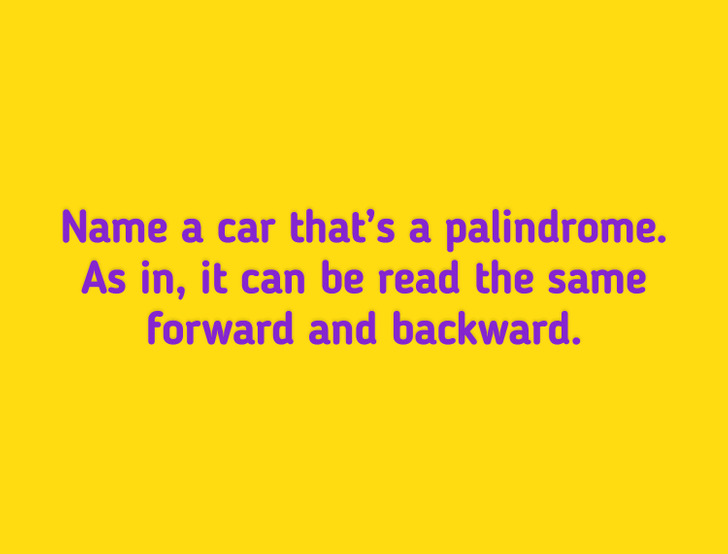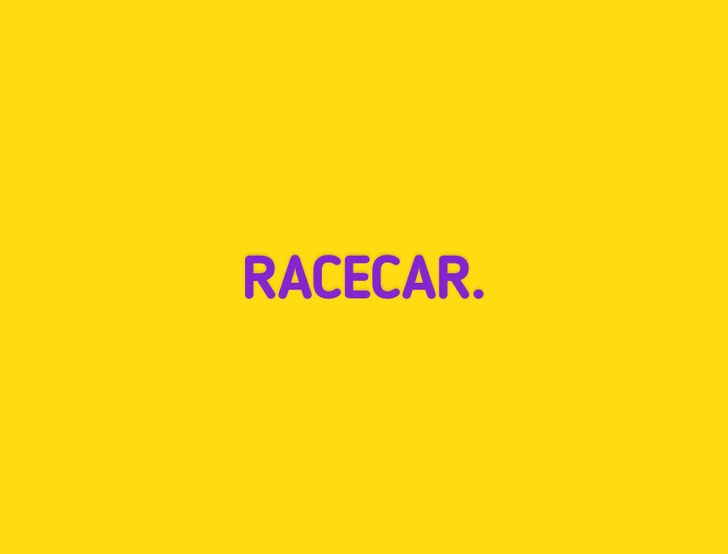 9.
10.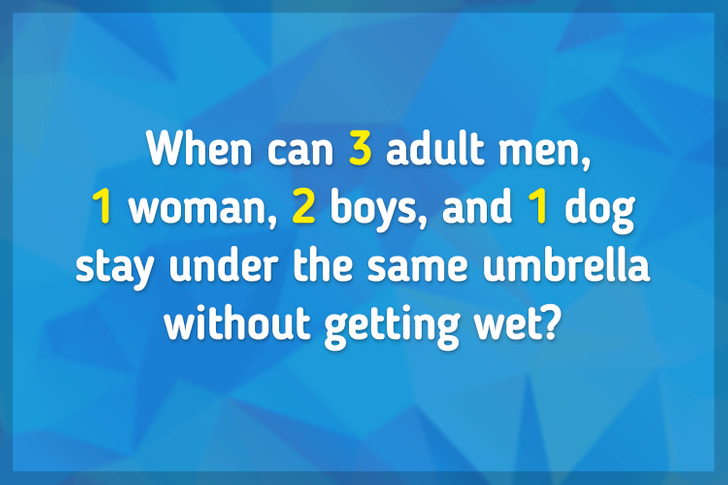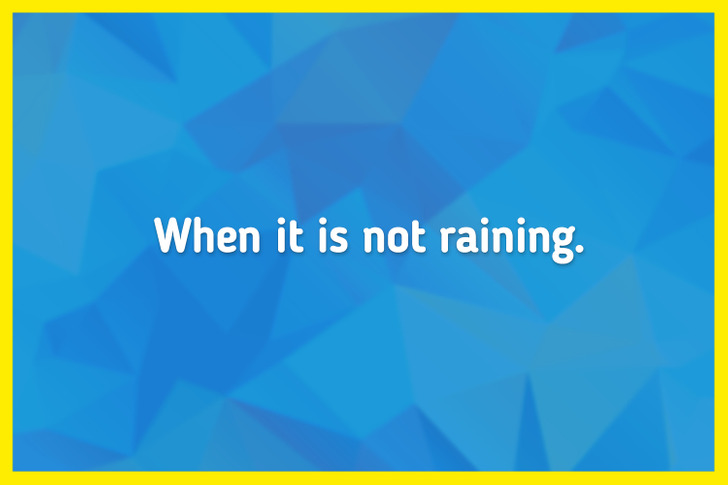 11.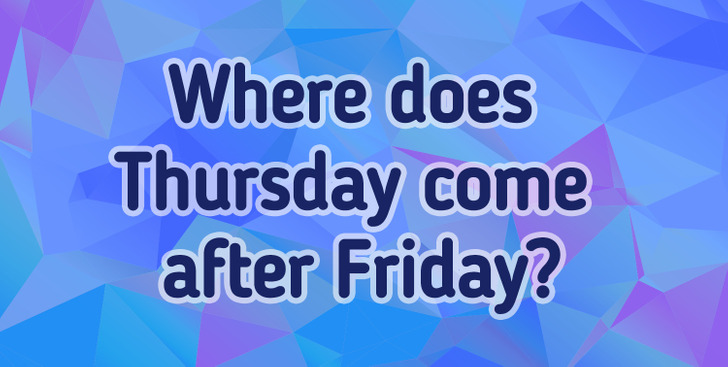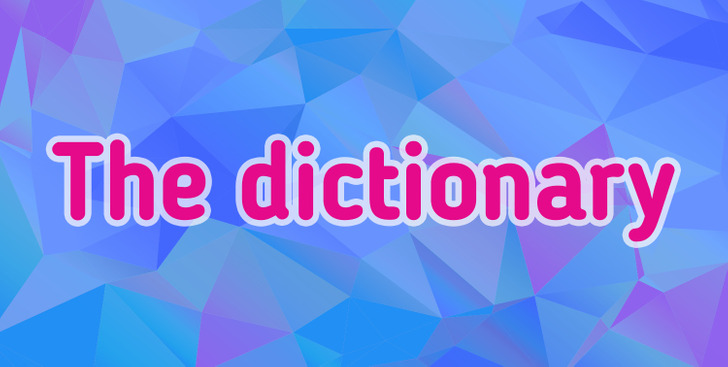 12.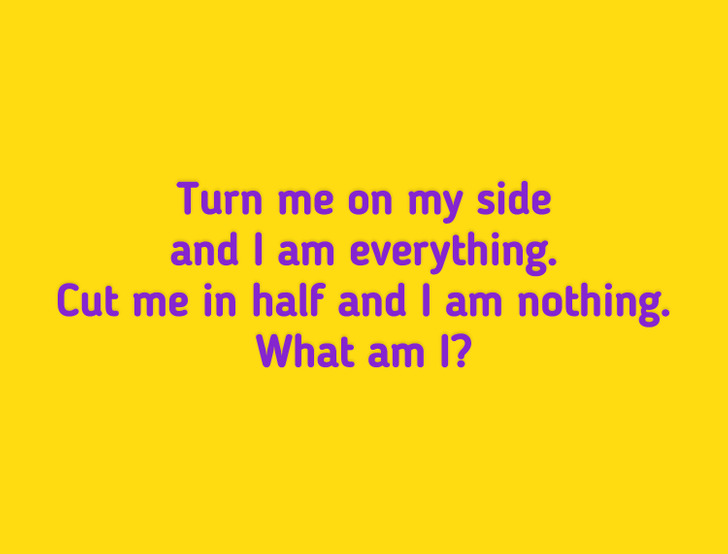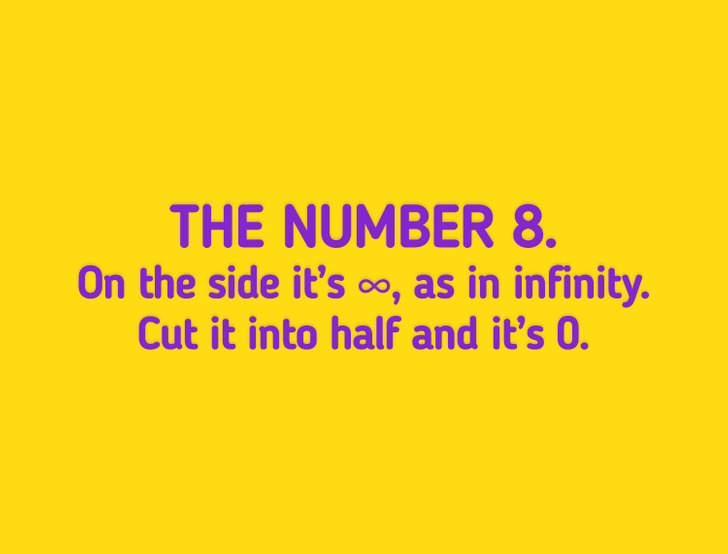 13.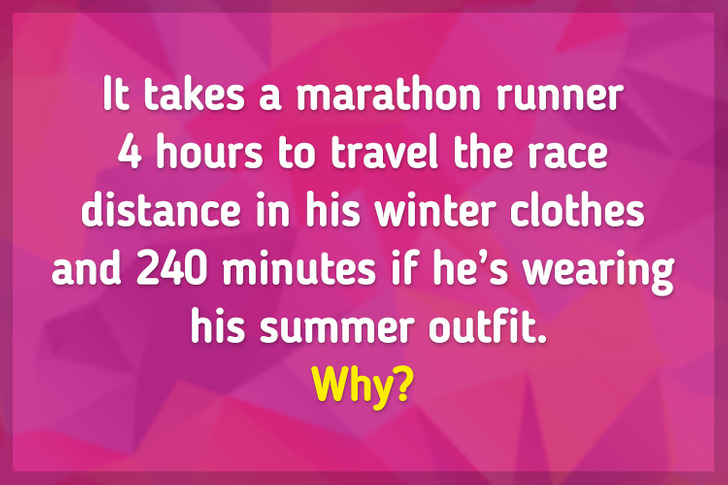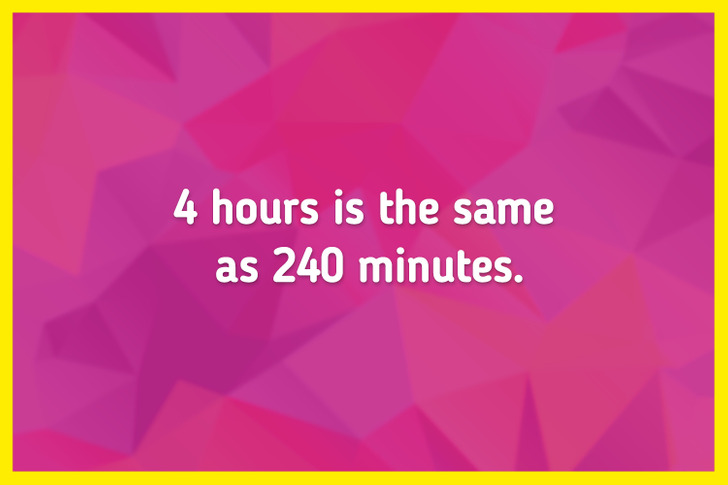 14.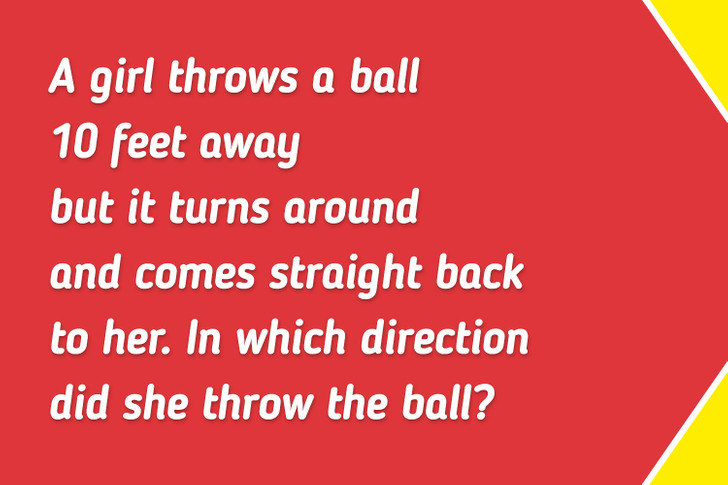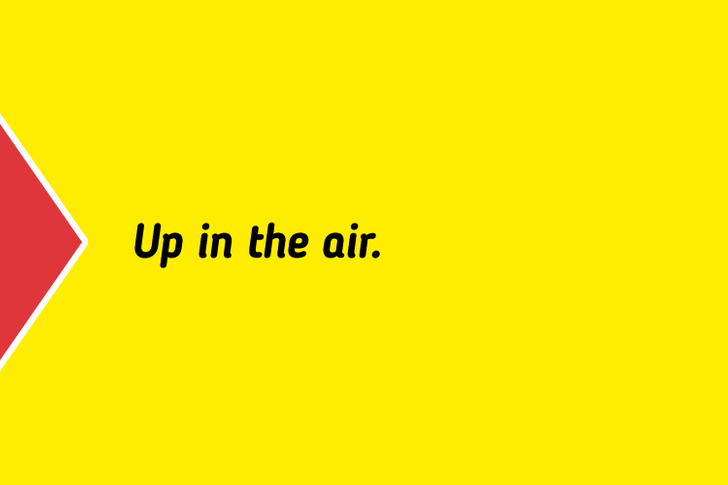 15.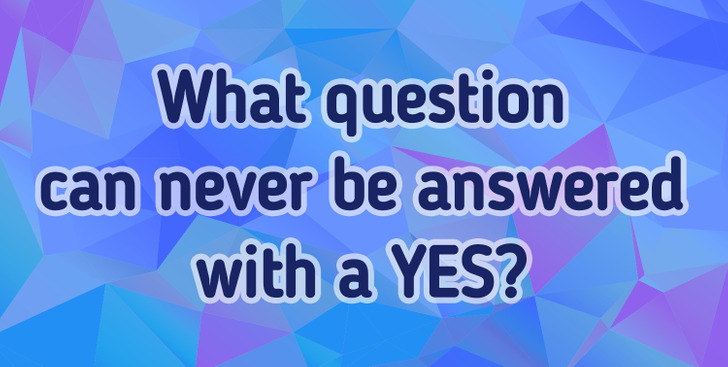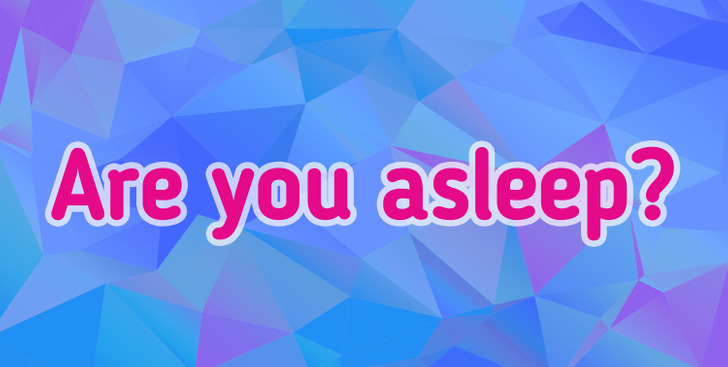 16.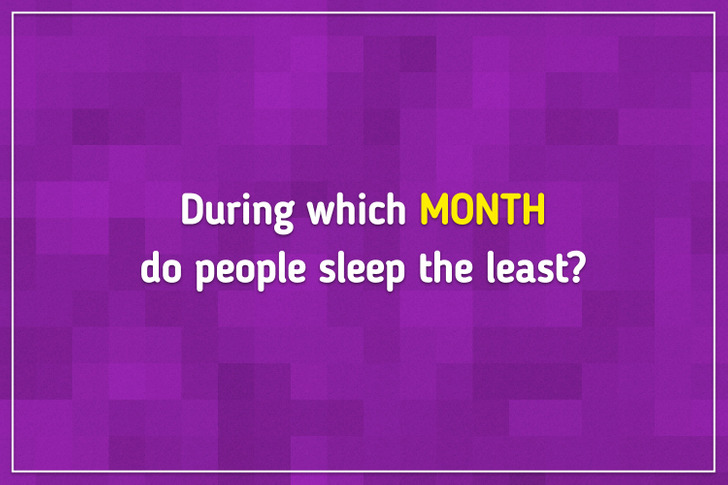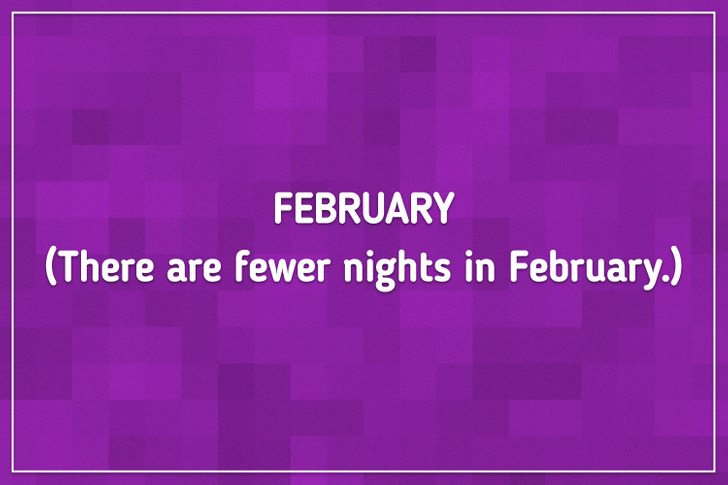 17.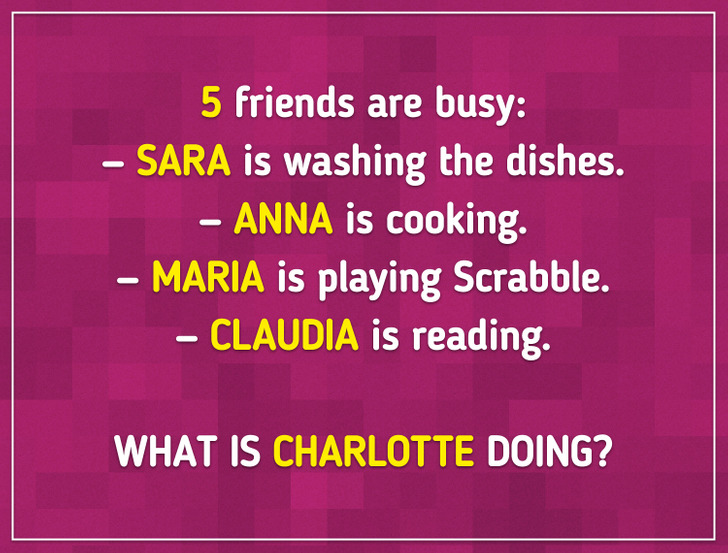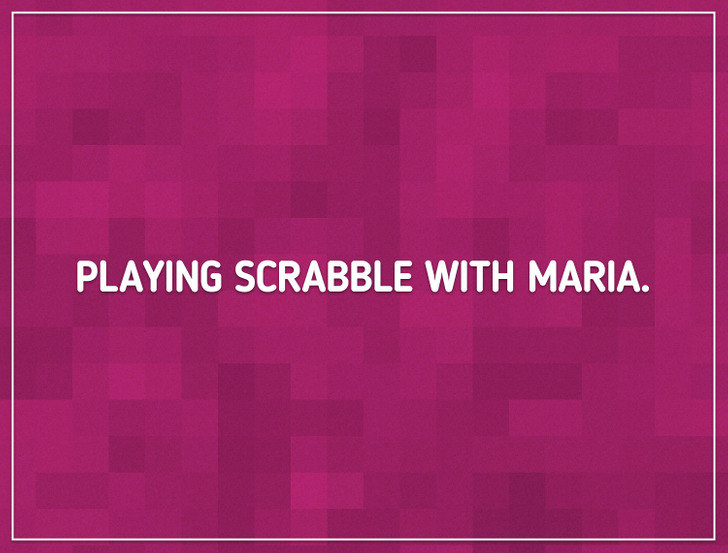 How many did you get correct? Share your results with us in the comments.