12 Mind-Challenging Puzzles to Take You by Storm
Puzzles and riddles exercise our brains in multiple ways, with one of them being the improving of our memory. They also make us better at solving problems generally in life, teaching us that patience is the key. Additionally, our stress levels are declining, making our lives more carefree even for a short period of time.
Now I've Seen Everything created 12 puzzles that will need all of your mind abilities in order to solve them.
1. What's wrong here?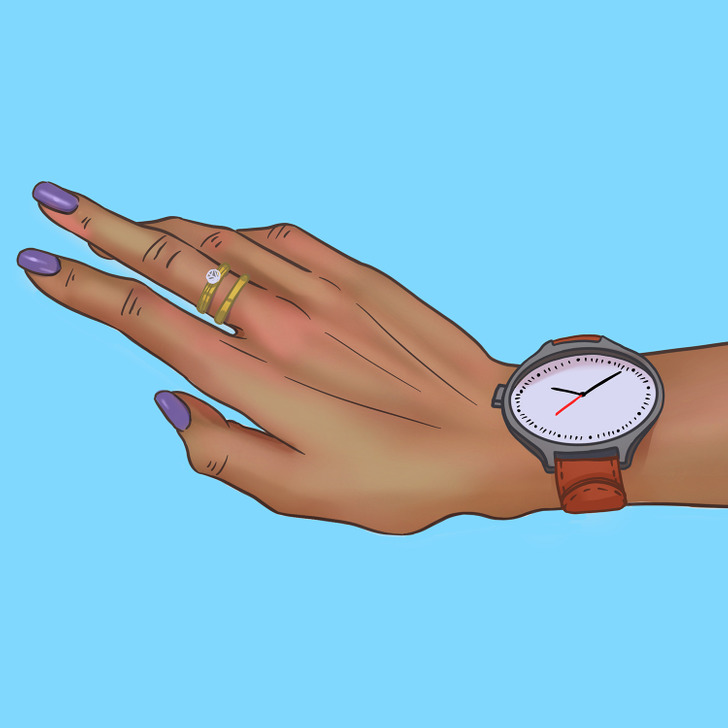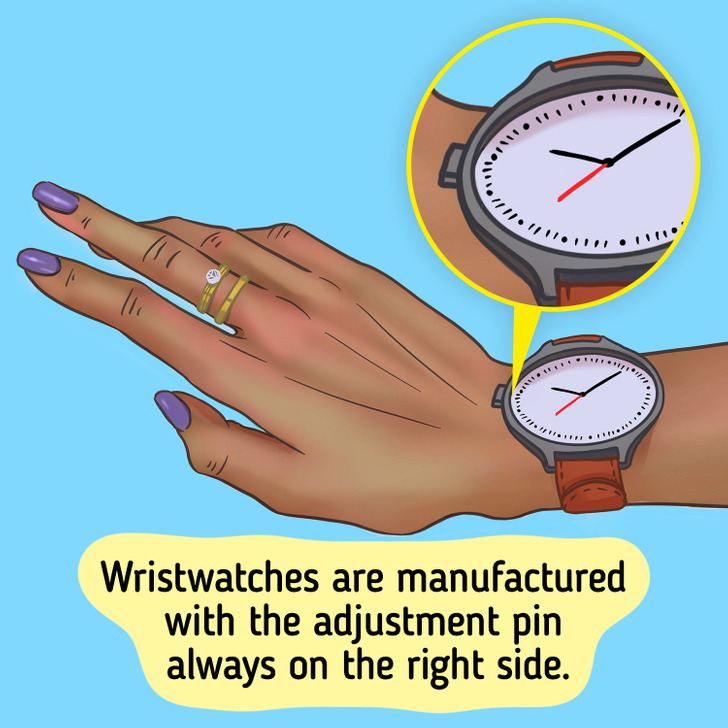 2. What number will be on the top after turning the dice to square 7?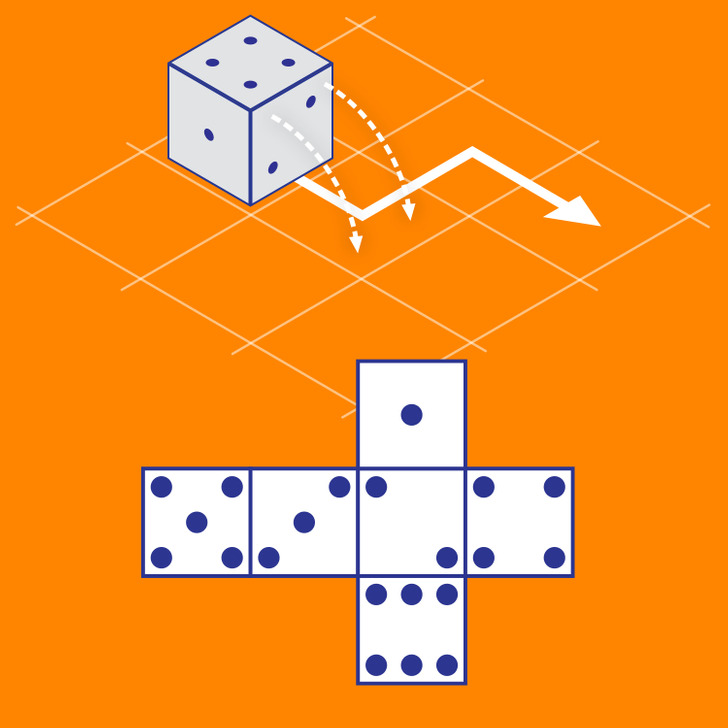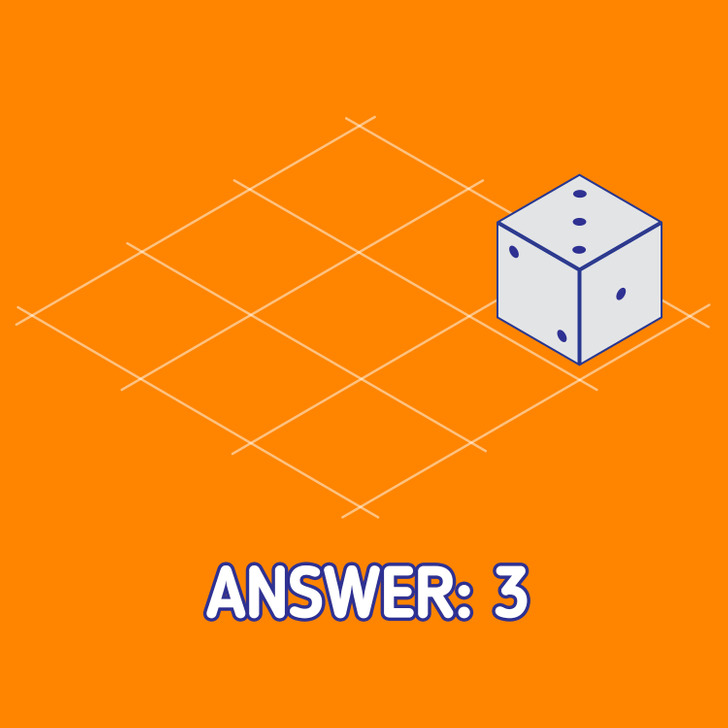 3. Who is pretending to be a doctor?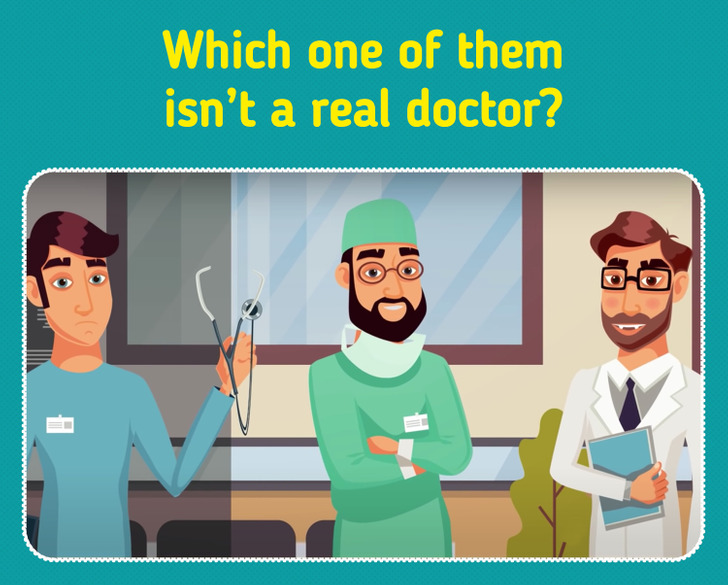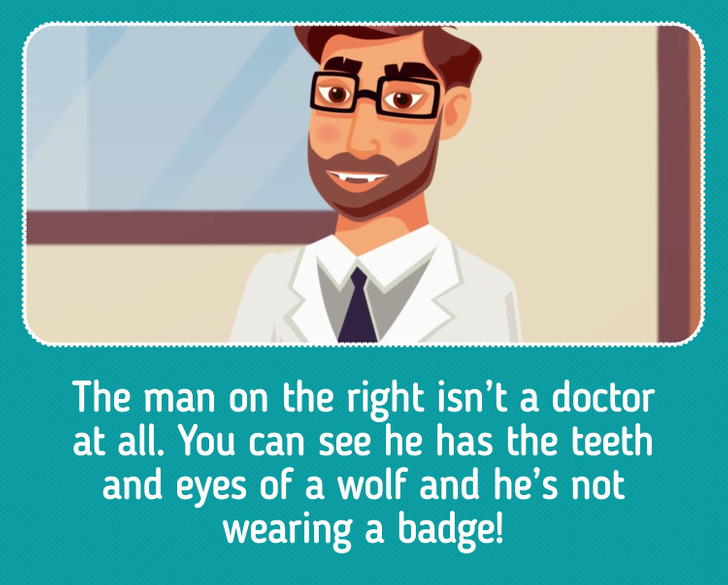 4. Who is the mother?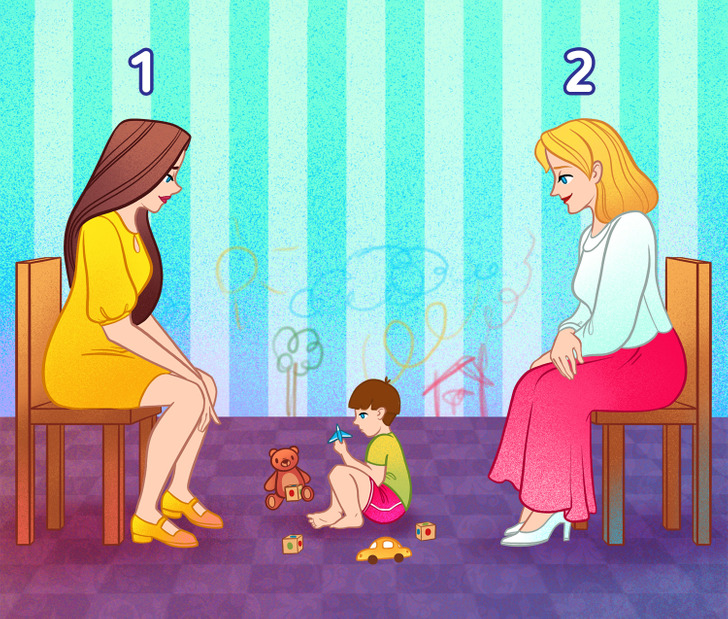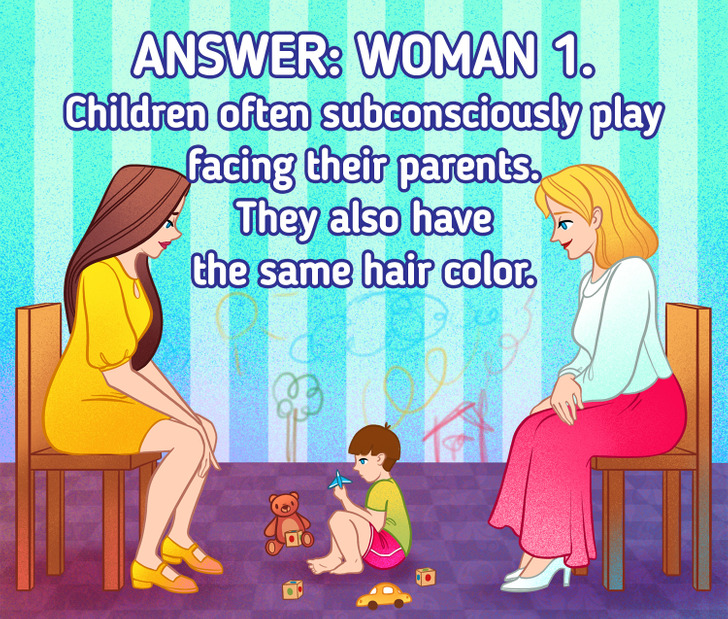 5. How did she escape?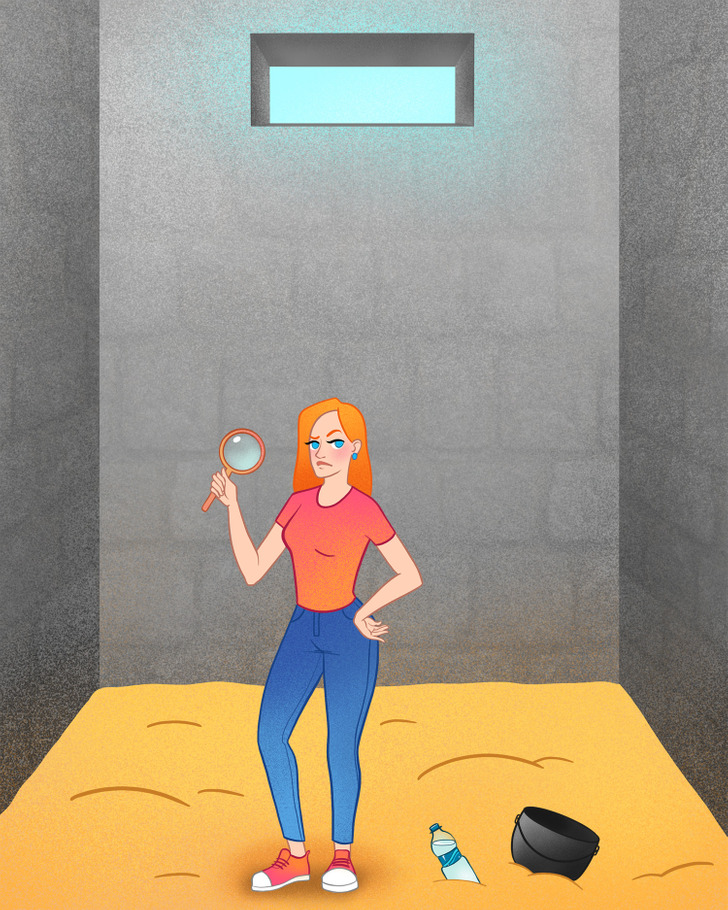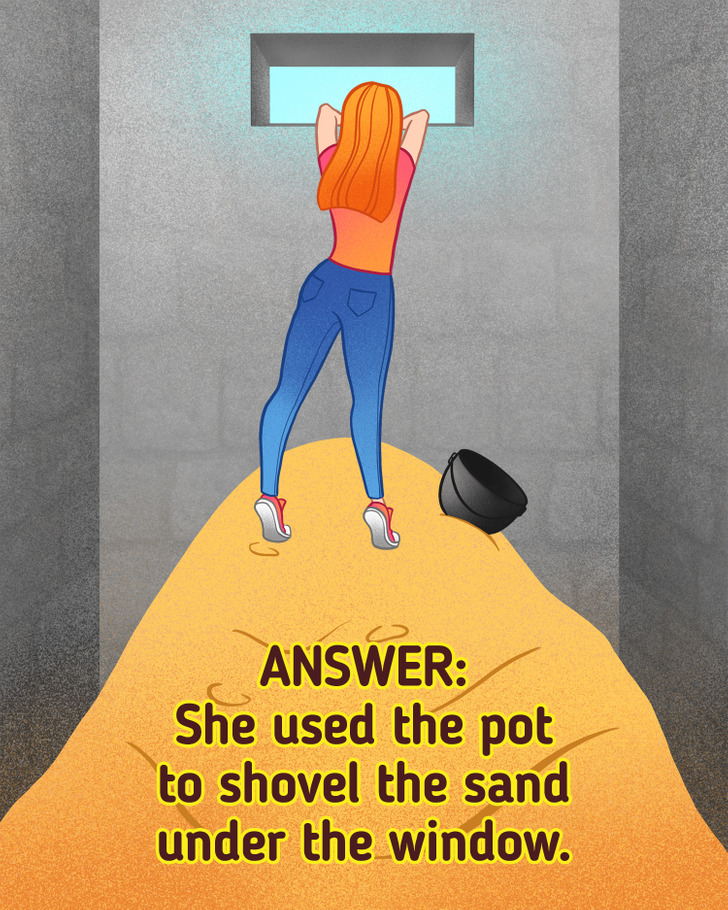 6. Which one is her daughter?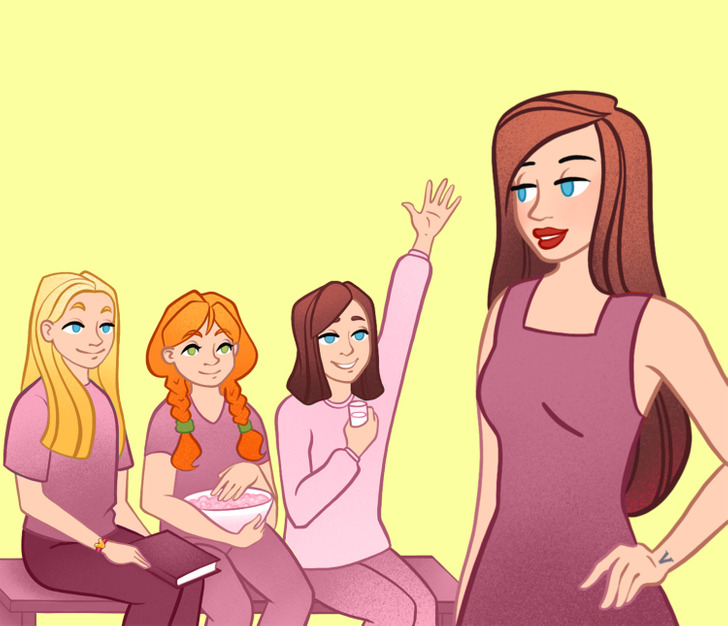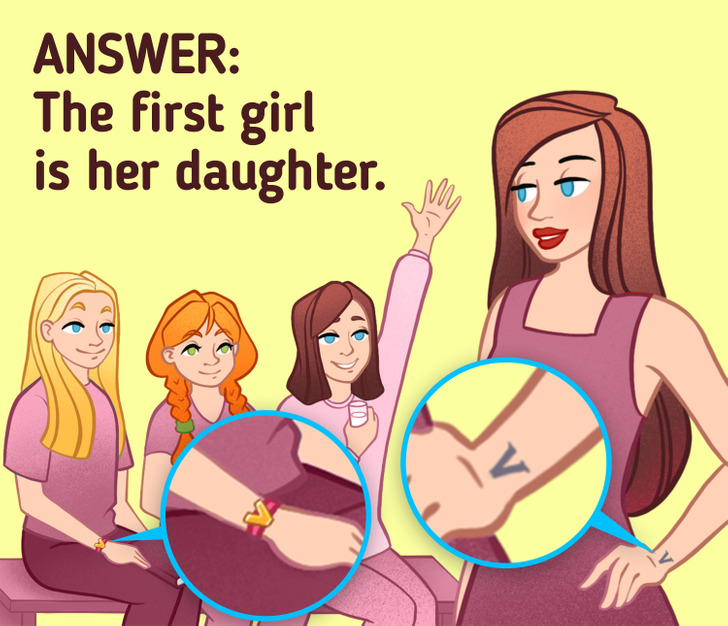 7.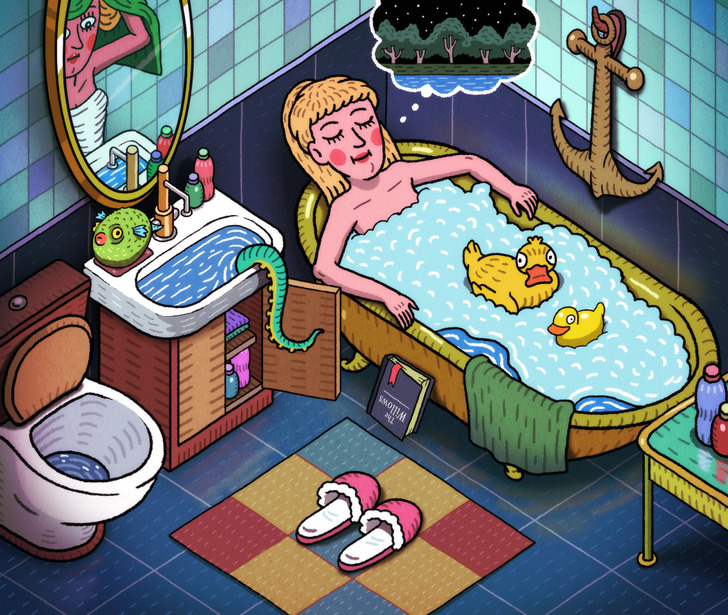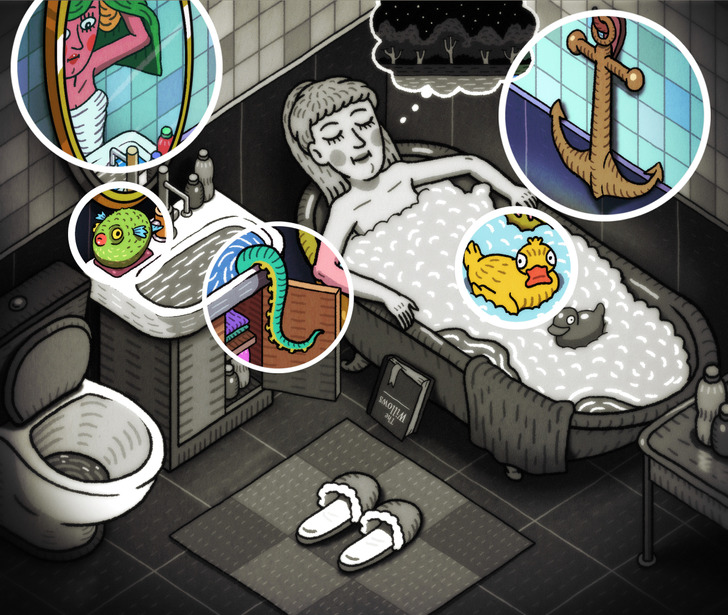 8. Which piece fits the picture?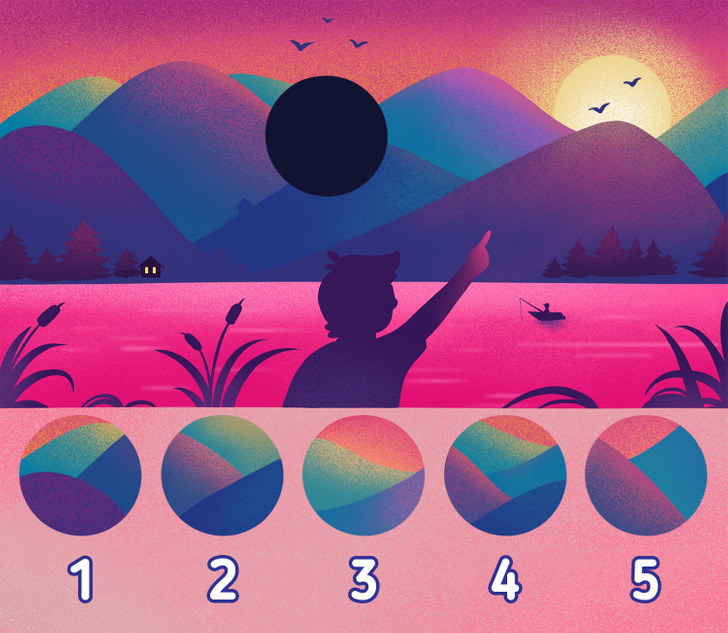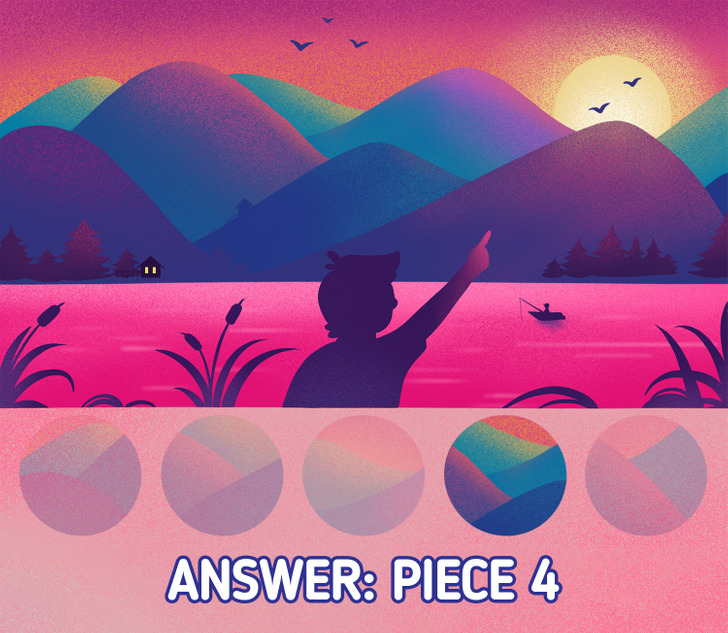 9. Who is lying?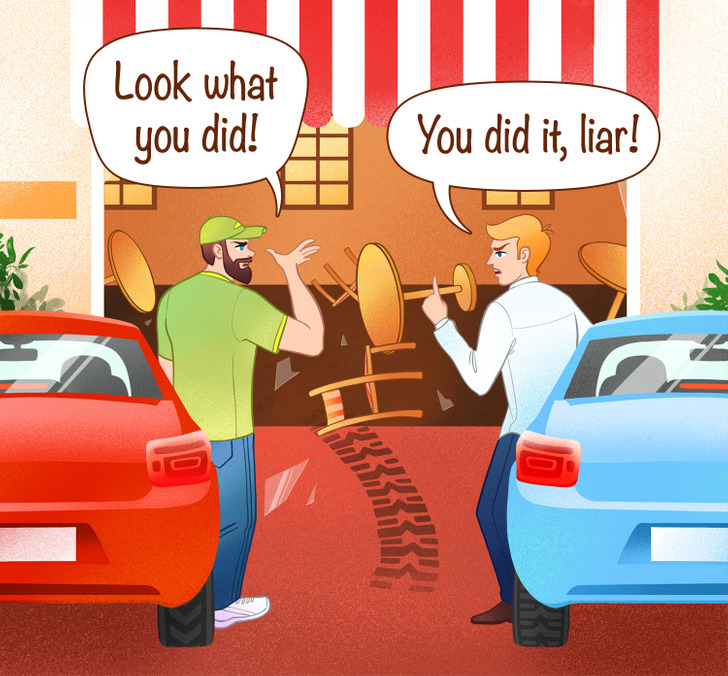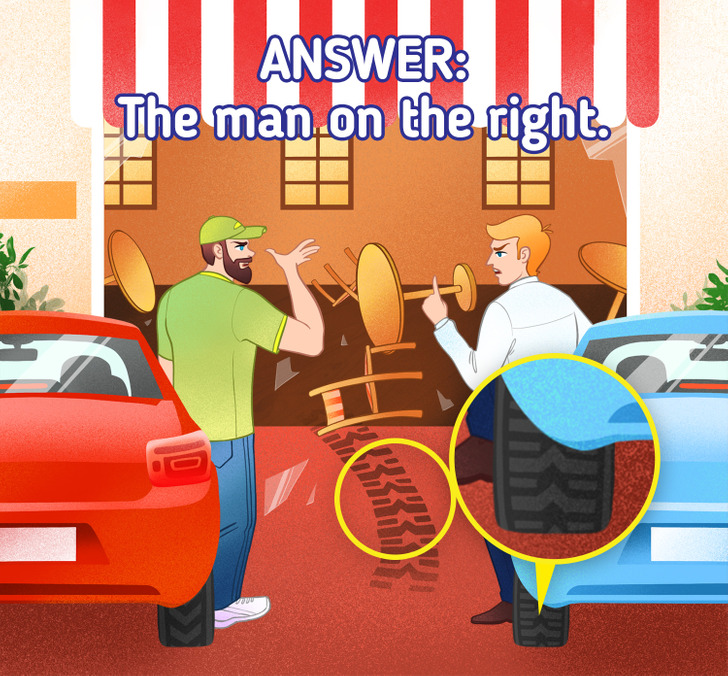 10. When they meet, which train is closer to London?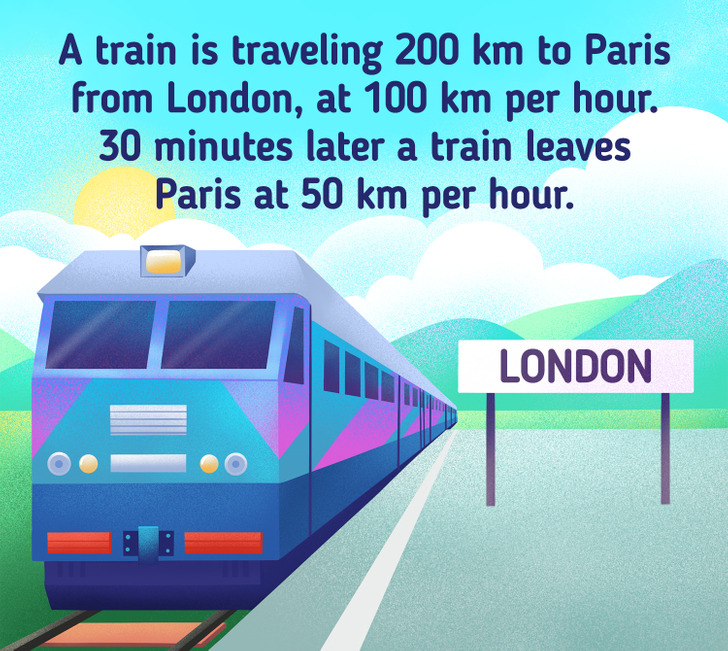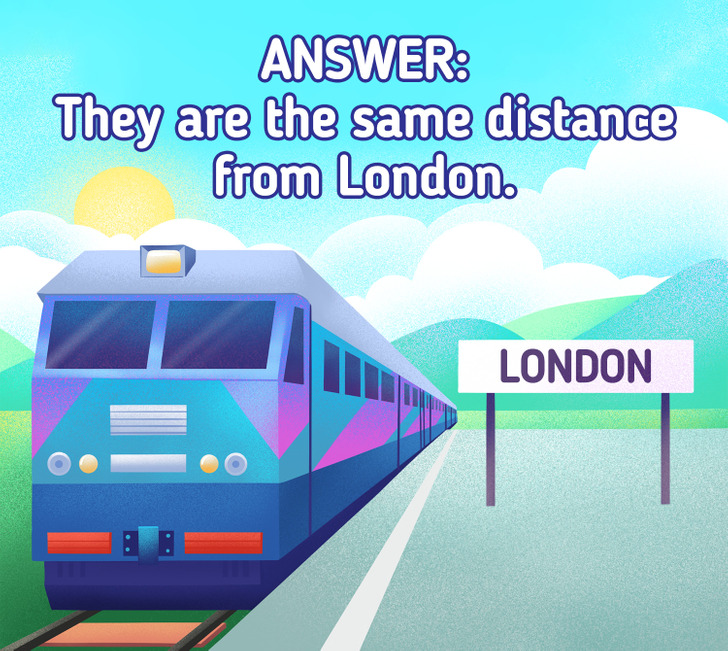 11. How did the policeman know she was lying?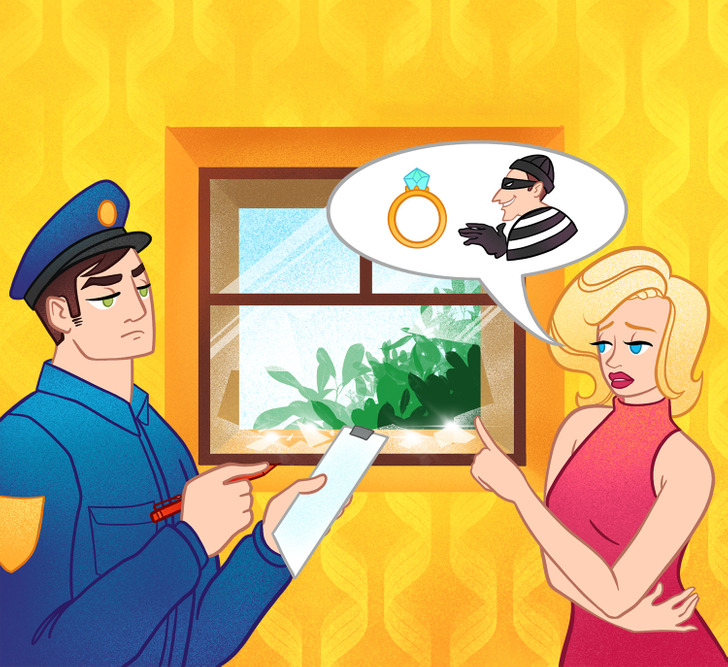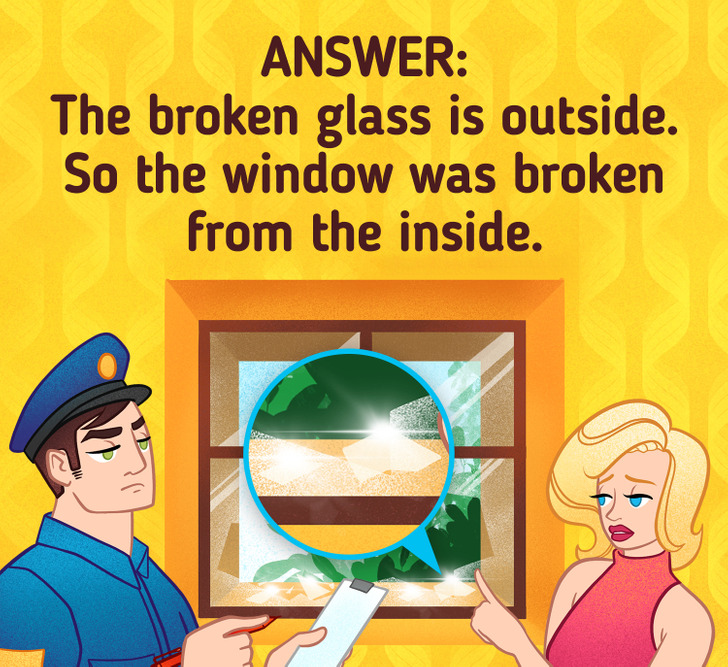 12. Can you guess the leftie?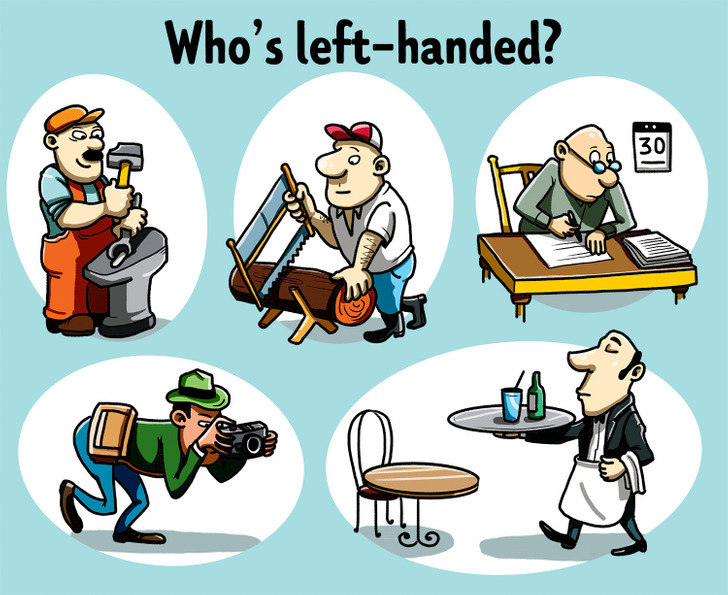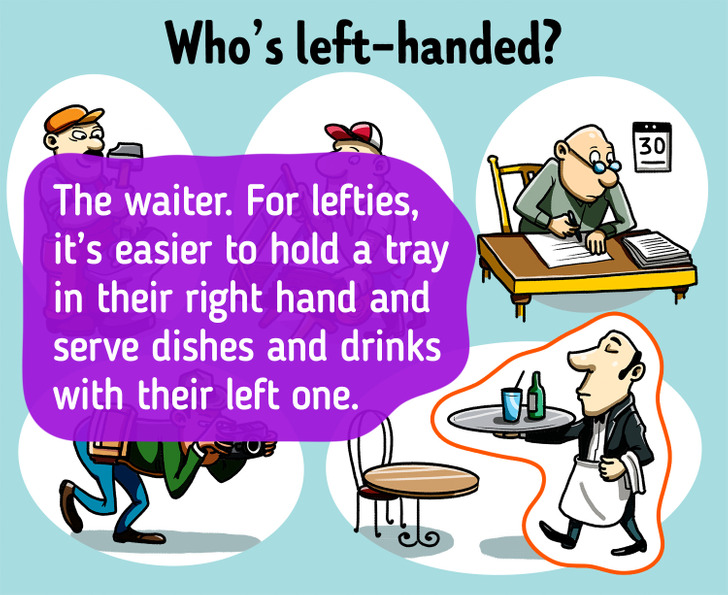 Which one troubled you the most and you couldn't solve no matter how long you tried?