13 Crafty Riddles That Even the Smartest of You Might Find Difficult to Solve
Riddles and logical puzzles aren't only suitable for adults, but also for kids. They are a great way to keep children engaged in school and keep them in an active instead of a passive state of mind. There are so many different types of riddles, puzzles and quizzes that can be enjoyed both by kids and adults. And you may be surprised if children solve some of them faster than adults.
Now I've Seen Everything knows that many of you enjoy solving tricky riddles and that's why we prepared 13 new ones for you.
1. Susan has temporary amnesia. Can you help her recognize her husband?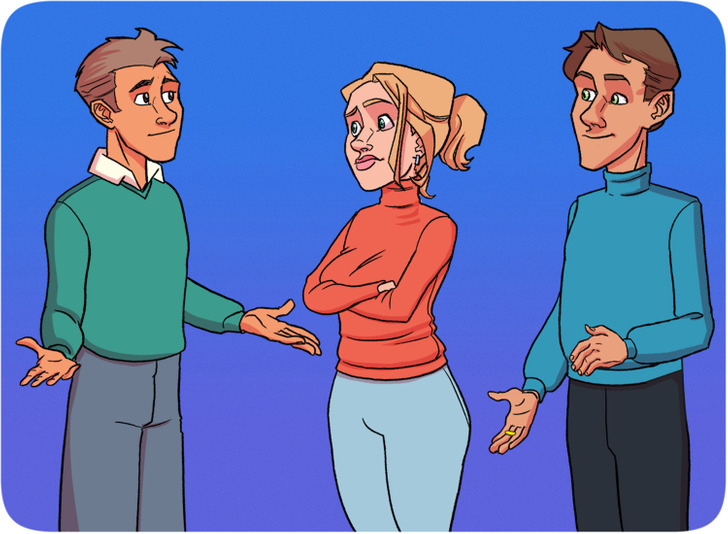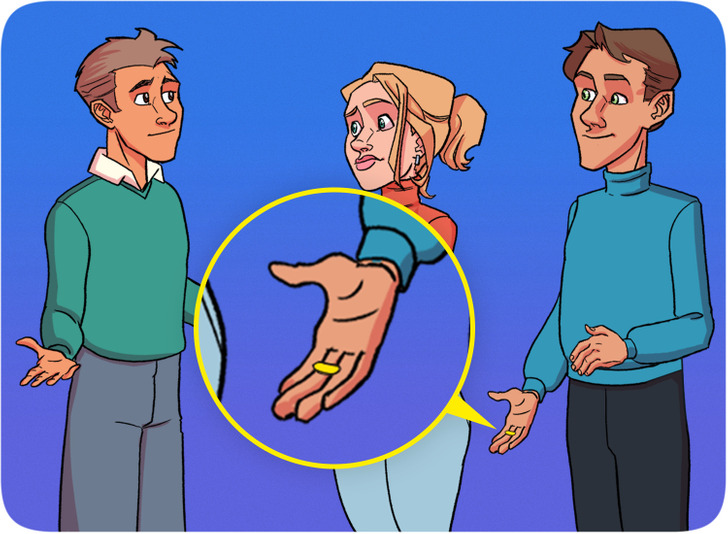 2. Can you help Ellen find out who is the true owner of the yacht?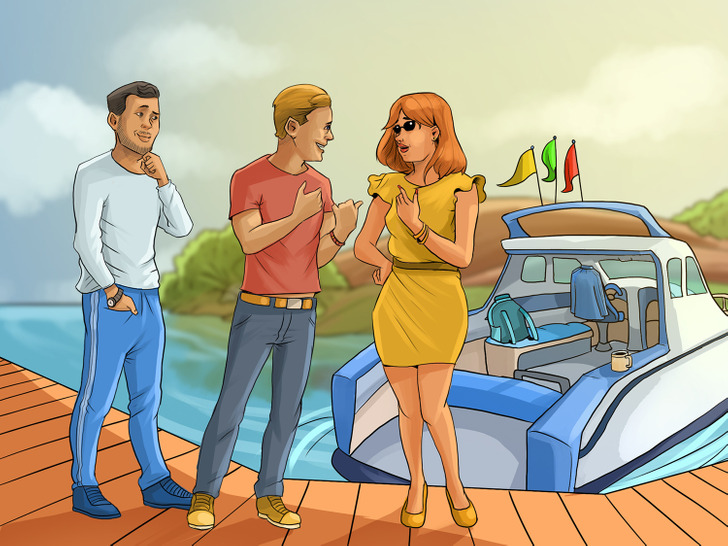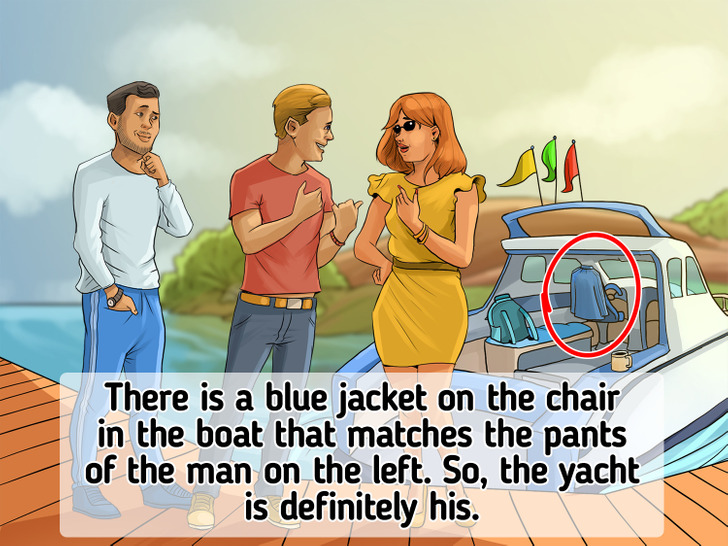 3. One door has piranhas, the other has exposed electrical cords and water on the floor, the other has a dangerous ninja, and the last one, a hungry alligator. Which one is safe to use?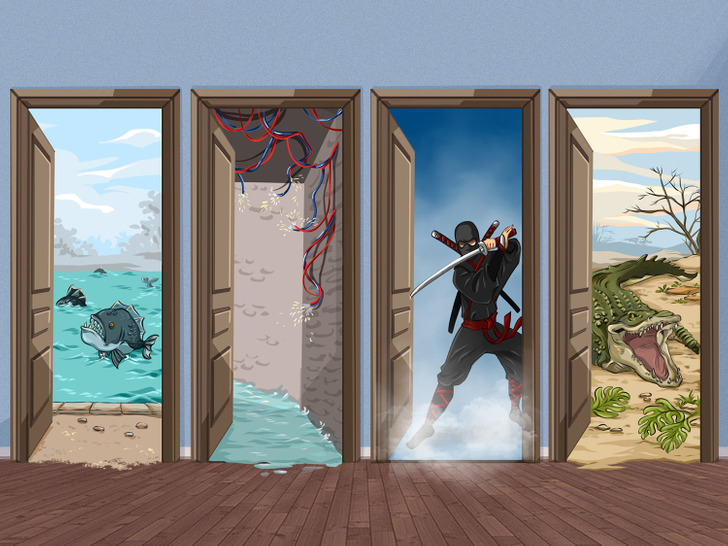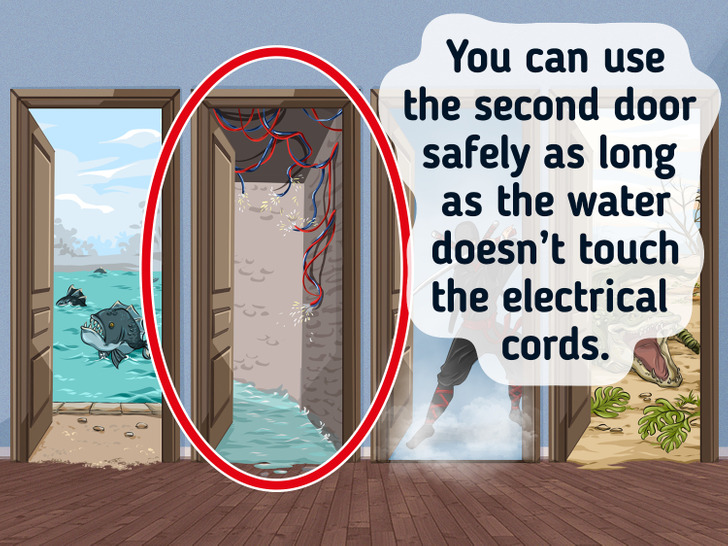 4. Which one of the leaves is identical to the example?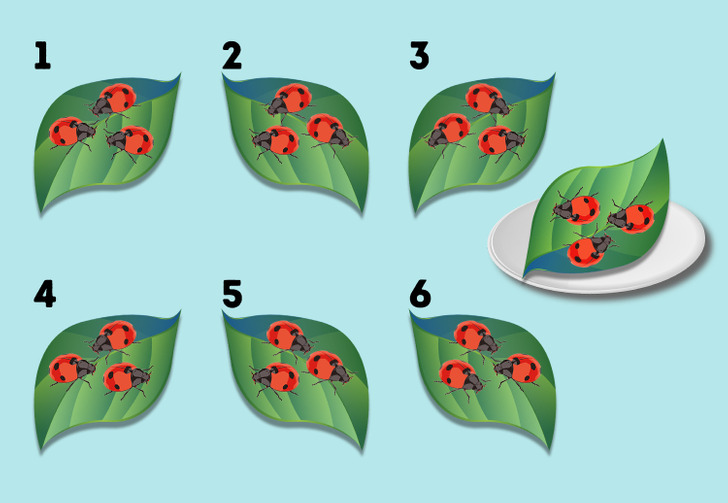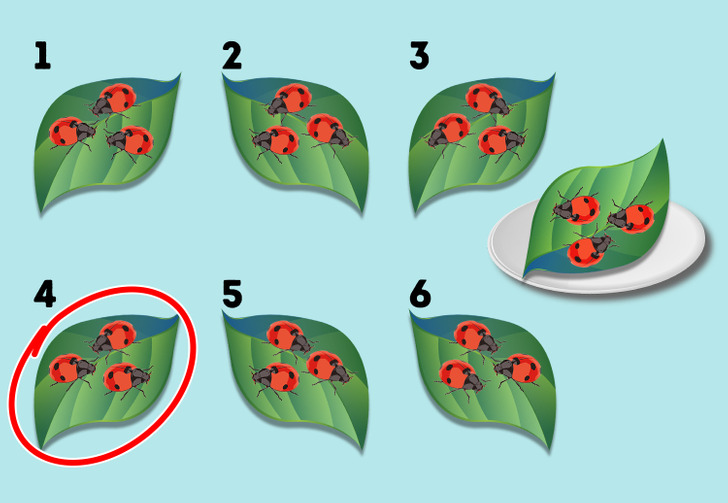 5. How fast can you solve this one?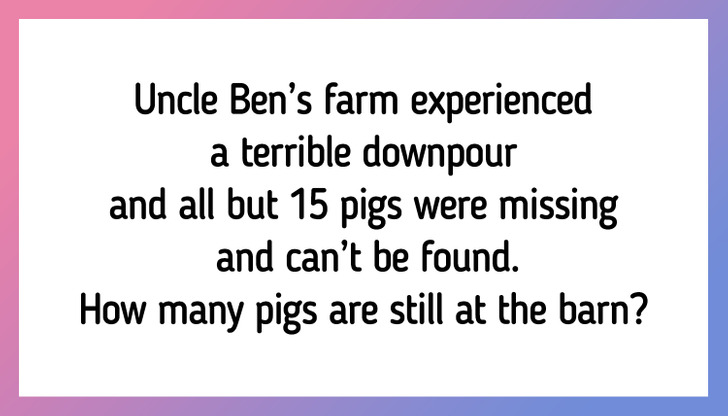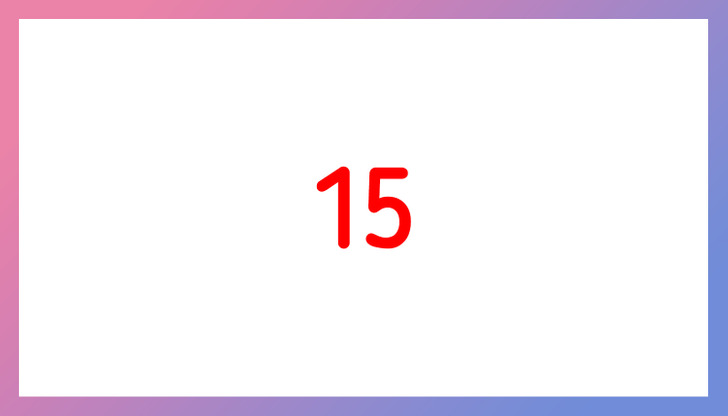 6. One of the 5 kids snuck out the window and returned later. Which one was it?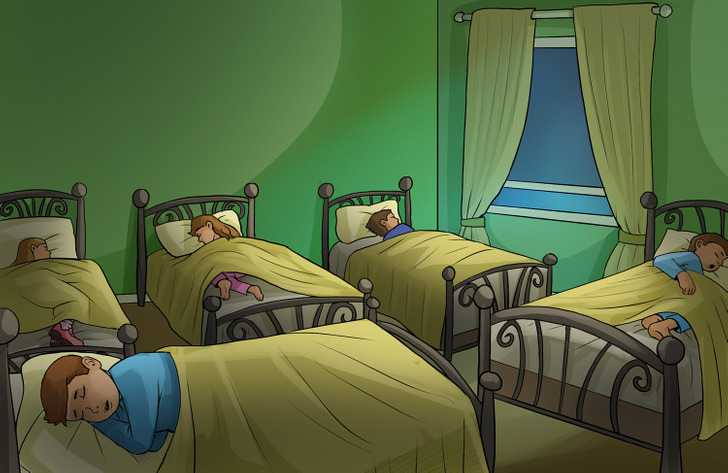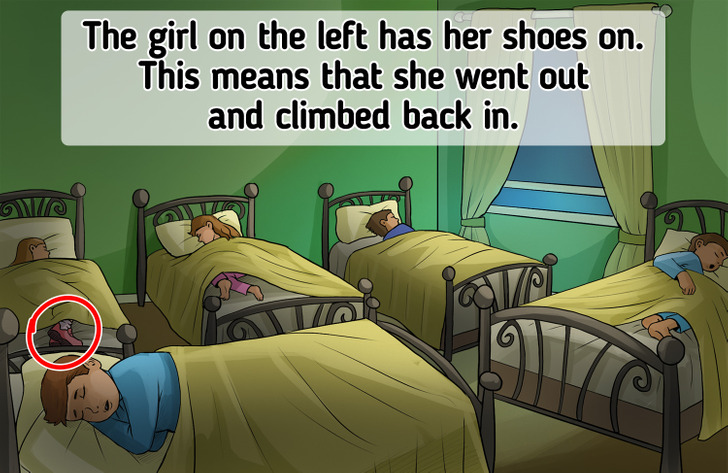 7. What's wrong here?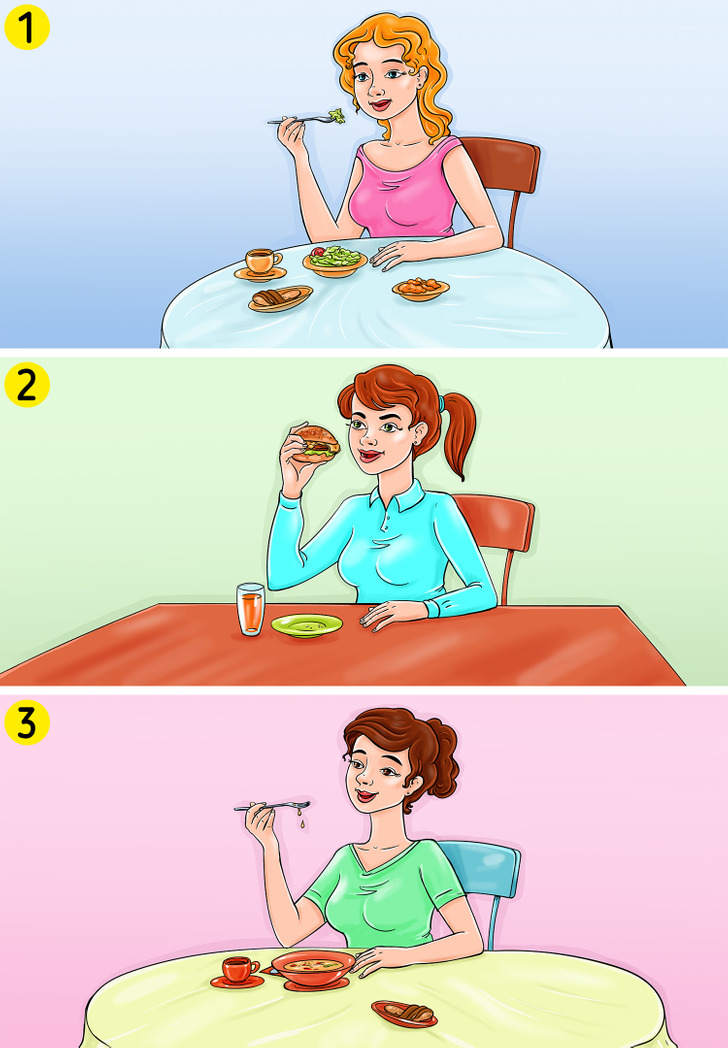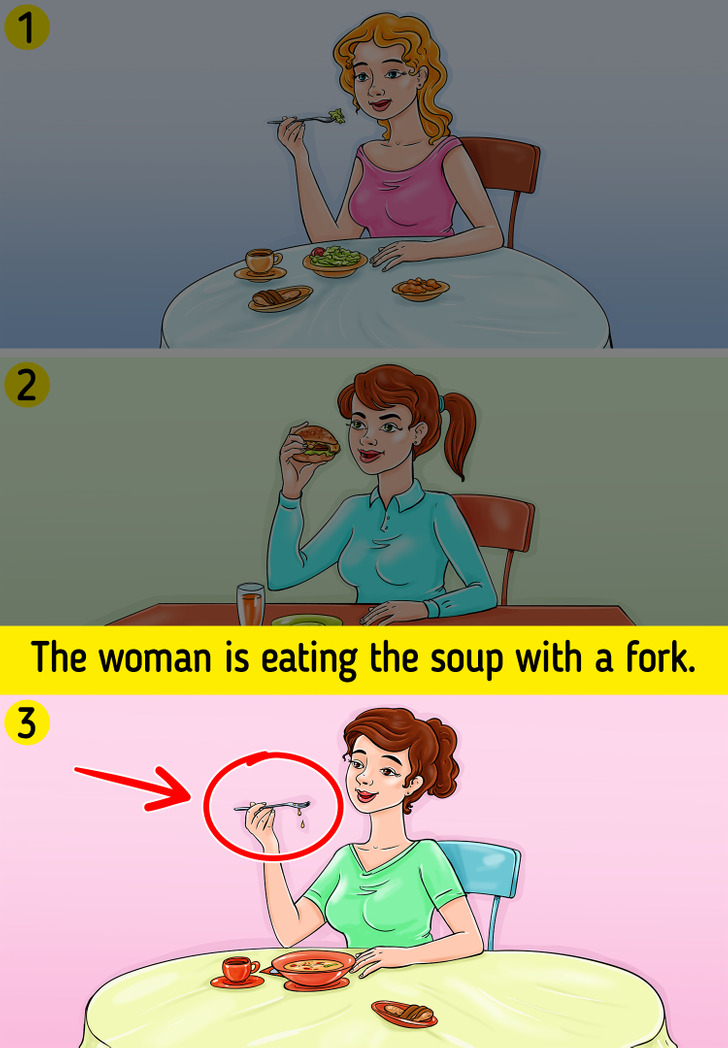 8. Can you find the relation between the 2 men?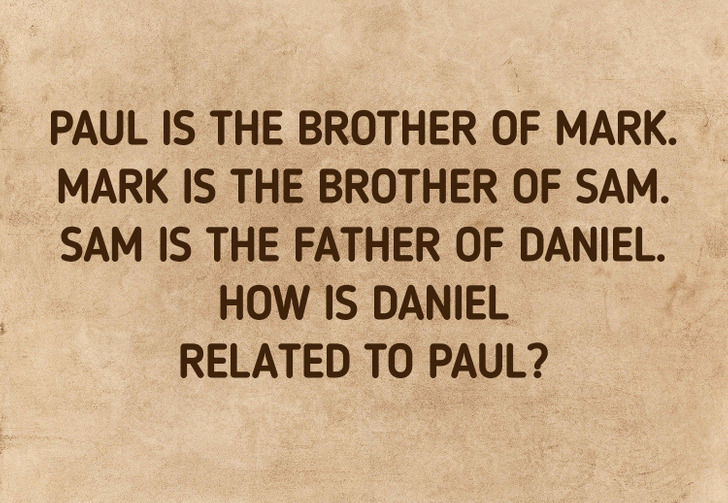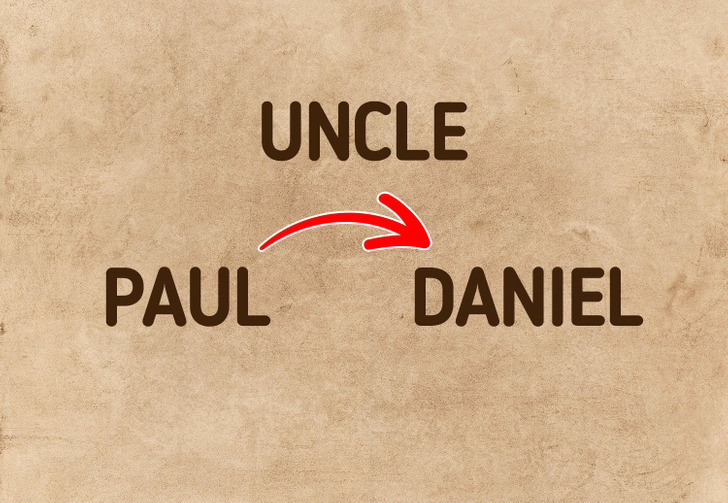 9. If you were stuck in a haunted well, which potion would you choose?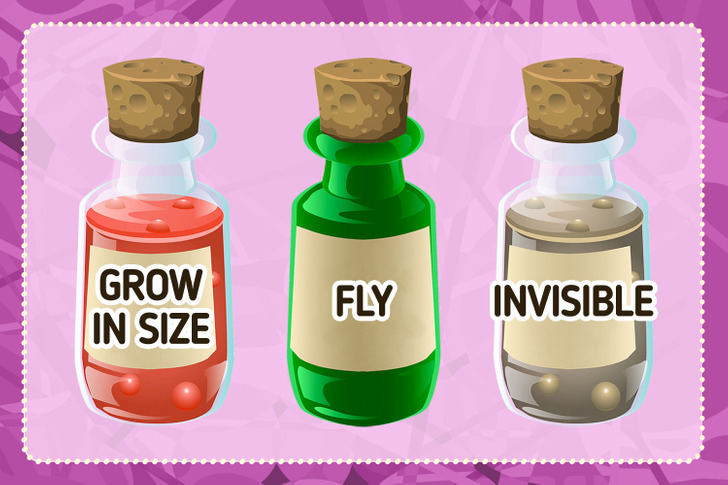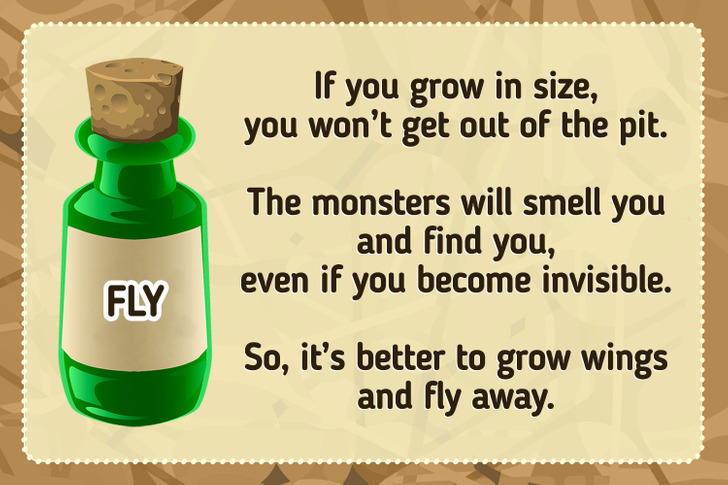 10. How did she survive?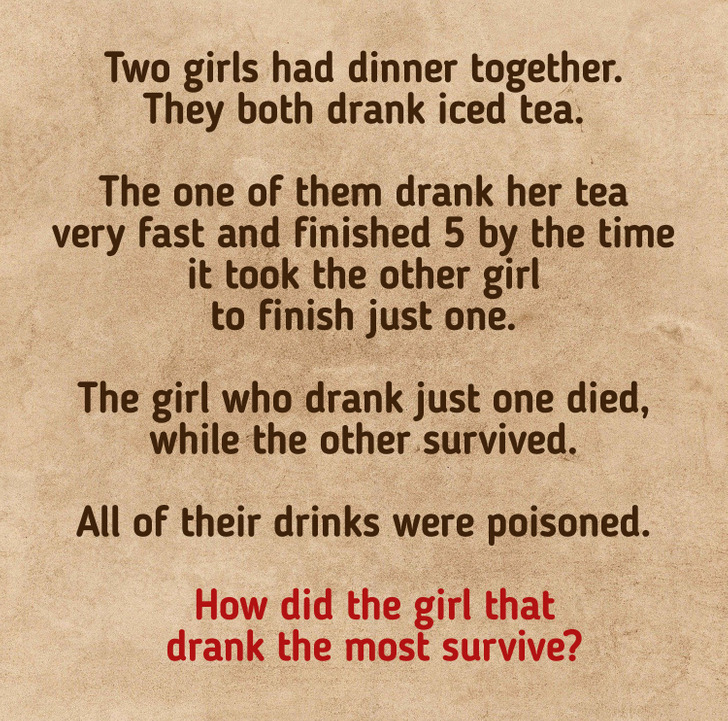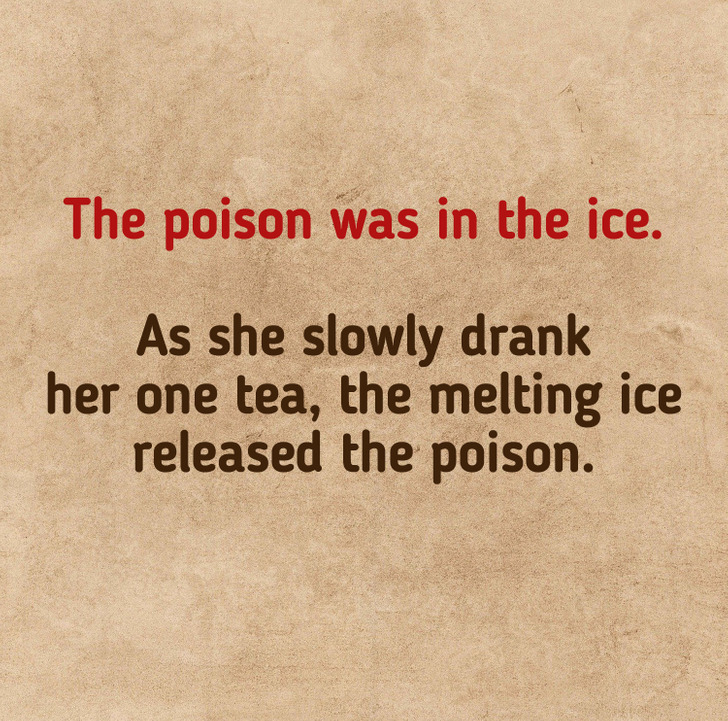 11. 2 people are cooking. One is on the grill and one in the kitchen. Which one is doing something wrong?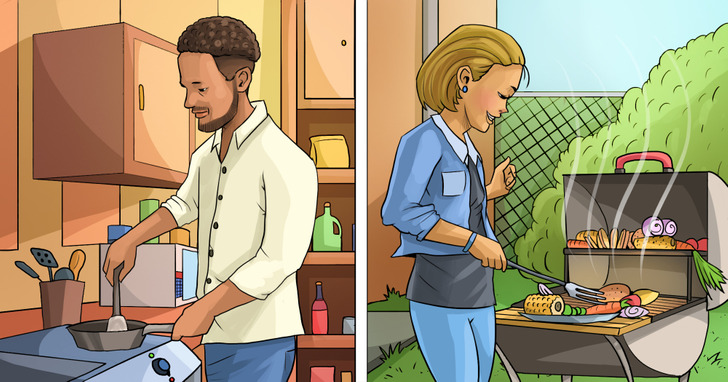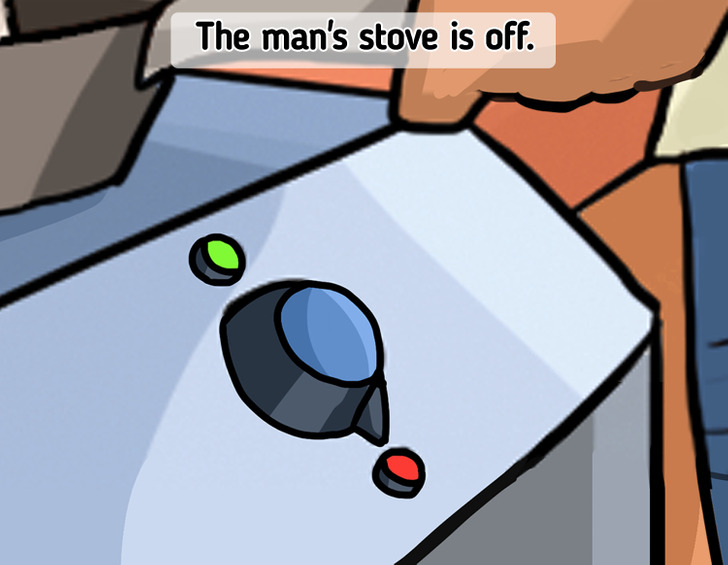 12. Jenny, Mark, and Kate all have the same suitcase. Can you help them identify which one is whose?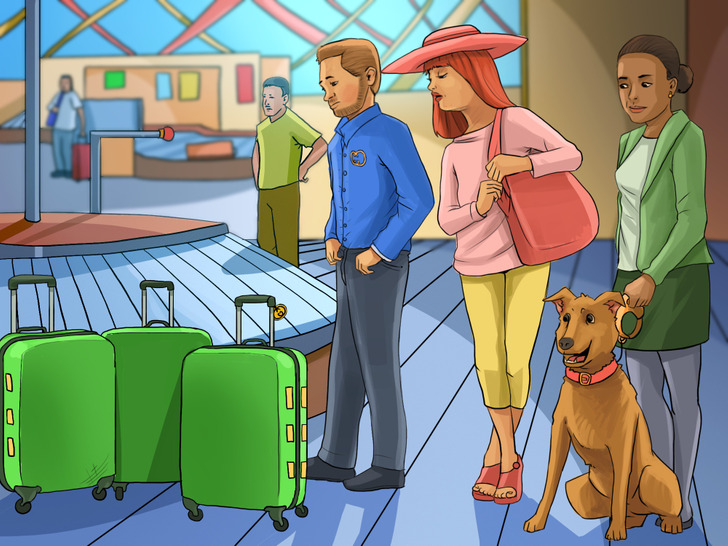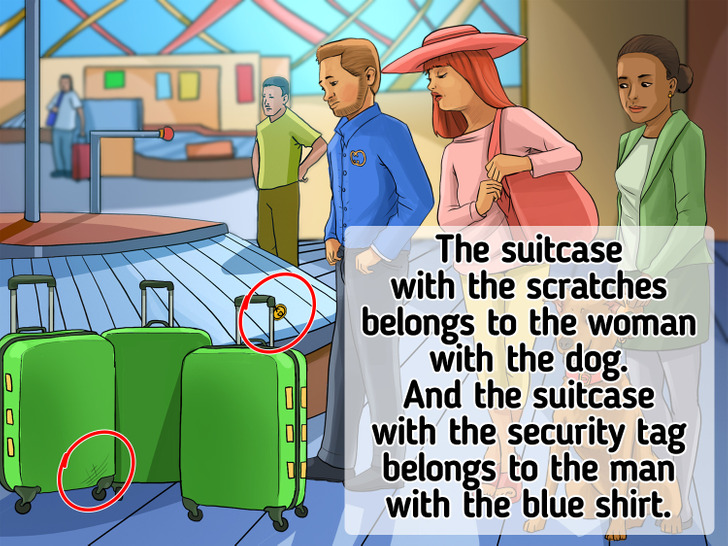 13. Try to think outside the box for this one.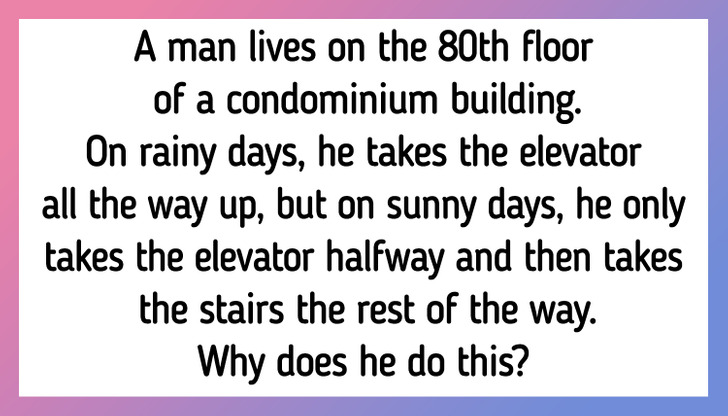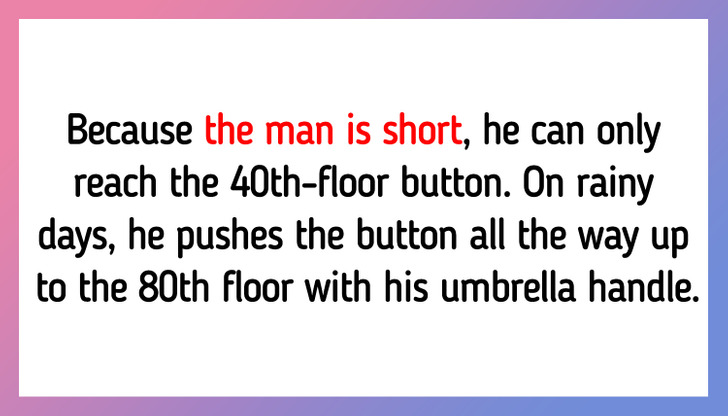 And we've reached the moment when you can share your results with us. How many of the riddles did you crack and which ones gave you a hard time?