15 Riddles That Will Turn Your Brain Into a Super Computer
Exercising our mind every day helps increase concentration and memory. The best part is that it helps us stay more focused on daily tasks. Want to do some mental weights? Whether at home or on the go, the following puzzles can help you think creatively while boosting your mind.
At Now I've Seen Everything we like to be active, that's why we brought you this compilation of mental exercises. Don't forget to click on the card to read the answer.
1.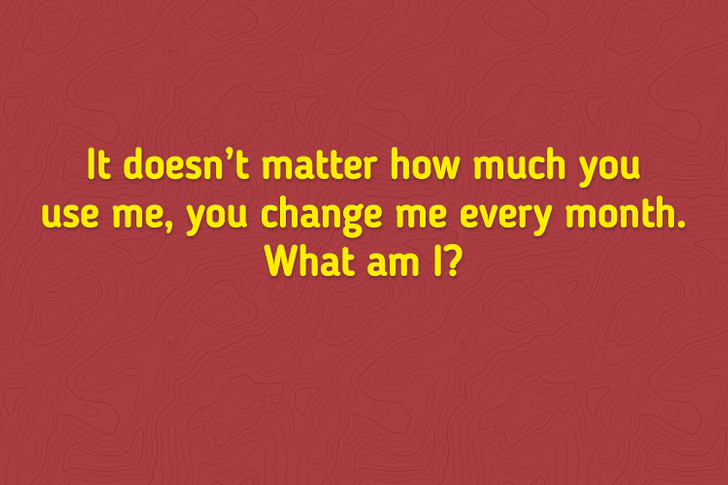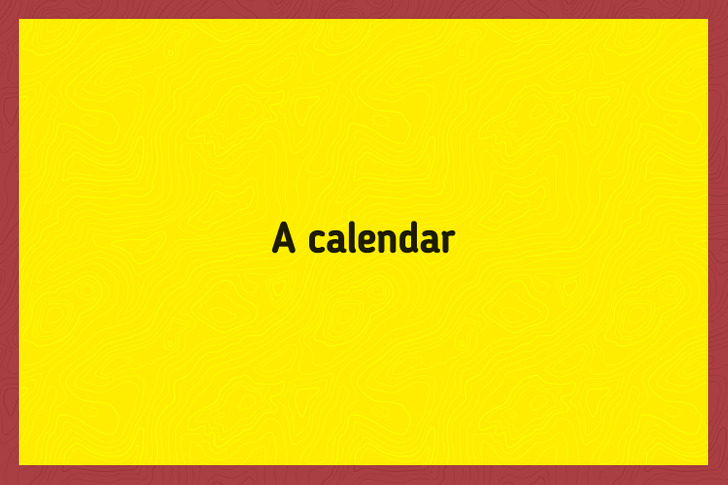 2.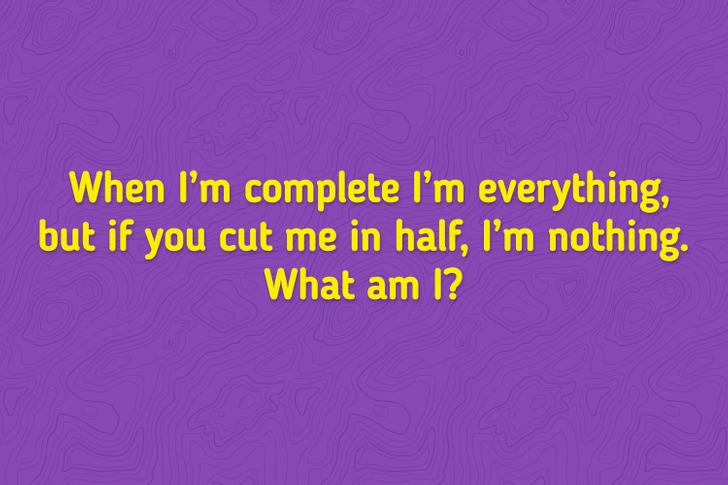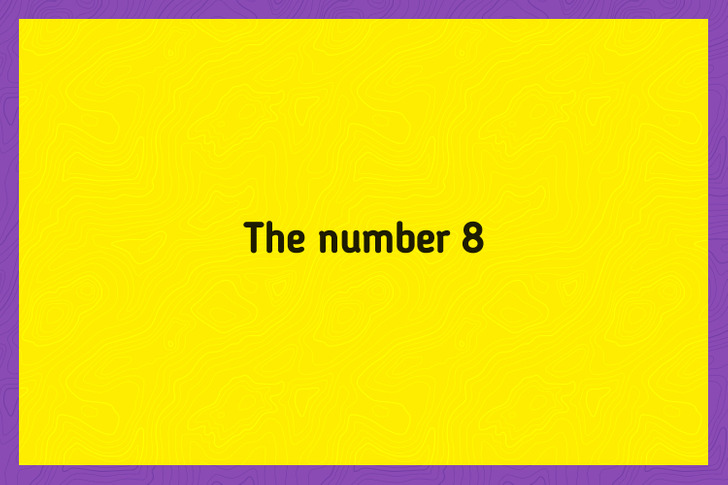 3.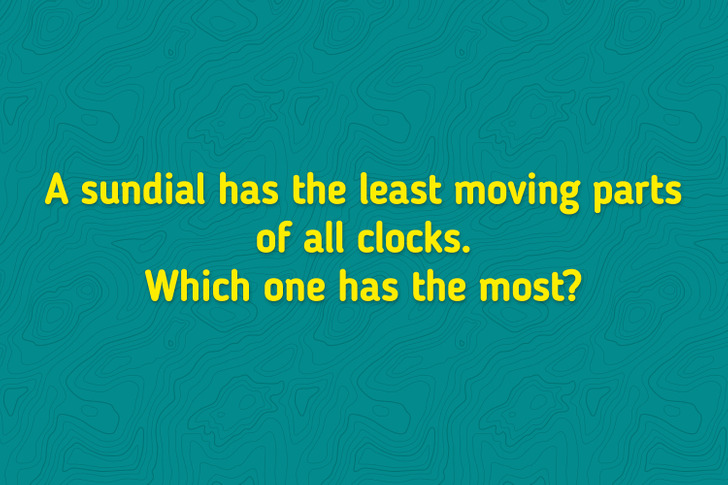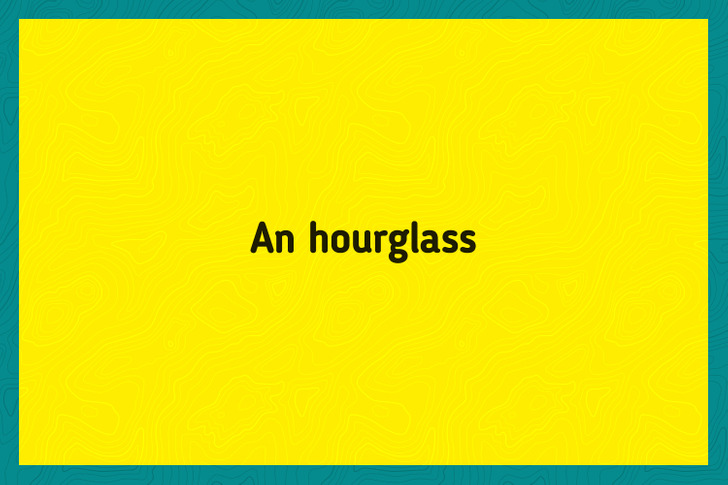 4.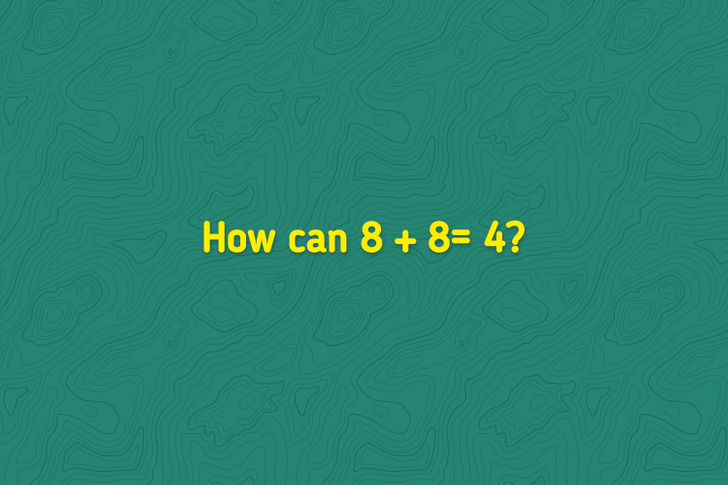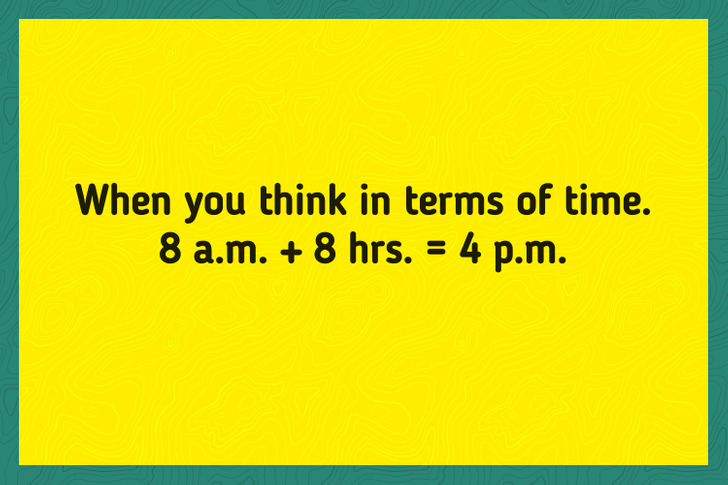 5.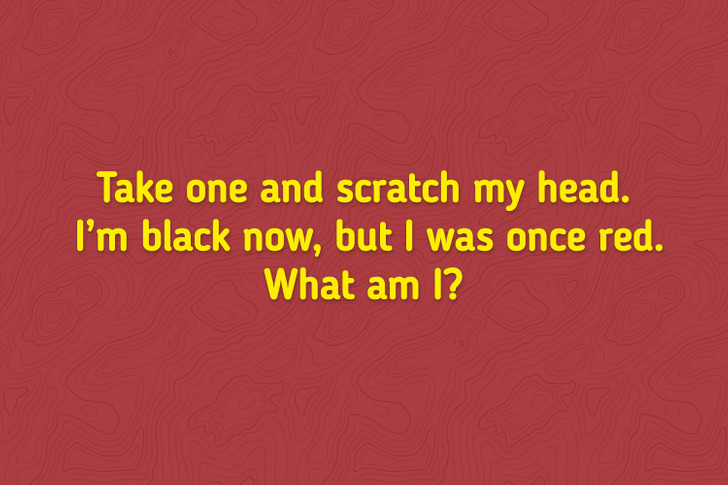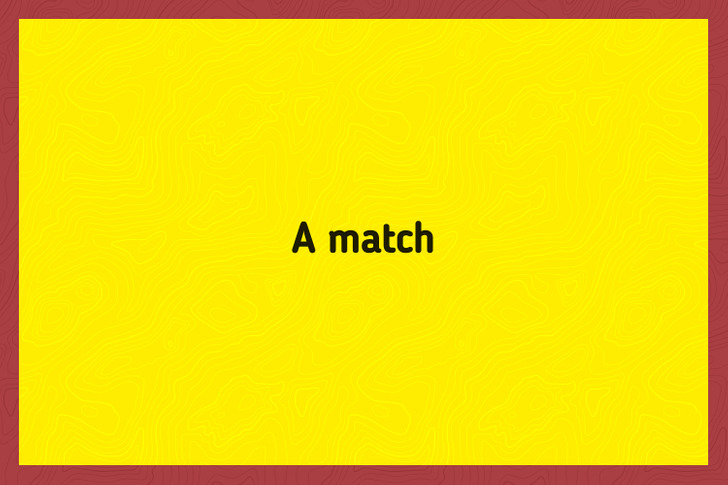 6.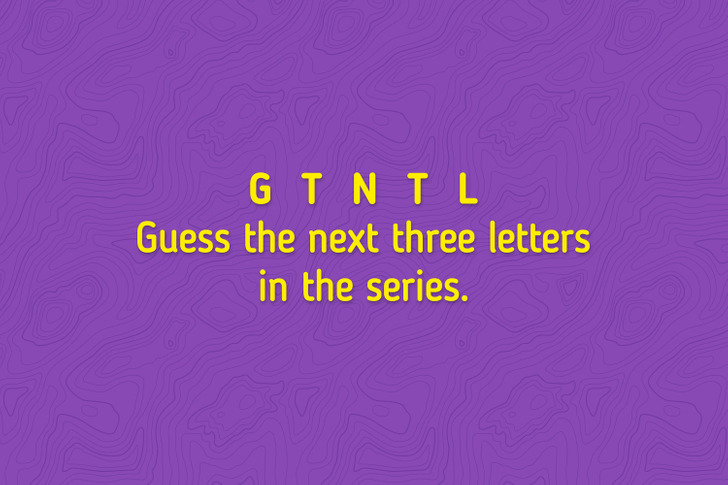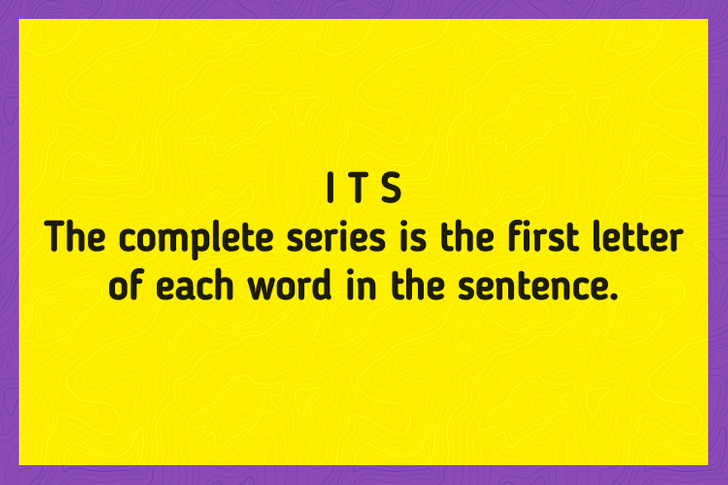 7.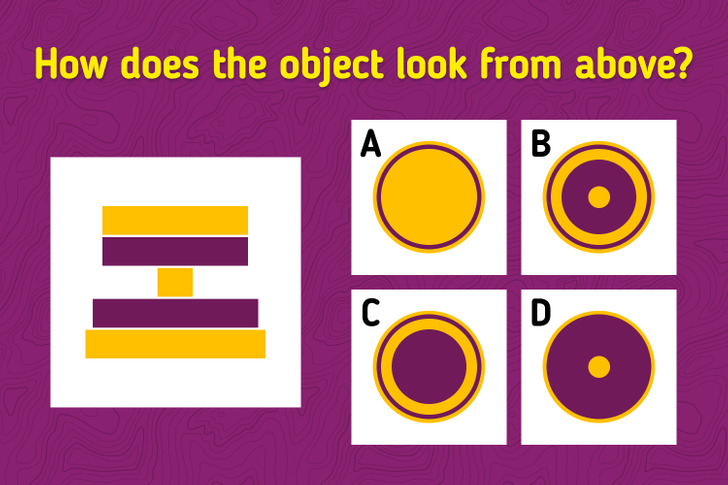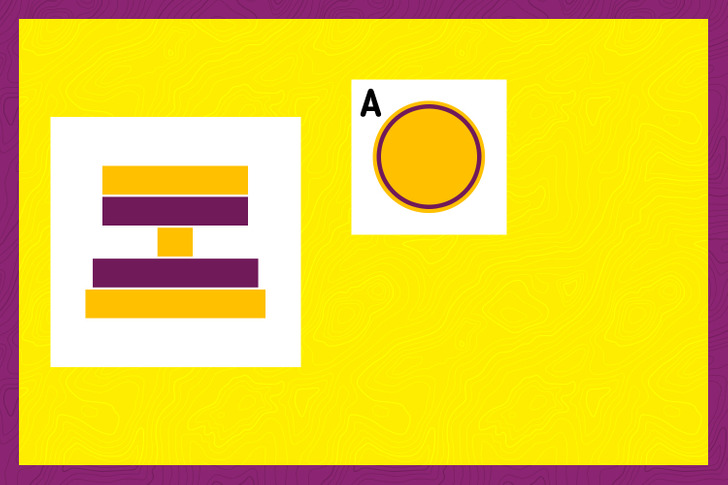 8.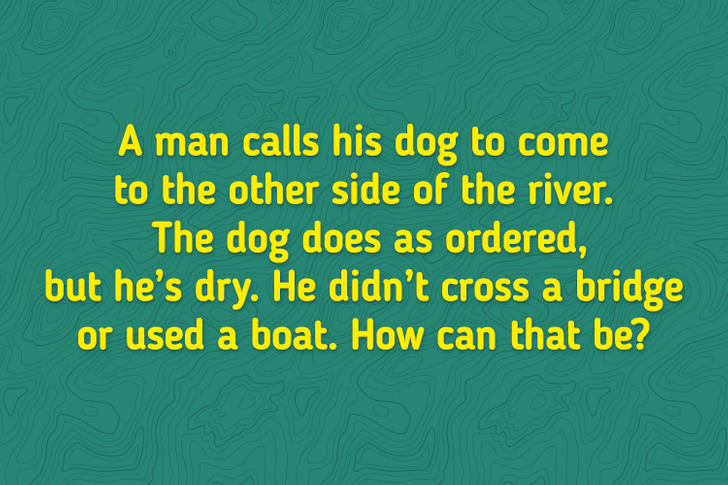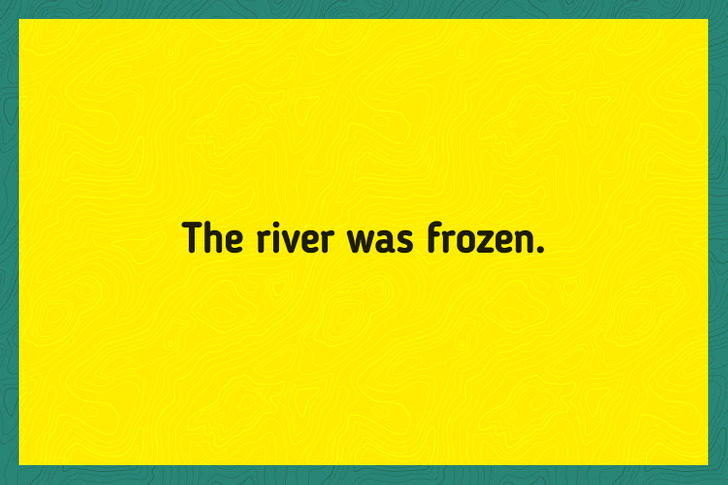 9.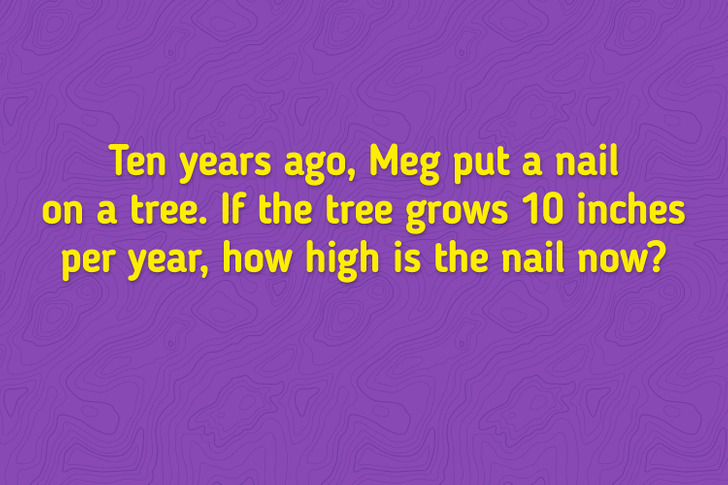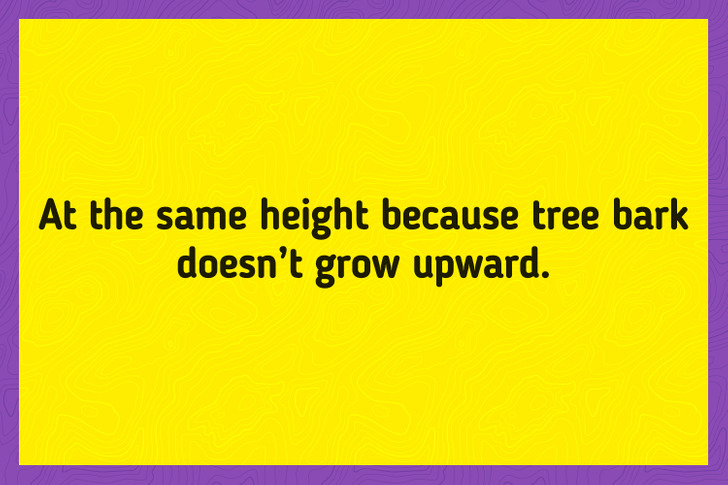 10.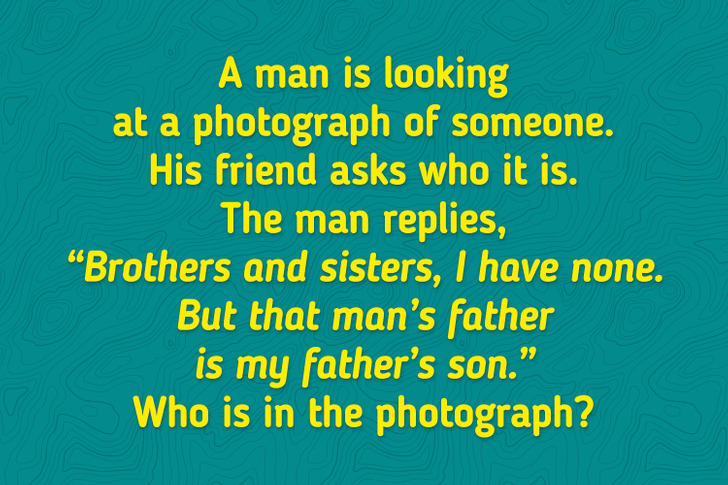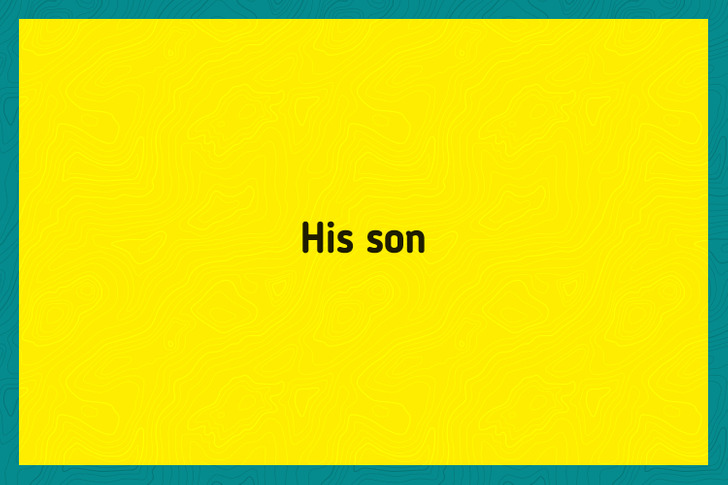 11.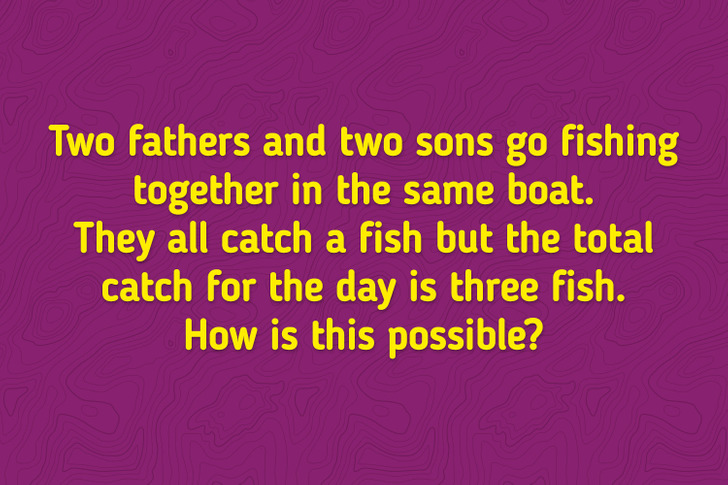 12.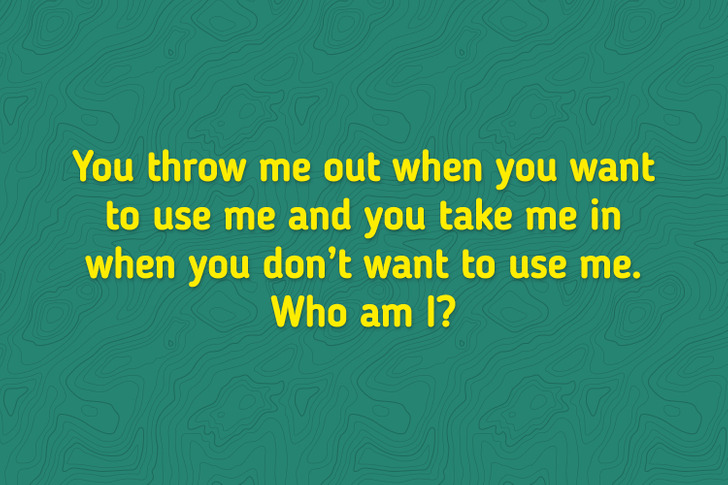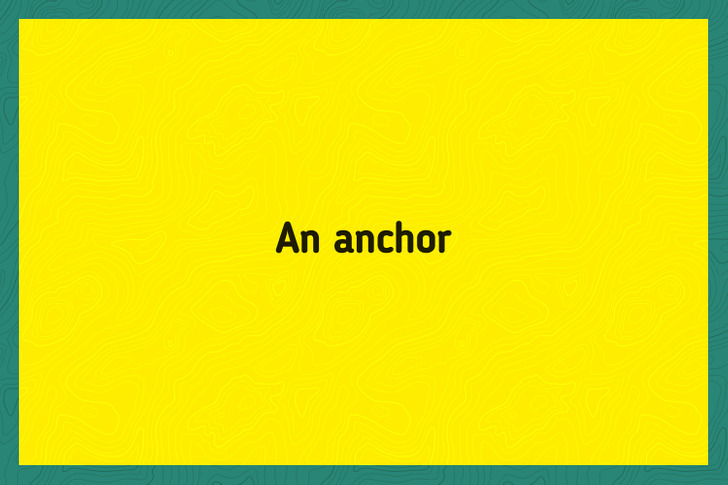 13.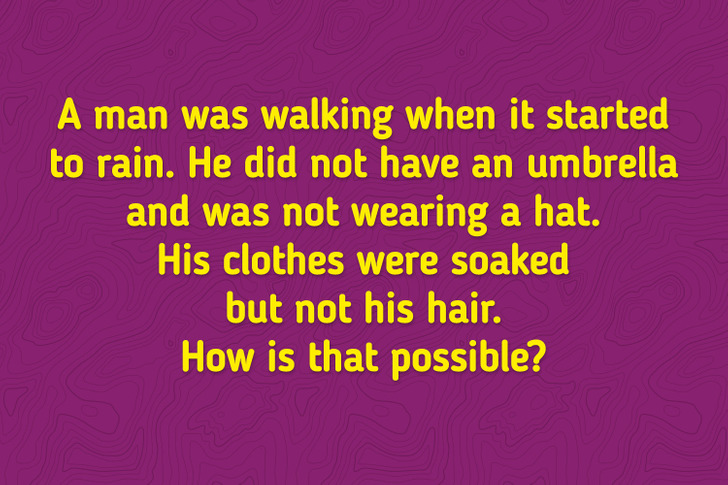 14.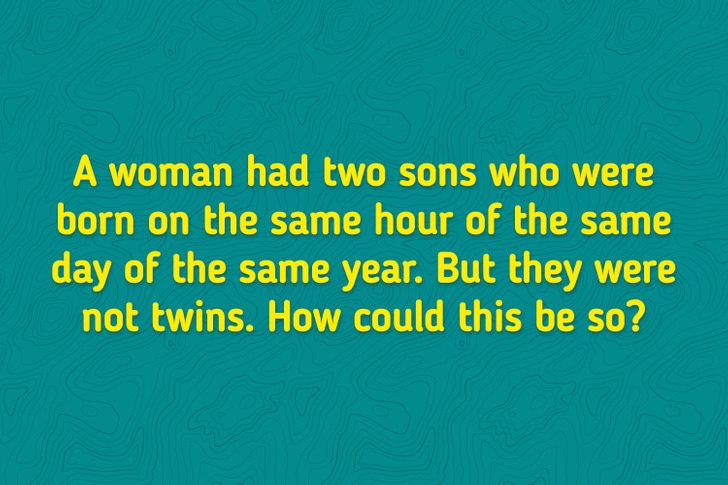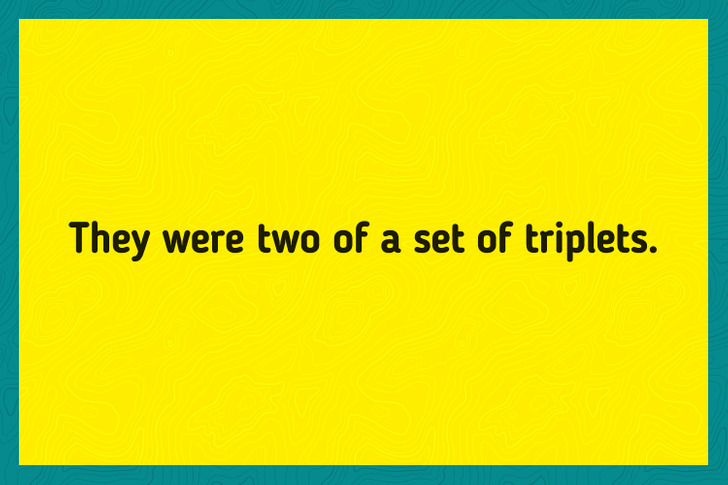 15.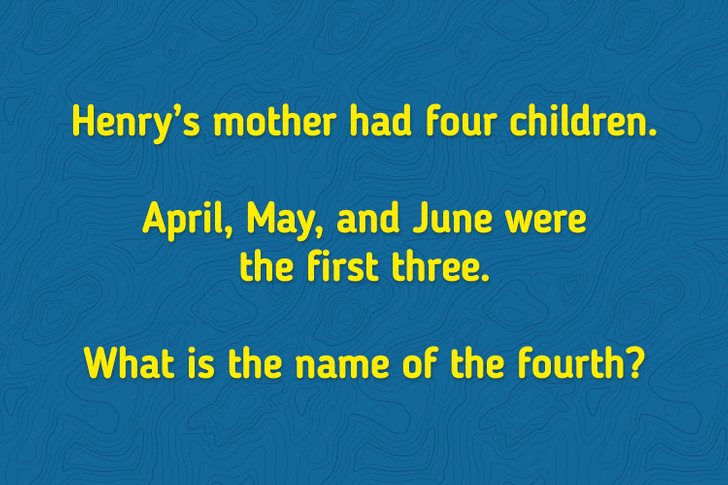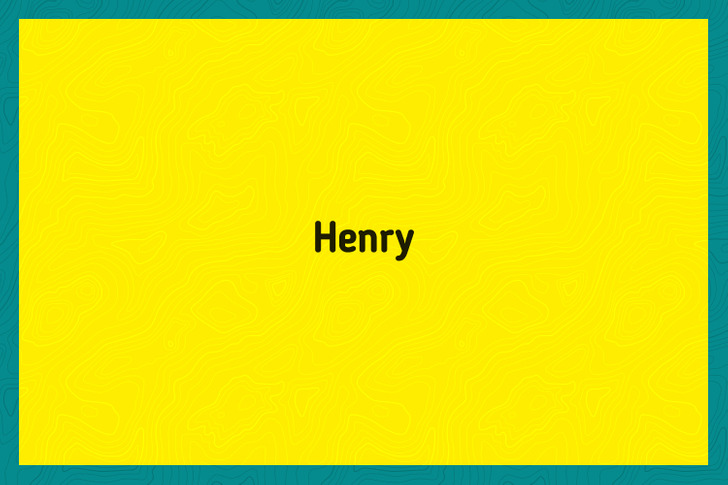 How many did you manage to solve? Do you want to share a riddle with us?