15 Riddles That Won't Let You Sleep Until You Solve Them
Exercising your body is important, but it's equally vital to never stop exercising your brain. By doing so, we don't only strengthen our neural pathways but also build new ones, which means that our memories can live longer. One way to do that is by solving riddles that force us to unlock a new level of thinking.
We know how much people love solving riddles and that's why Now I've Seen Everything prepared 15 more that will challenge your brain.
1.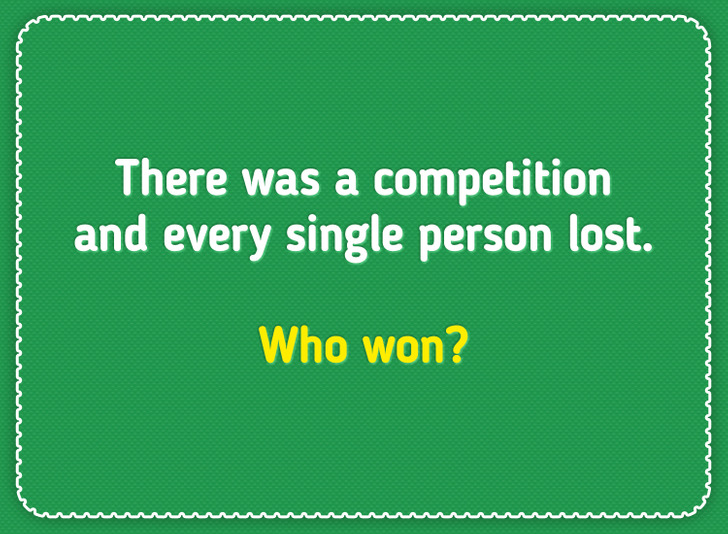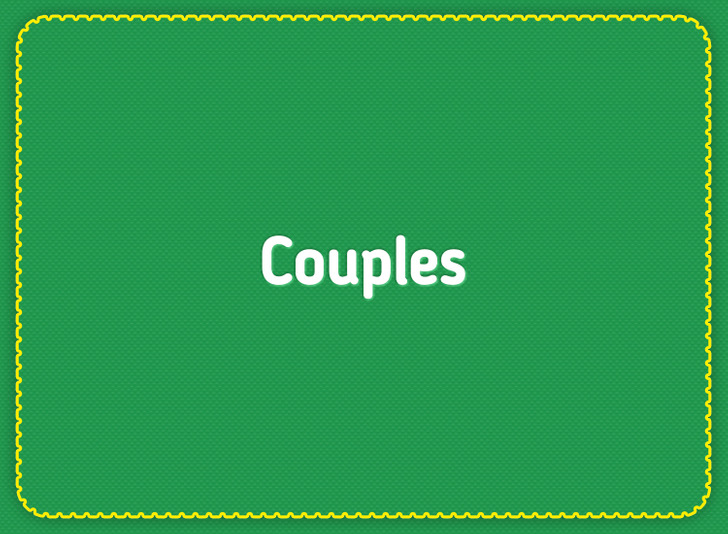 2.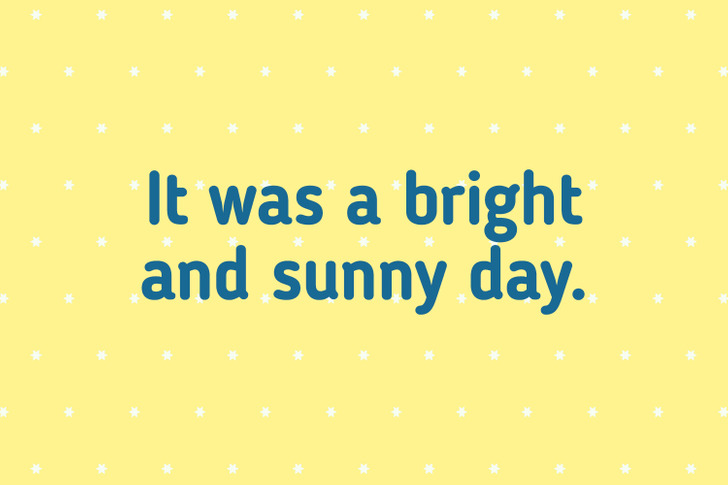 3.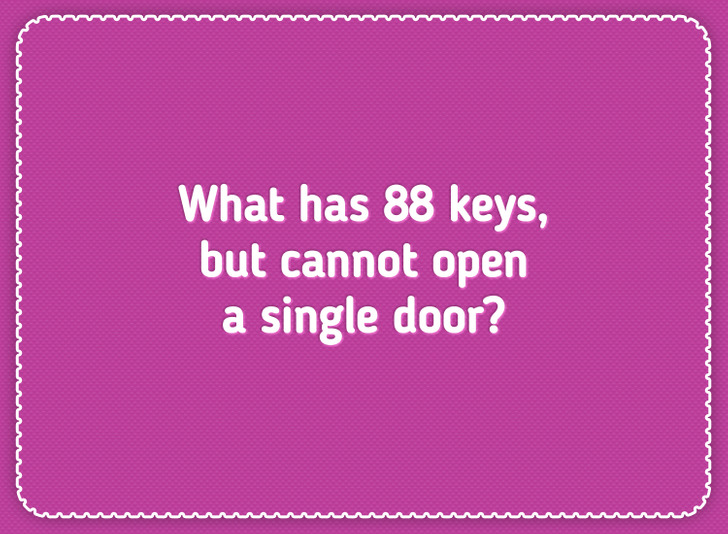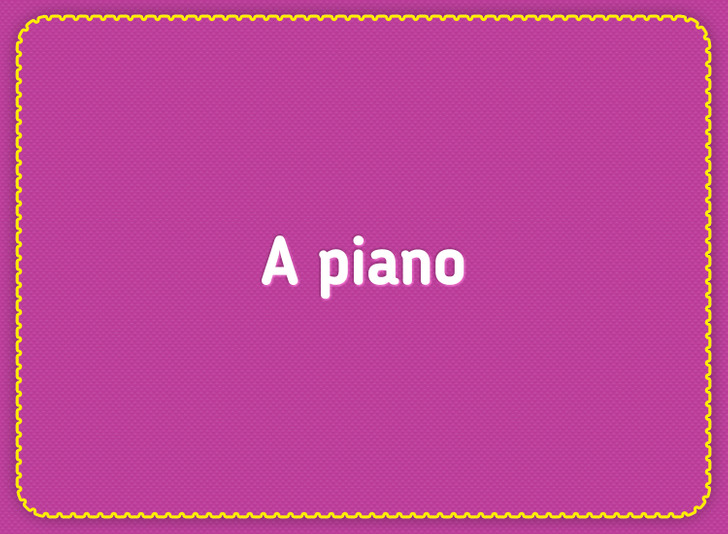 4.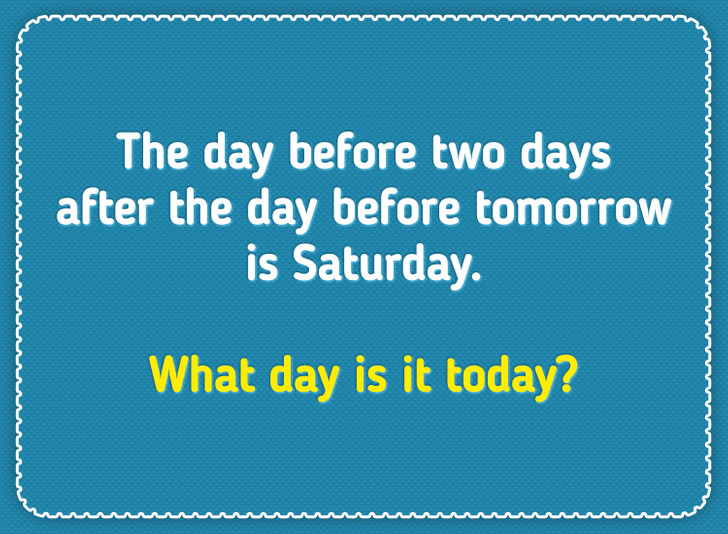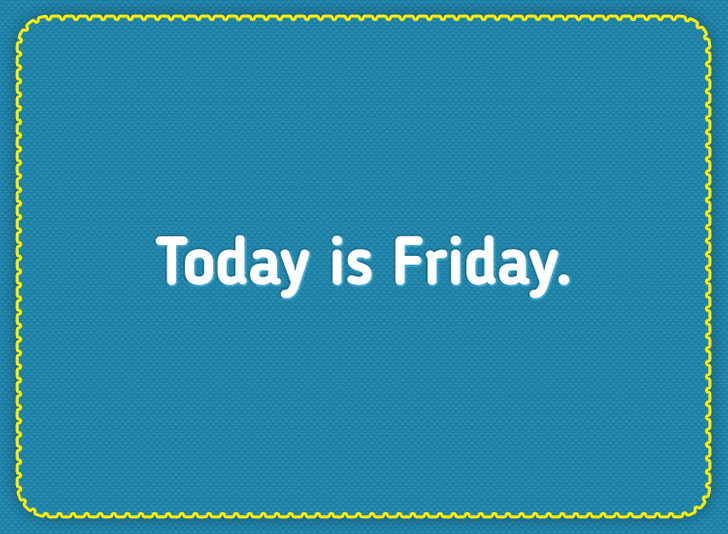 5.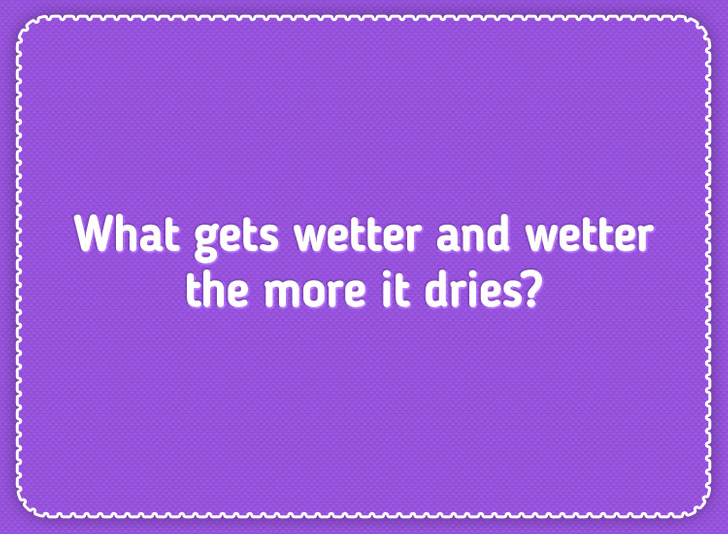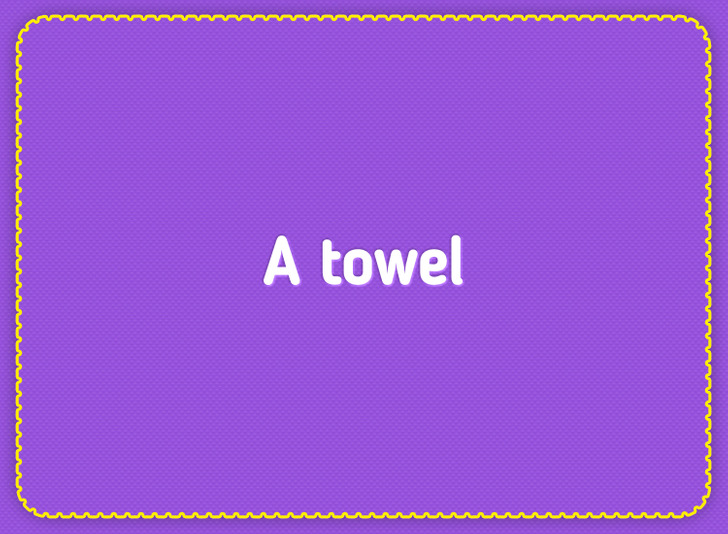 6.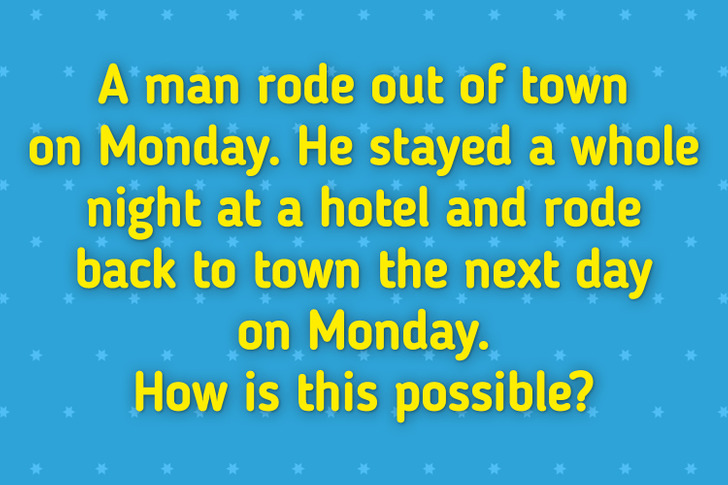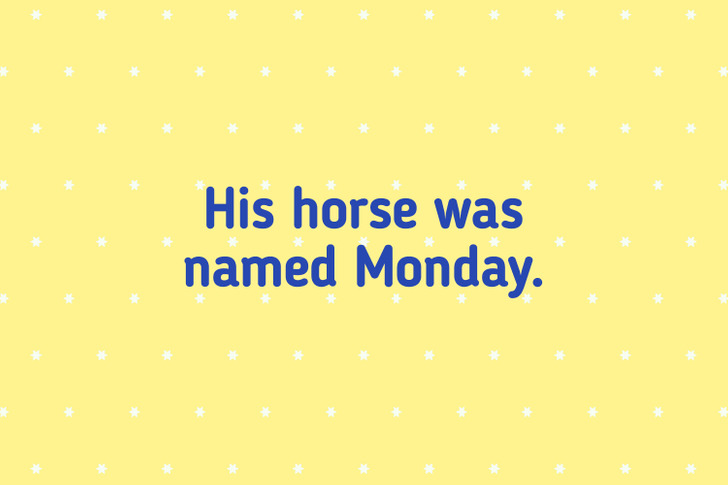 7.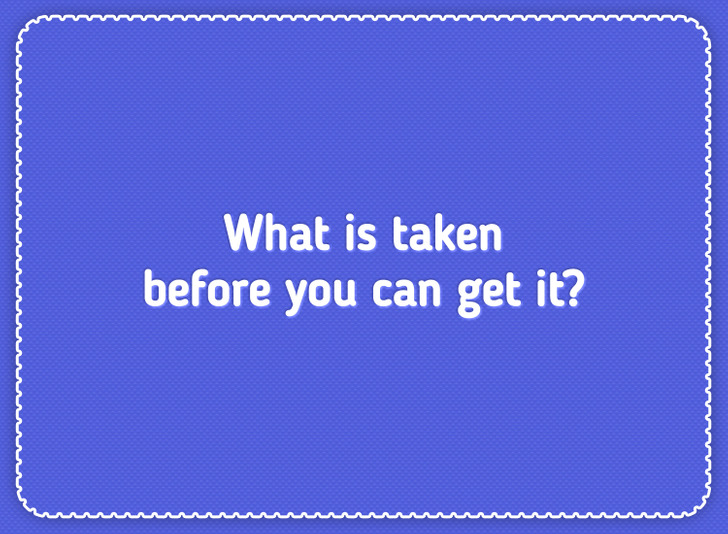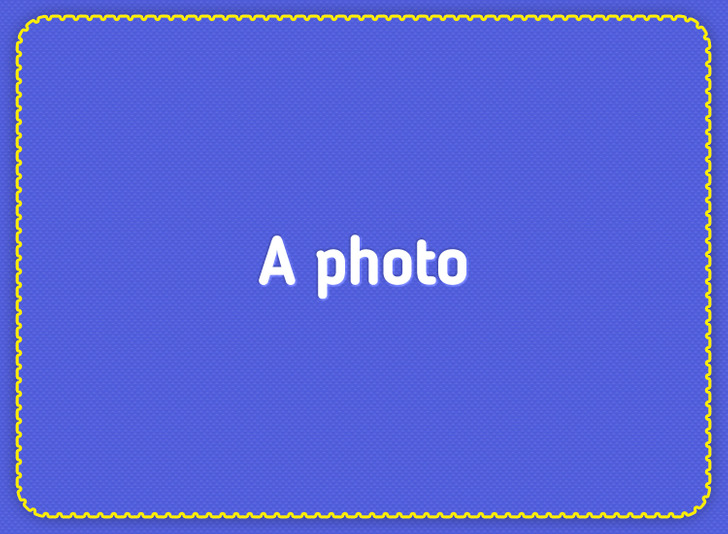 8.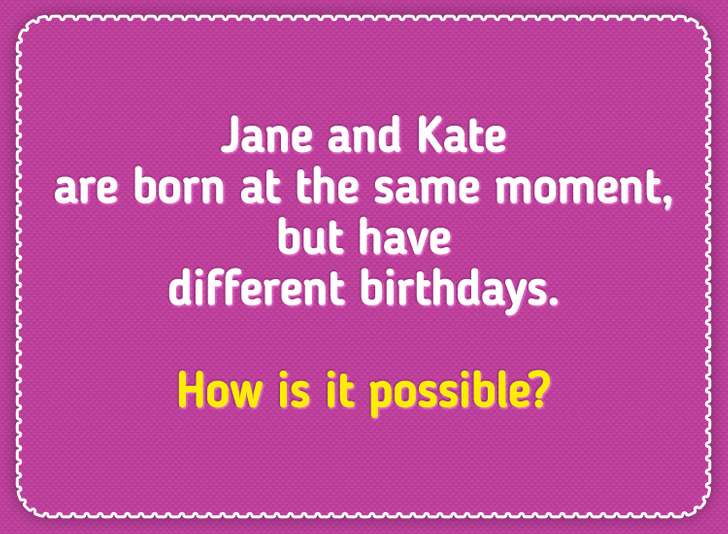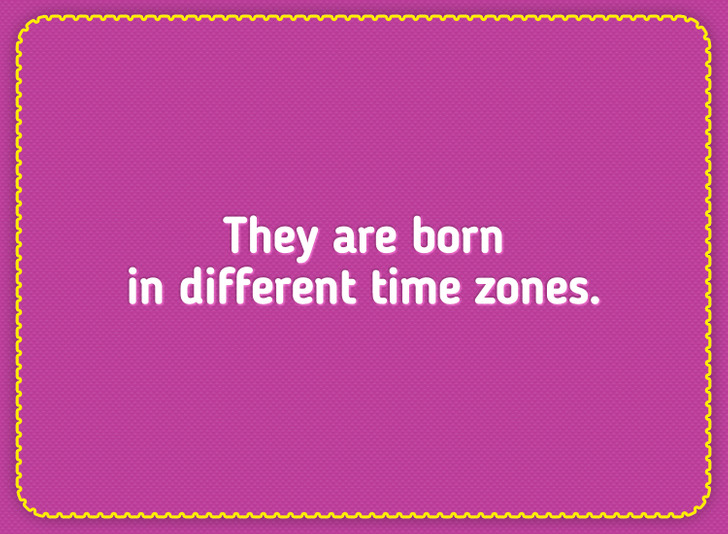 9.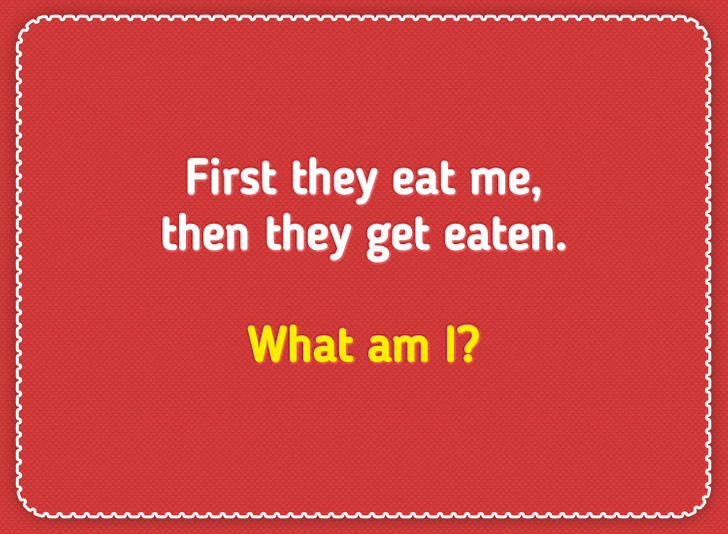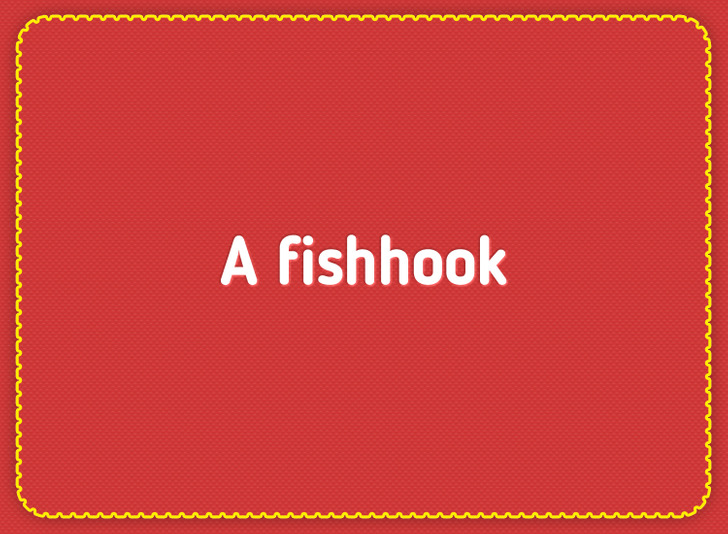 10.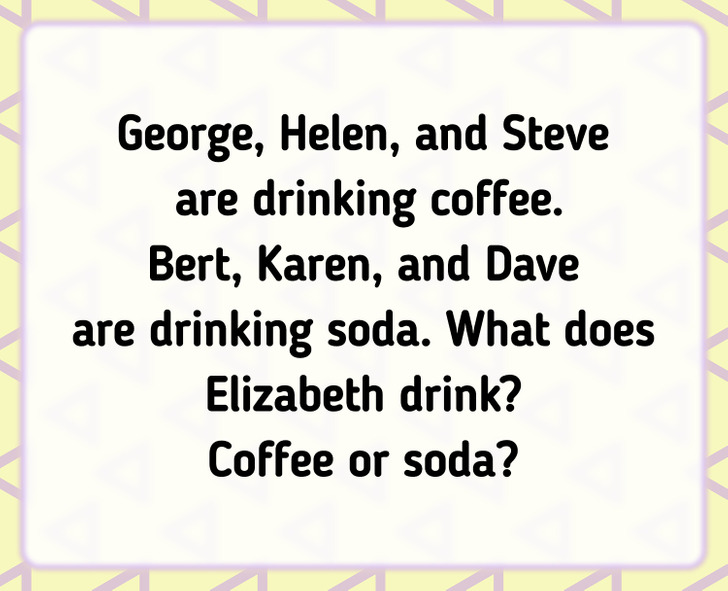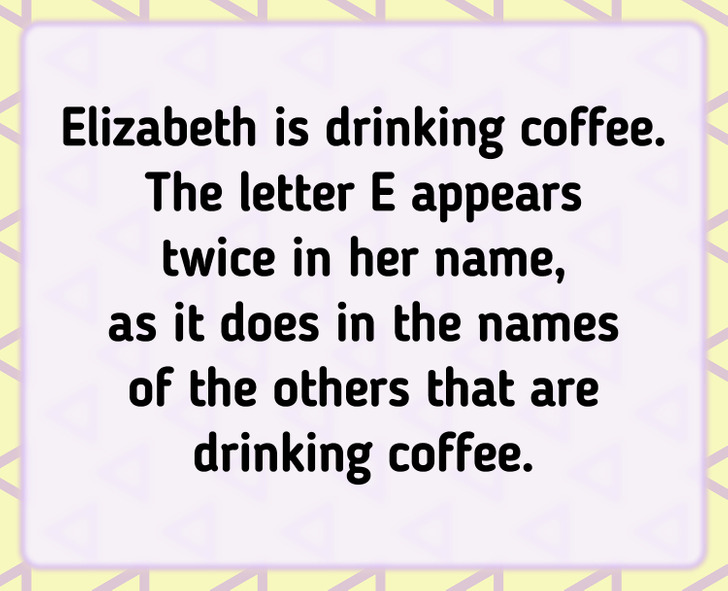 11.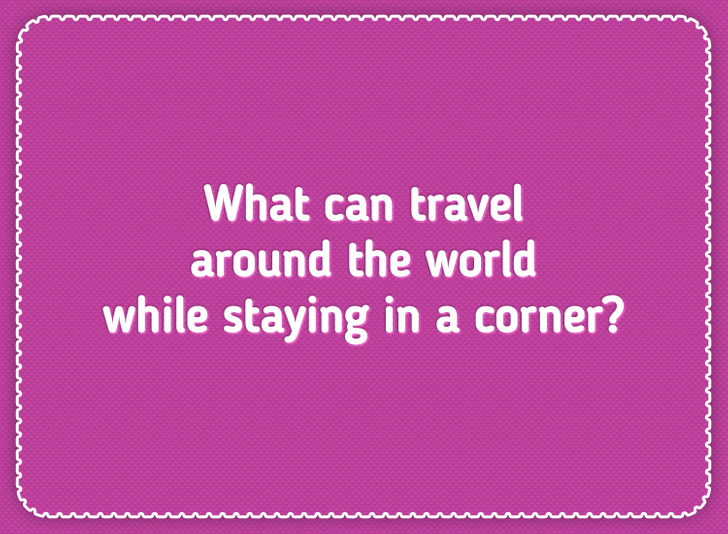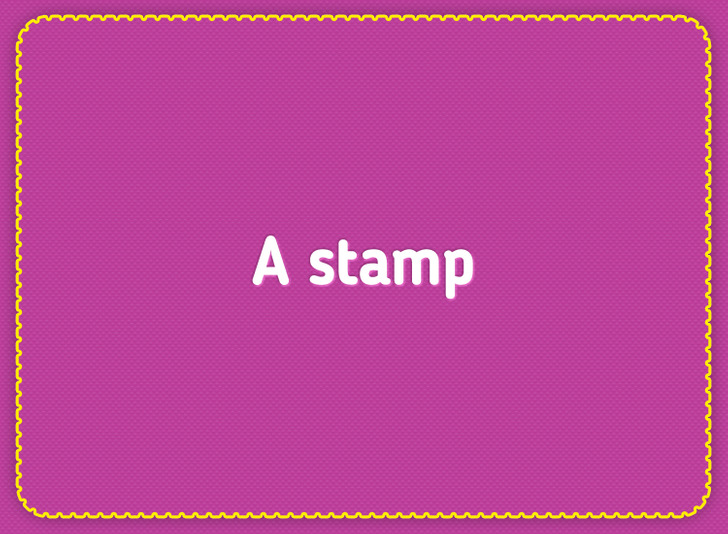 12.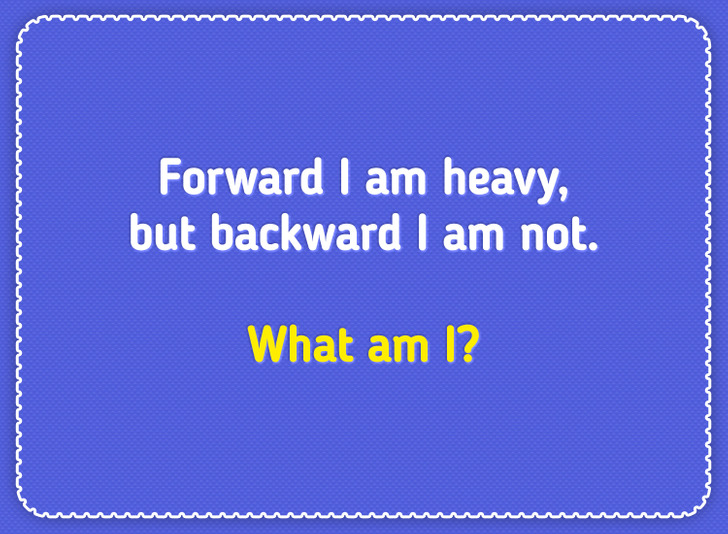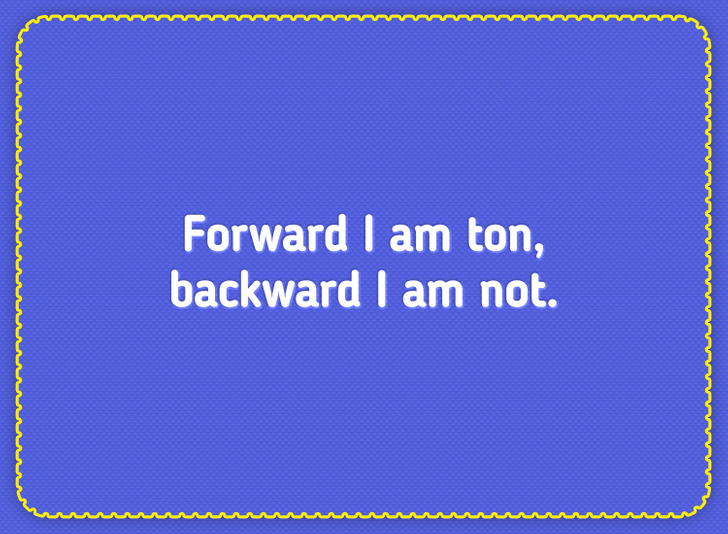 13.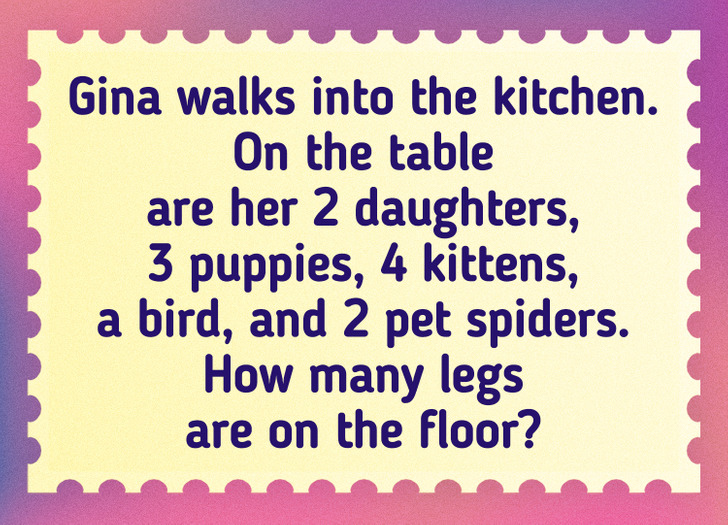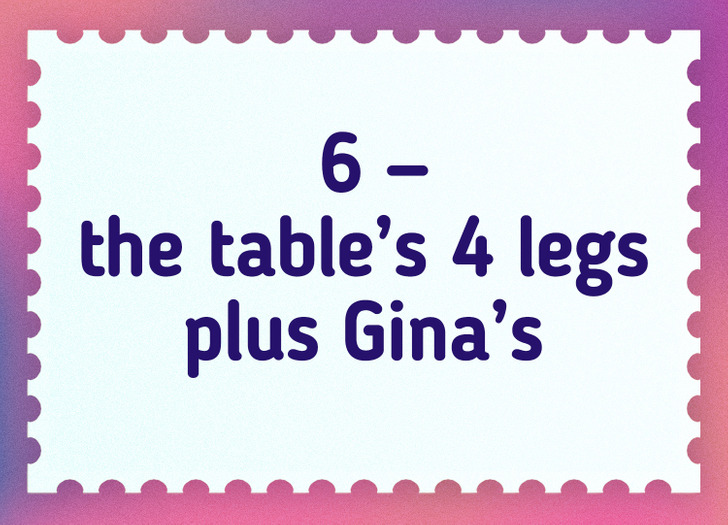 14.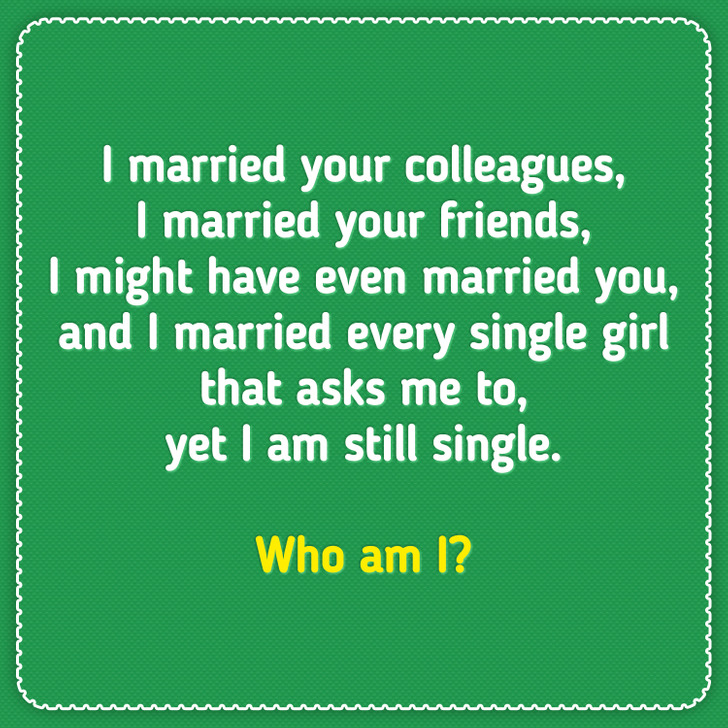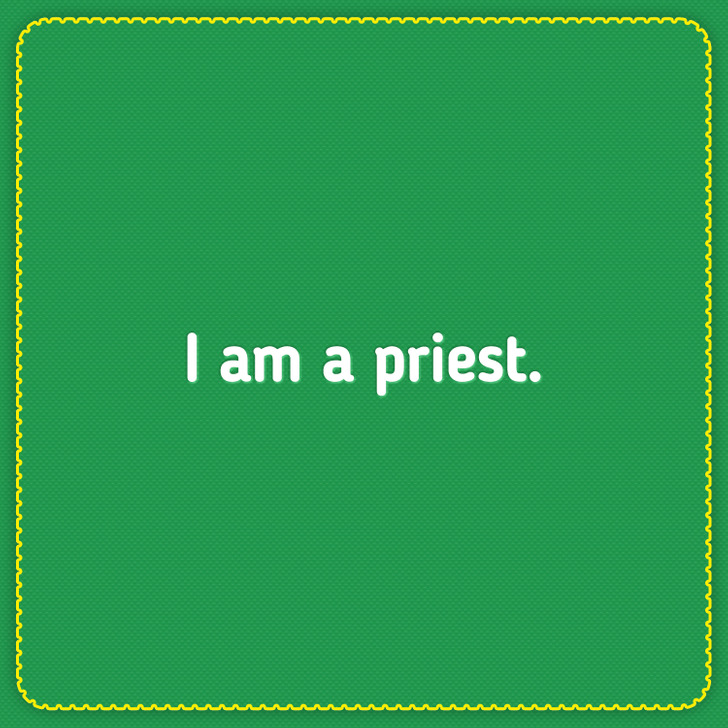 15.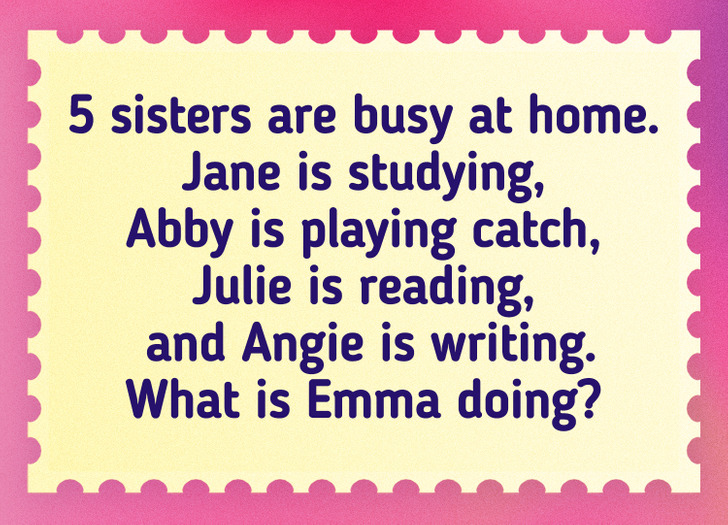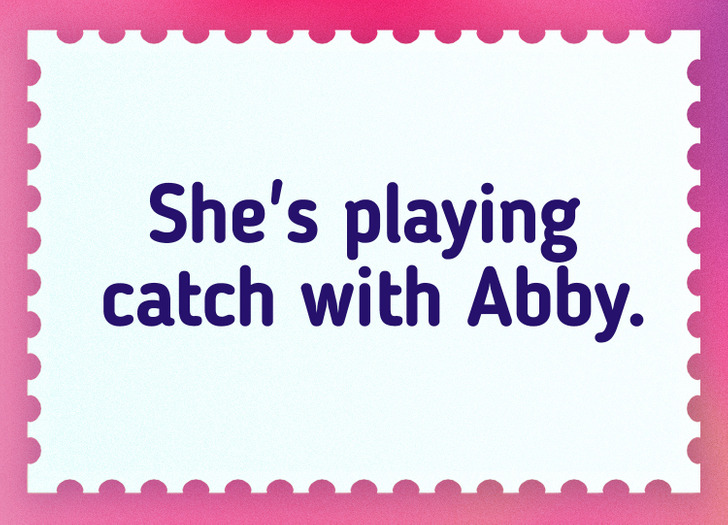 Now, be honest and tell us how many of the riddles shown above you solved.