Find The Odd One Out in 12 Images to Exercise Your Brain Like a Champion
Although you can't train your brain at the gym, it also needs a good workout every once in a while. In fact, taking on new challenges can boost functions like problem-solving and attention to detail. To help you with the latter, we've developed a few visual tests.
Now I've Seen Everything dares you to spot the intruder in the photos below. 1, 2, 3, focus!
1.
2.
3.
4.
5.
6.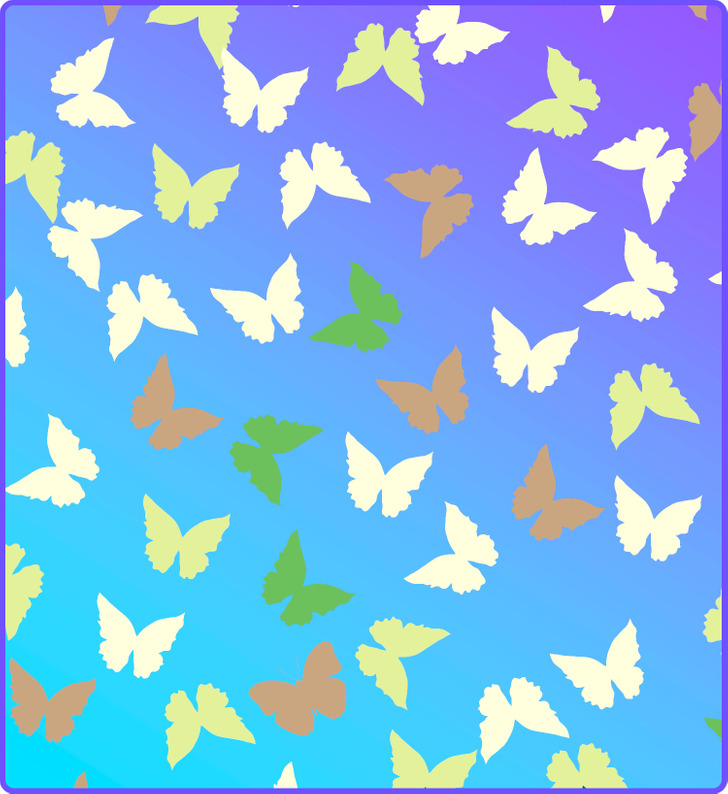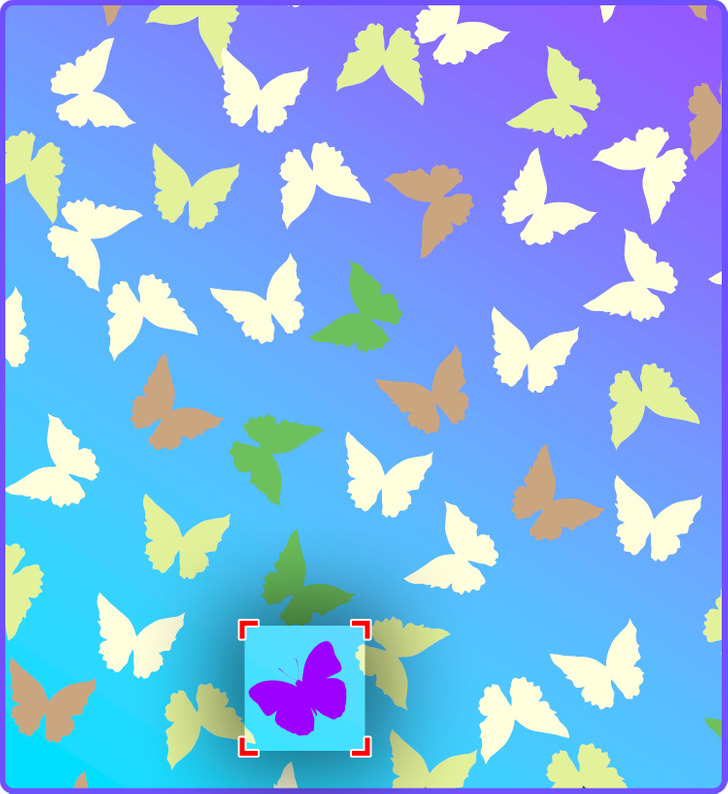 7.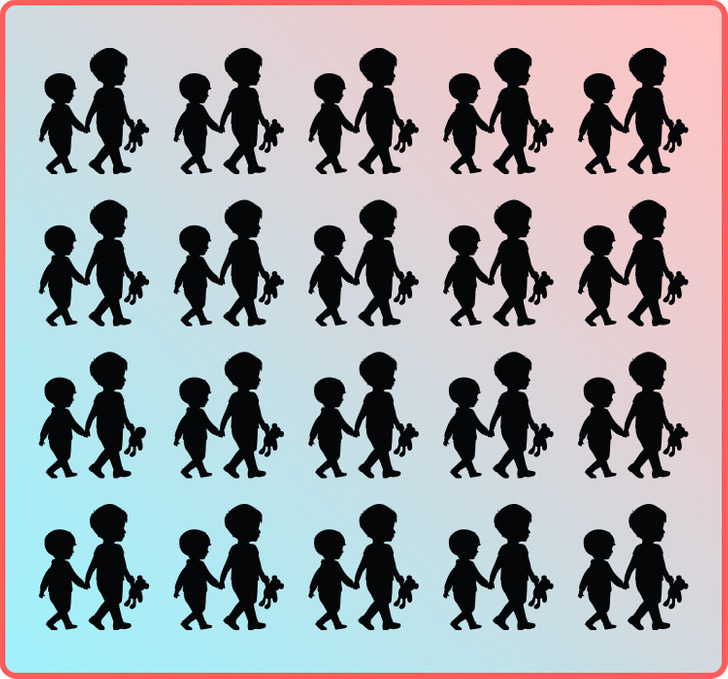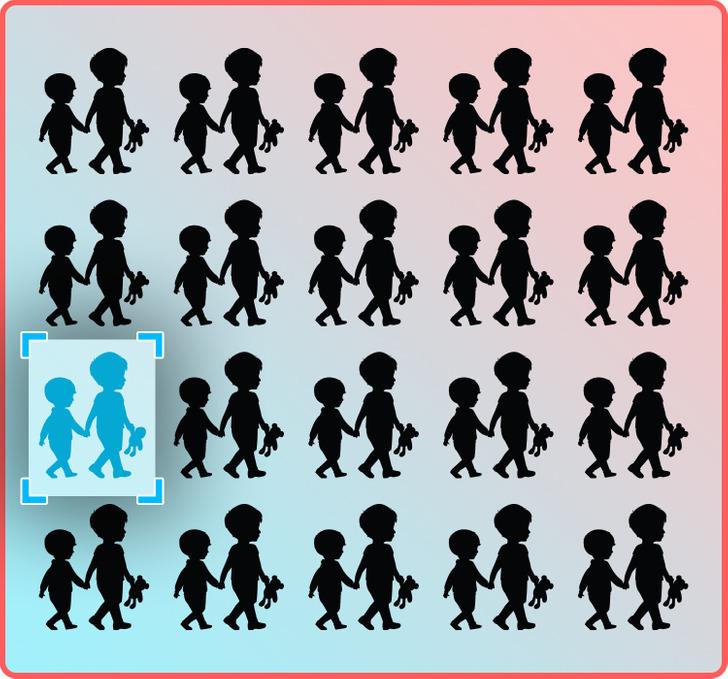 8.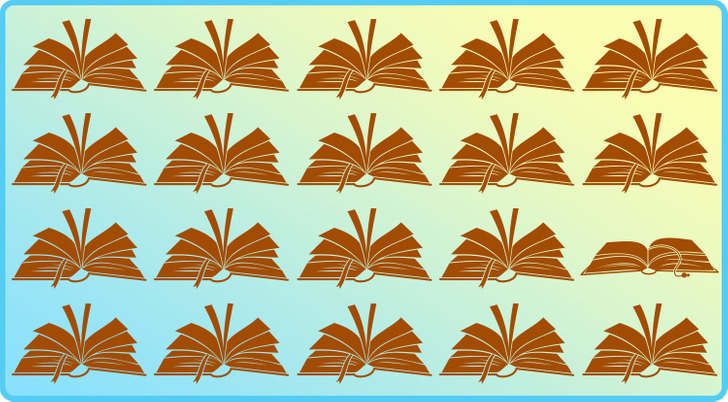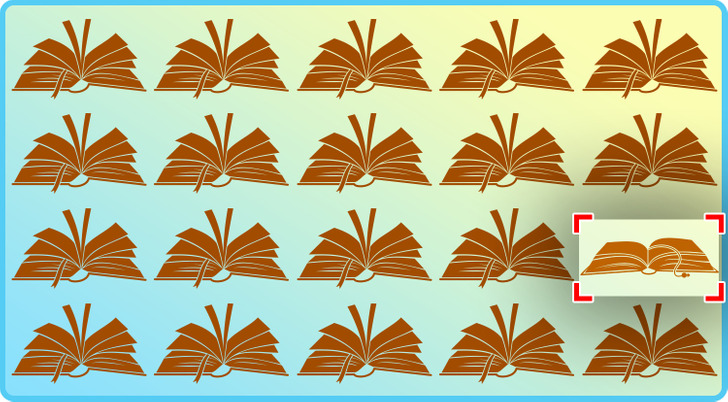 9.
10.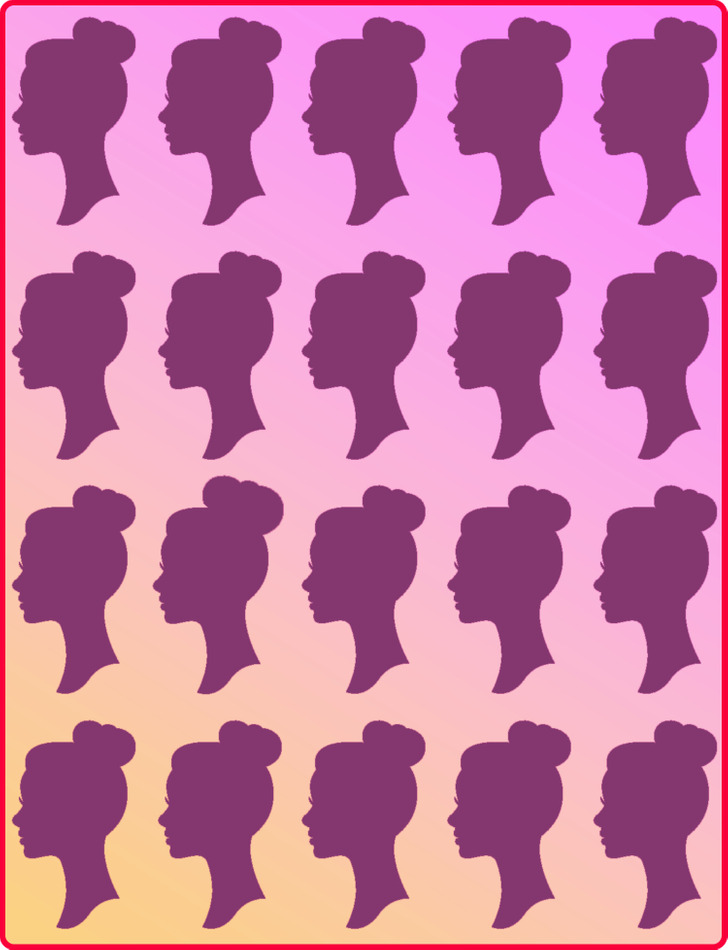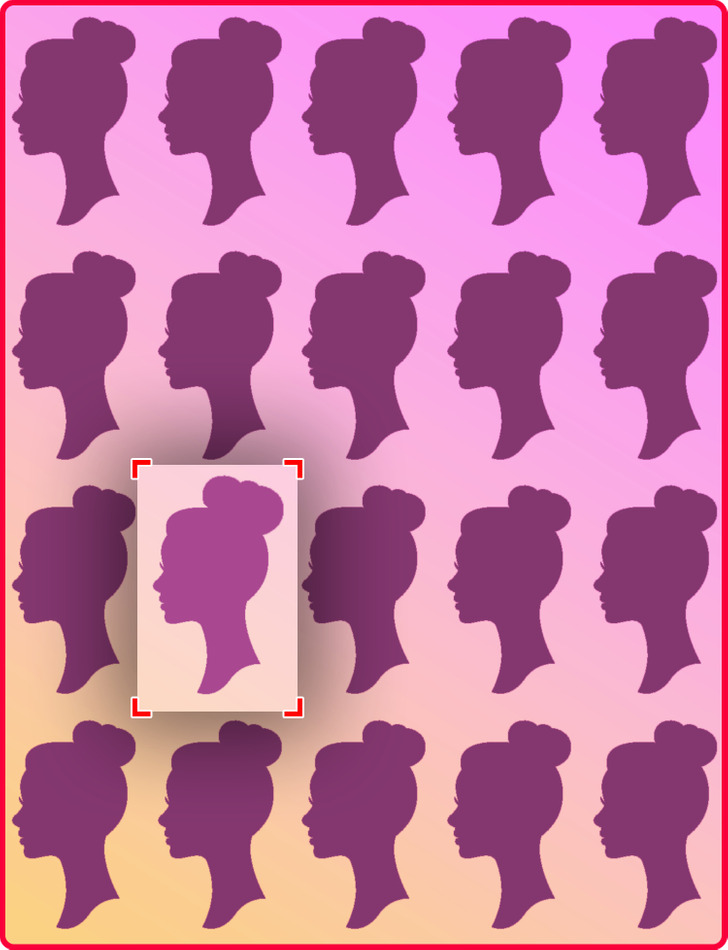 11.
12.
Which one did you find the most difficult? What type of quizzes and riddles do you like the most?