Test: 18 Challenging Riddles That Could Keep You Up All Night Long
Every day, technology works more and more to make our lives easier so that we don't have to work too hard to make things simpler. While this saves us a lot of time and dedication, it also weakens our capacity for analysis and response. Therefore, the best thing to do is to try to train our brain, and what better way to do it than with fun riddles?
At Now I've Seen Everything, we've created several original puzzles for you to put your neurons to work.
1.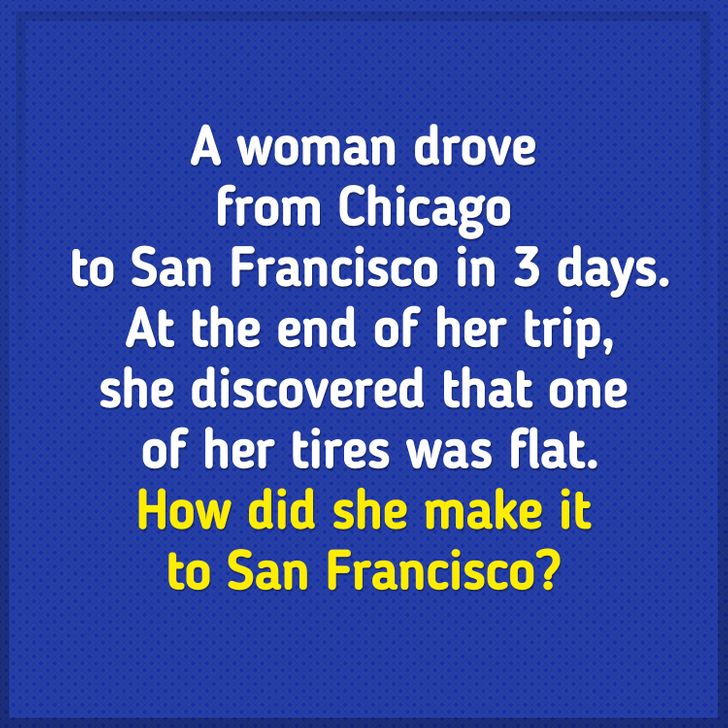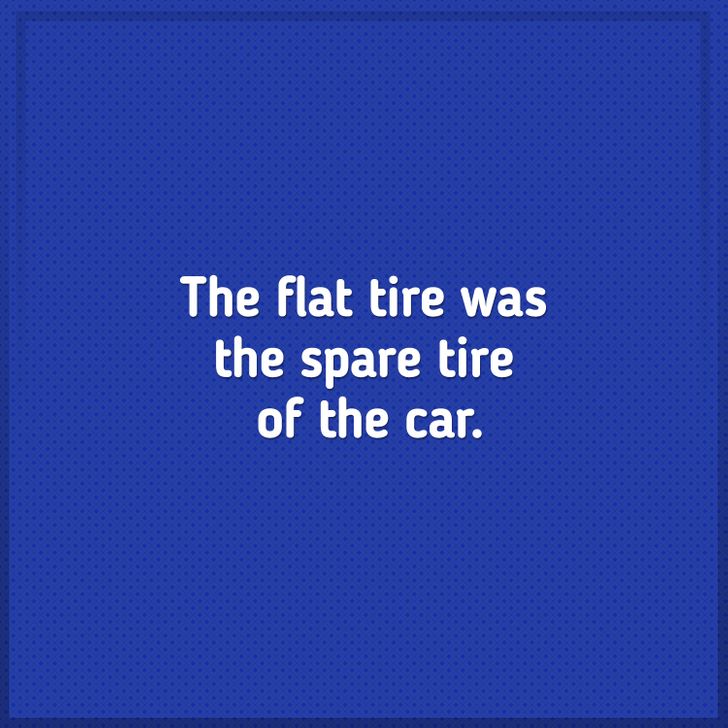 2.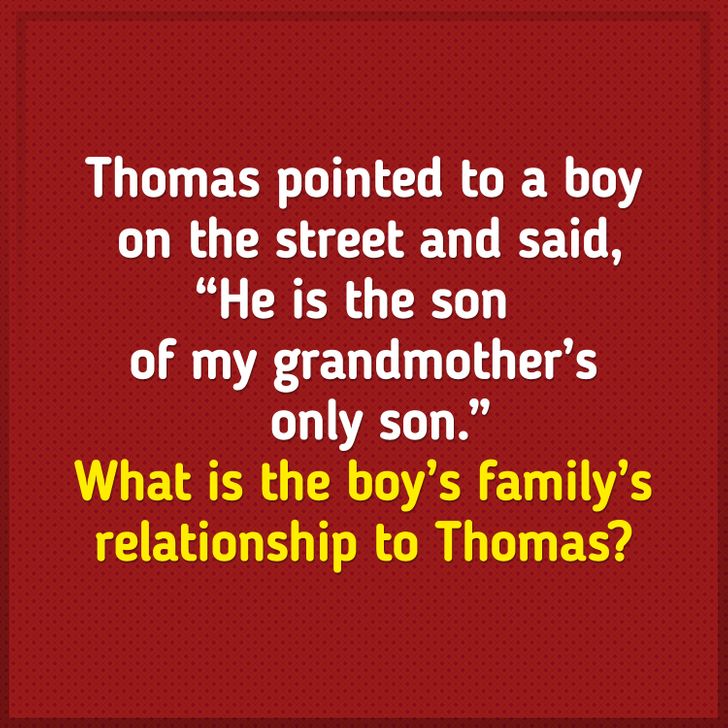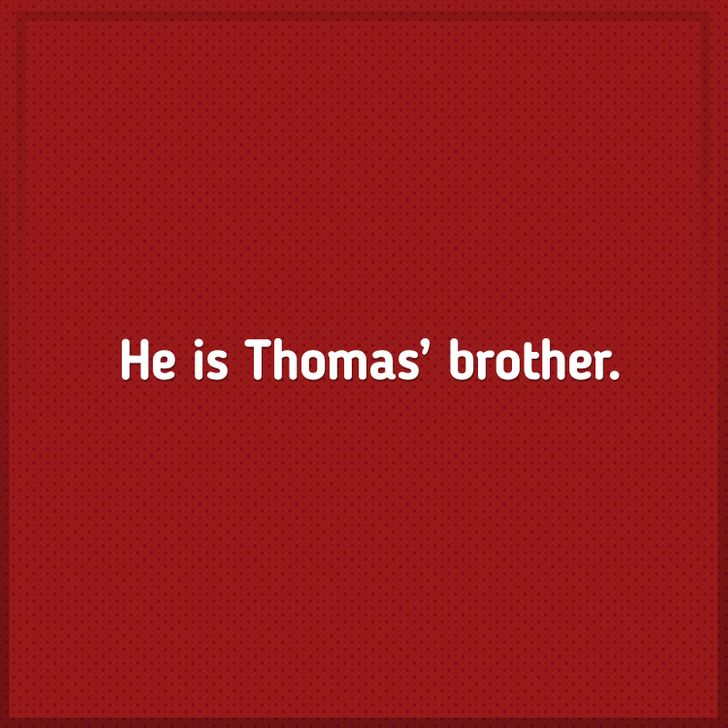 3.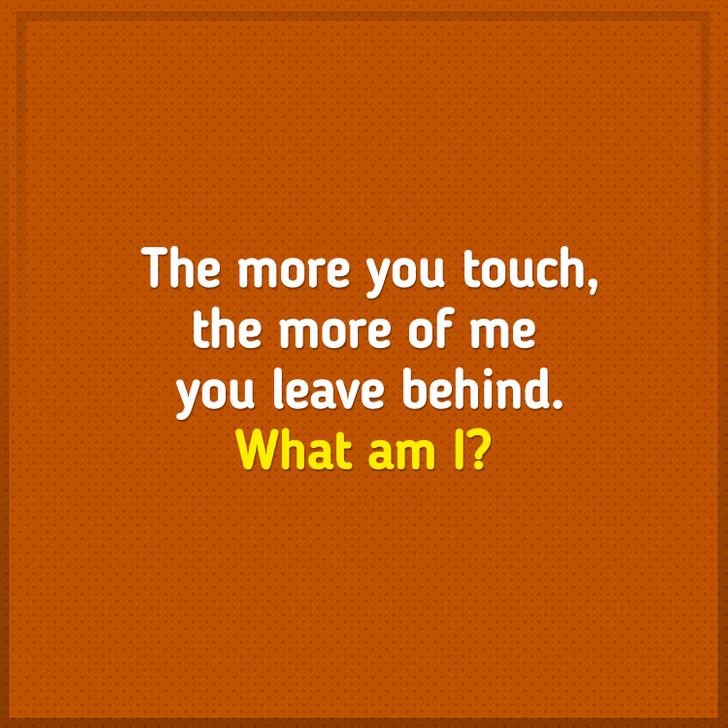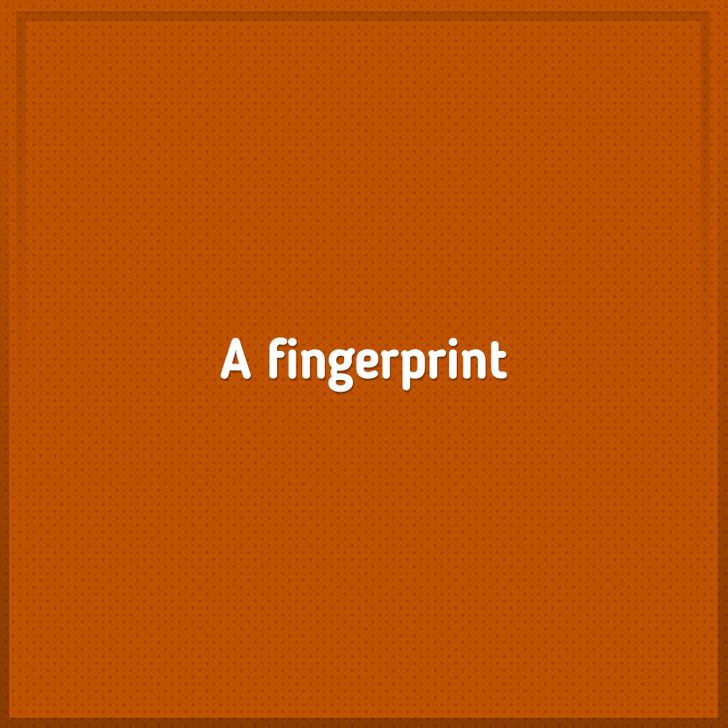 4.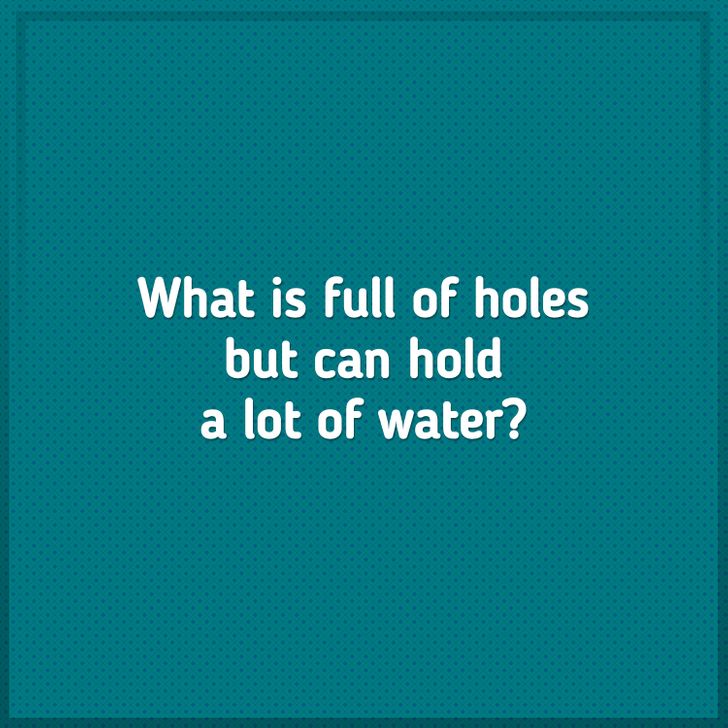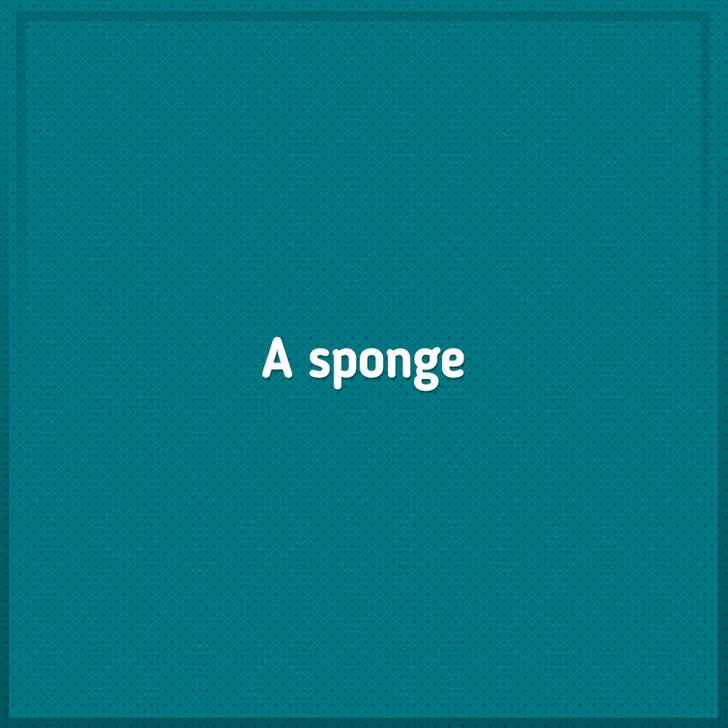 5.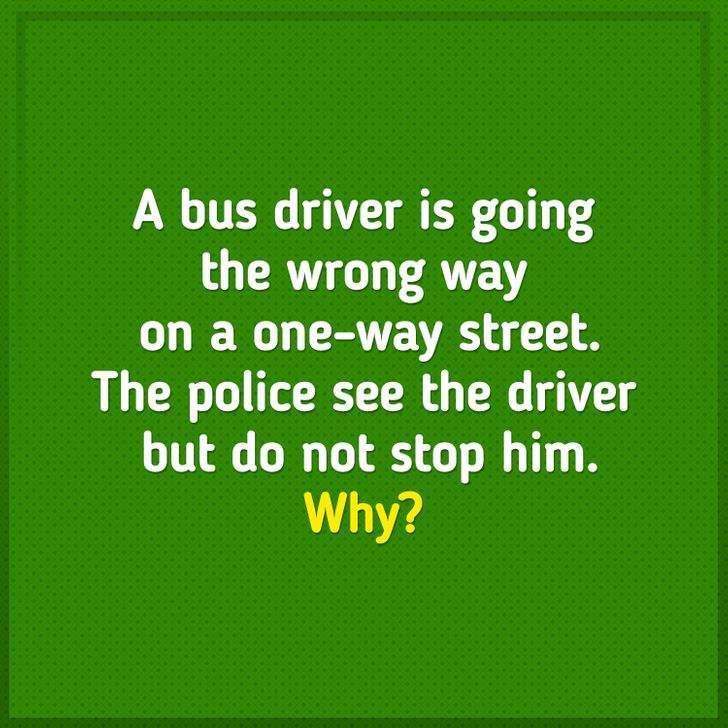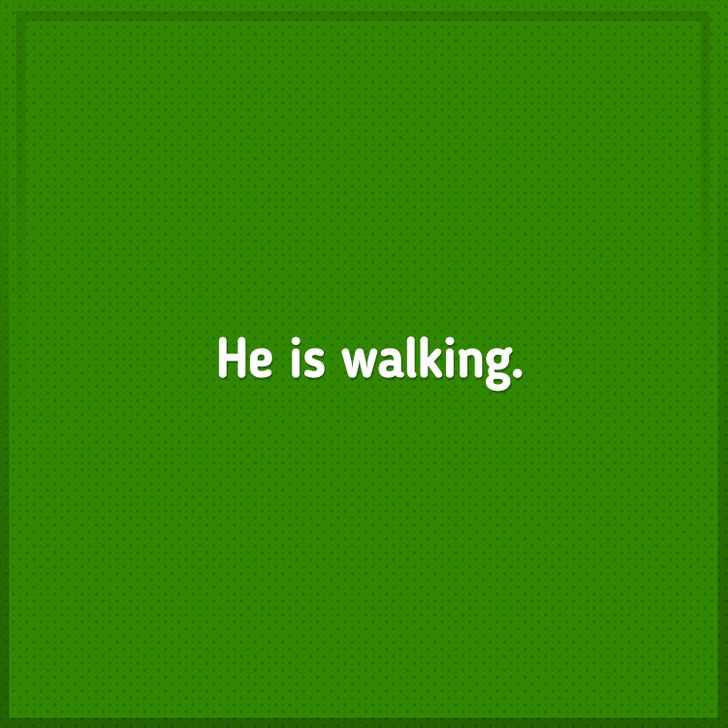 6.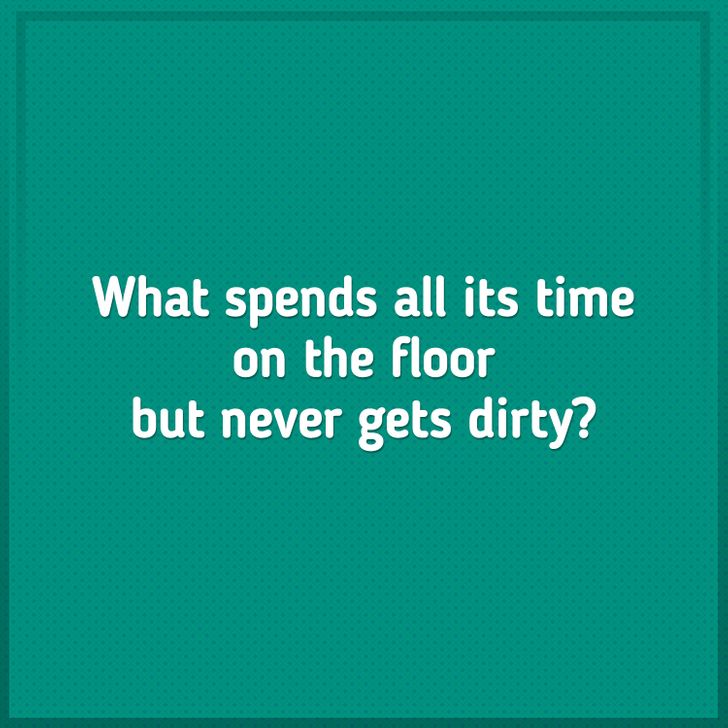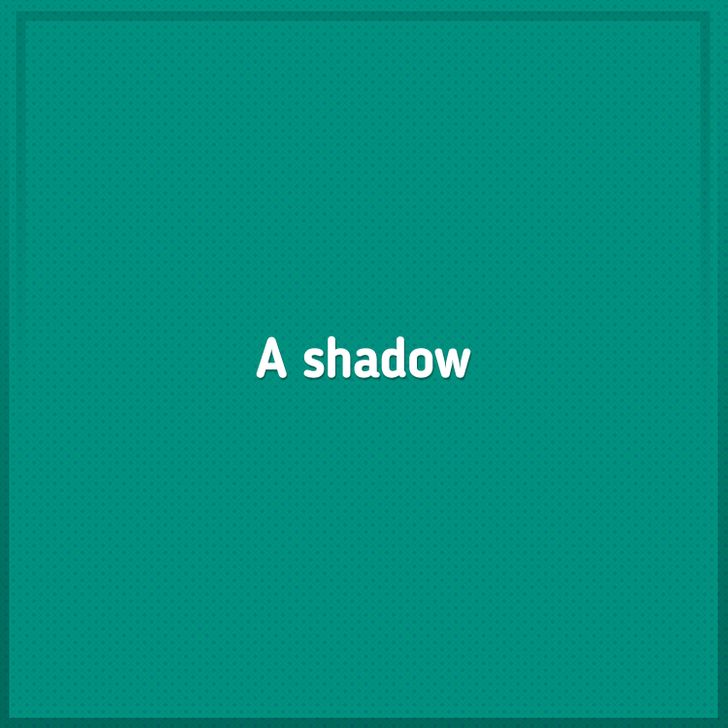 7.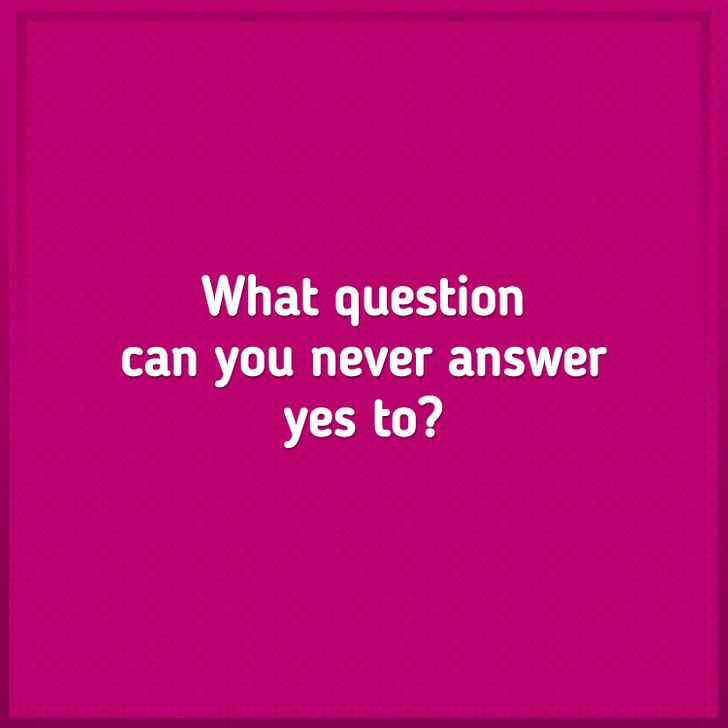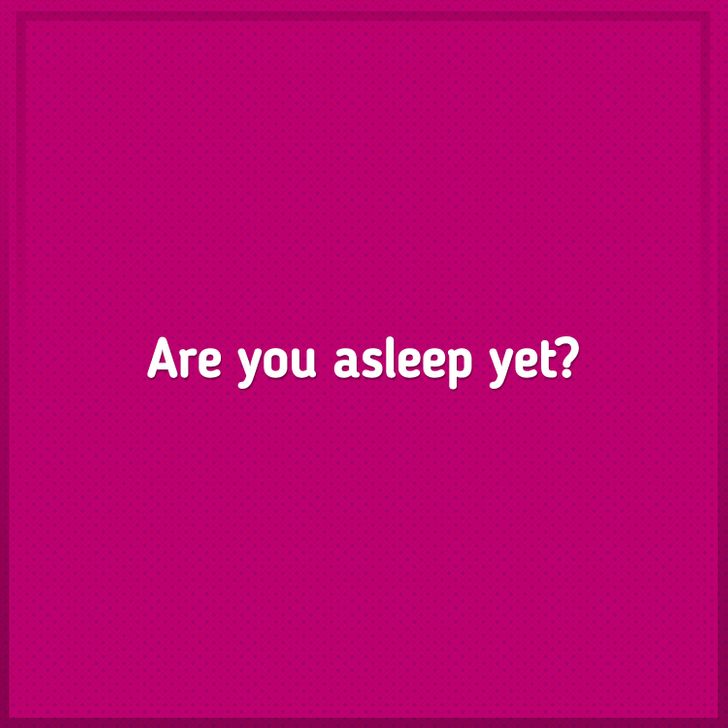 8.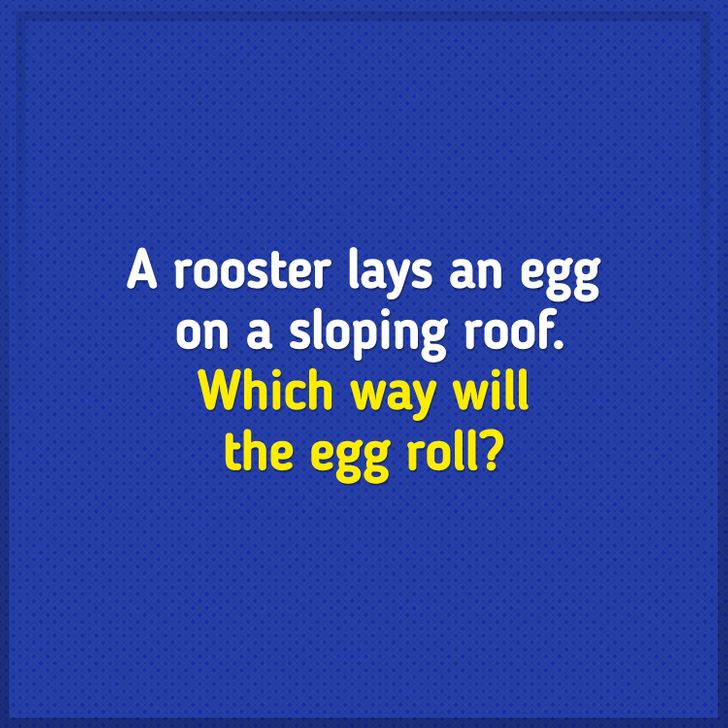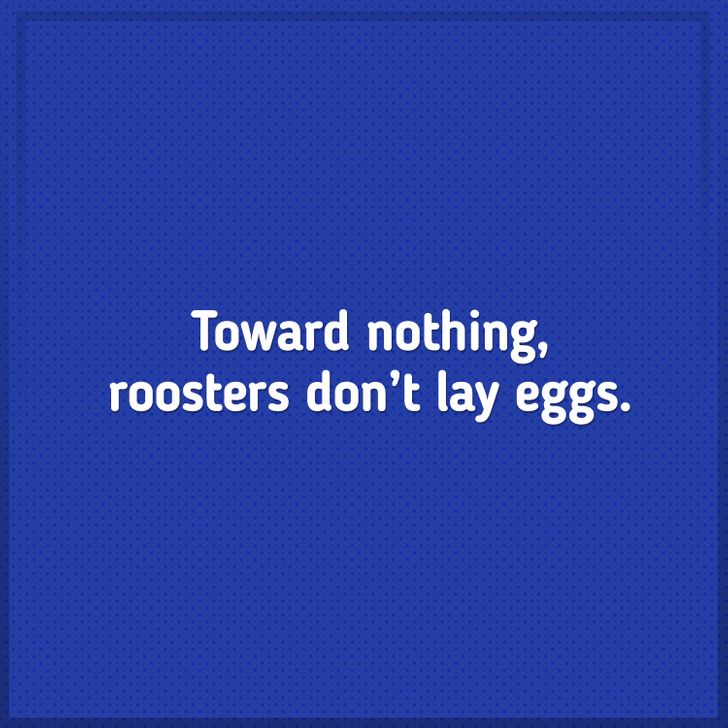 9.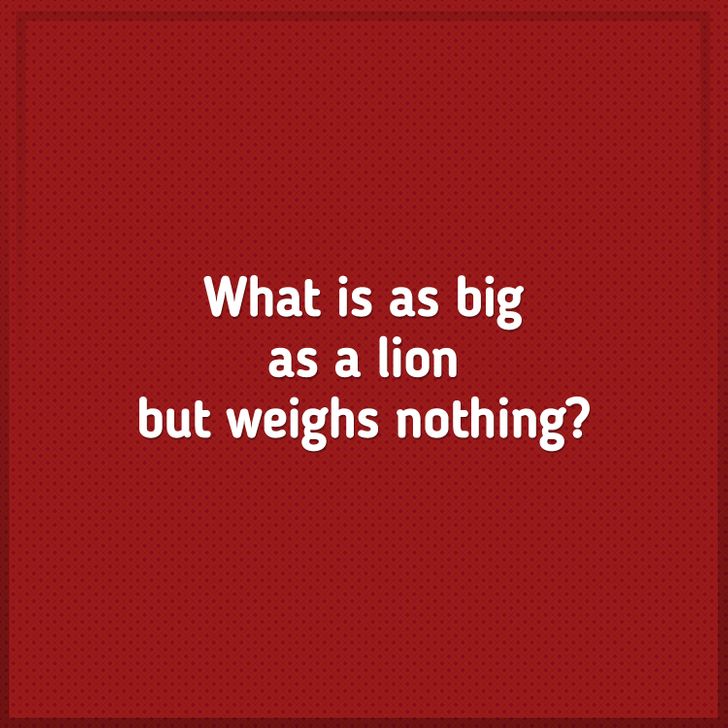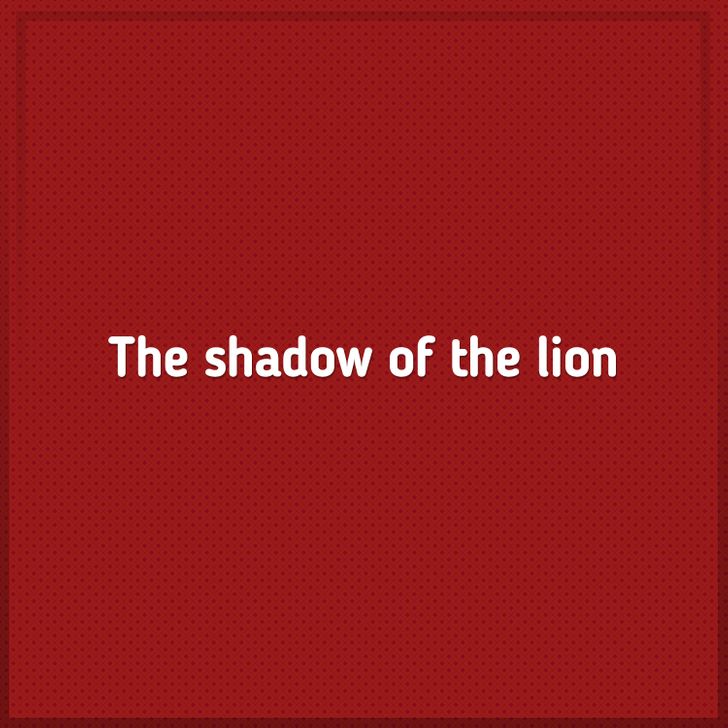 10.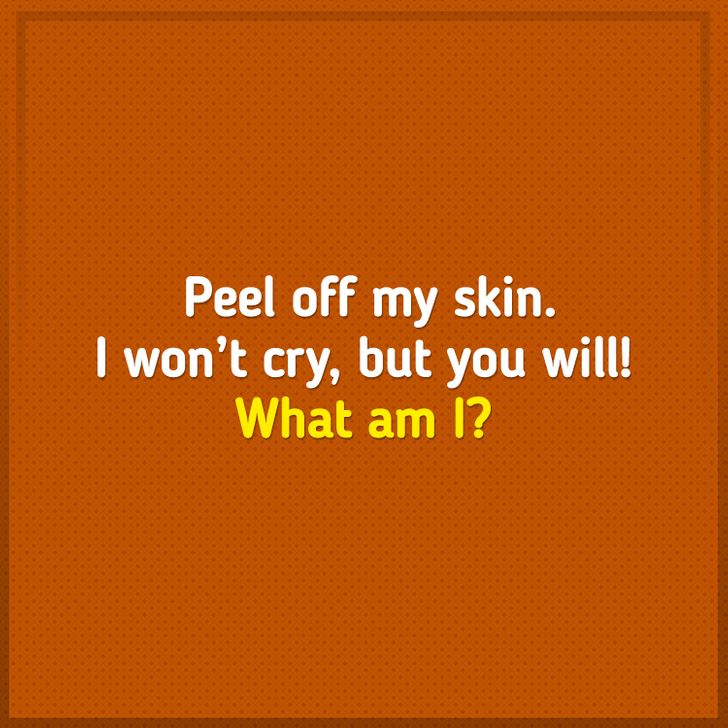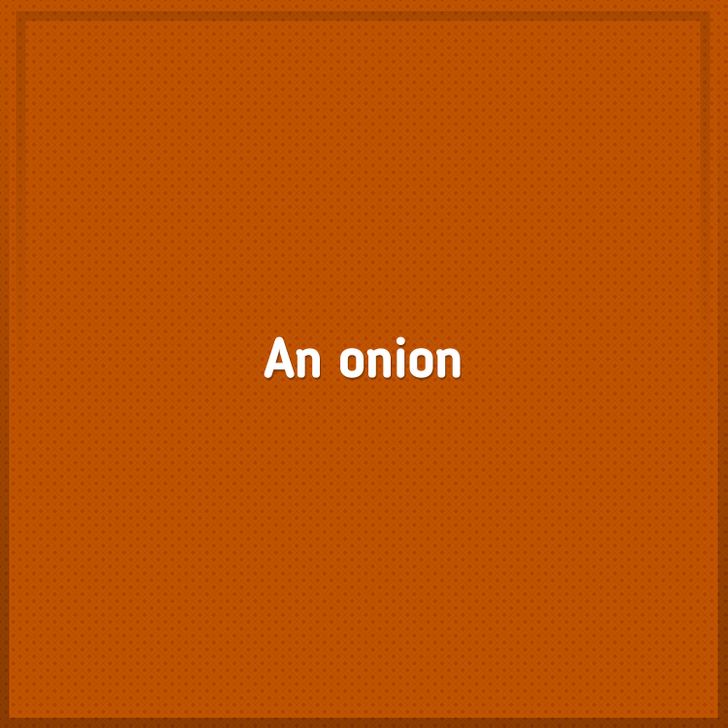 11.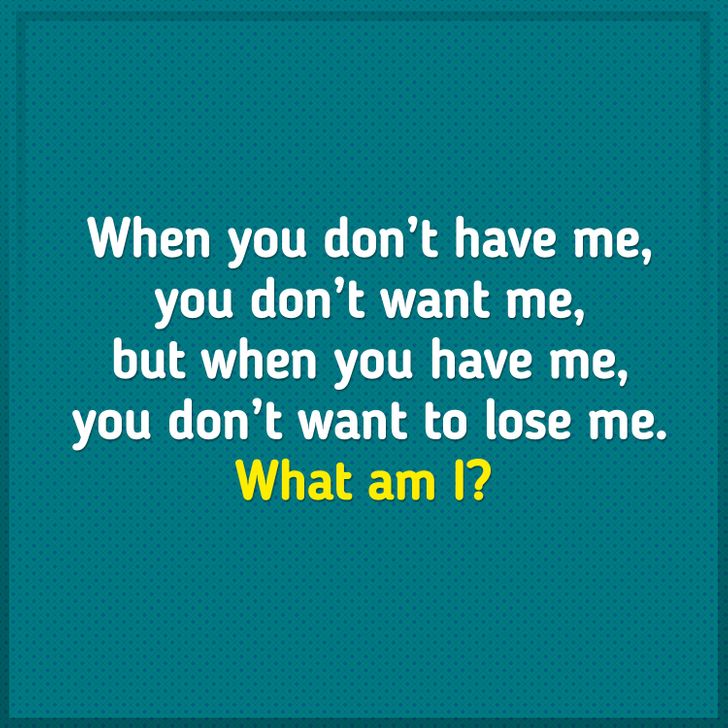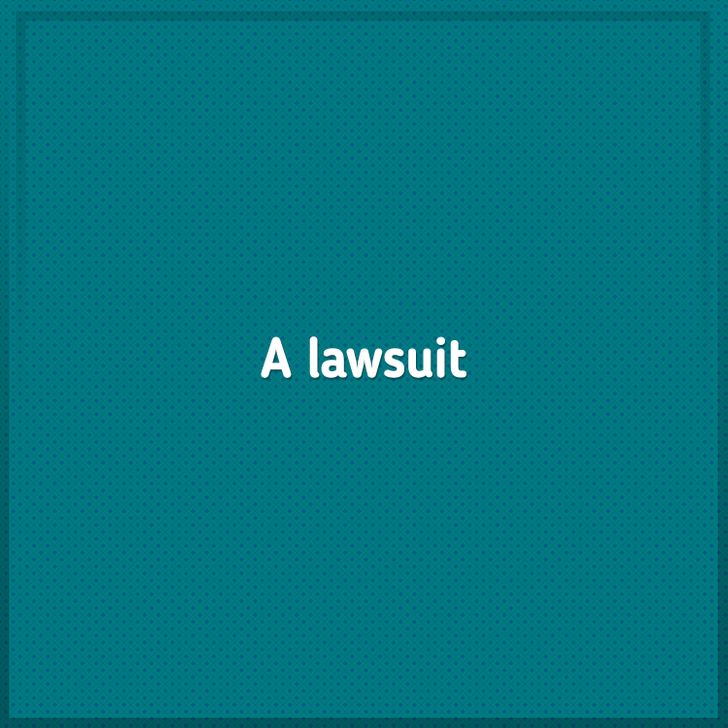 12.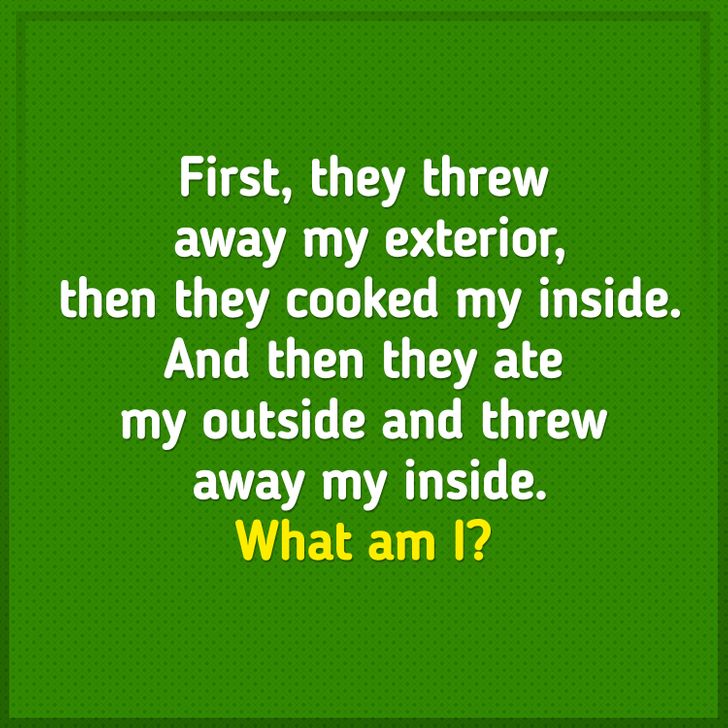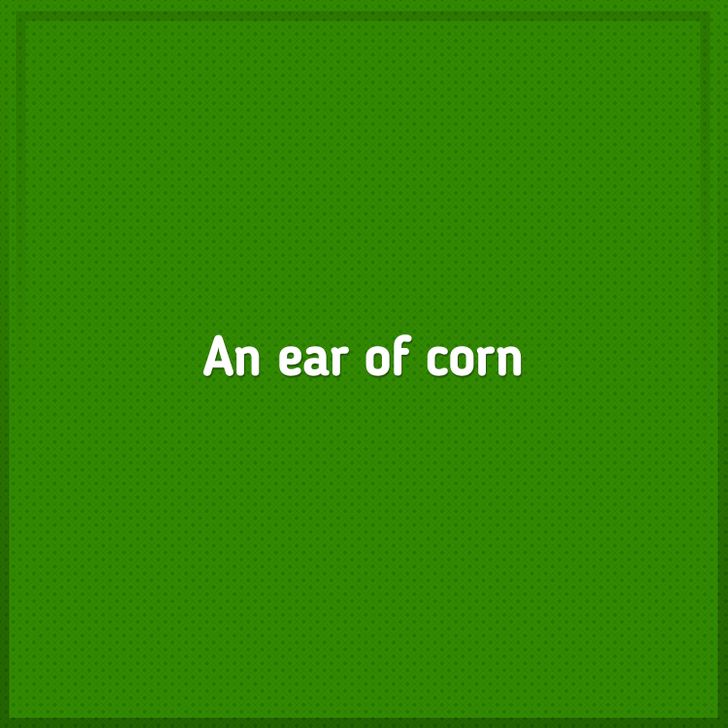 13.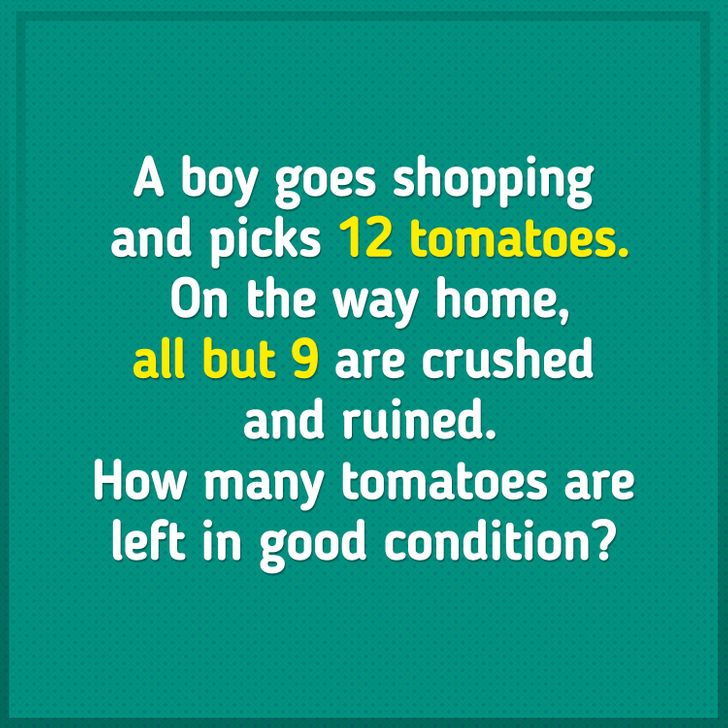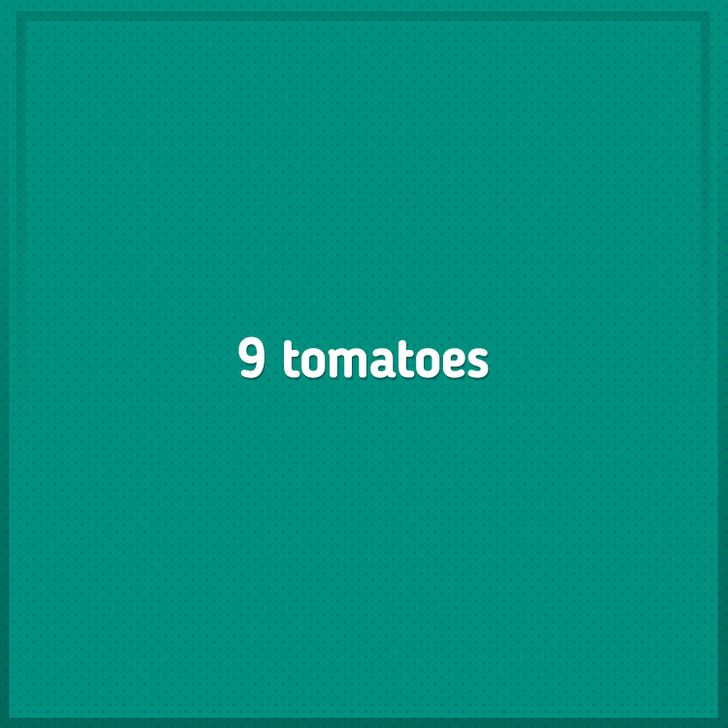 14.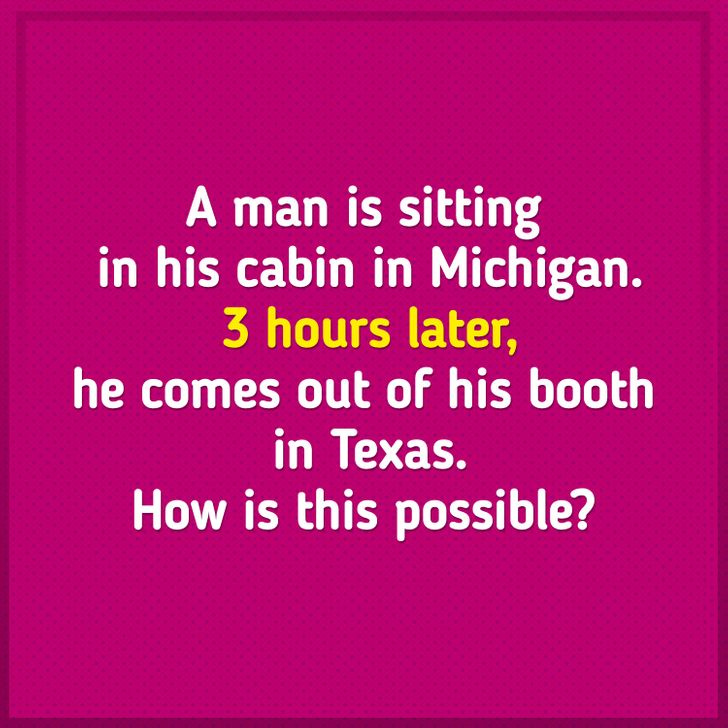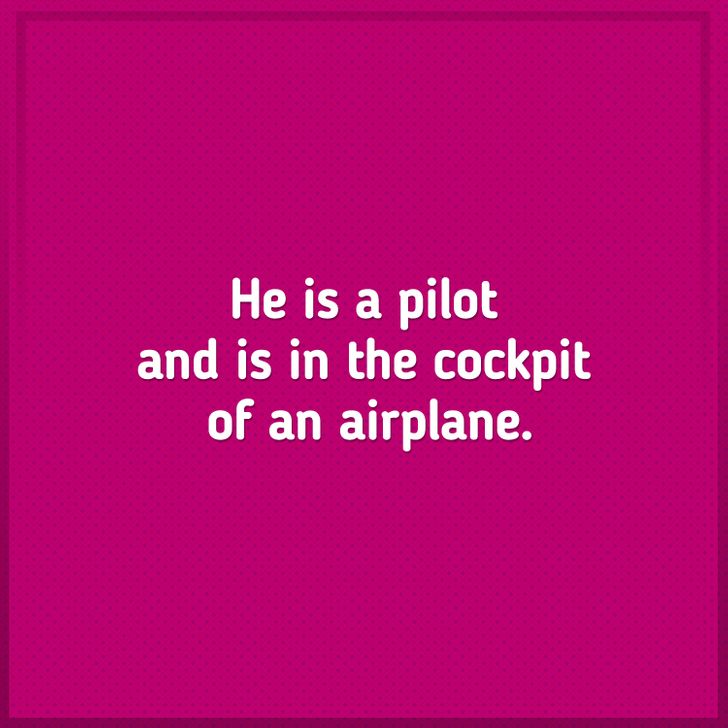 15.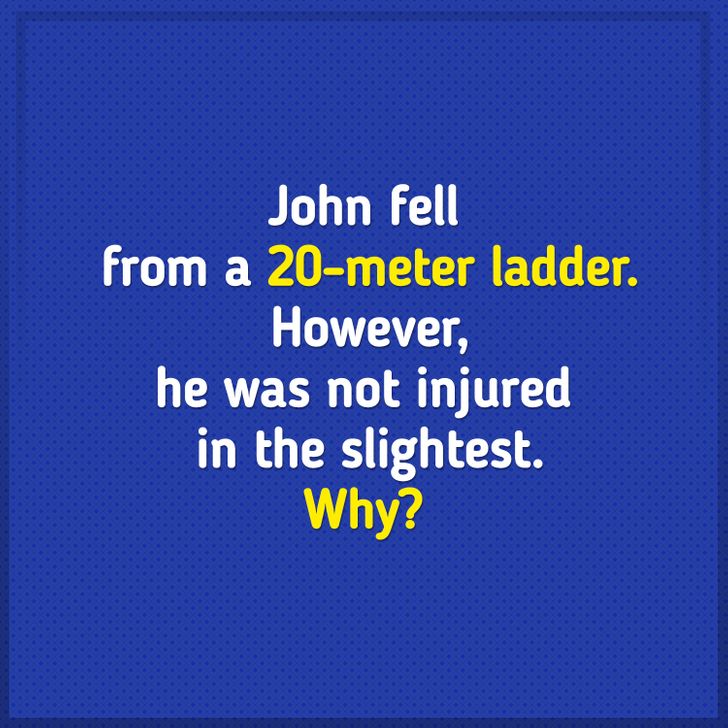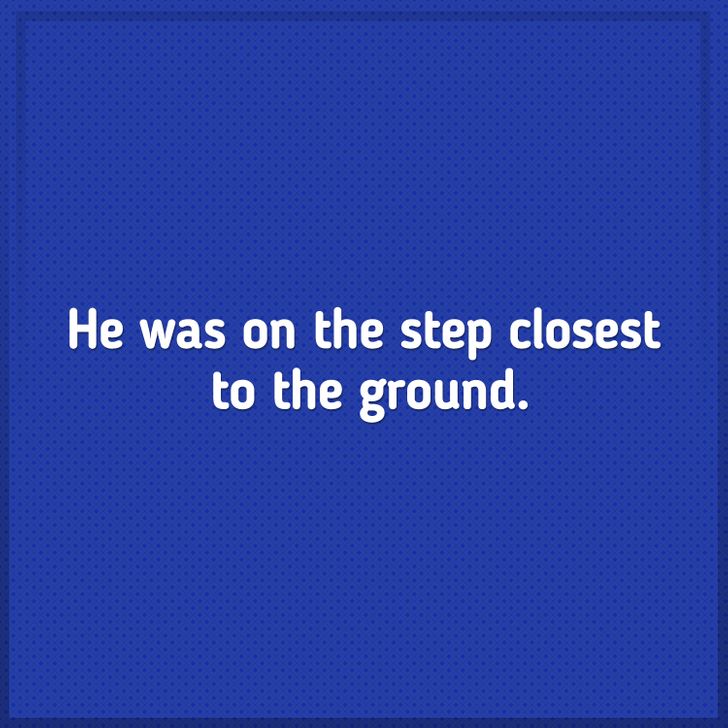 16.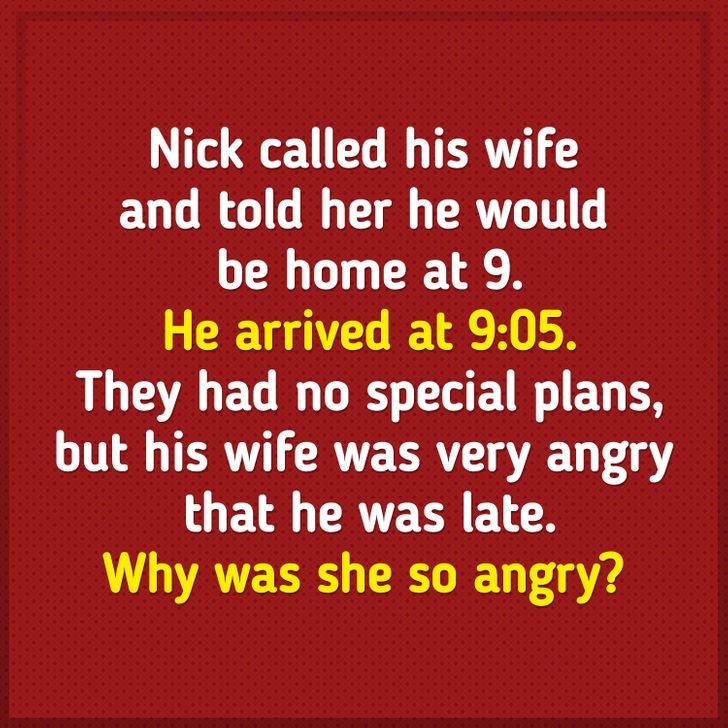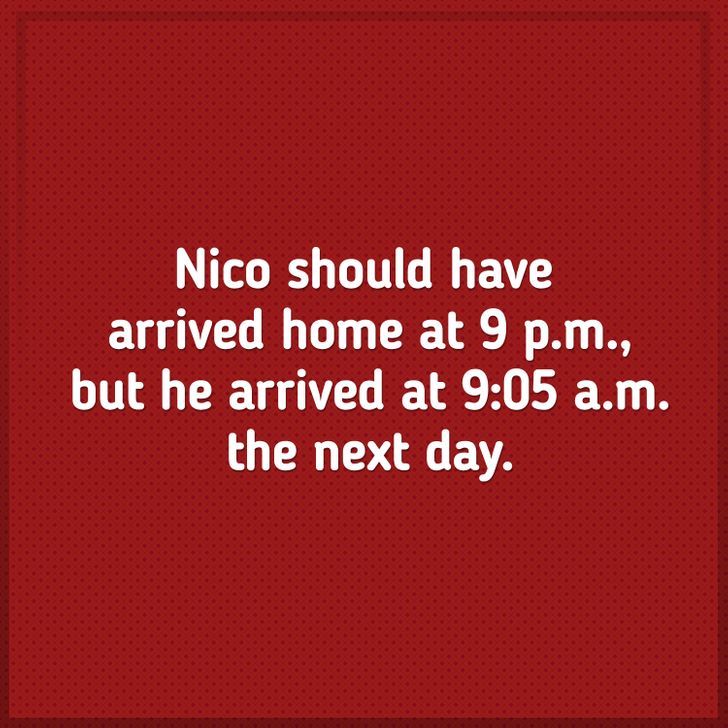 17.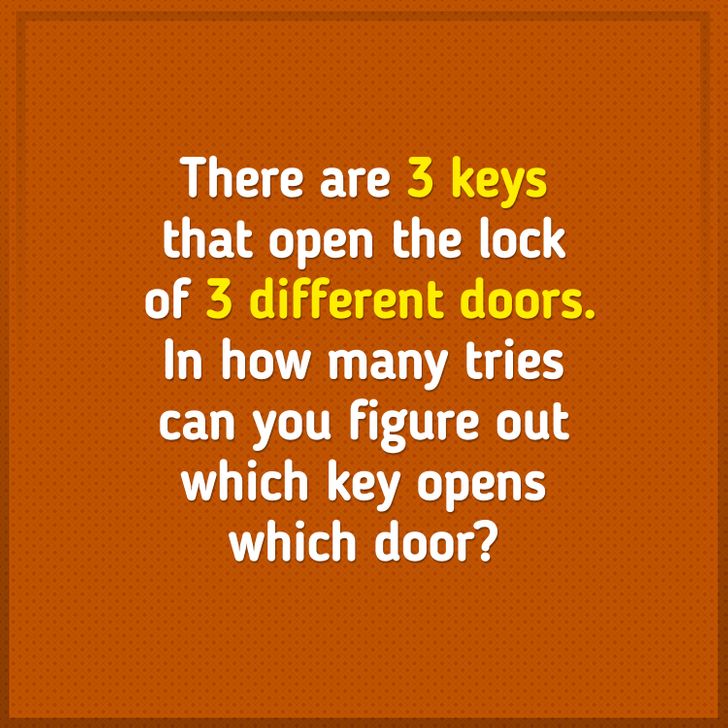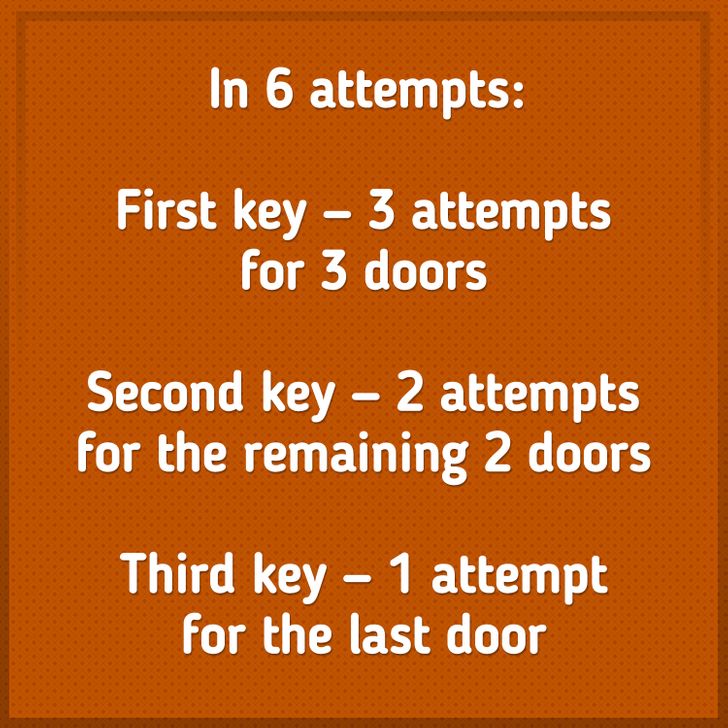 18.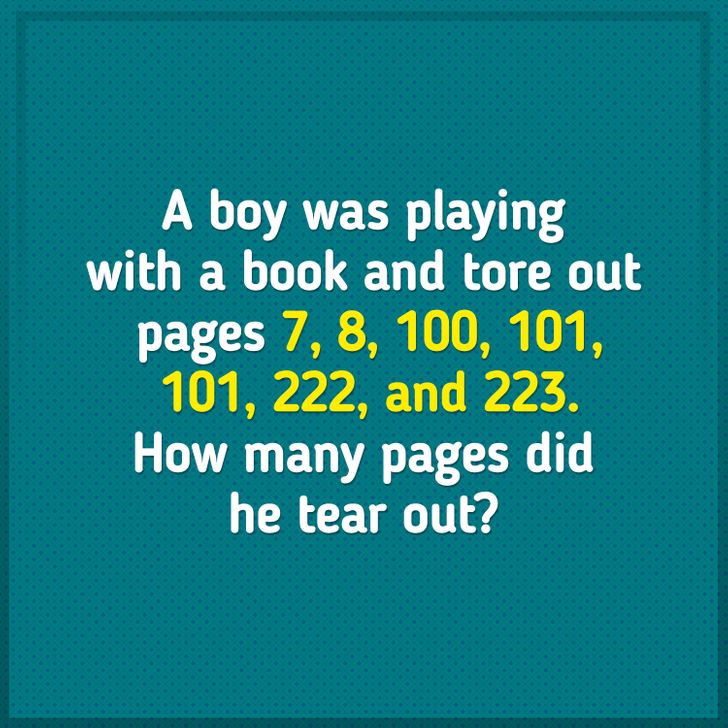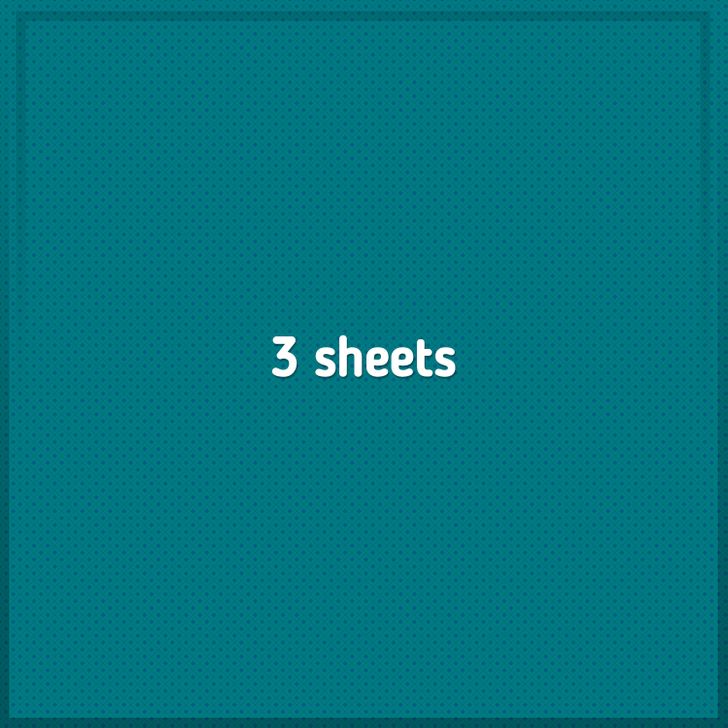 Did you get everything right? Which of your friends do you think could do better than you? Tag them in the comment section!