Test: Prove Your Visual Skills Are Out of the Ordinary by Finding the Mistake in 17 Pictures
Sometimes it can be very difficult to find "a needle in a haystack", especially if you're not fully focused. But you know that anything is possible if you pay enough attention to the details, especially if you have good eyesight. Maybe there are times when your mind seems to be floating around and you don't even notice the most obvious mistakes. That's why it never hurts to put your visual skills to the test to gain some practice.
At Now I've Seen Everything we prepared this quiz with 18 images for you. Each of them has at least one mistake. Try to find them as fast as possible. If you can't, just click on the images to see the answer.
1.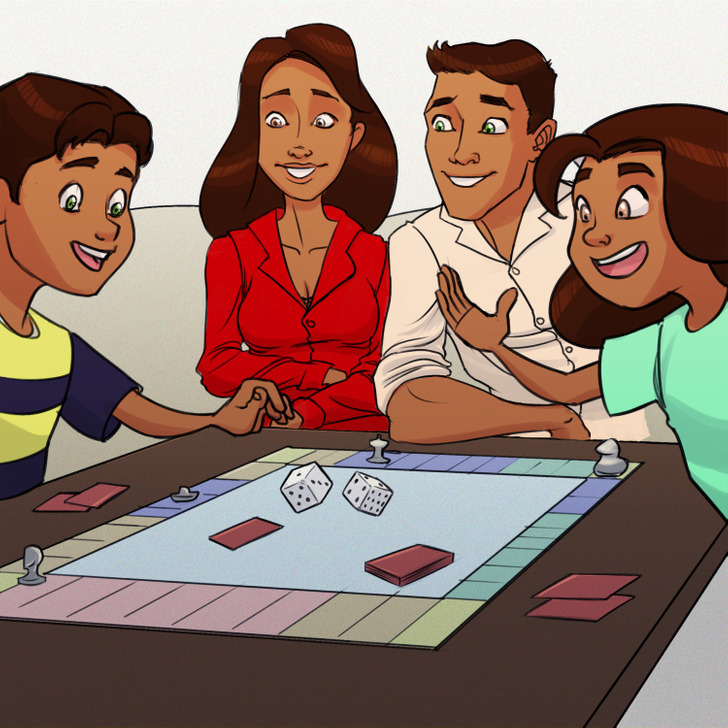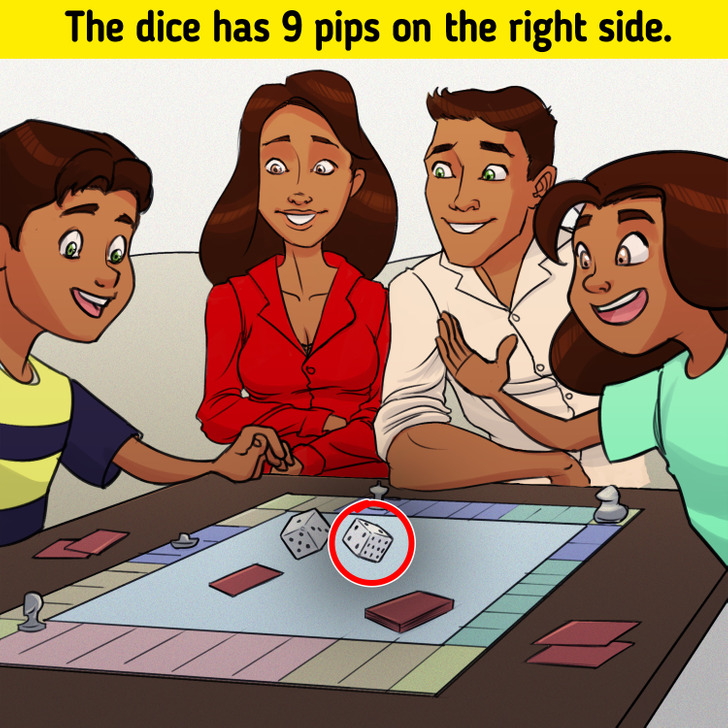 2.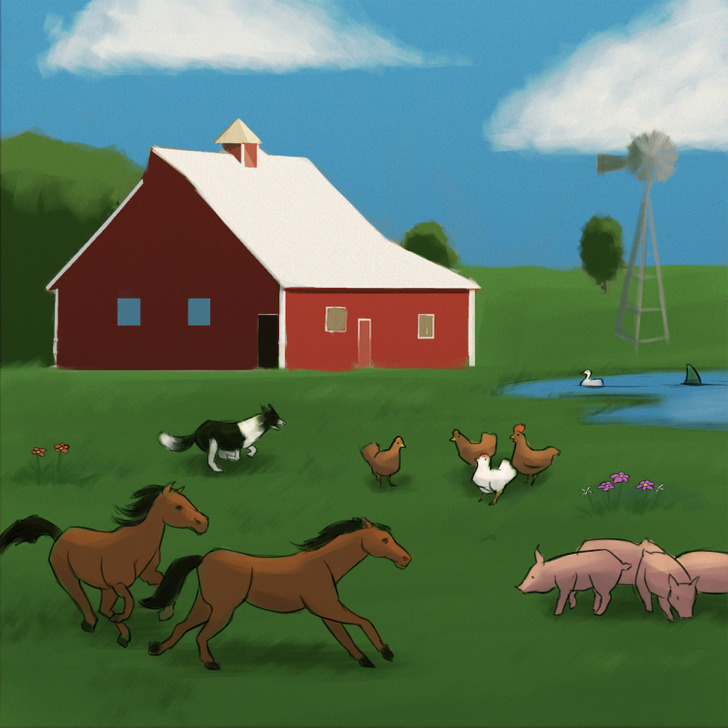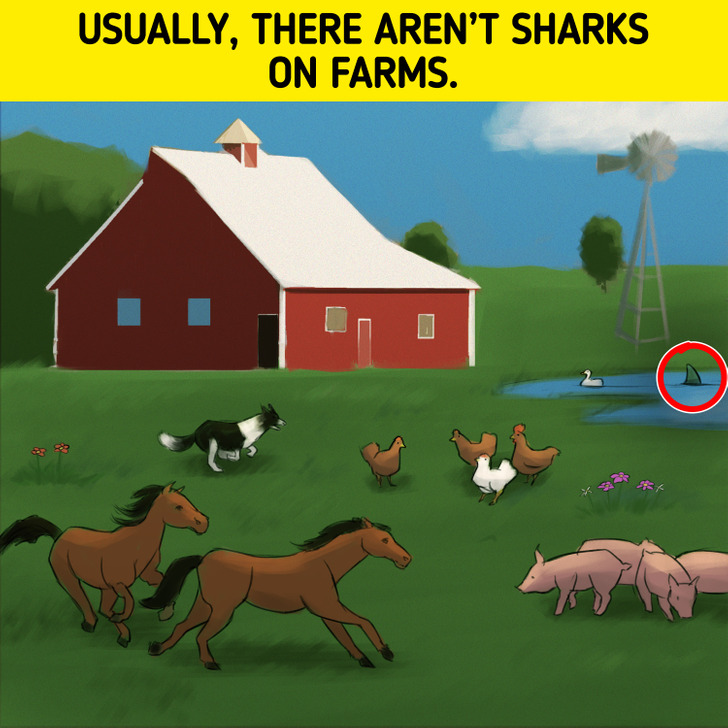 3.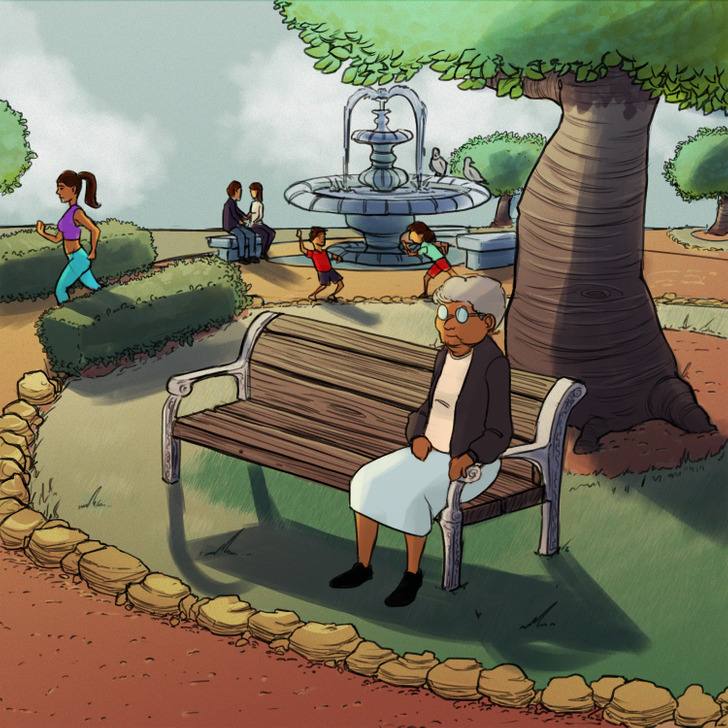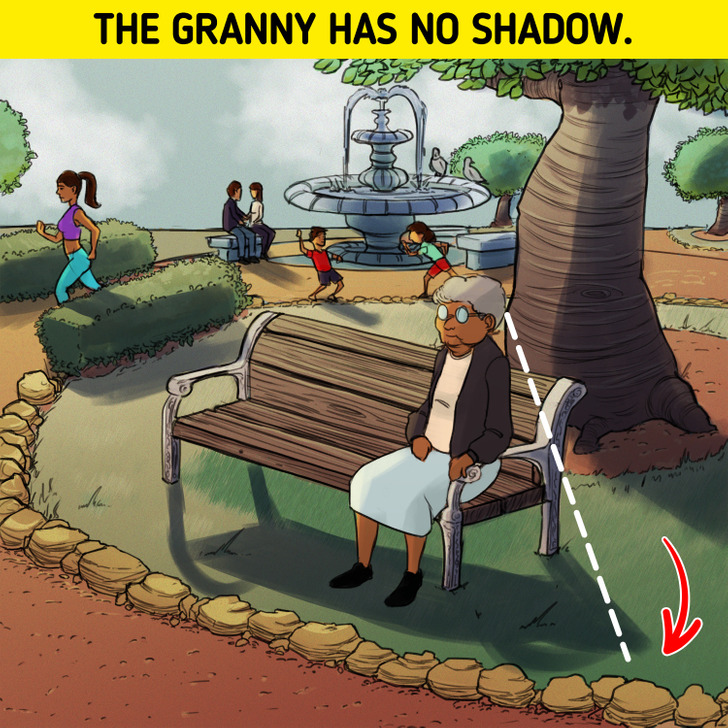 4.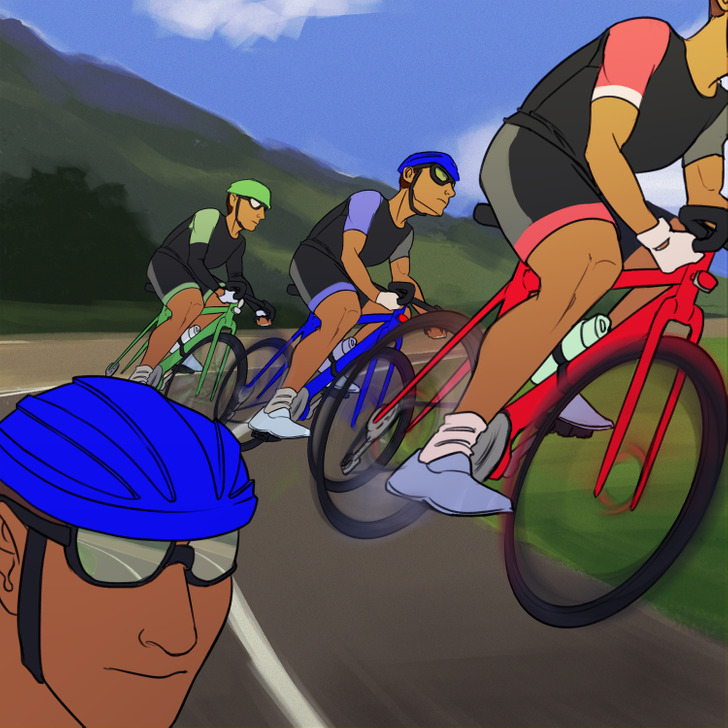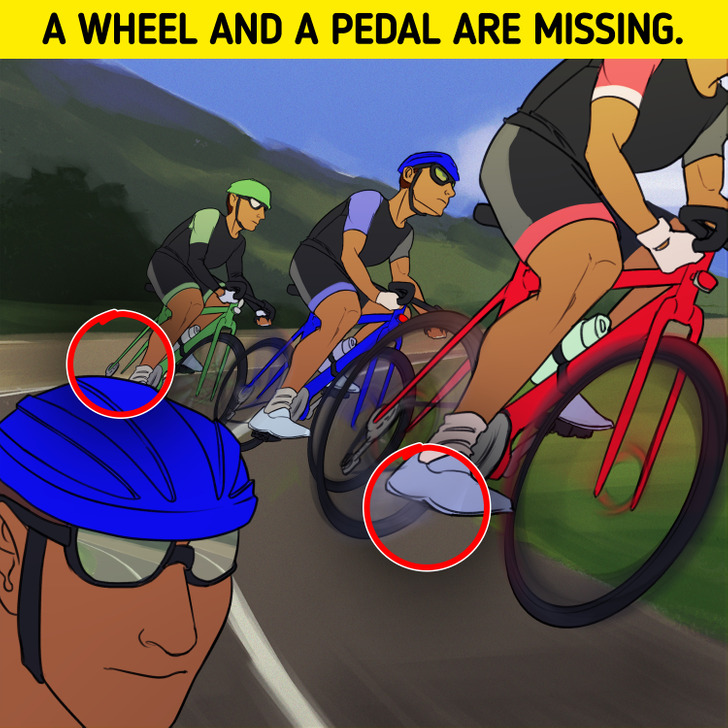 5.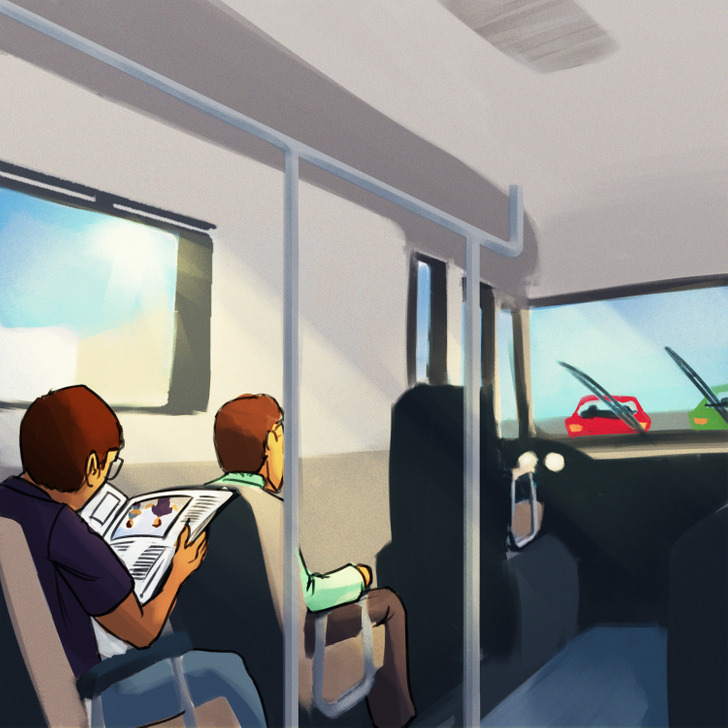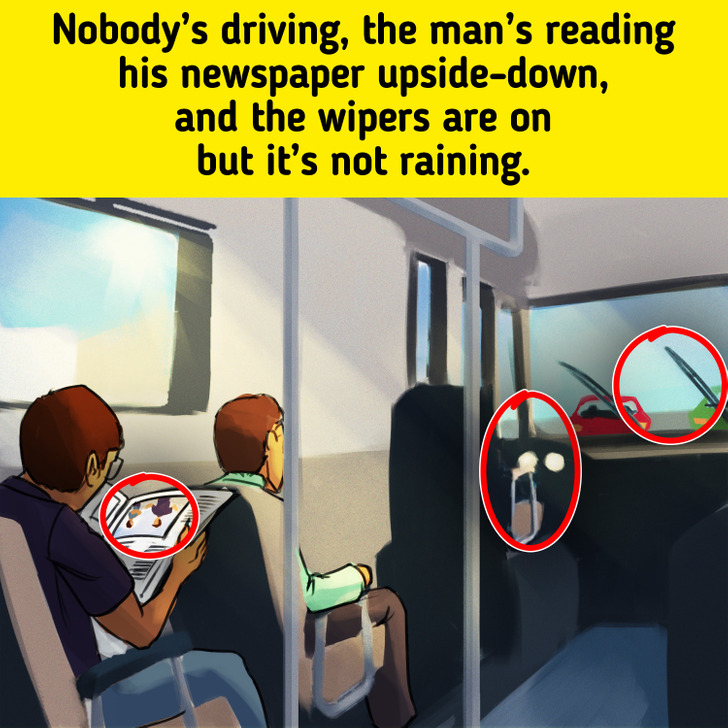 6.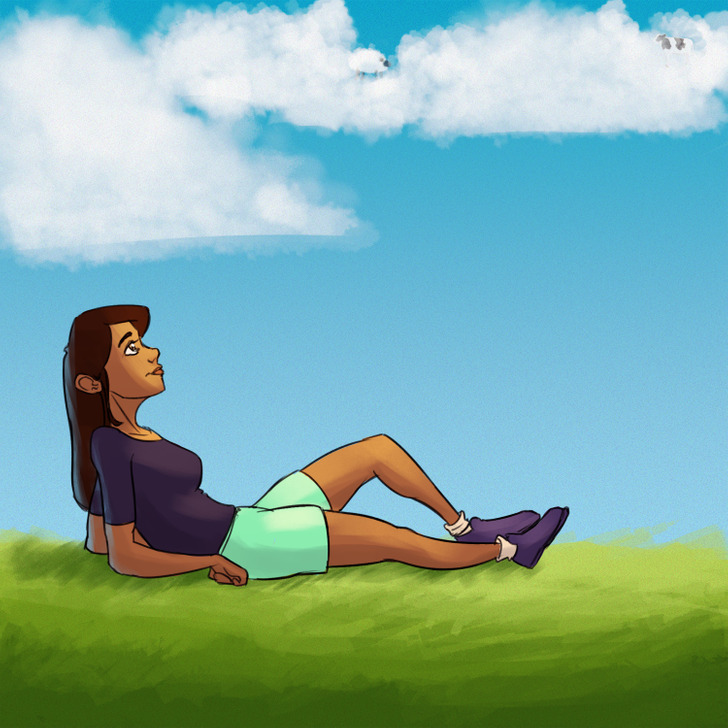 7.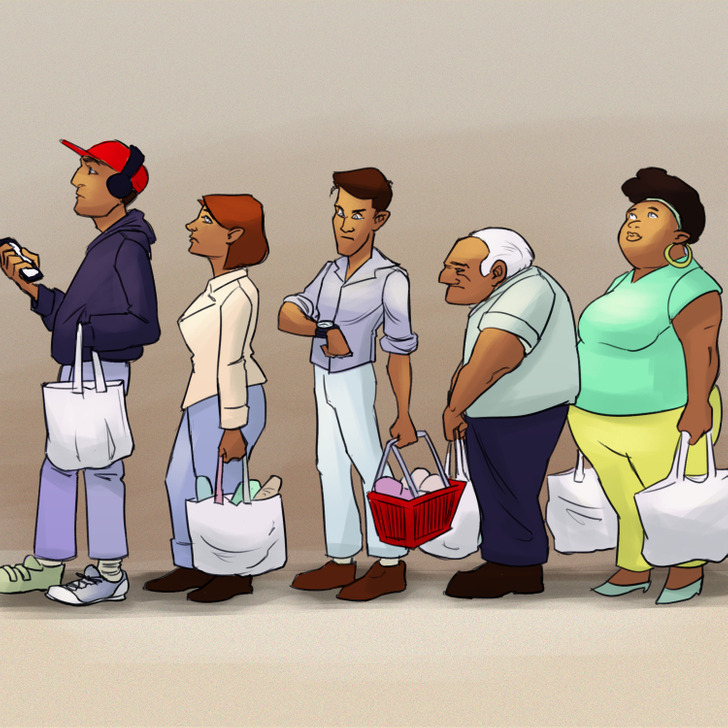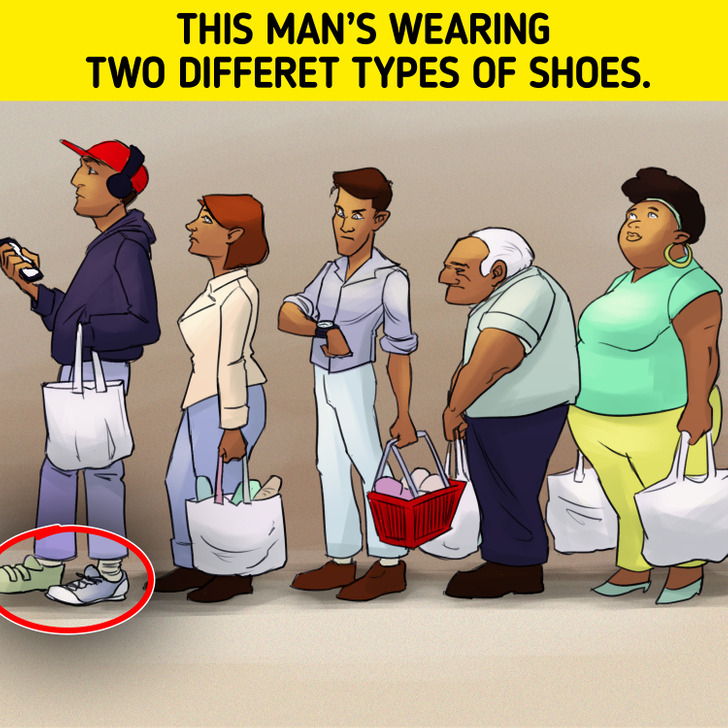 8.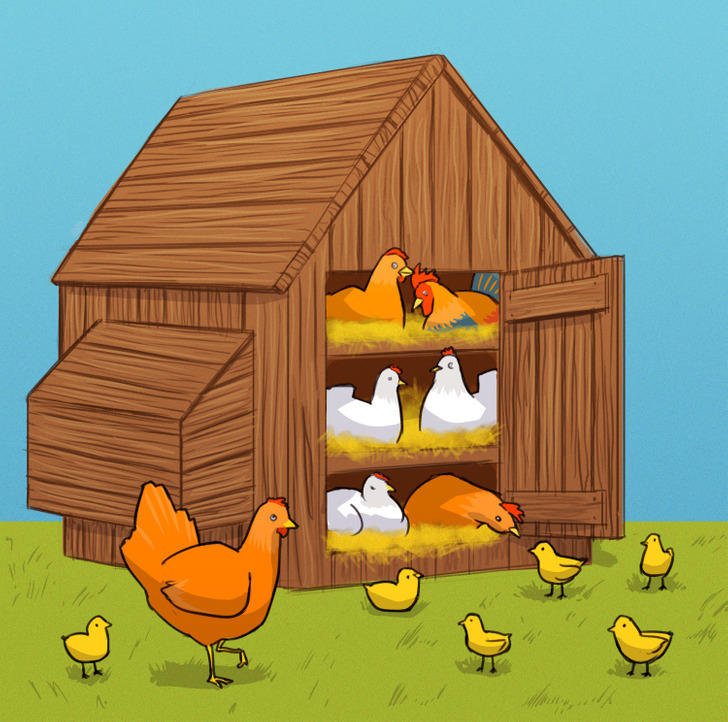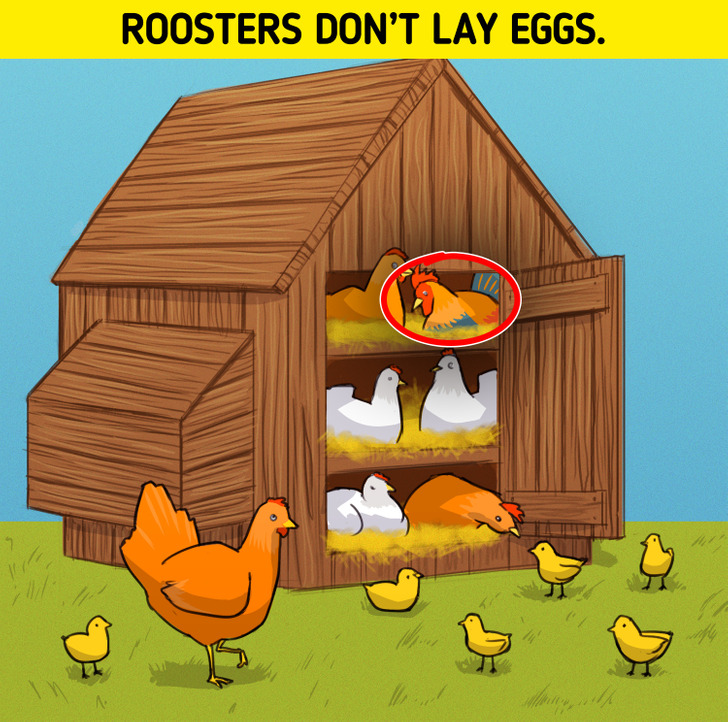 9.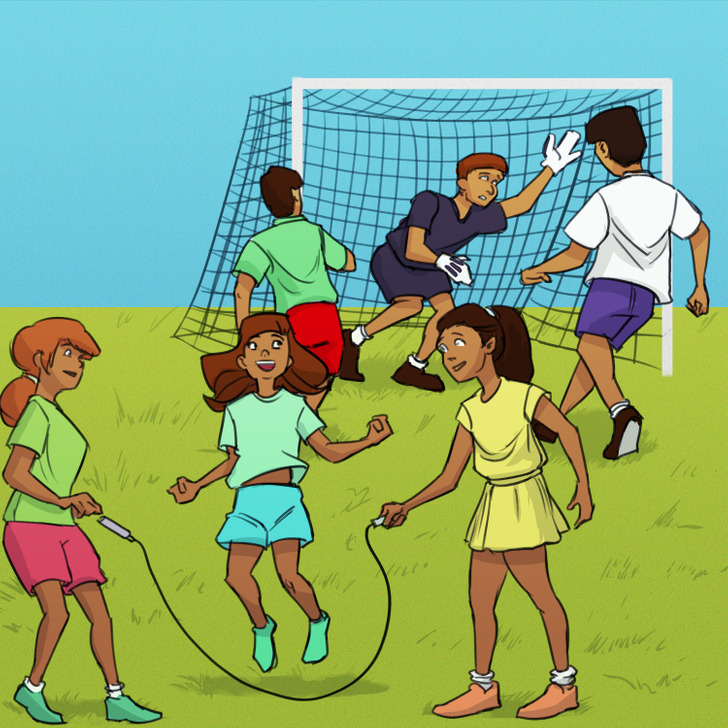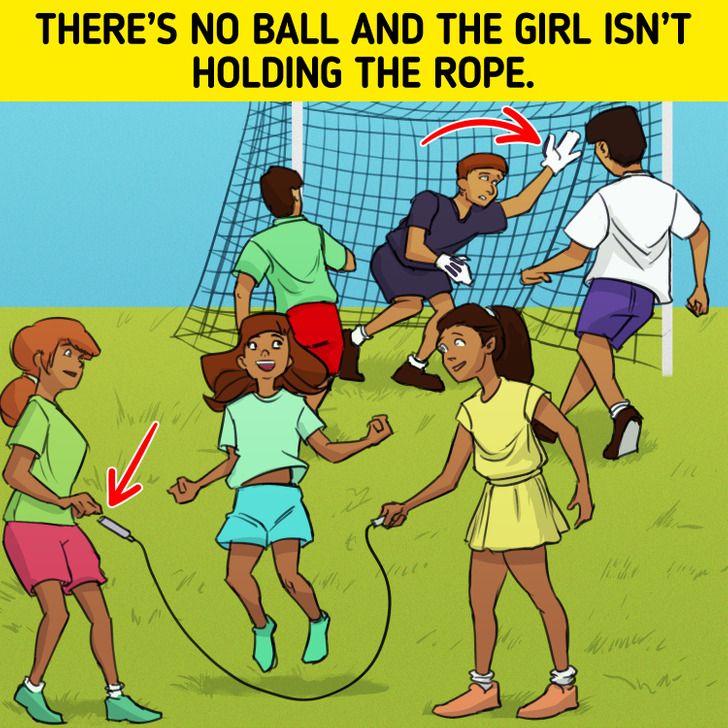 10.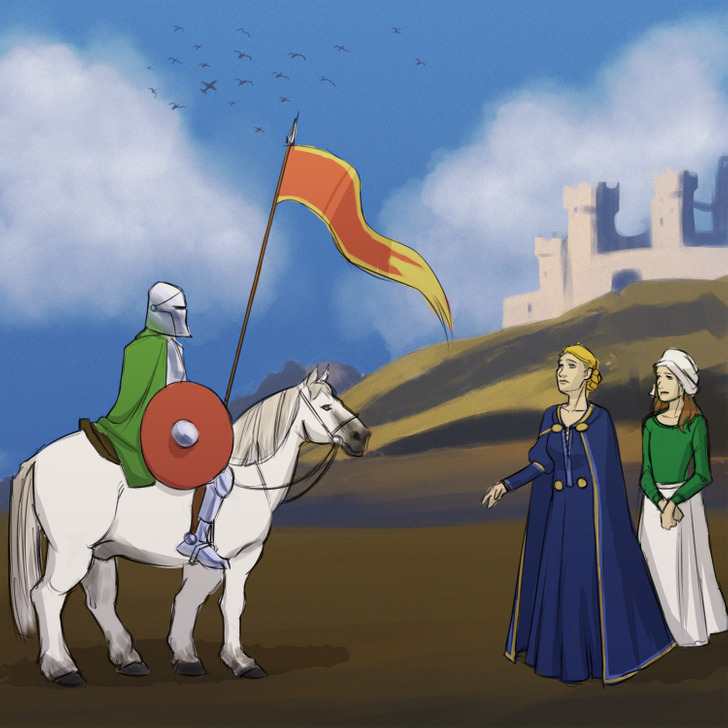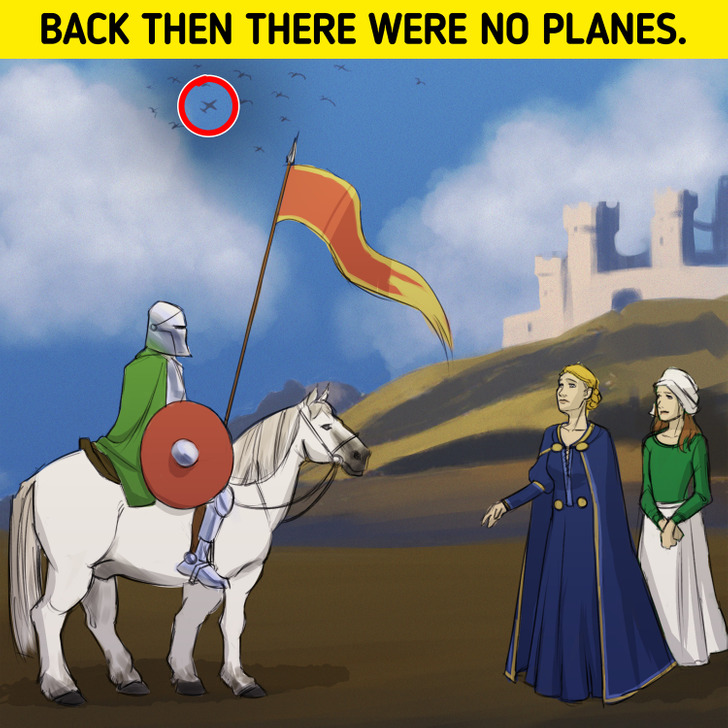 11.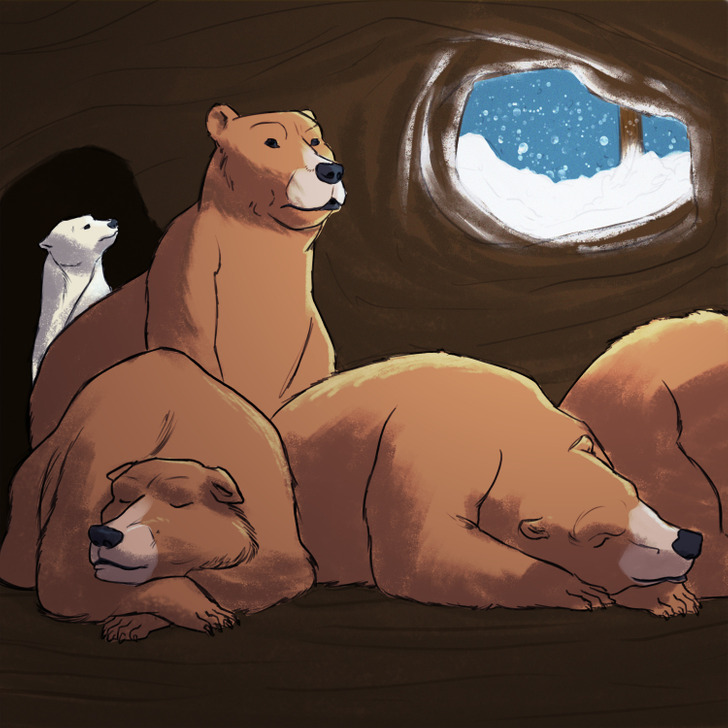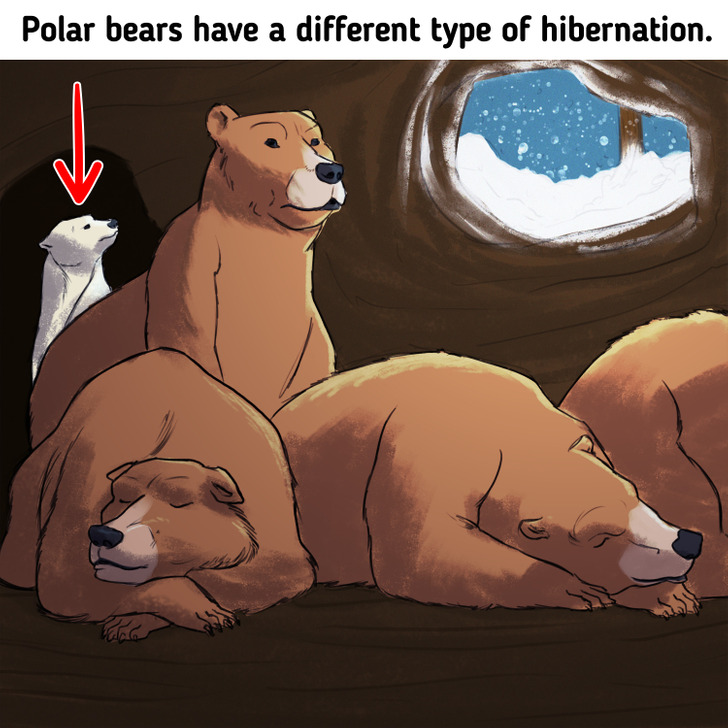 12.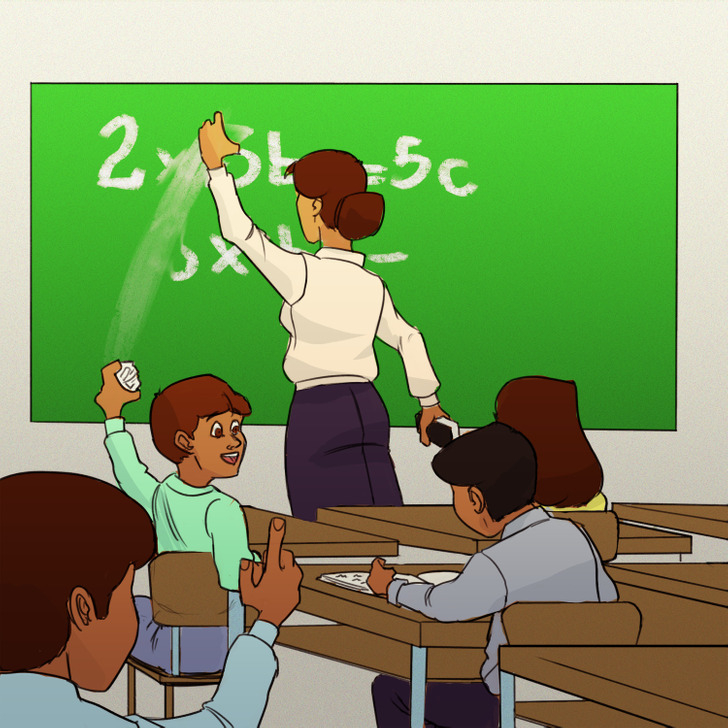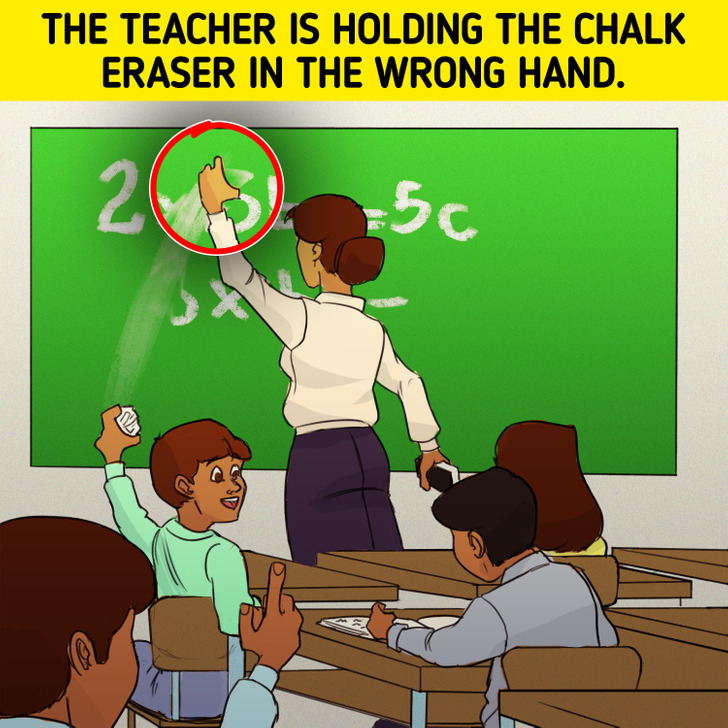 13.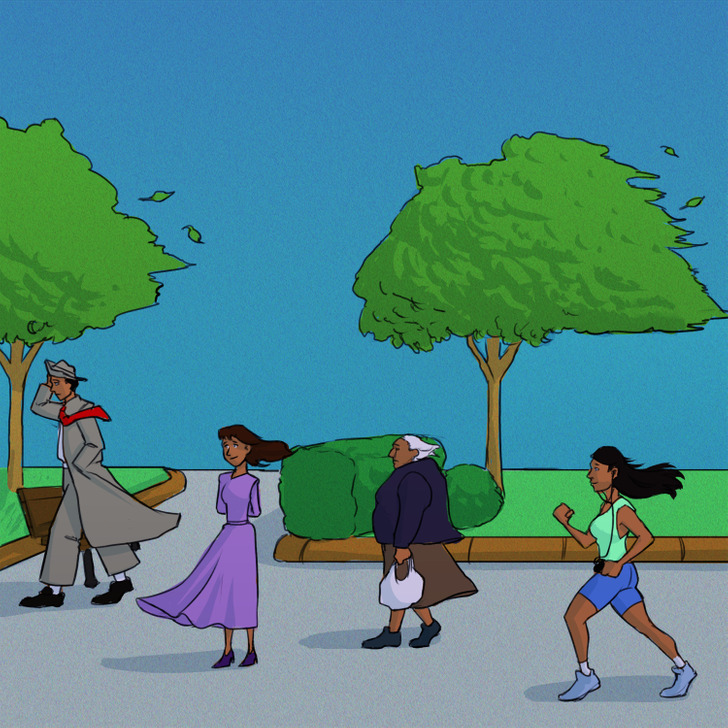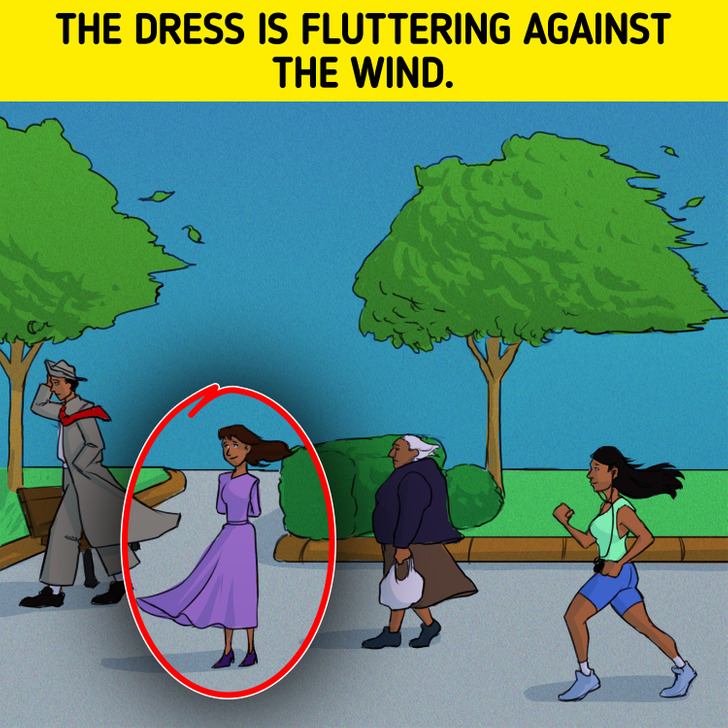 14.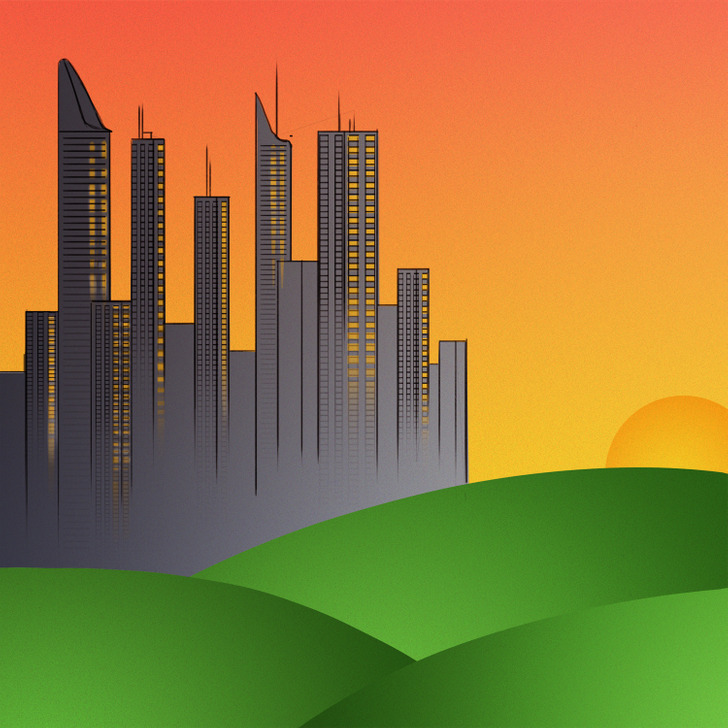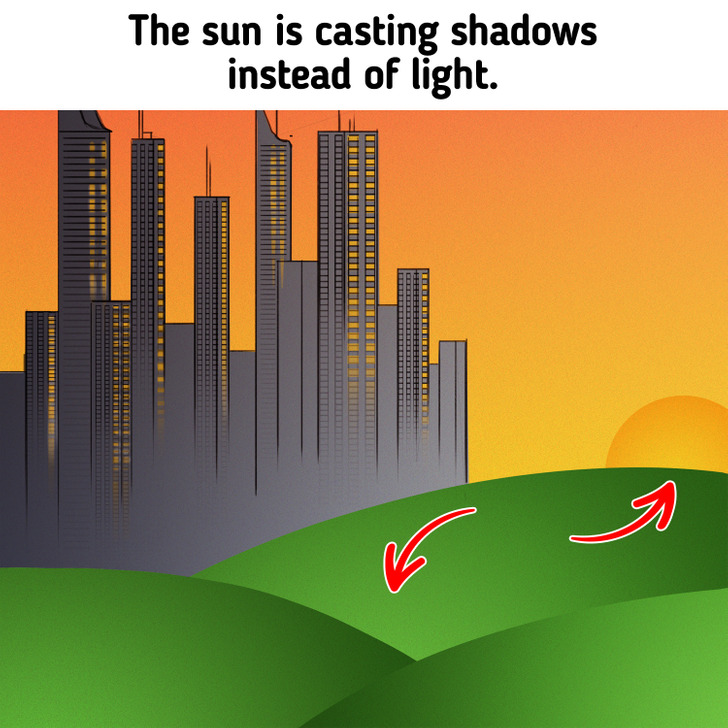 15.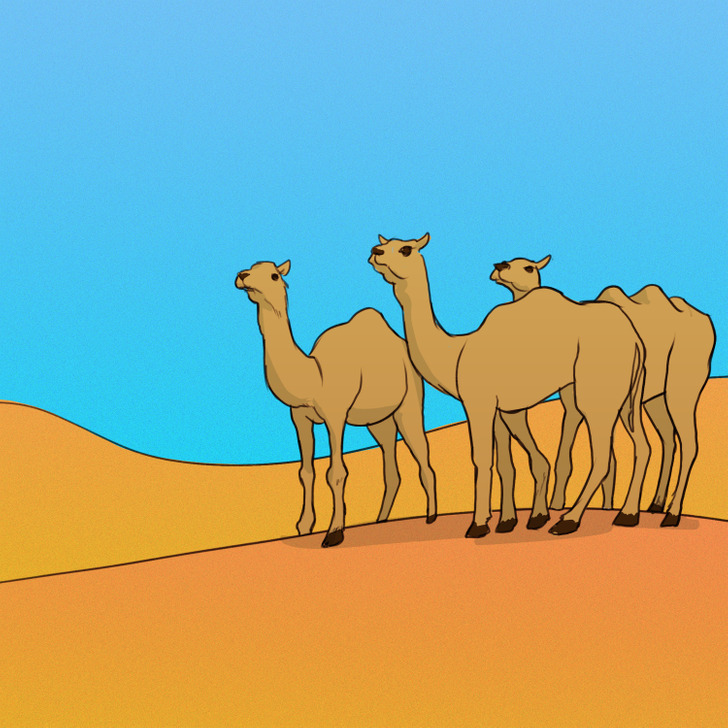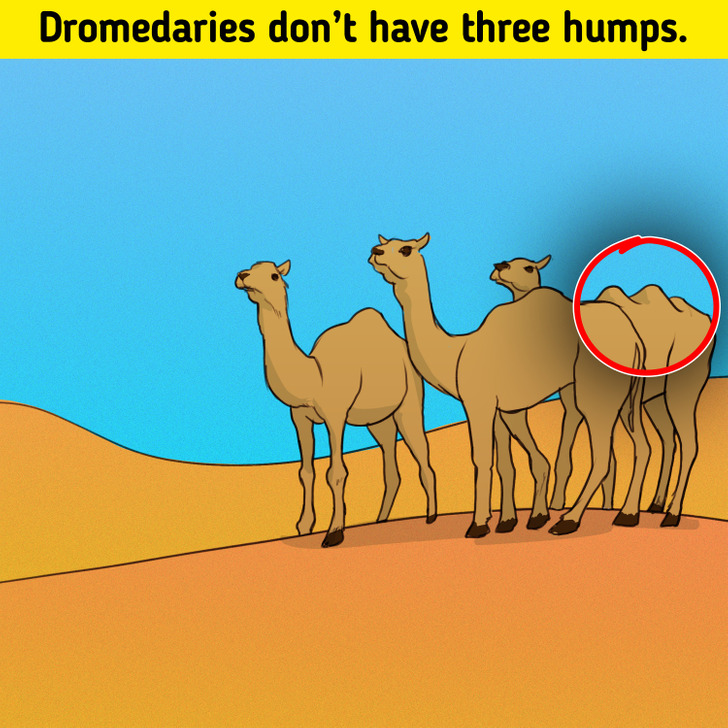 16.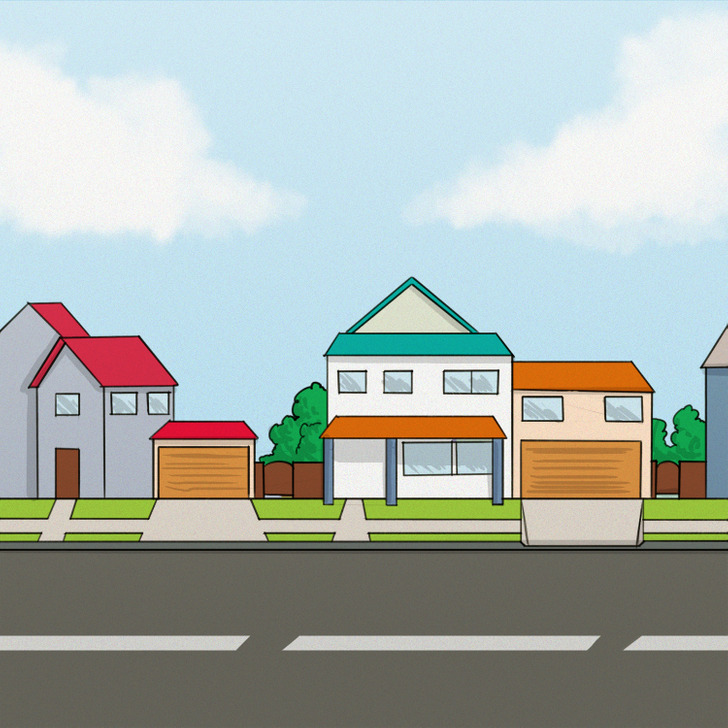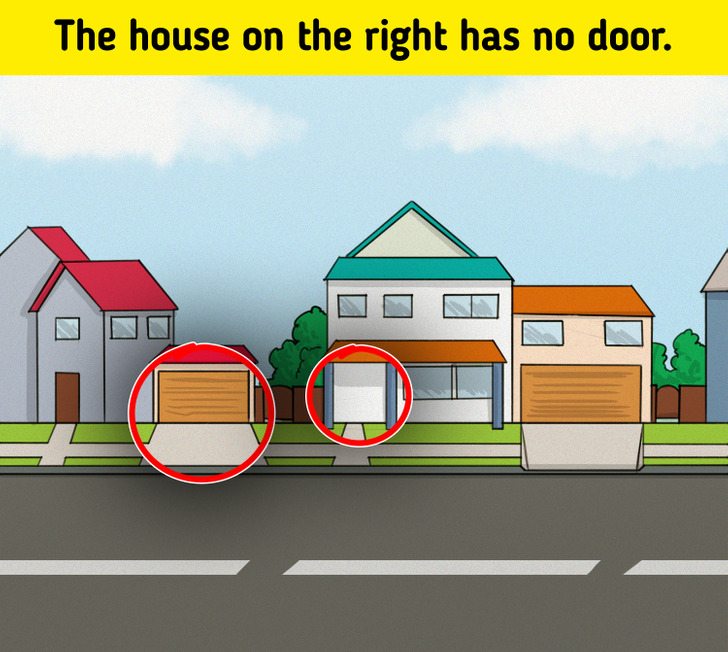 17.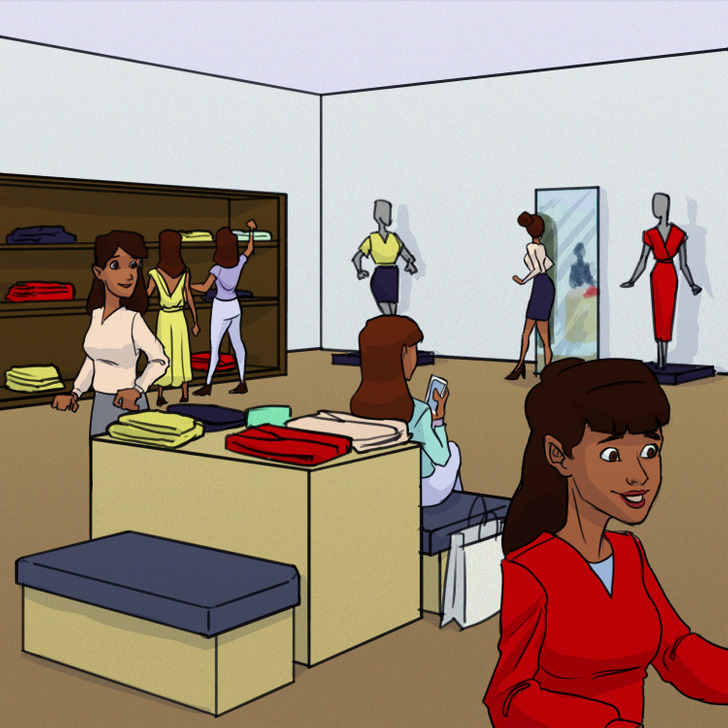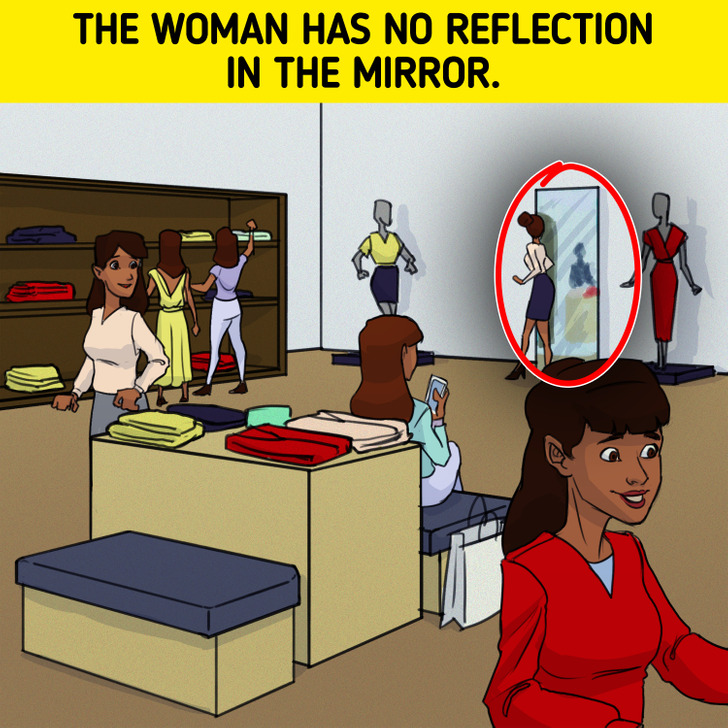 Share your results and challenge a friend to see if they can solve this test faster than you.