Challenge: How Quickly Can You Spot the Odd Letter
Not everyone is as observant as Sherlock Holmes, but that doesn't mean you can't be eventually. It requires practice and patience, and that's what puzzles and riddles are for. They're perfect exercises to keep your brain sharp and improve other cognitive skills.
Now I've Seen Everything gives you the opportunity to boost your ability for attention to detail with a few entertaining tests.
1.
2.
3.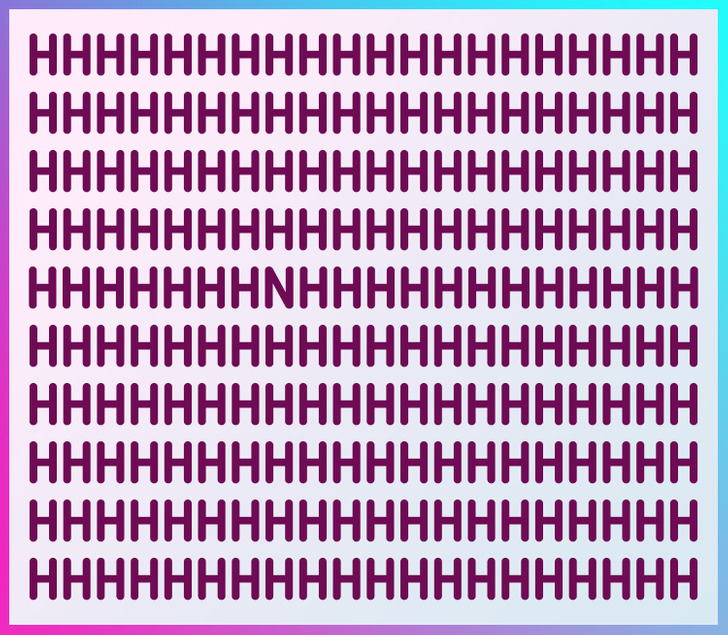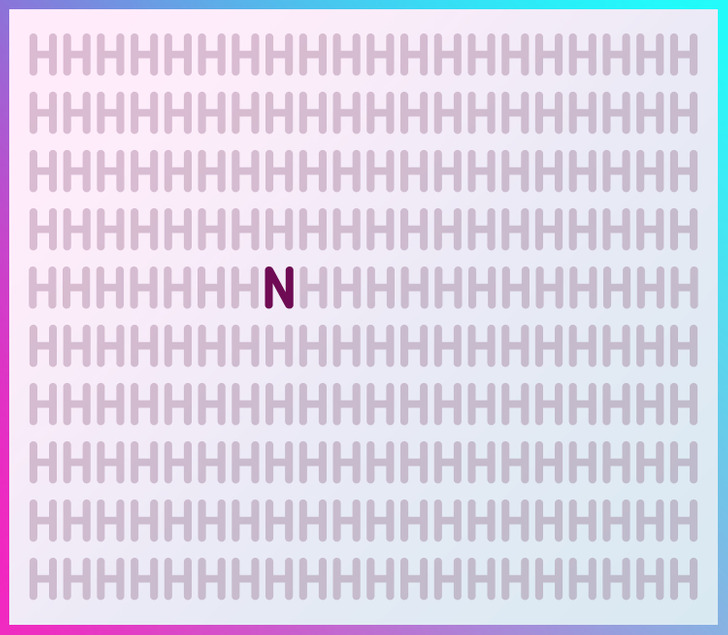 4.
5.
6.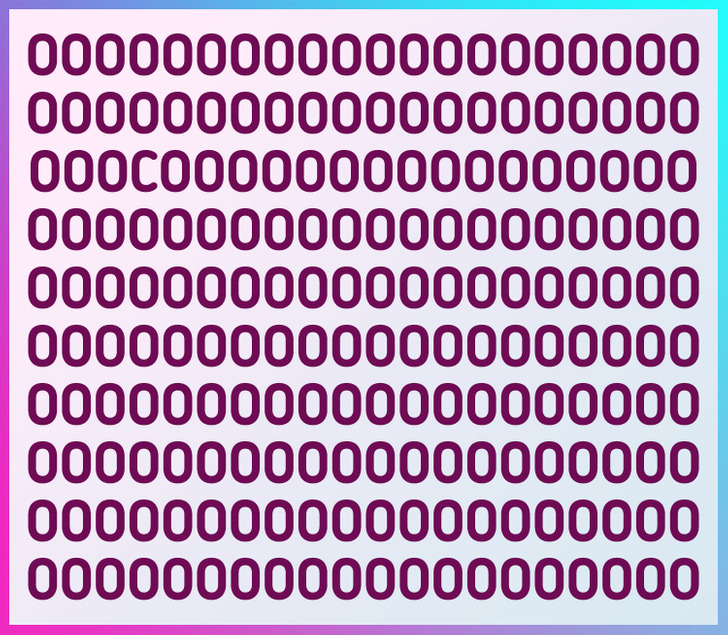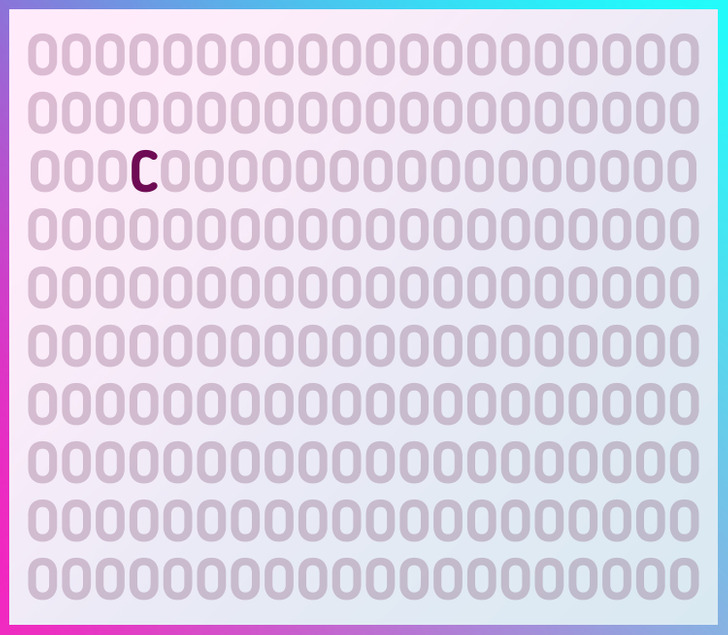 7.
8.
9.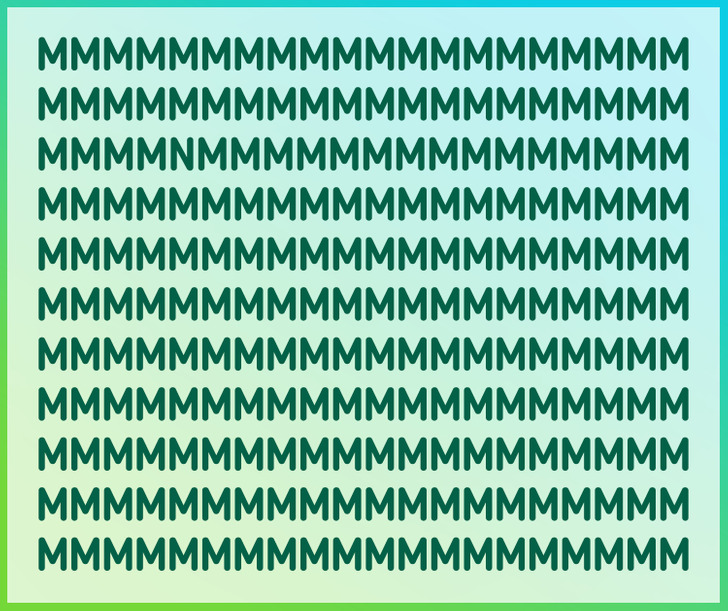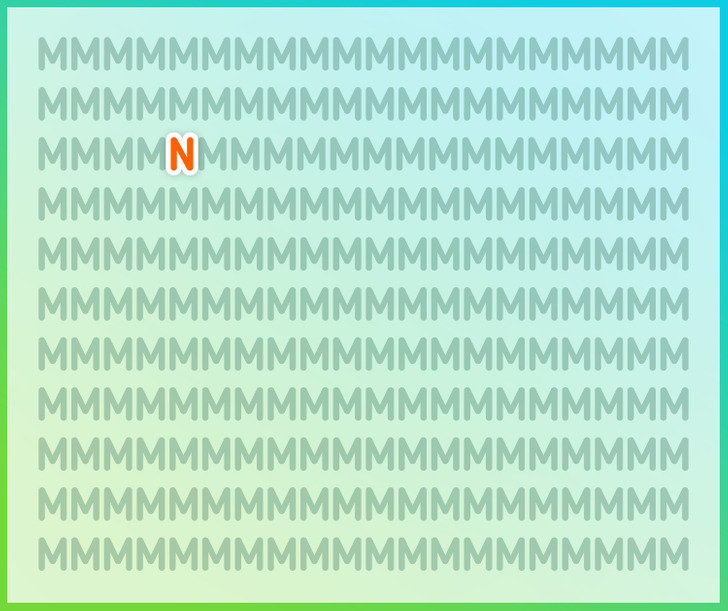 10.
11.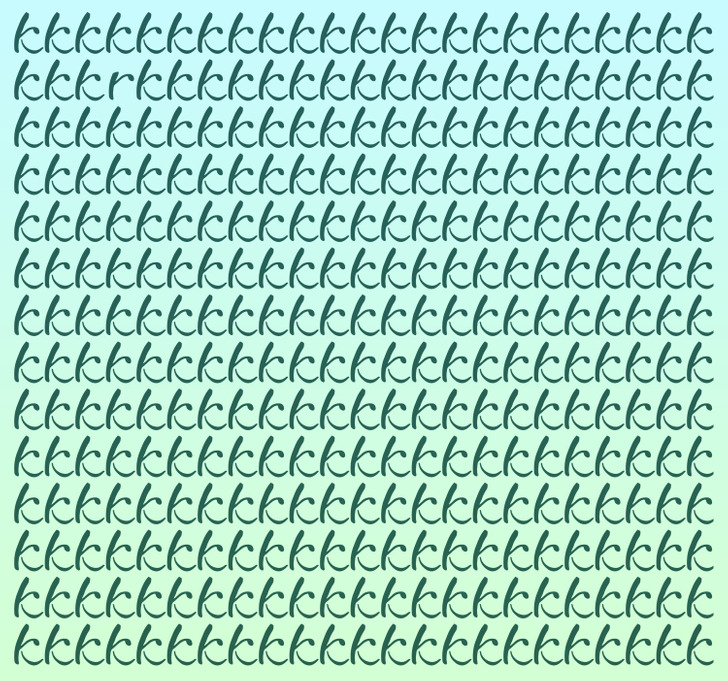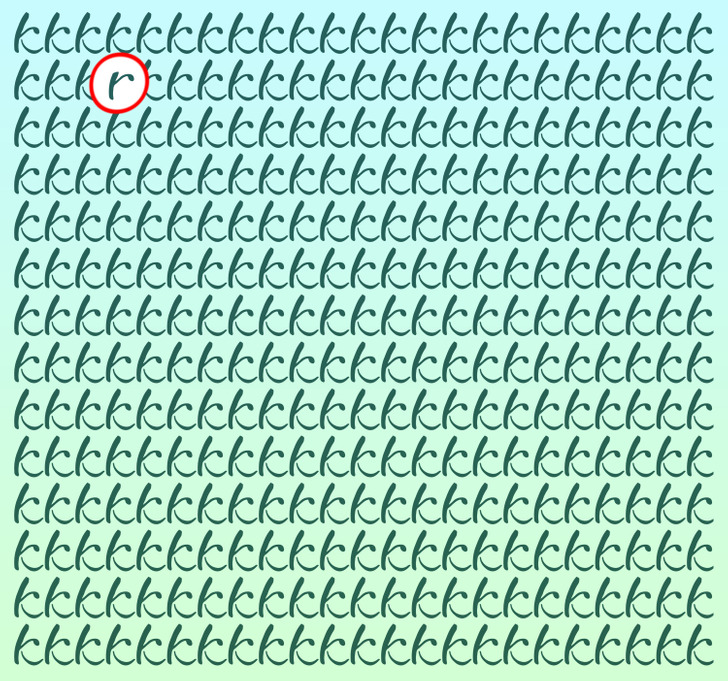 12.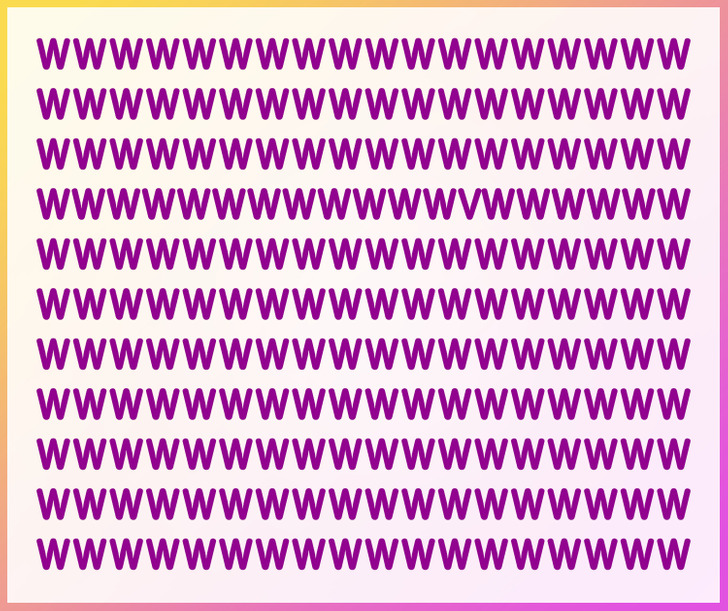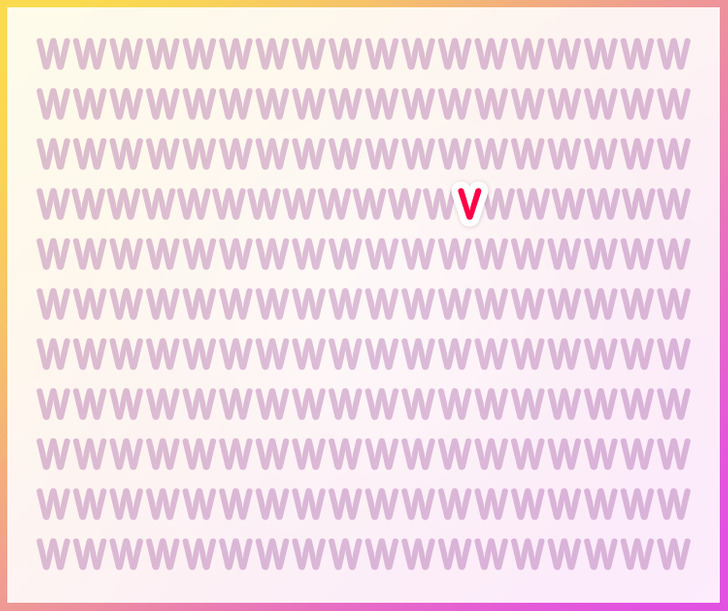 How many "impostor" letters did you spot? If you found them all, it's because you have an enviable eye!