Test: Spot the Mistake in These Images in Less Than 10 Seconds
Many times, even if we have something right in front of our eyes, the superpower of perceiving certain details simply doesn't work for us. It's as if our eyesight suddenly experiences technical failures and stops working for a few seconds. And since almost no one can escape this, it's always good to practice our ability to see beyond the obvious things.
At Now I've Seen Everything, we love challenges, so today we want to invite you to test your eagle eye and see how fast you can solve some visual puzzles. To check the answer, just click on the image.
1.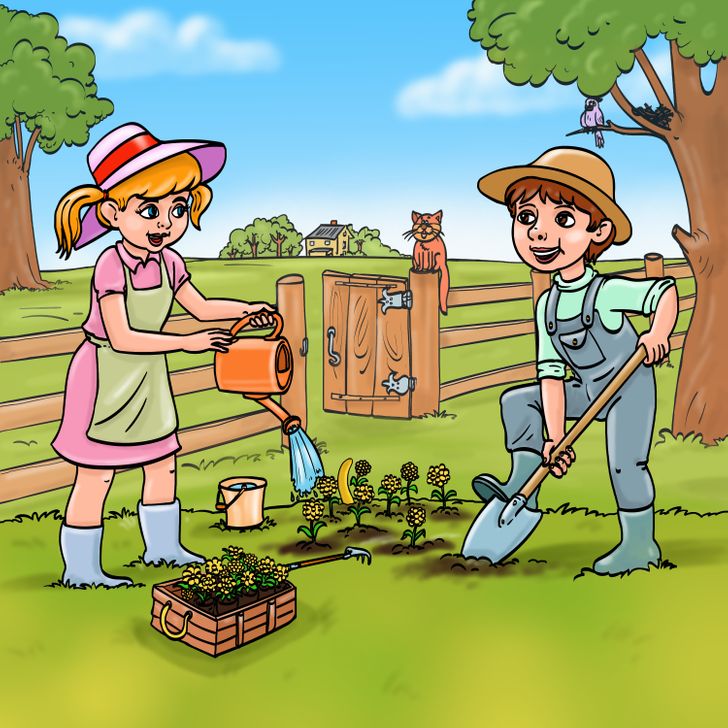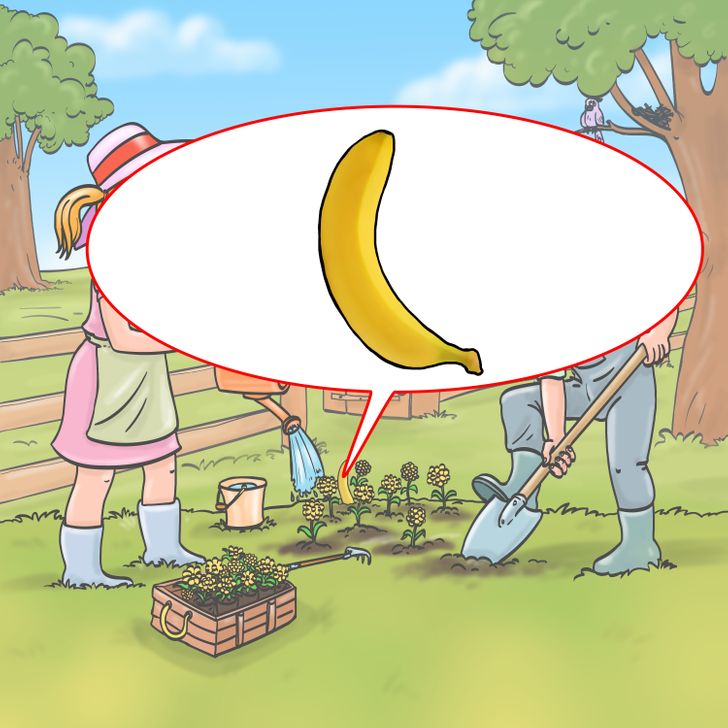 2.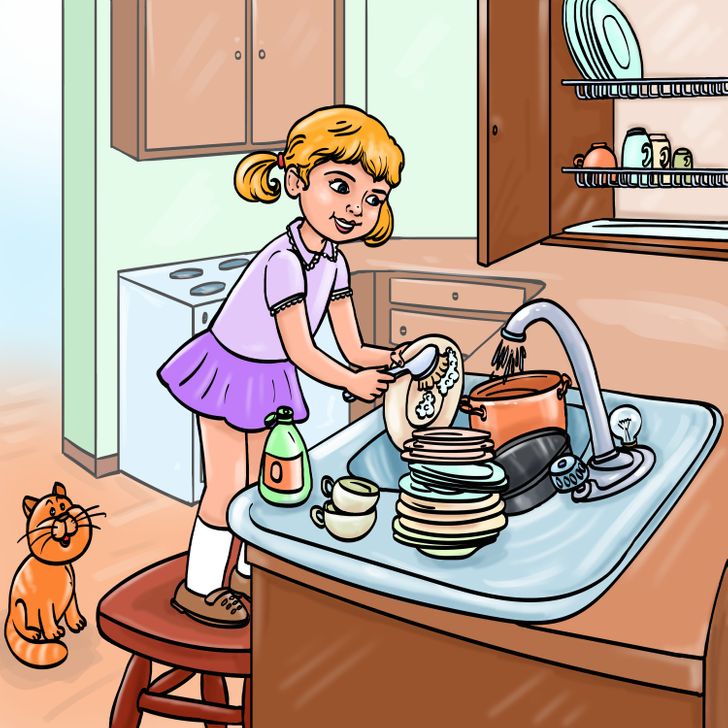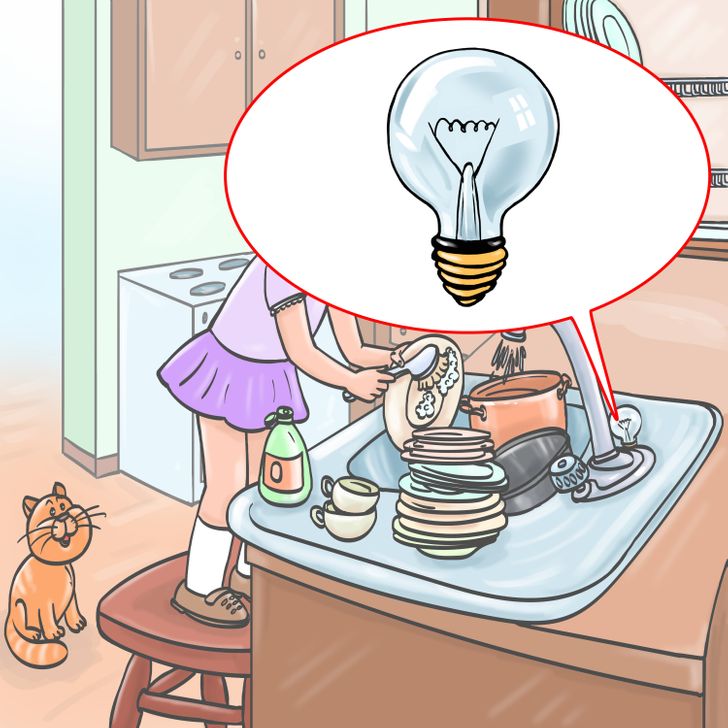 3.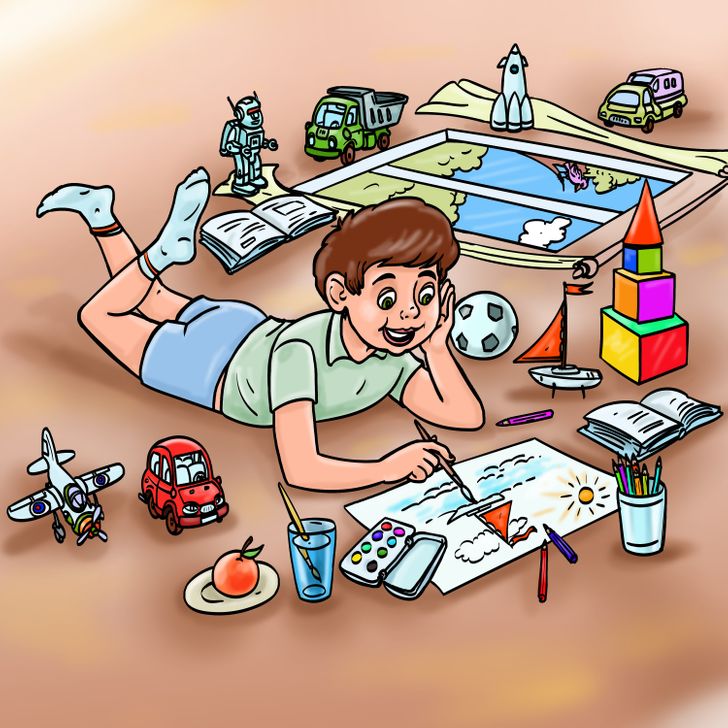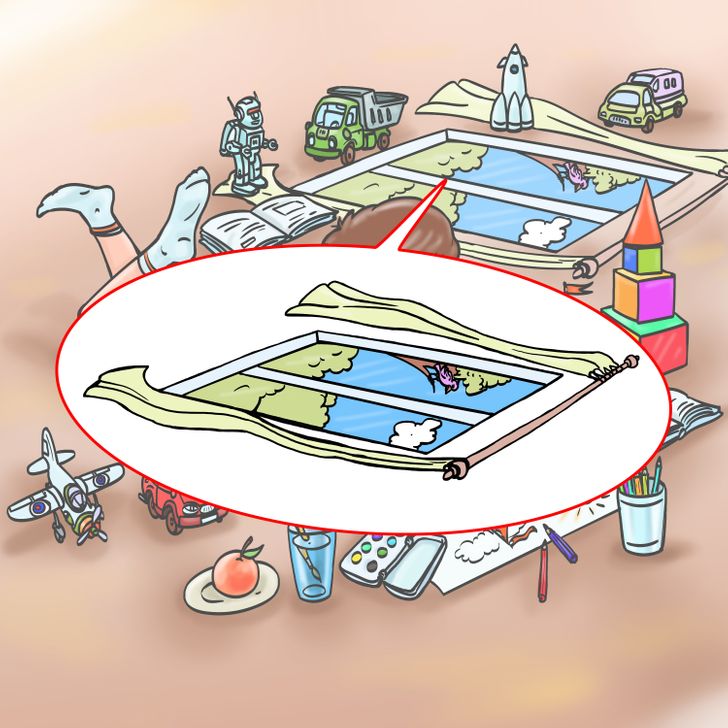 4.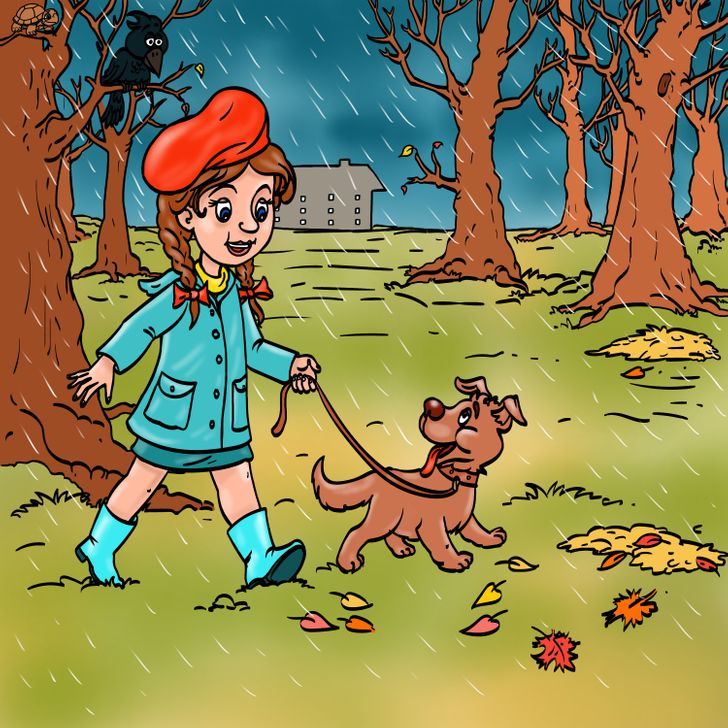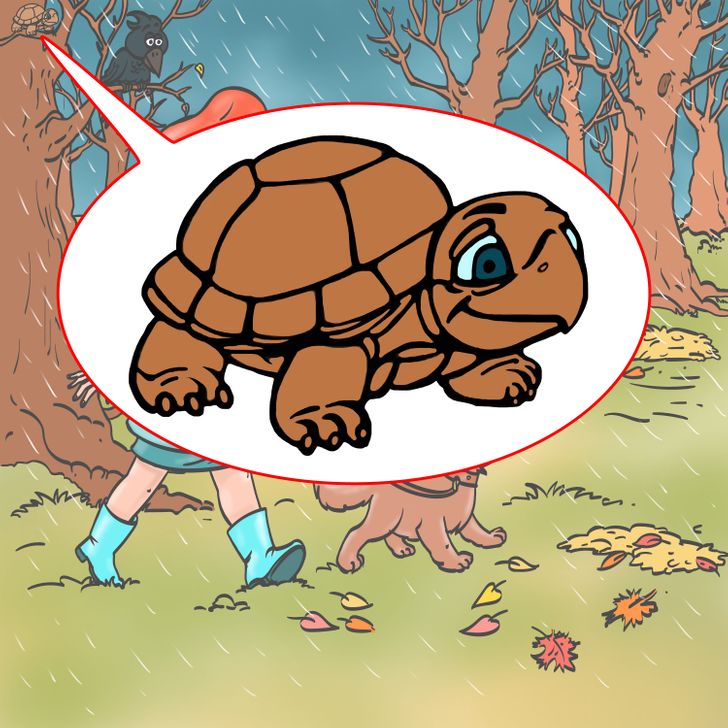 5.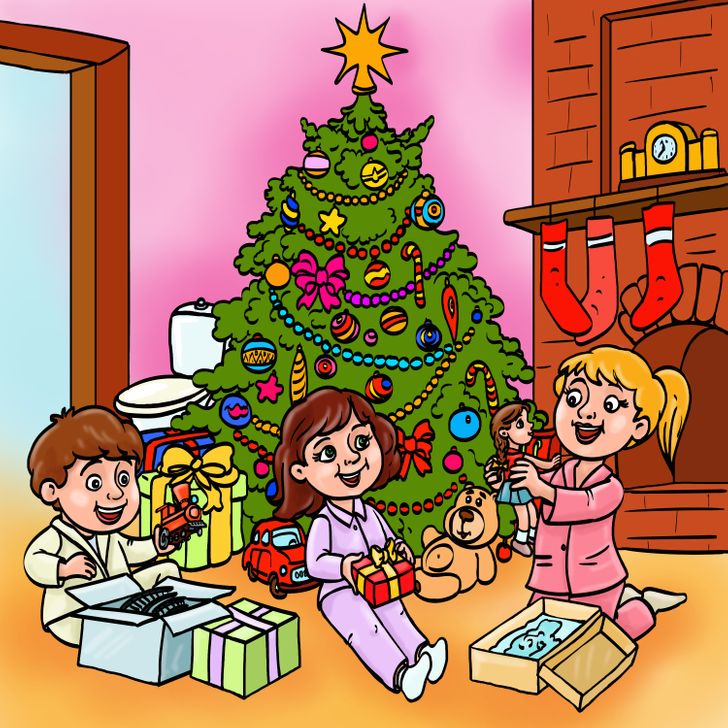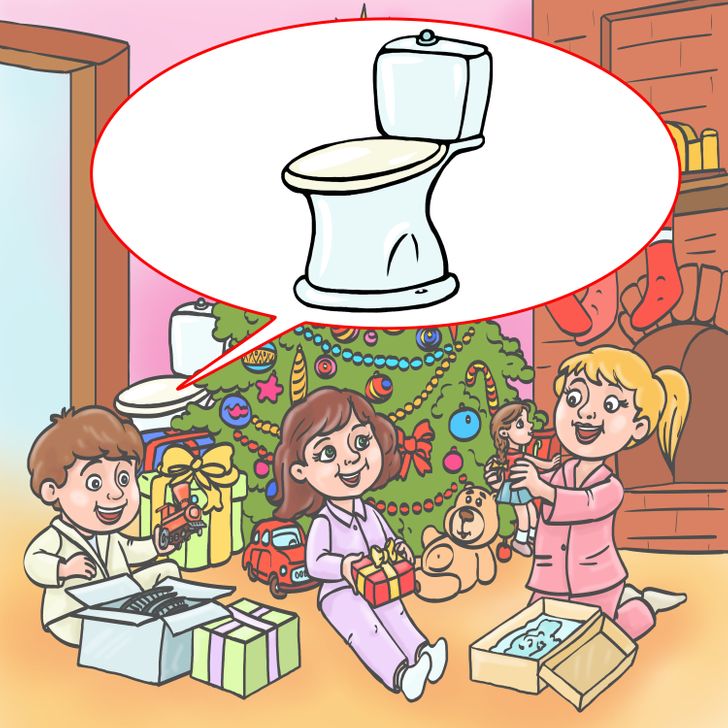 6.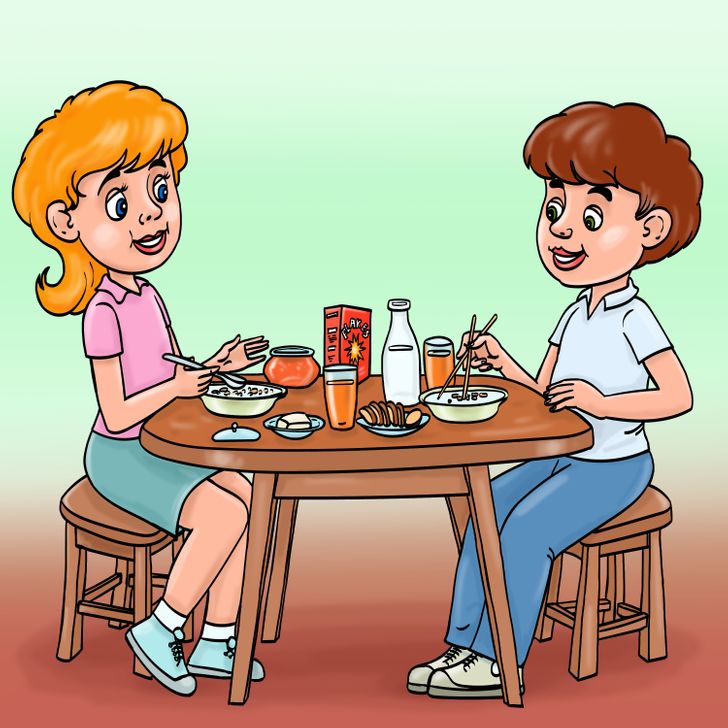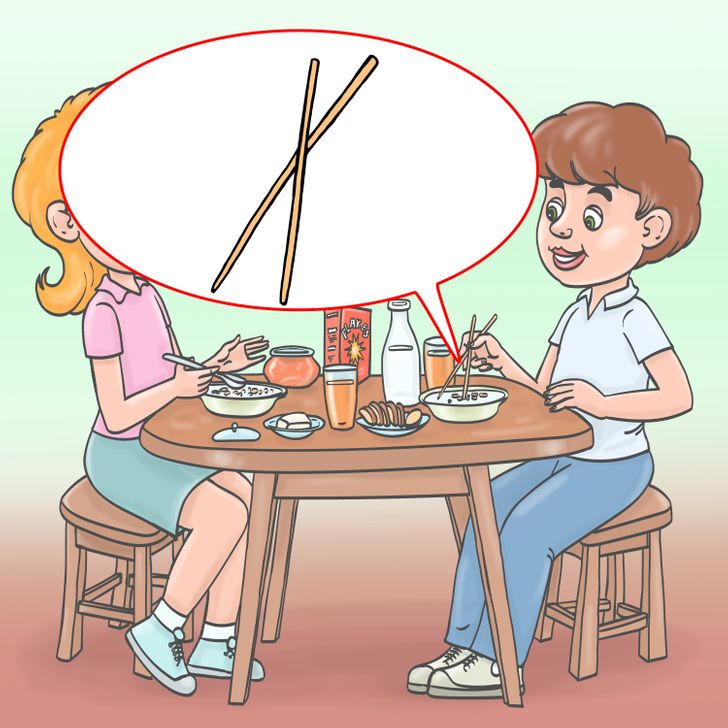 7.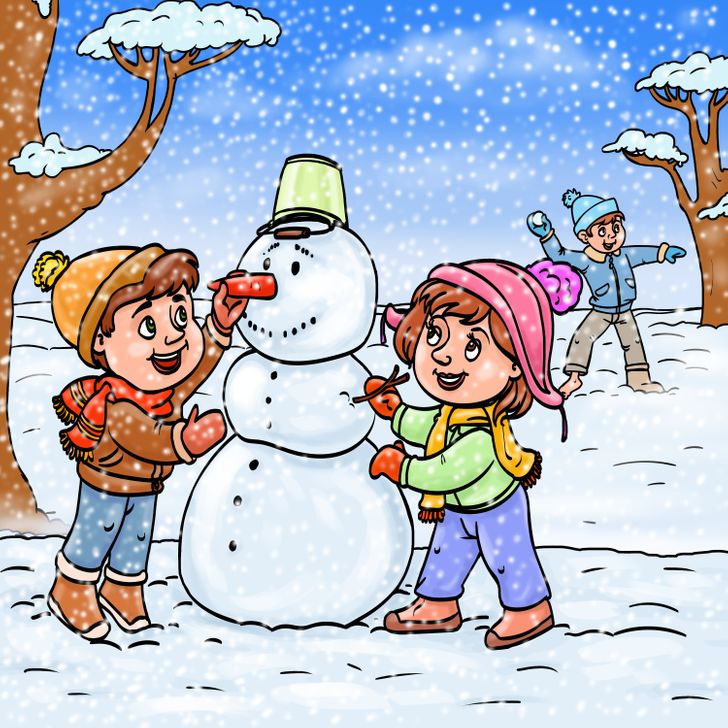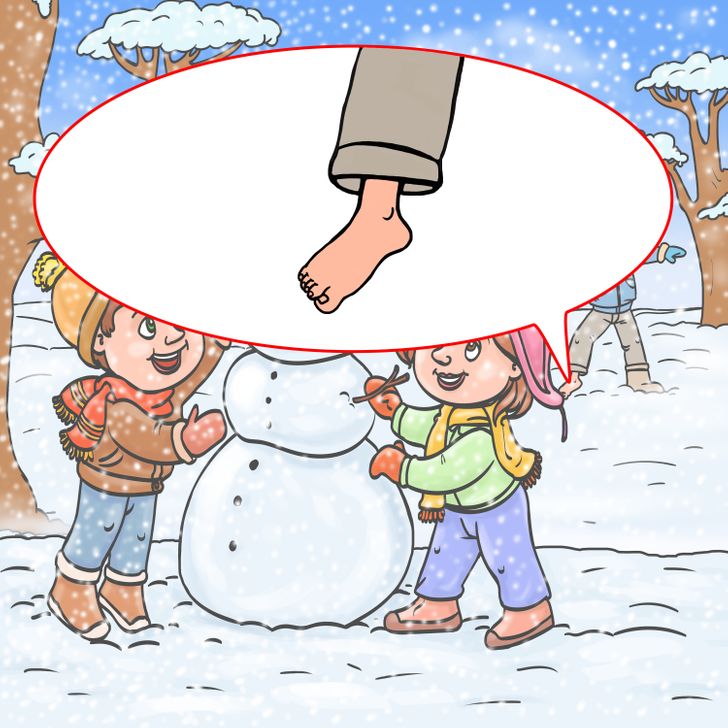 8.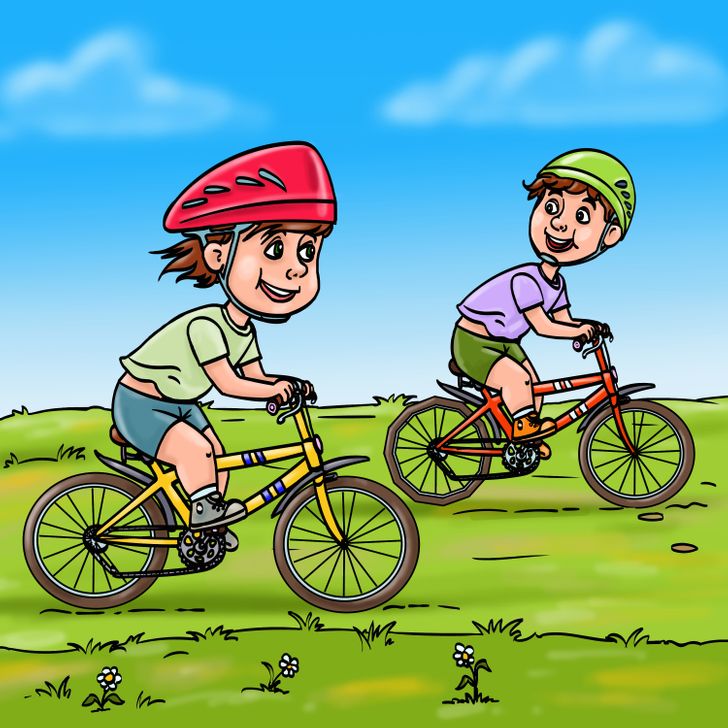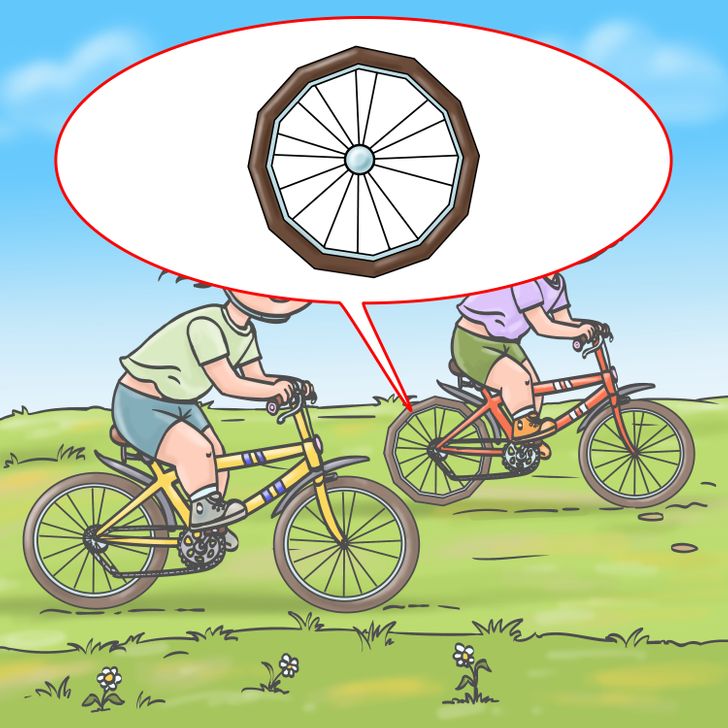 9.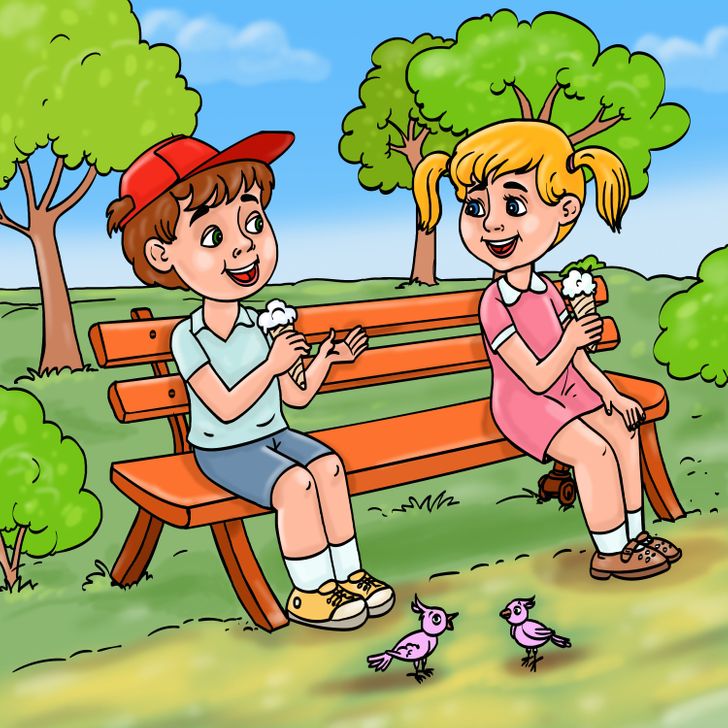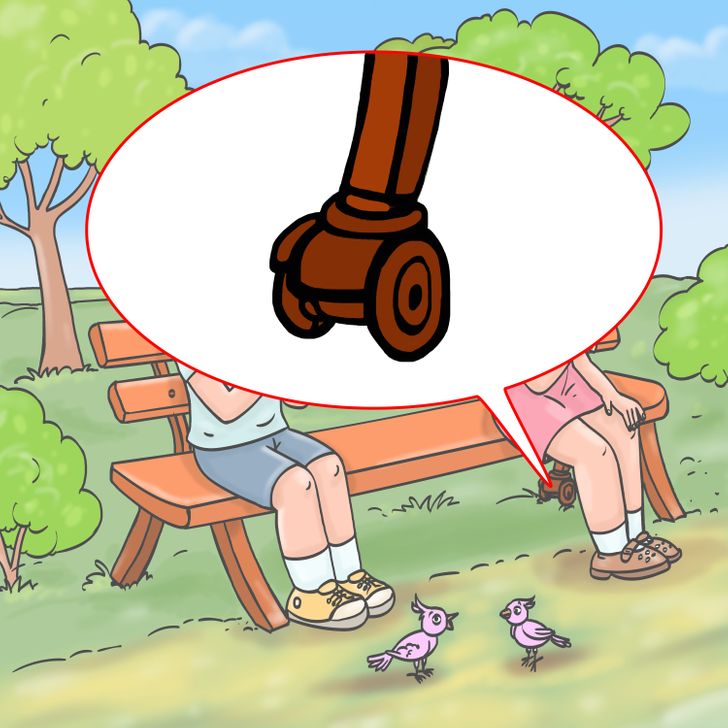 10.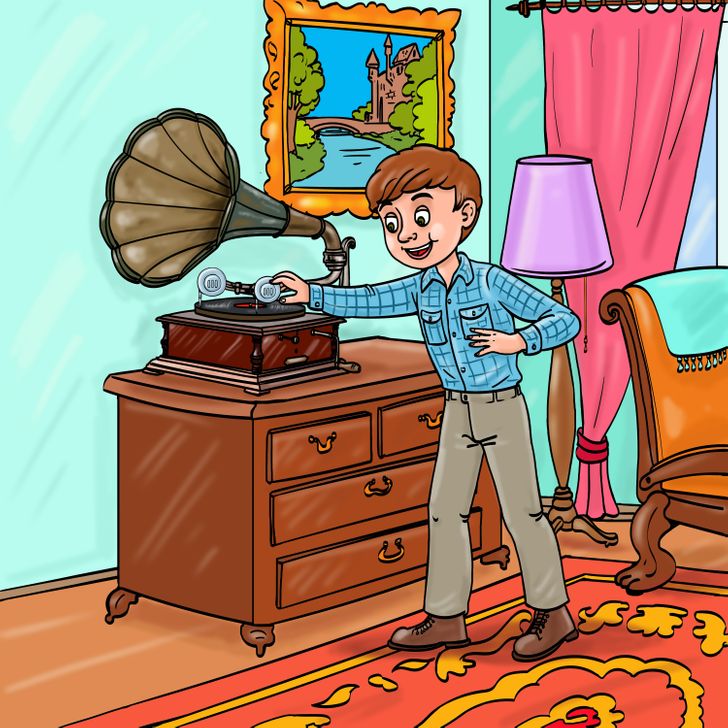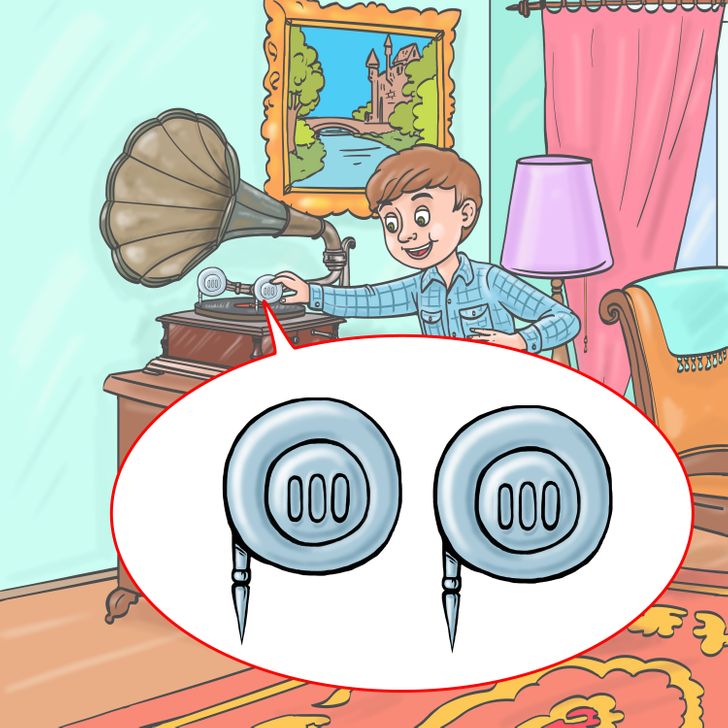 11.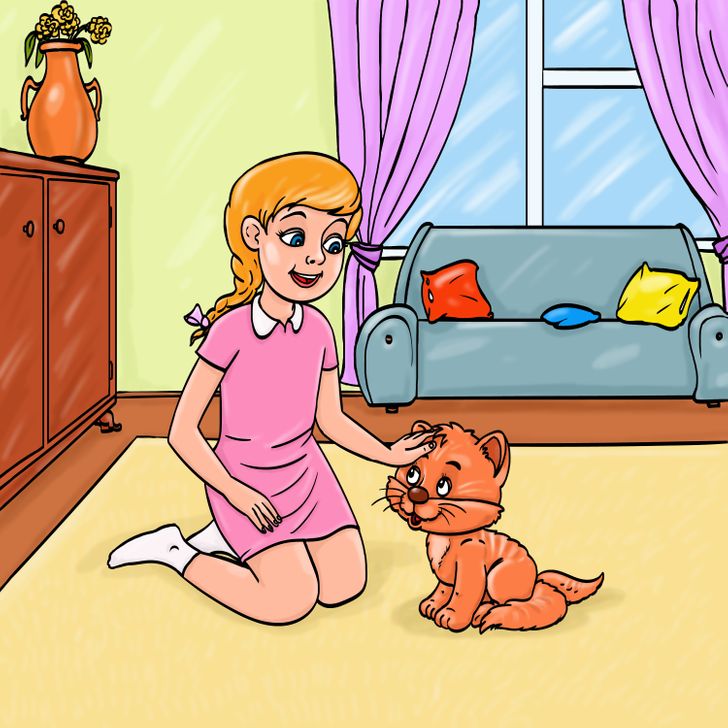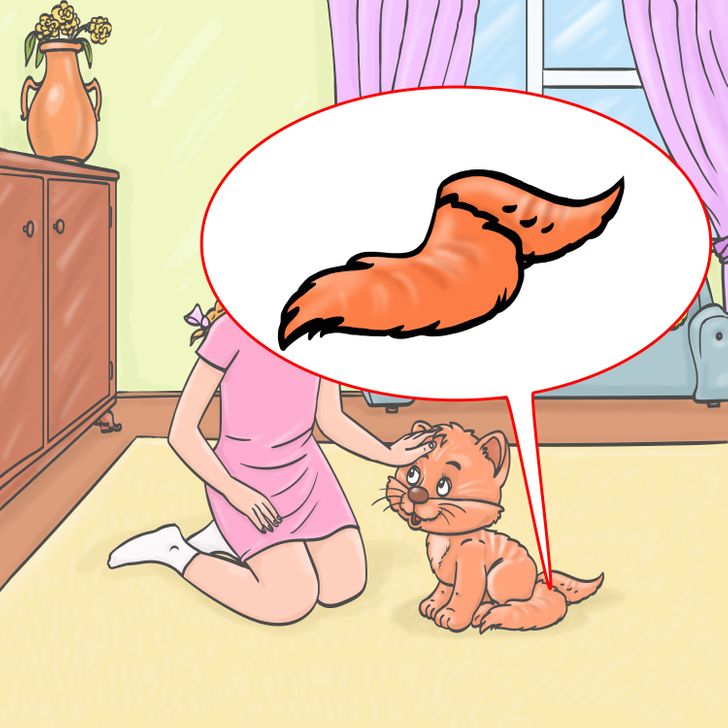 Did you find them all? How long did it take you? Challenge a friend who you think could beat you, and let the games begin!