Test: Find Out If You're a Good Observer by Spotting All the Mistakes in These 15 Images
Some people have a talent for finding mistakes in images. They notice details and quickly understand what is in front of their eyes. Others, on the other hand, simply complete what they see in their minds and take longer to find the oddities in what they're seeing. Which group do you belong to?
At Now I've Seen Everything, we included some incorrect elements in 15 illustrations. Let's see how observant you are. Click on each image to find out the answer.
1.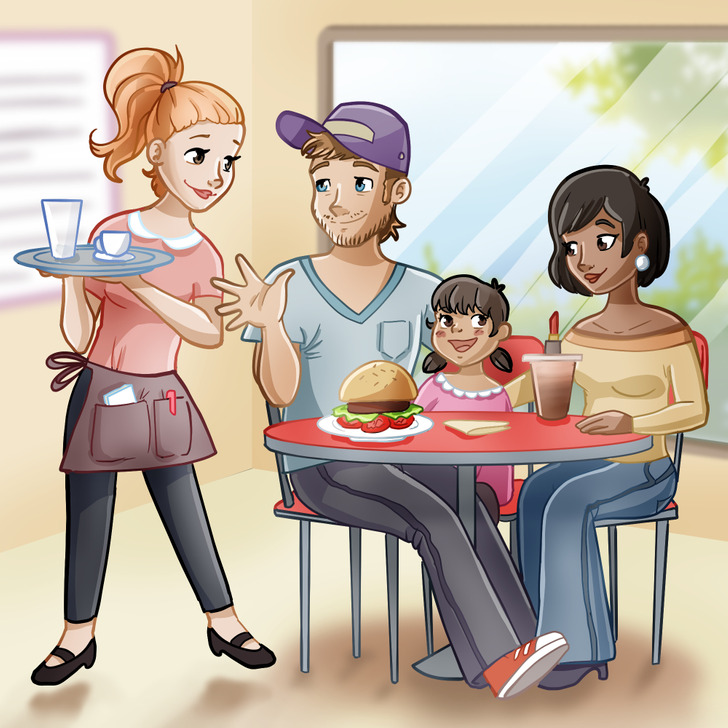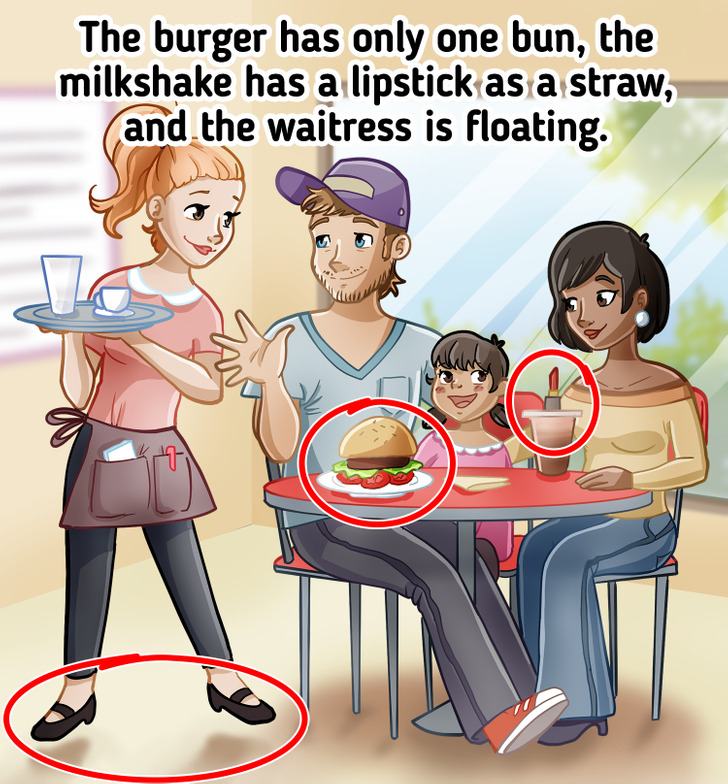 2.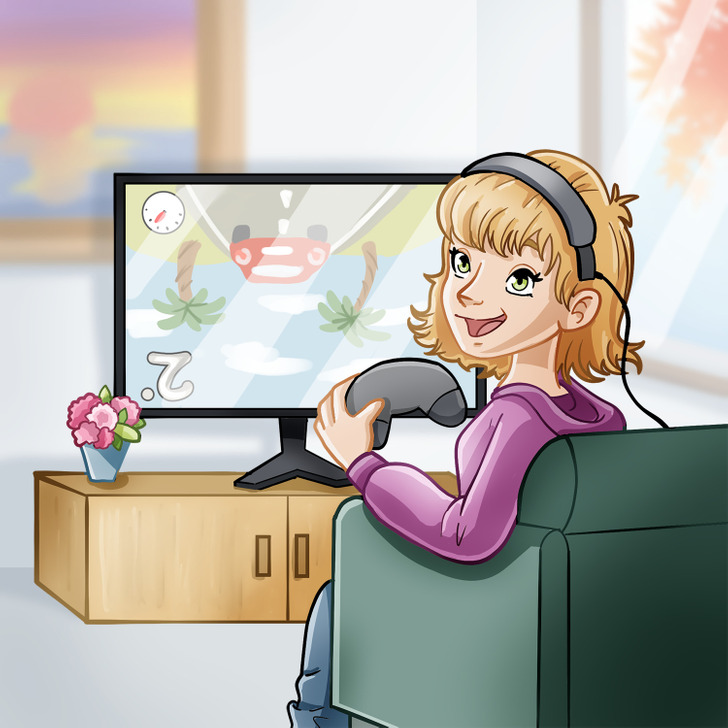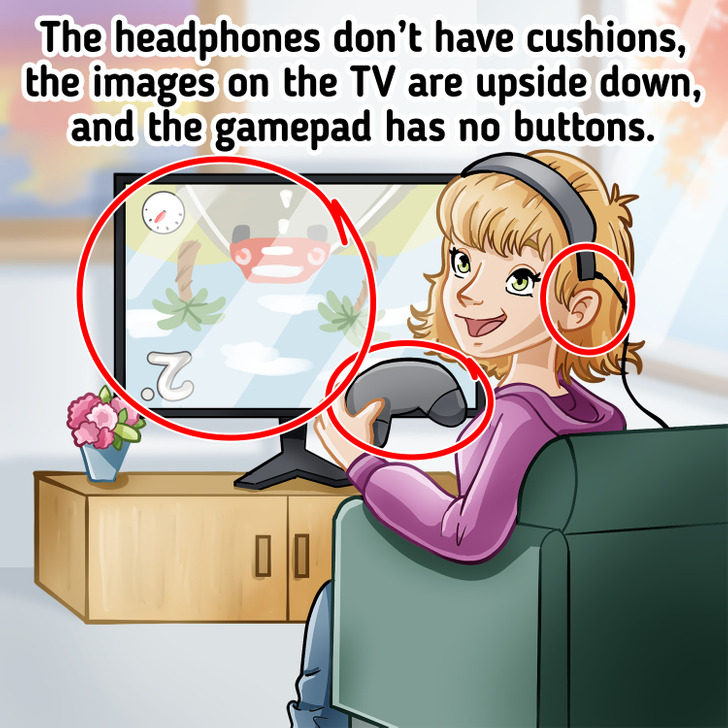 3.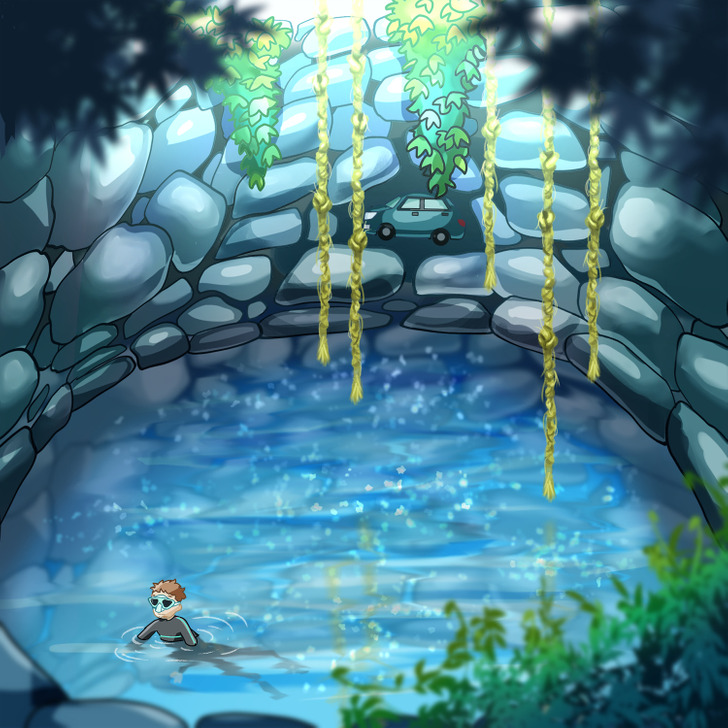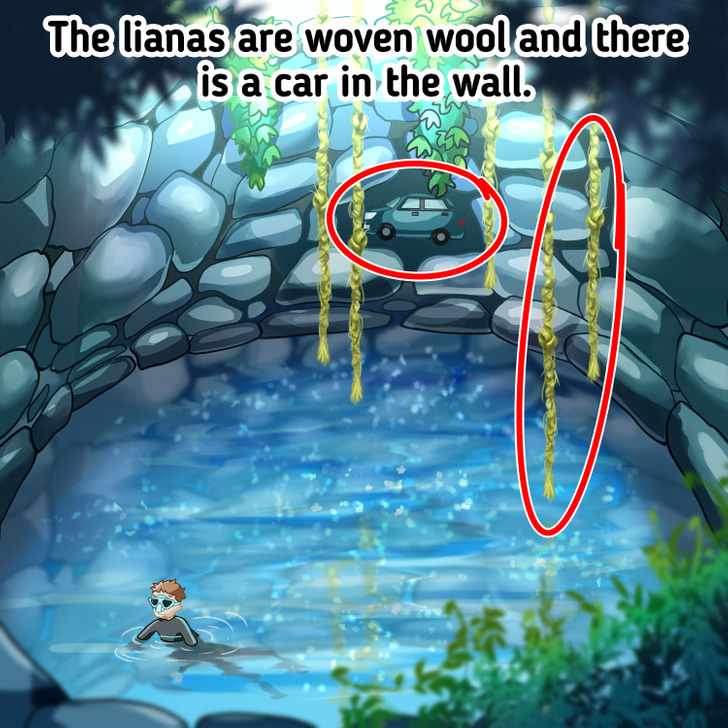 4.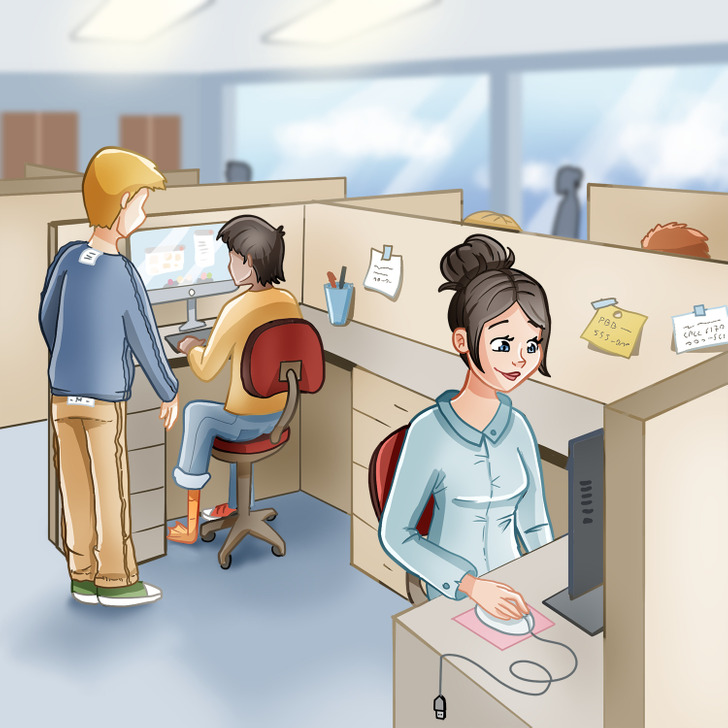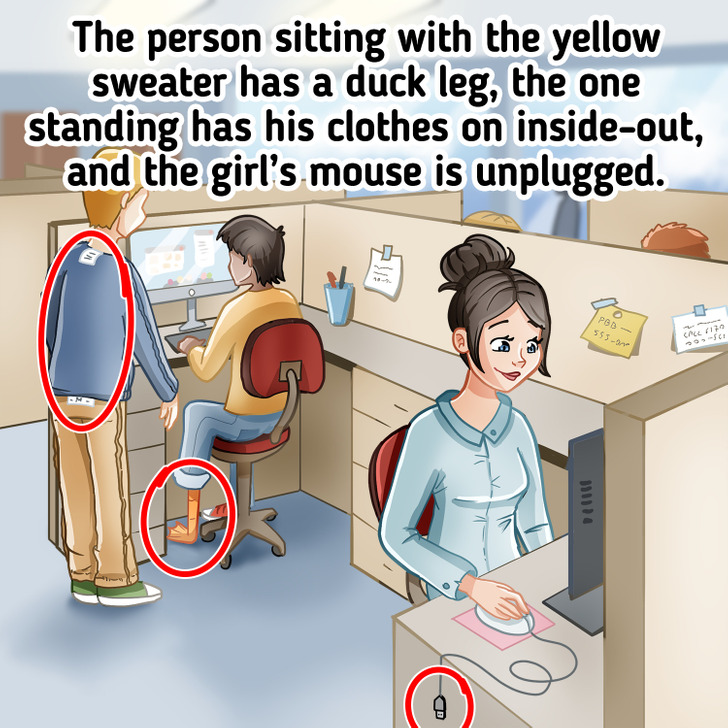 5.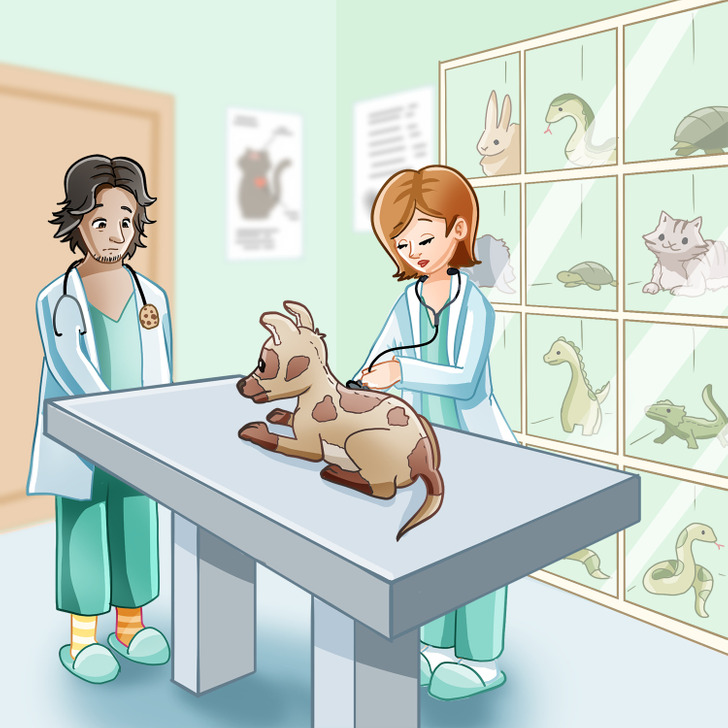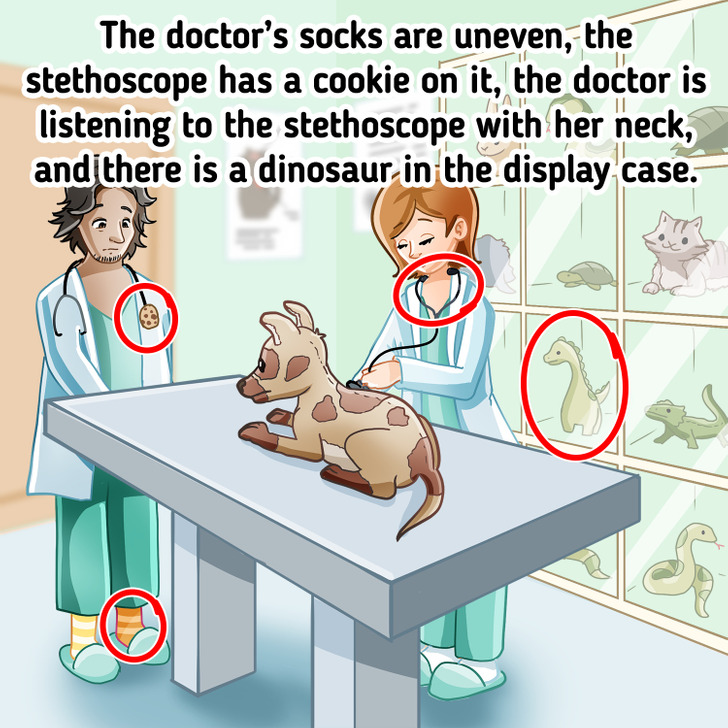 6.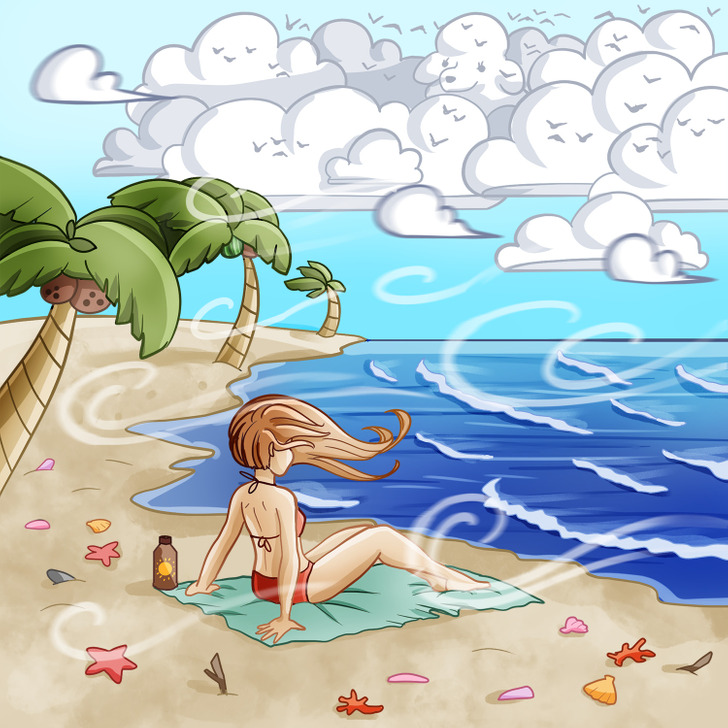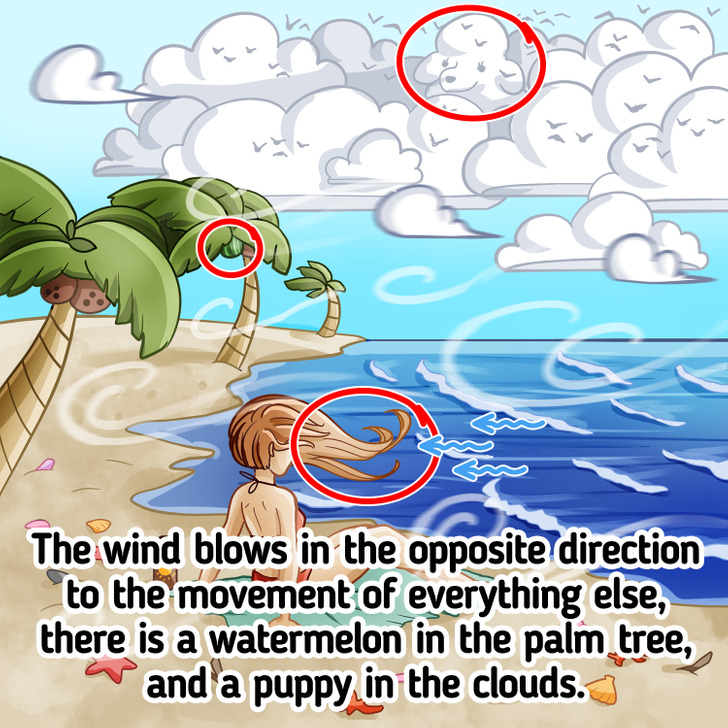 7.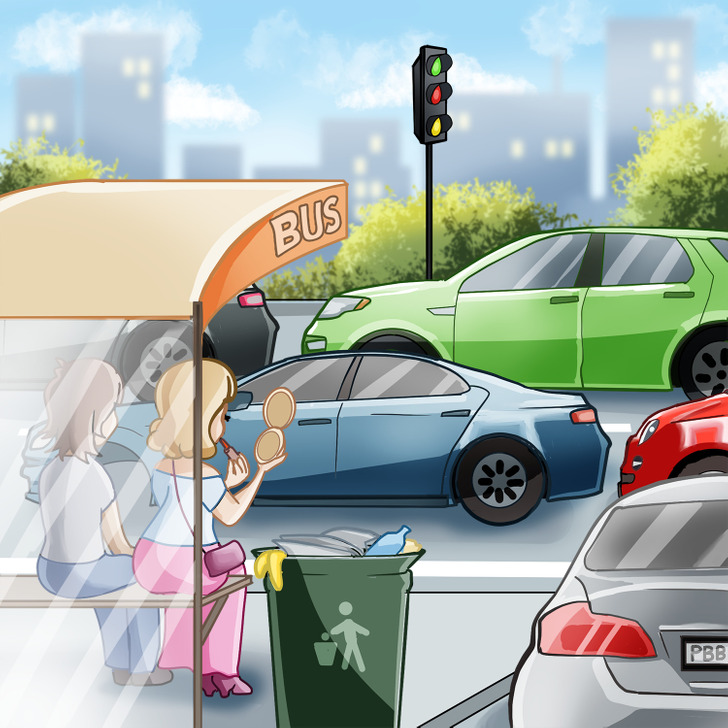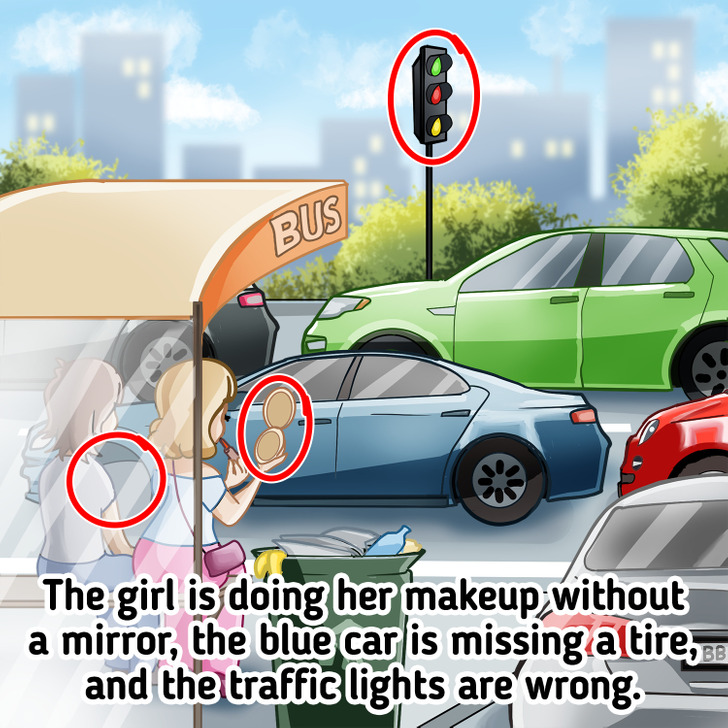 8.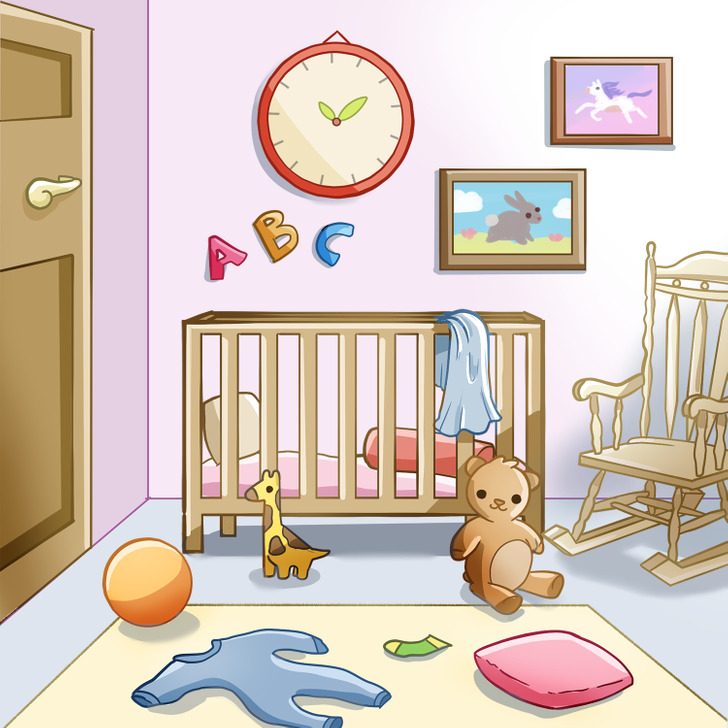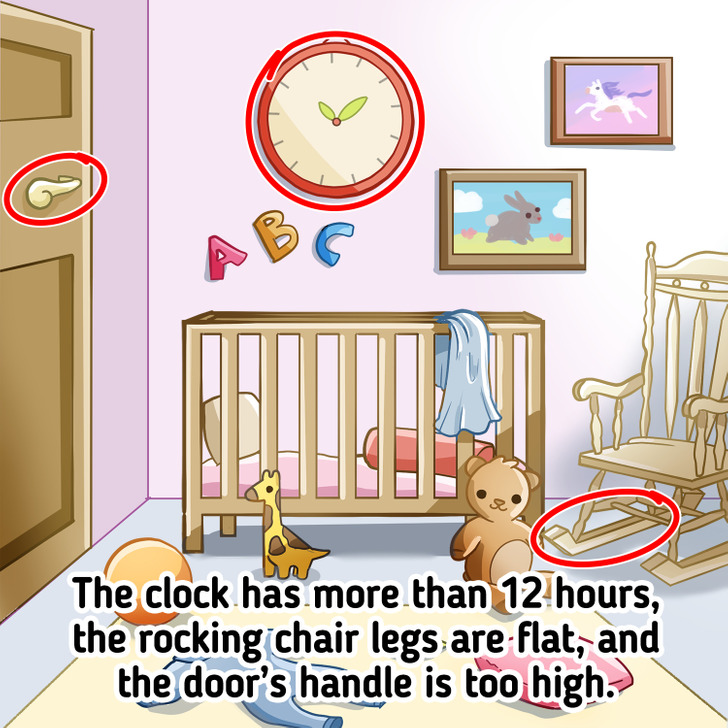 9.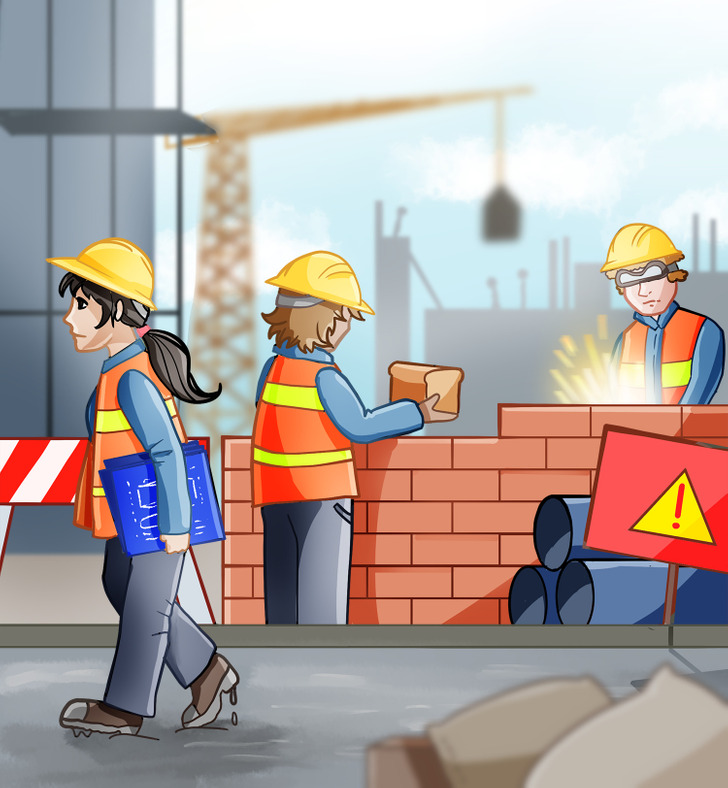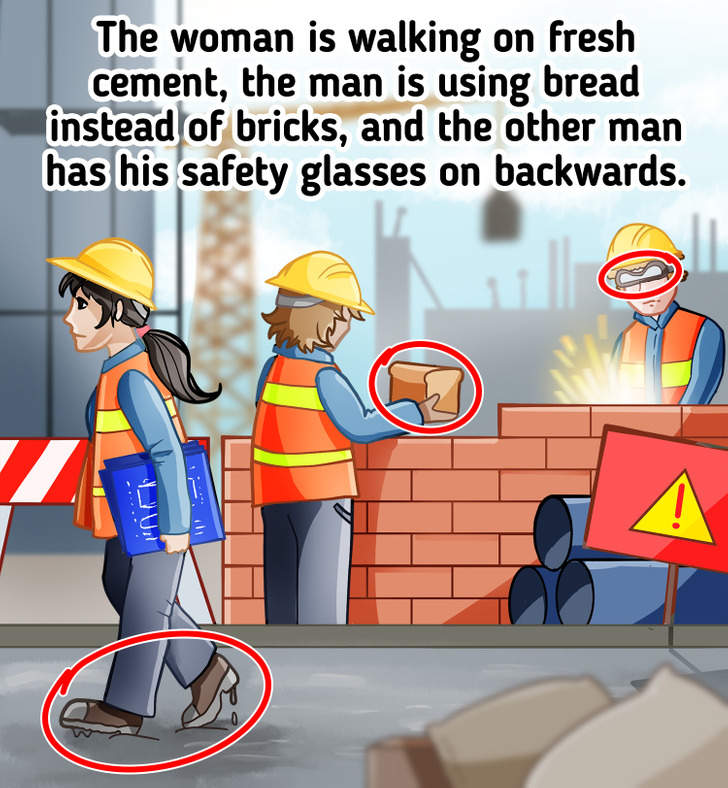 10.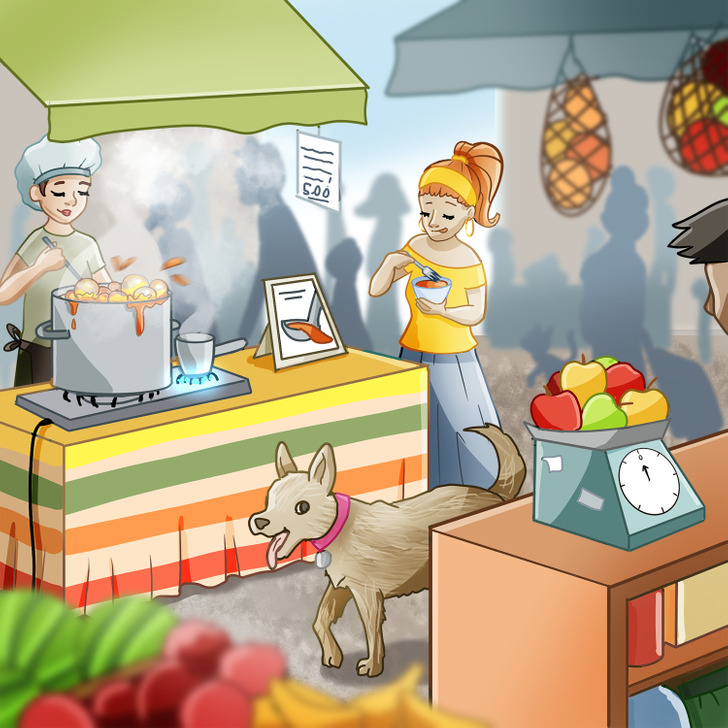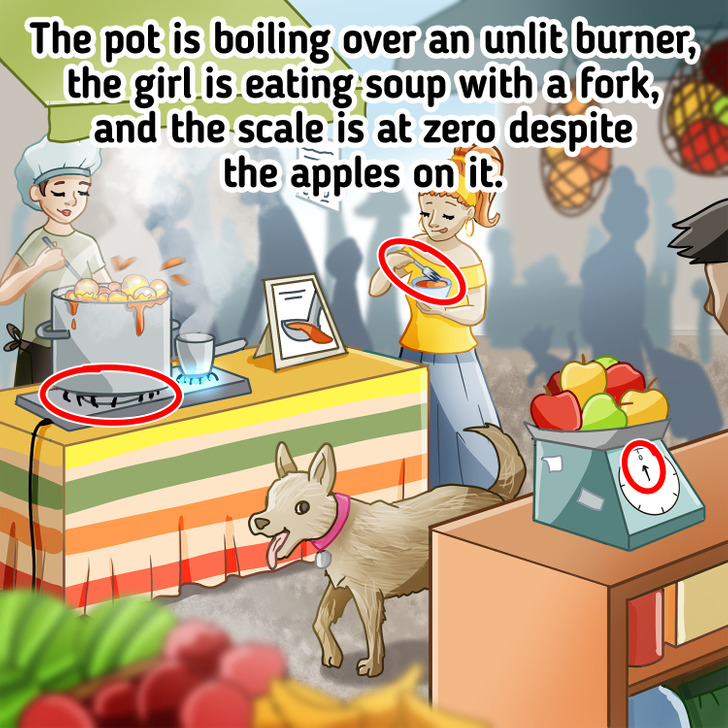 11.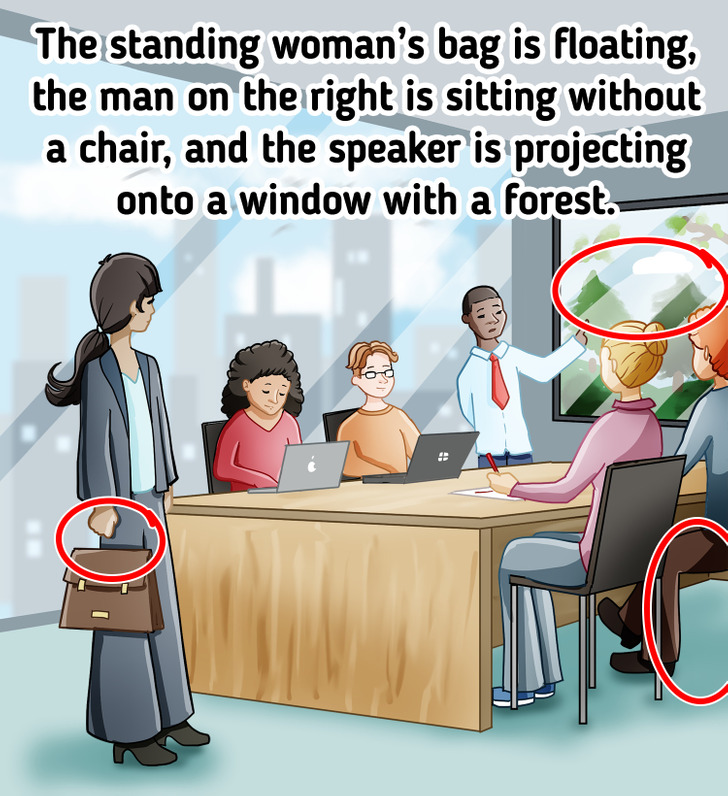 12.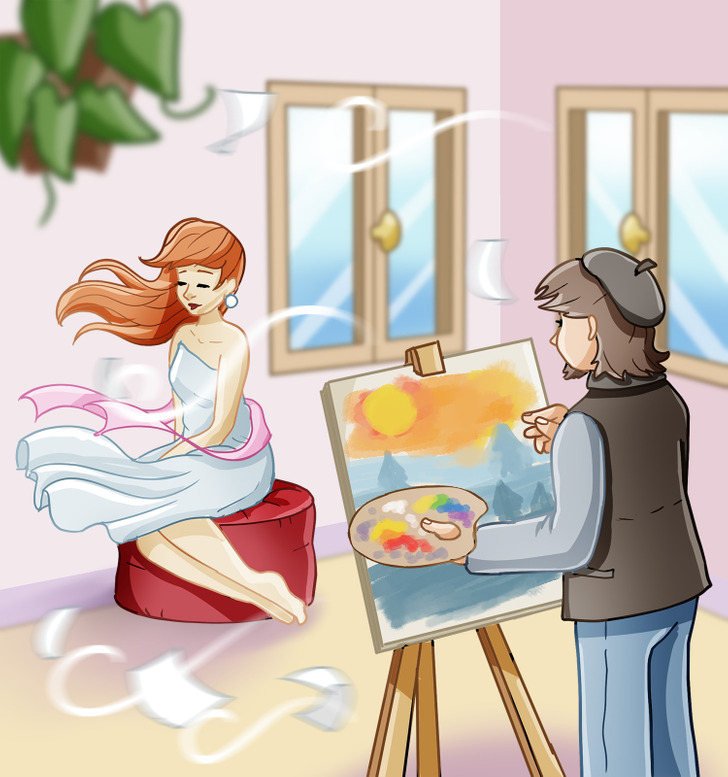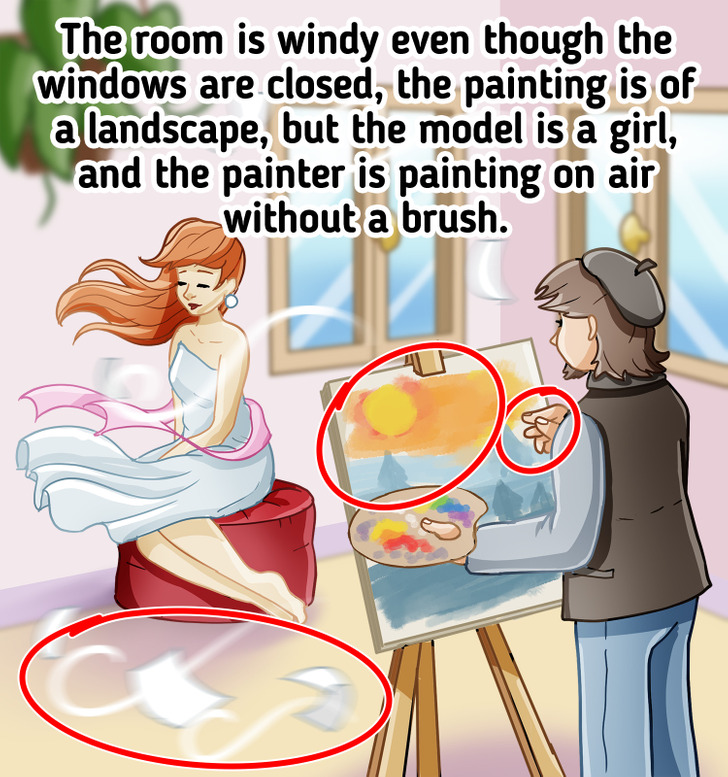 13.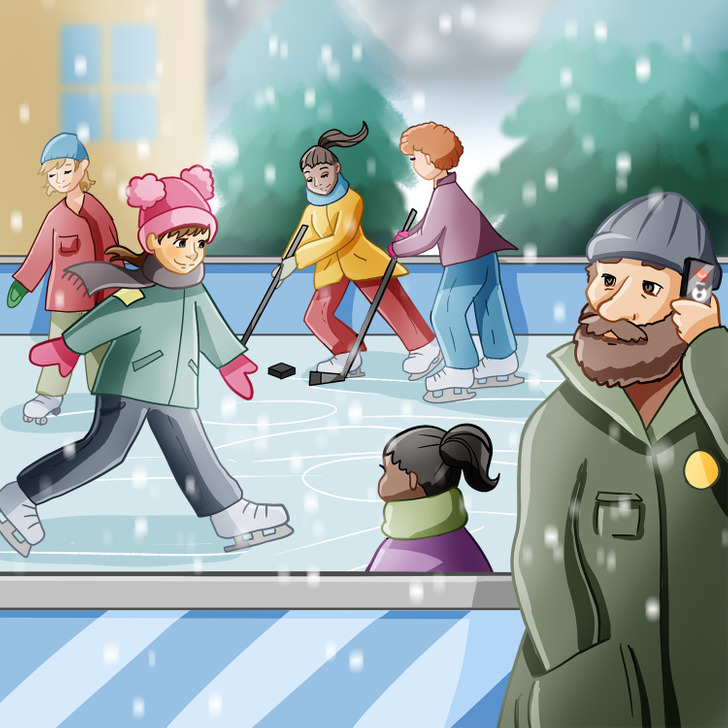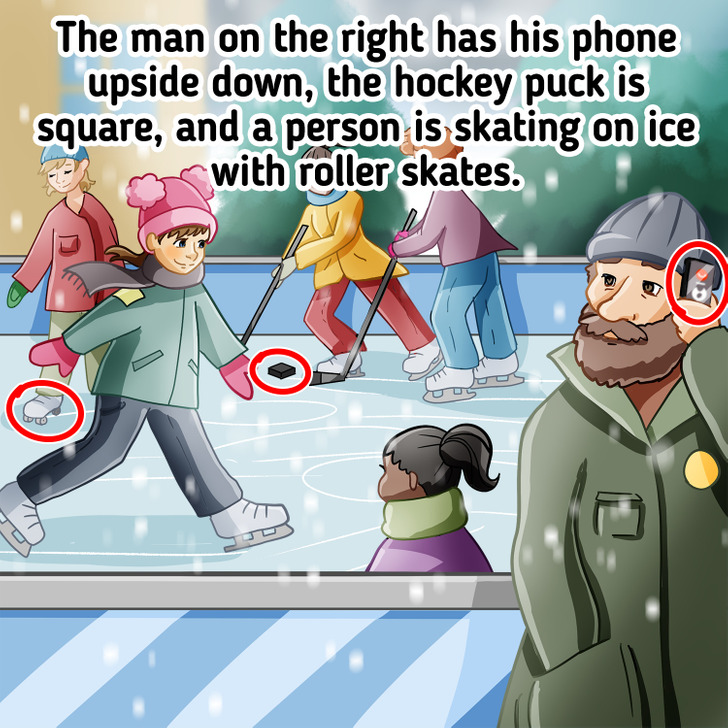 14.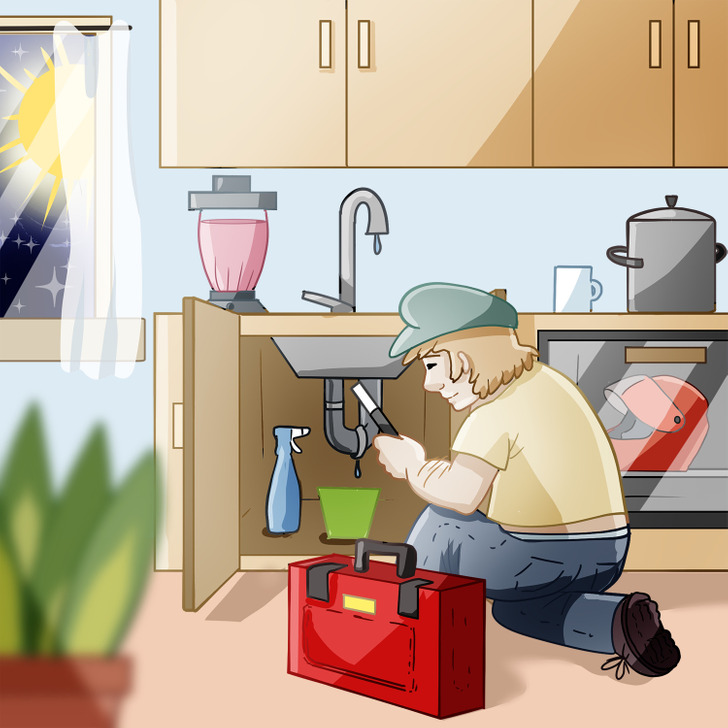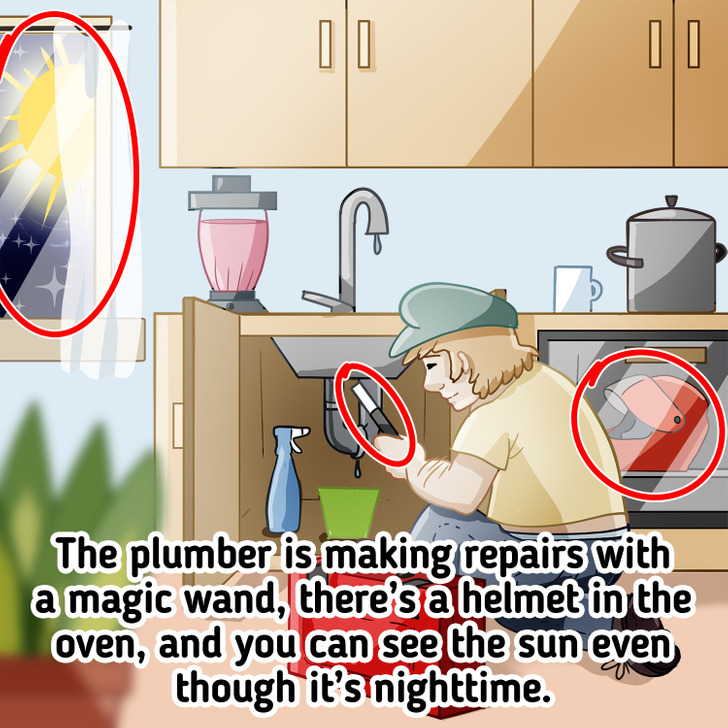 15.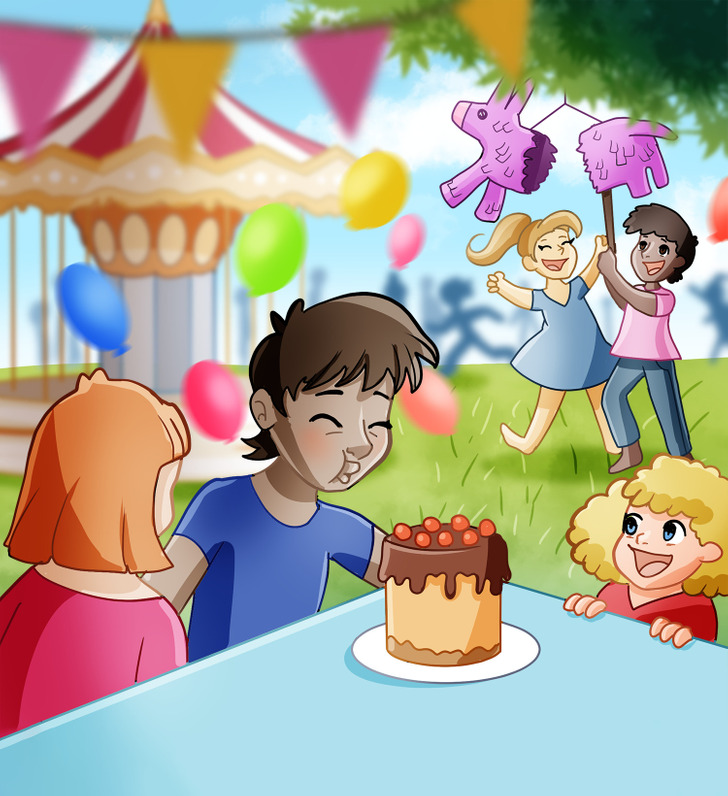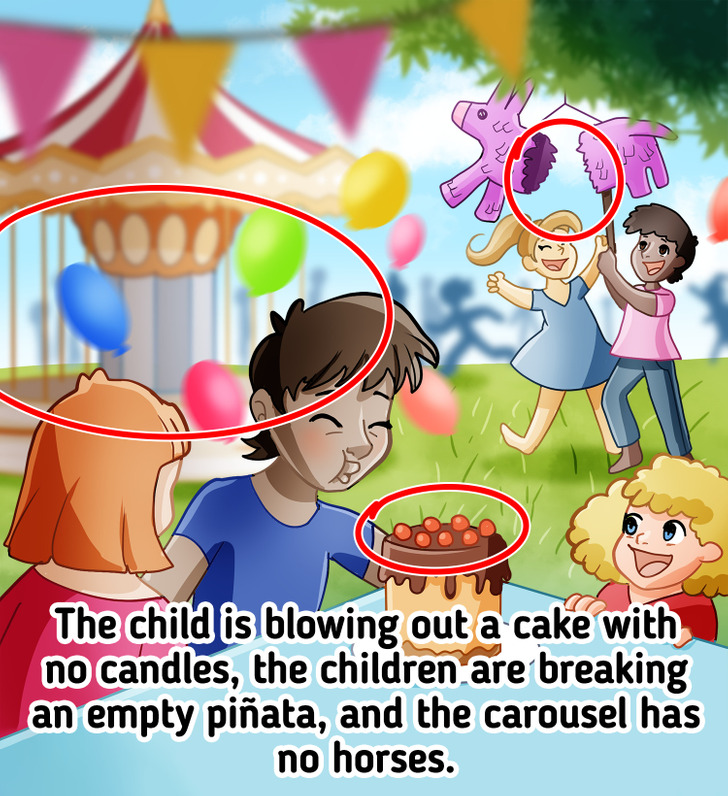 Were you able to identify all the mistakes in the images? What do you imagine life would be like if it were like any of the 15 scenarios in this test?