14 Riddles You Will Need to Devote Some Time and Energy Before Trying to Solve
Our bodies and minds are built to receive challenges and adapt to them in order to find solutions and overcome them. Our muscles tend to upgrade and grow the more difficult the tasks someone gives us are. That's why it is highly beneficial to challenge ourselves and push us towards bettering our brains and bodies.
Now I've Seen Everything created 14 troubling riddles that will need some serious thought before solving them.
1. Which one of them should you save?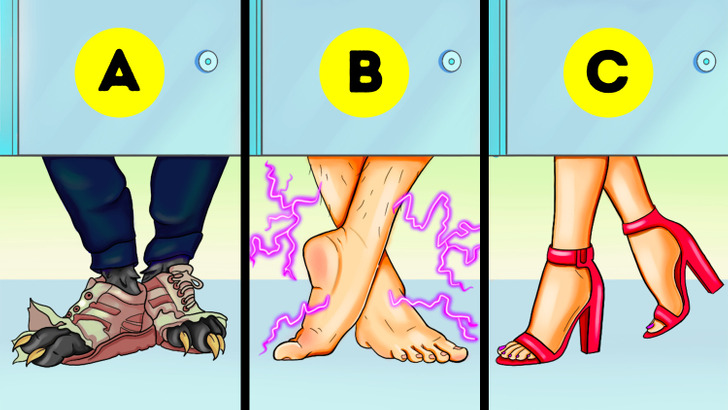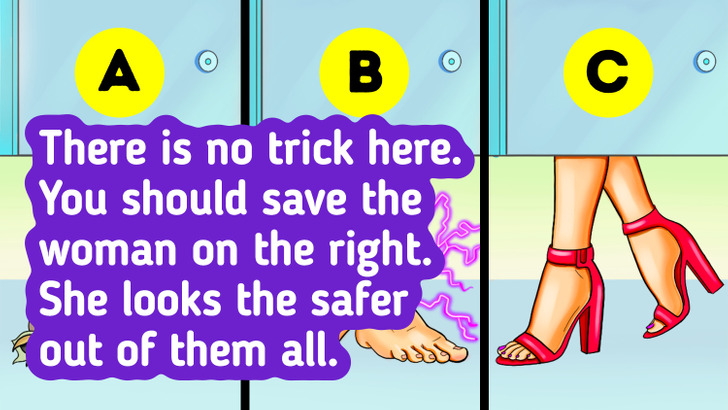 2. You're lost in the woods, cold and hungry. You found 3 houses, which one should you enter?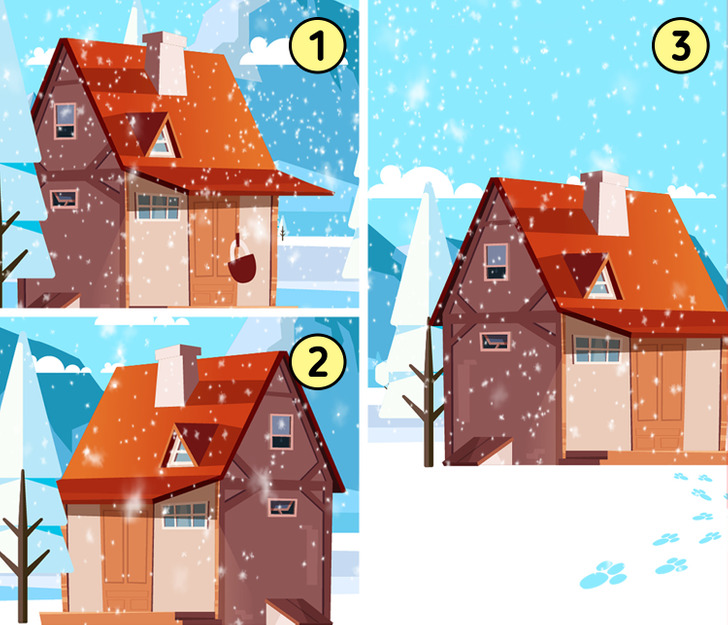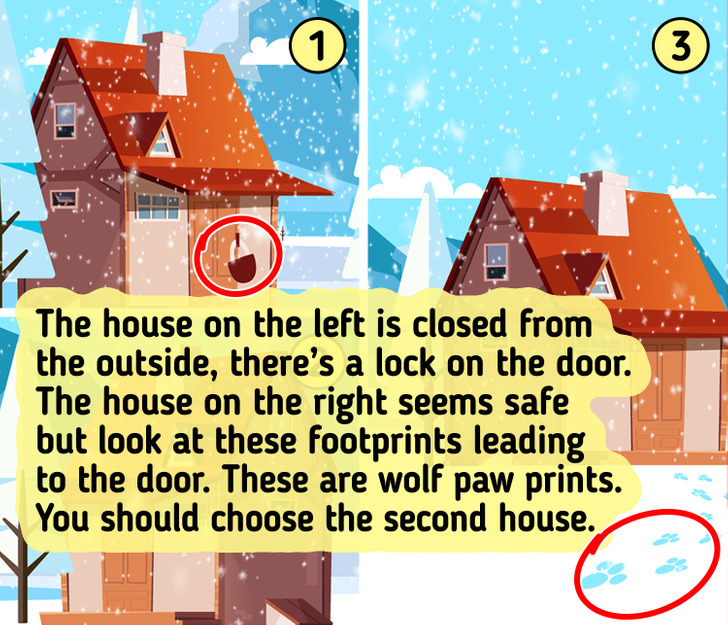 3. Who isn't very smart?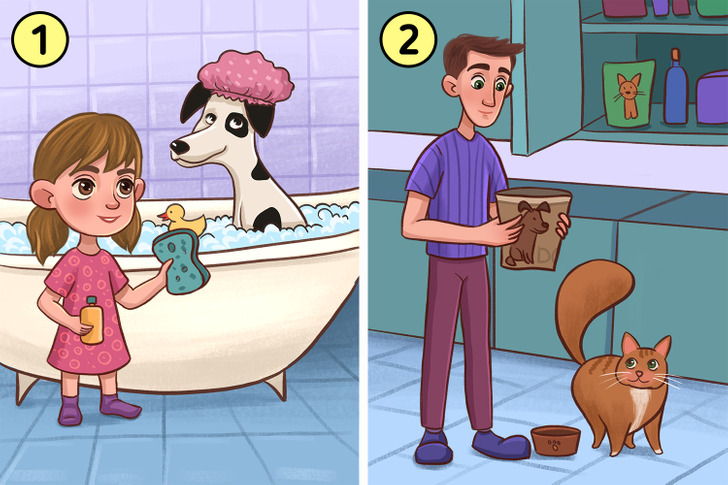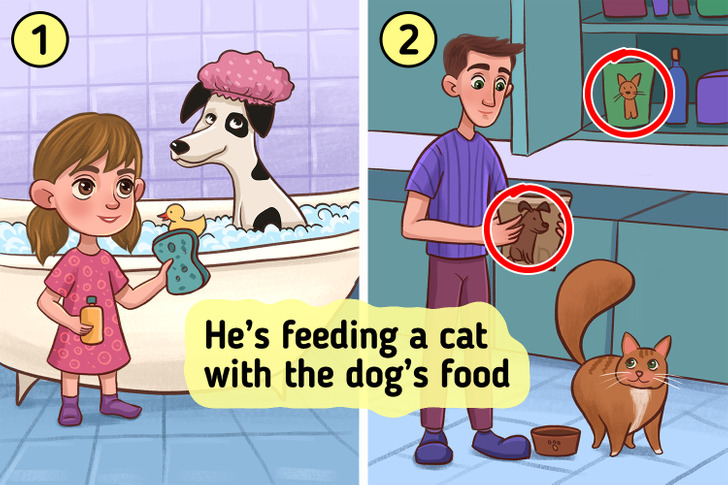 4. How many phones can be charged at once?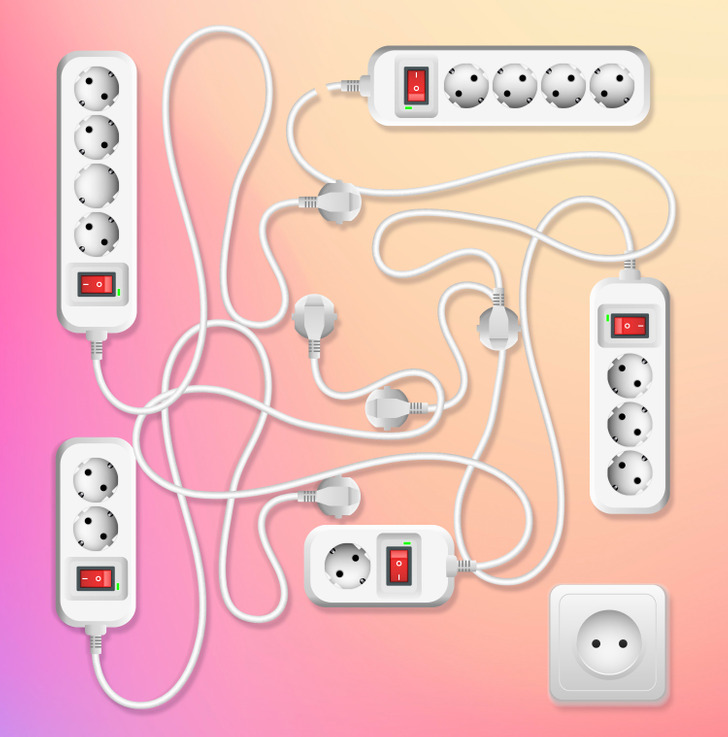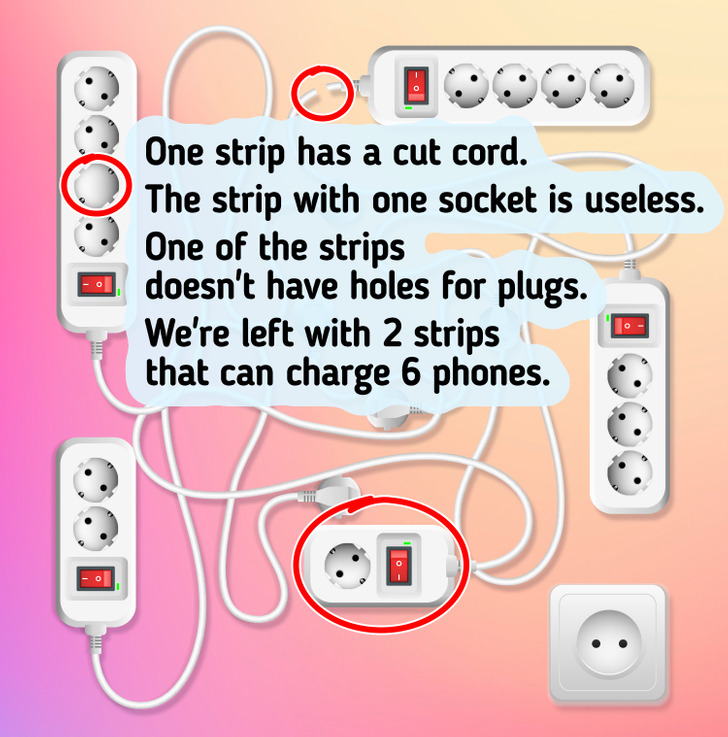 5. What's wrong here?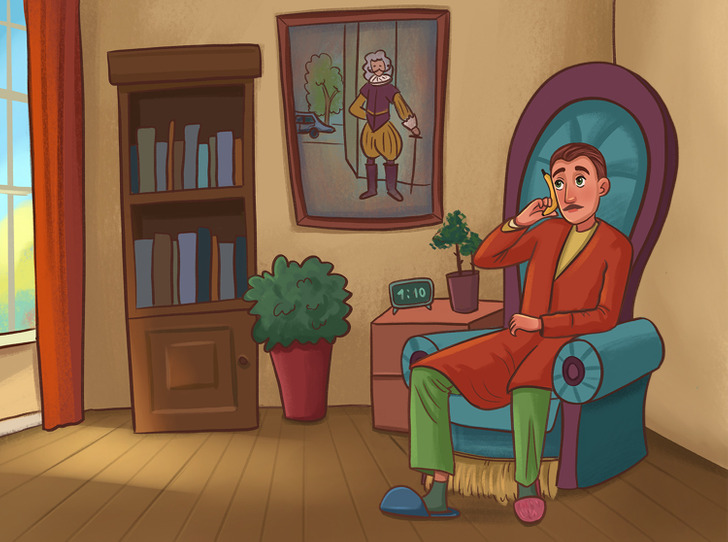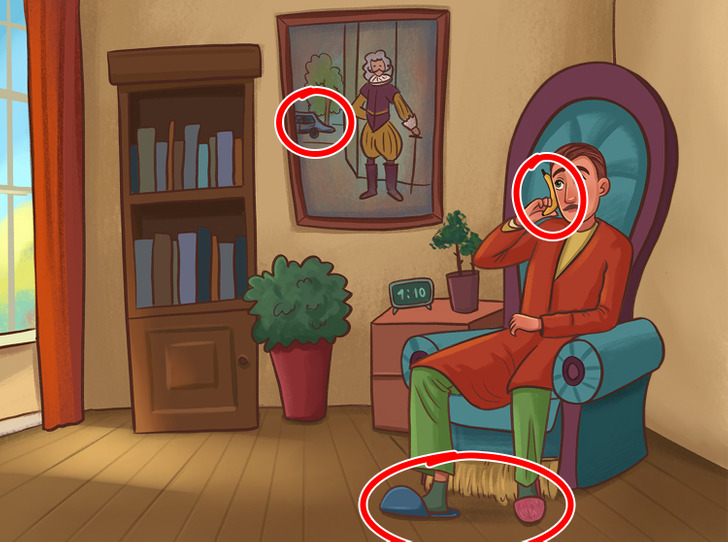 6. Who isn't human?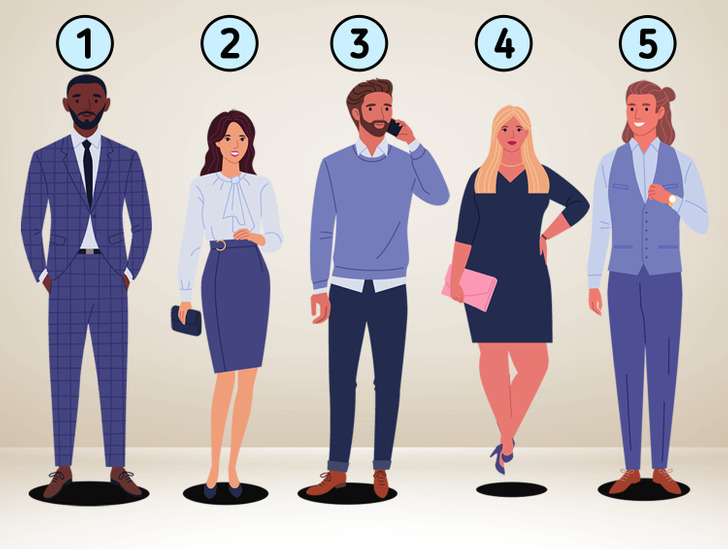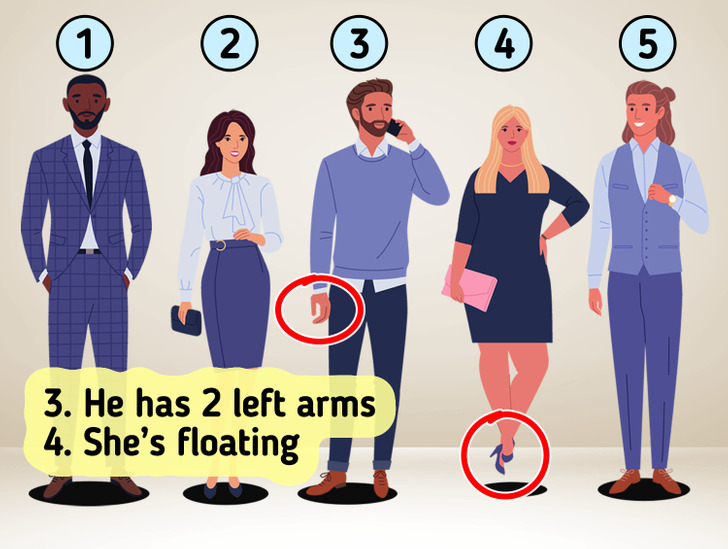 7. Who is a wanted woman?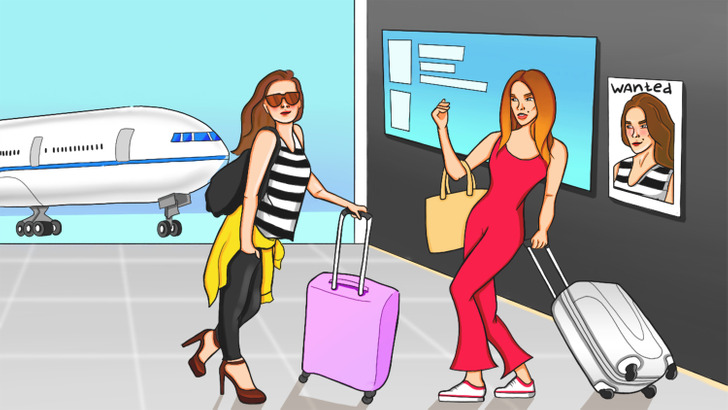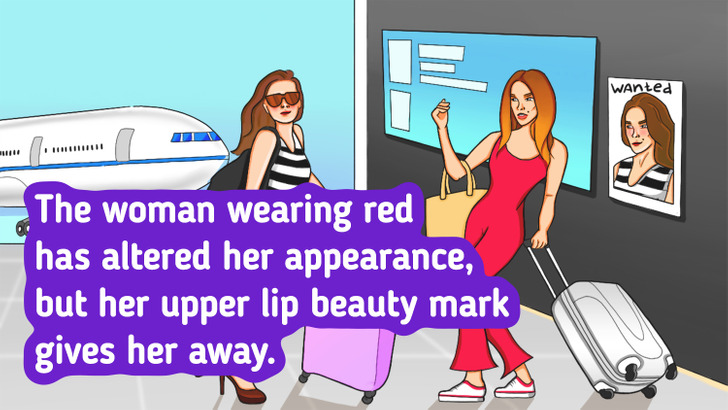 8. Can you spot 4 mistakes?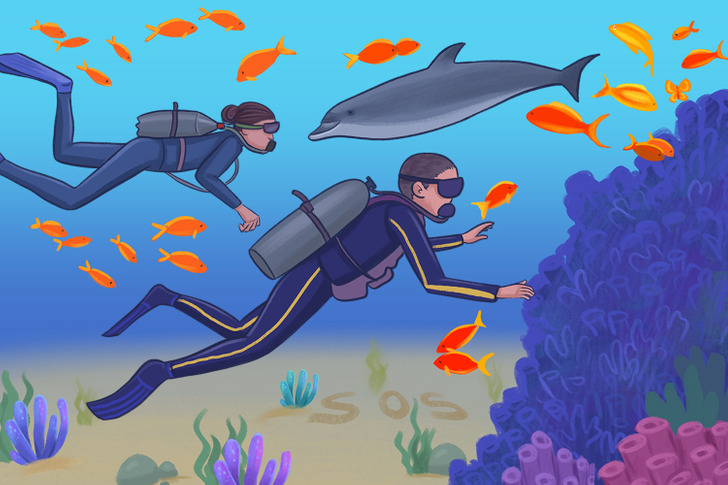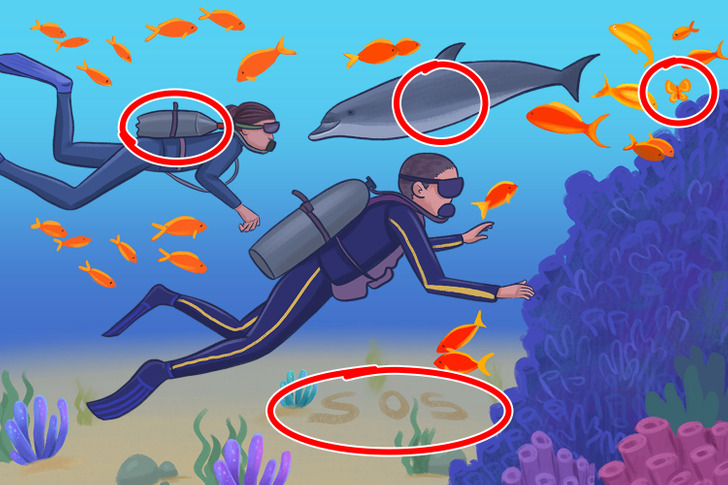 9. Are there any werewolves among these men?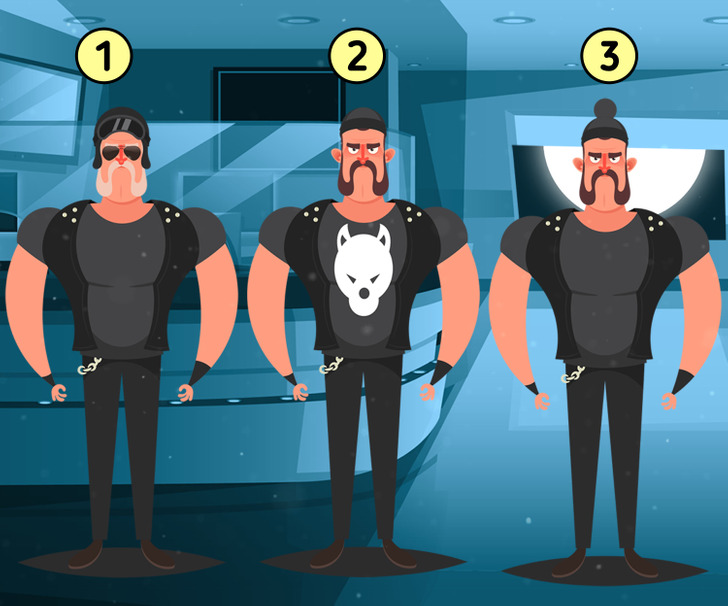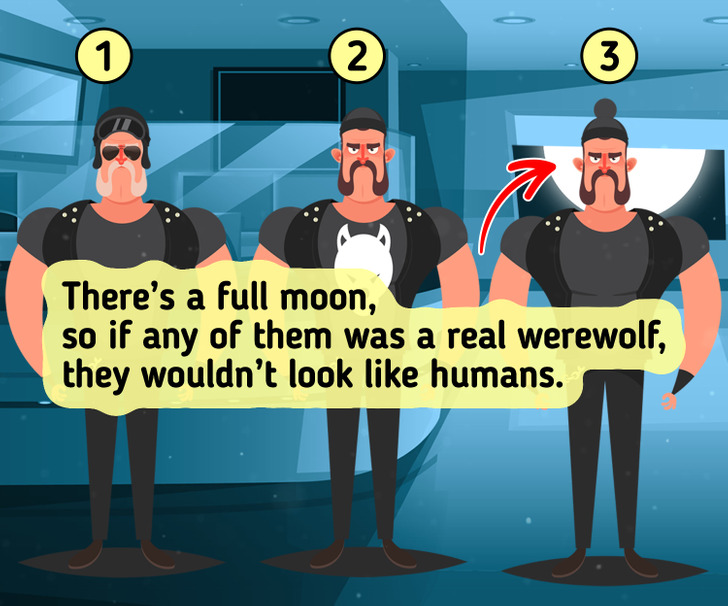 10. Who's the father?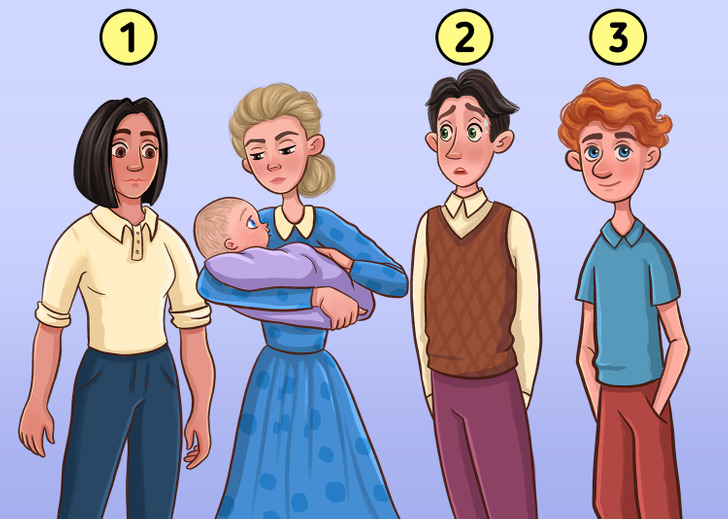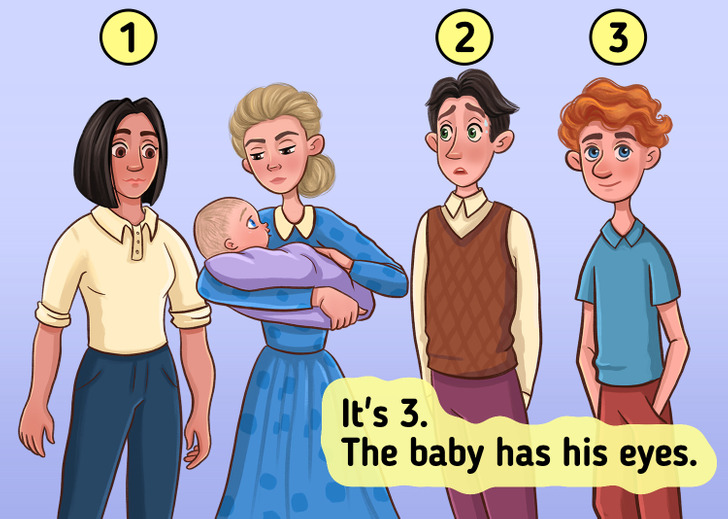 11. Which park would you choose?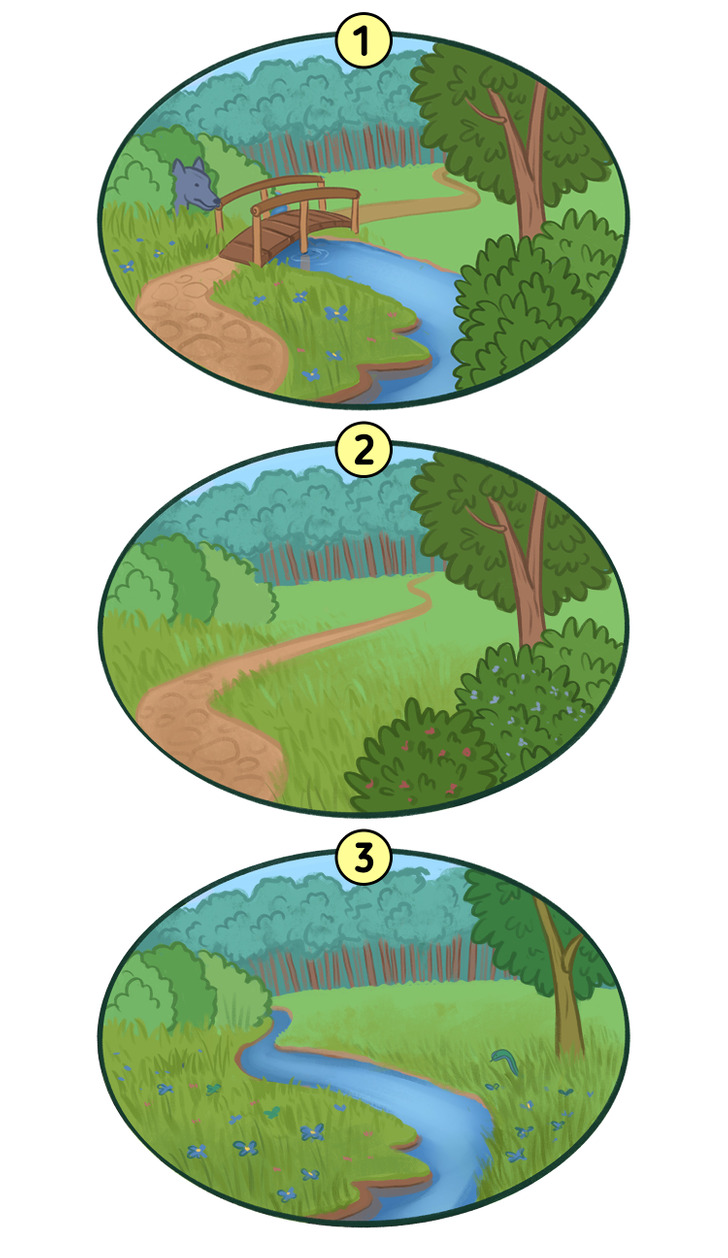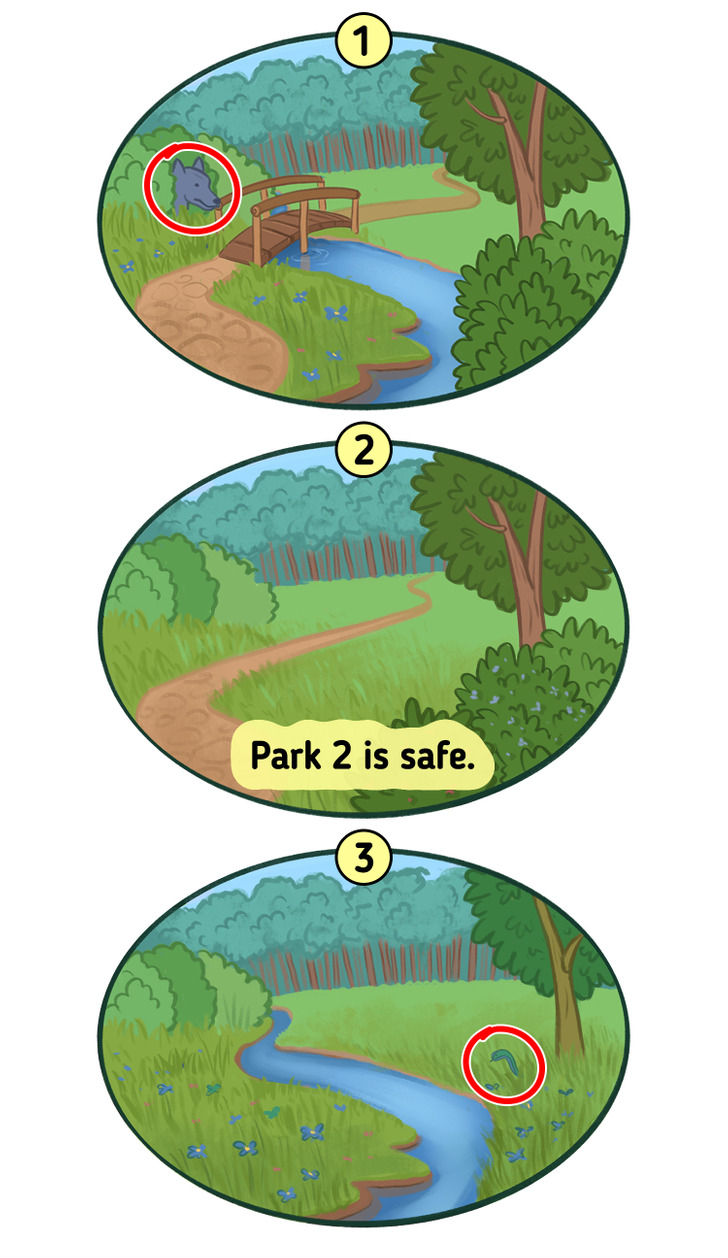 12. Which painting is fake?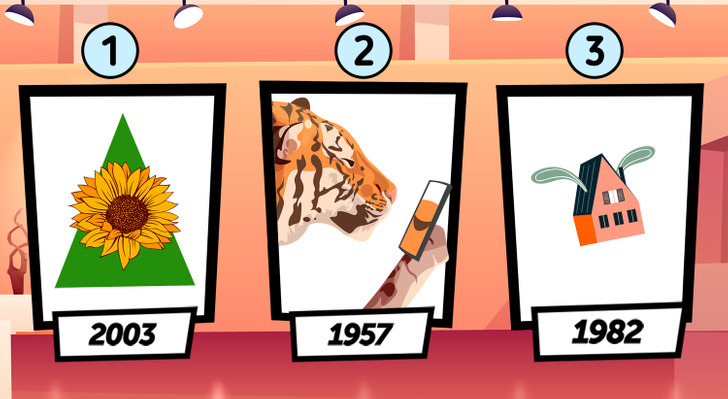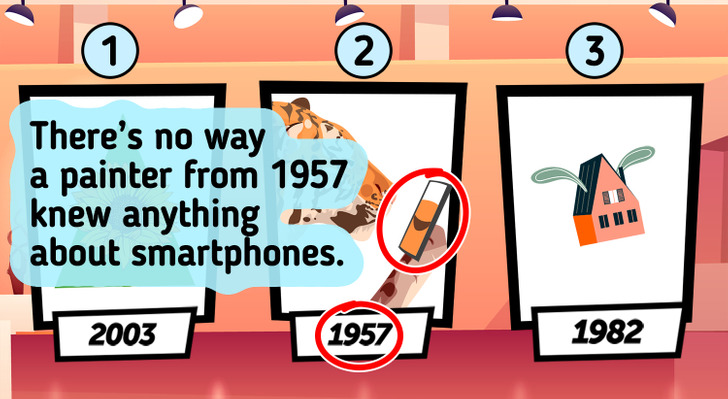 13. Who is pretending to be sick?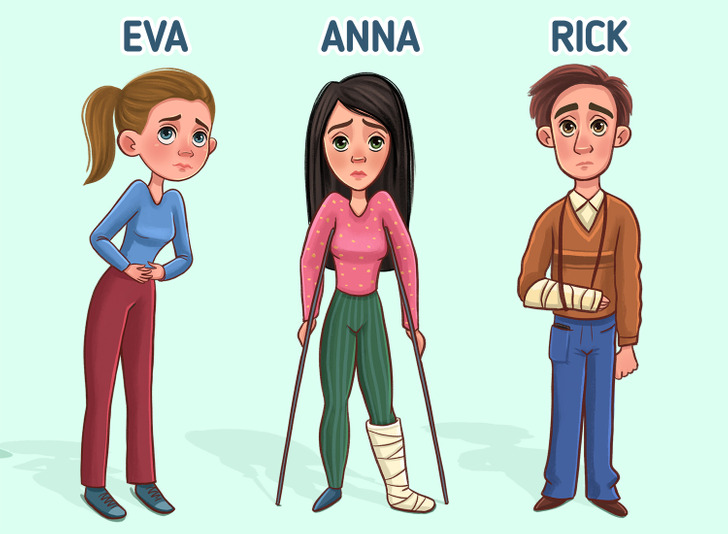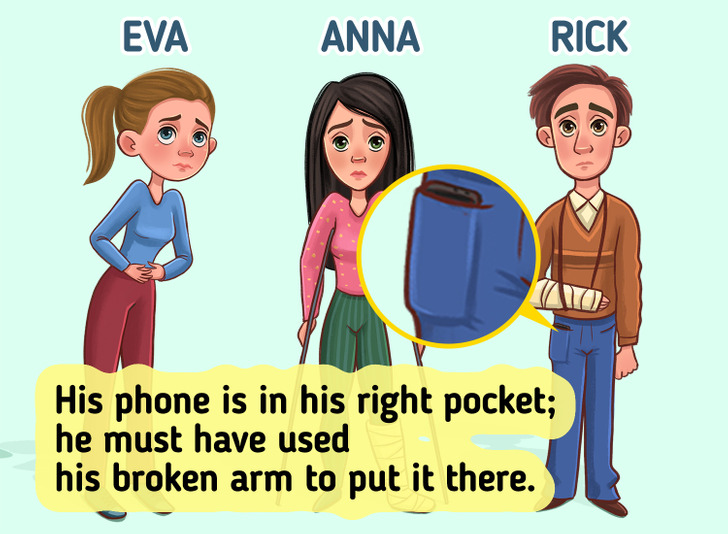 14. Who has less chances of surviving?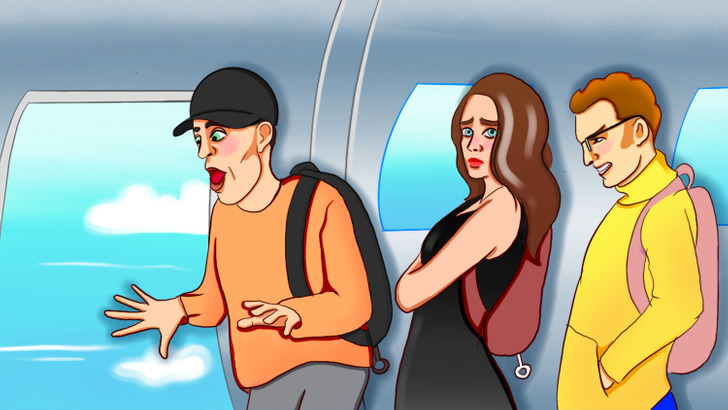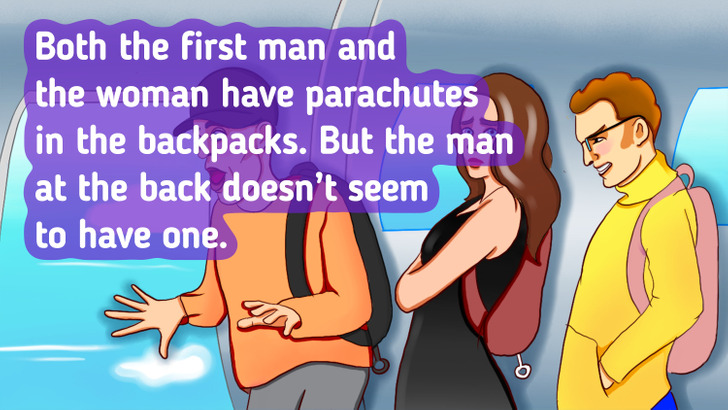 Did you manage to solve many of the riddles shown above and if so, which ones seemed easy to you?