Test: How Fast Can You Solve All 15 Brain Puzzles?
Solving puzzles is like hitting two birds with one stone — you get to enjoy, while putting your entire brain to work. Visual riddles activate both the right and left hemispheres of the brain, combining imagination with logical reasoning. And once you figure out the answer, the dopamine rush makes you feel good and provides stress relief.
To help you boost your brain power, Now I've Seen Everything challenges you to crack these 15 puzzles in the fastest time possible.
1. Which one is pretending to be rich?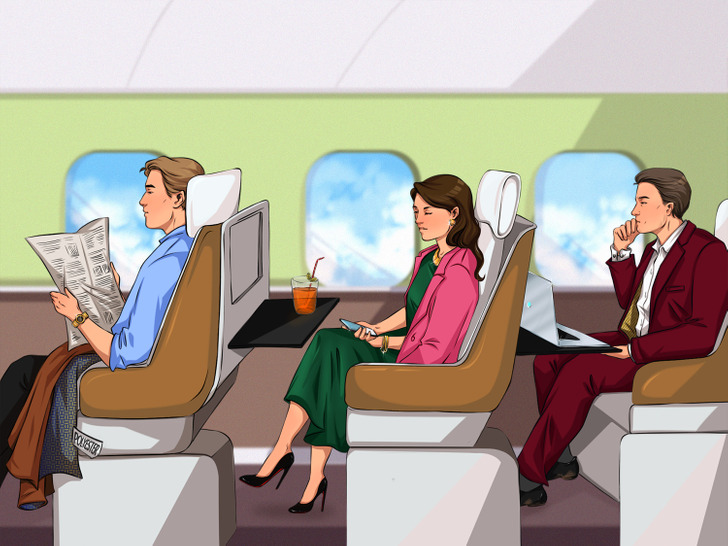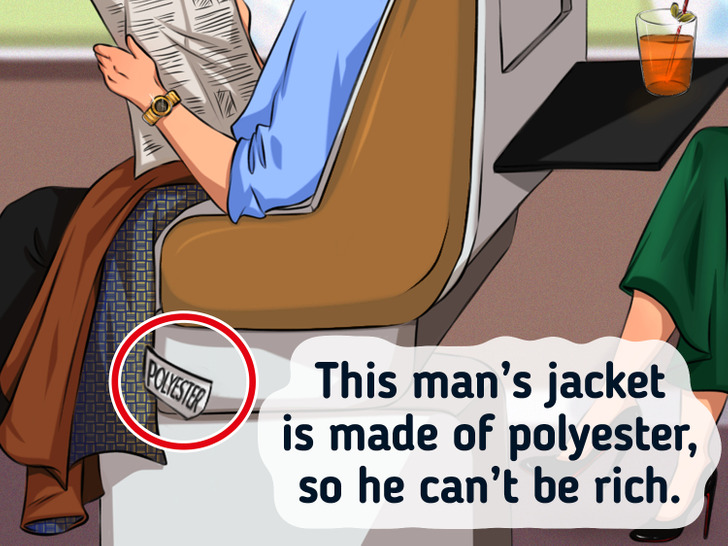 2. How many numbers can you see?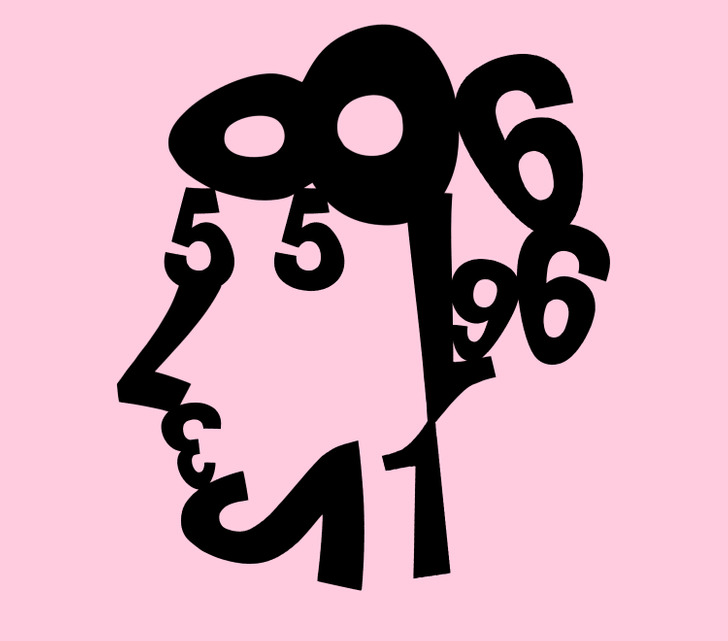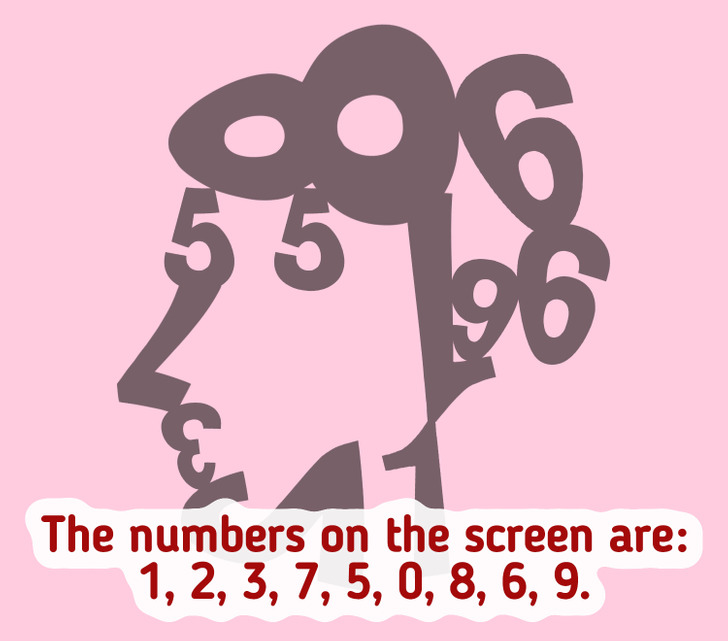 3. Which glass has more water?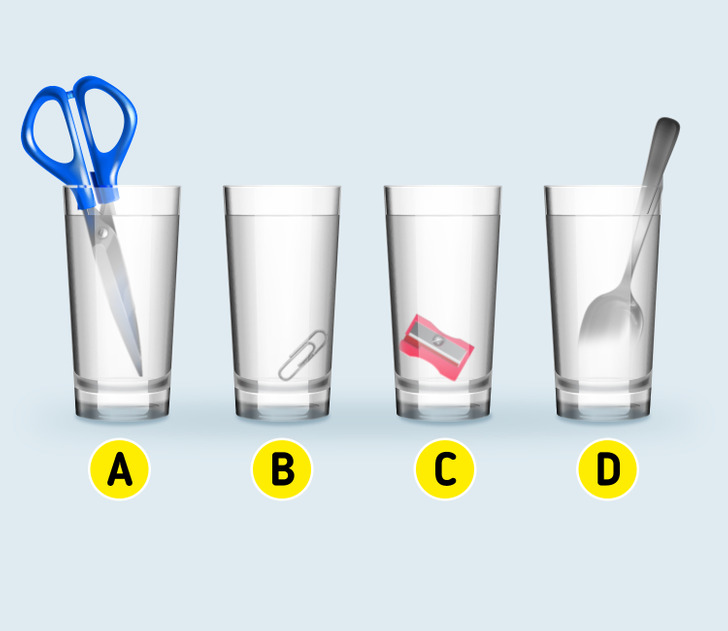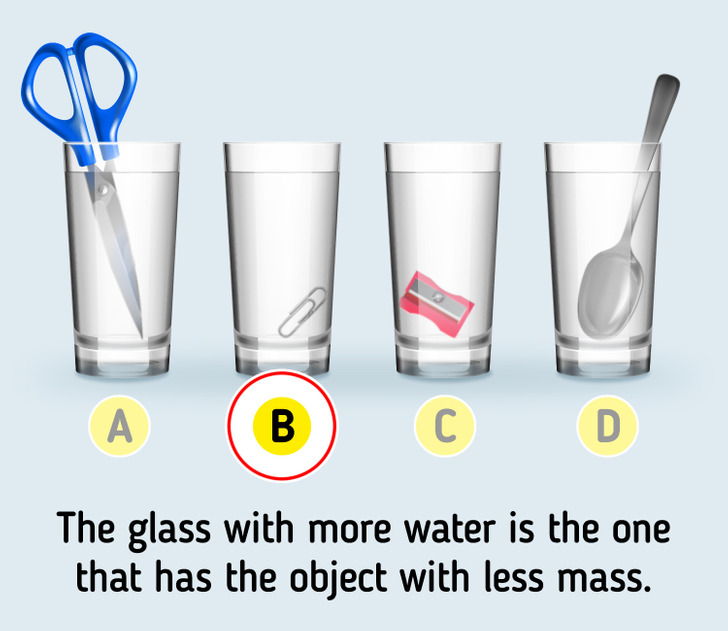 4. There are 3 important rooms in a house. Each room contains important items. Which room was the first to be extinguished by policemen?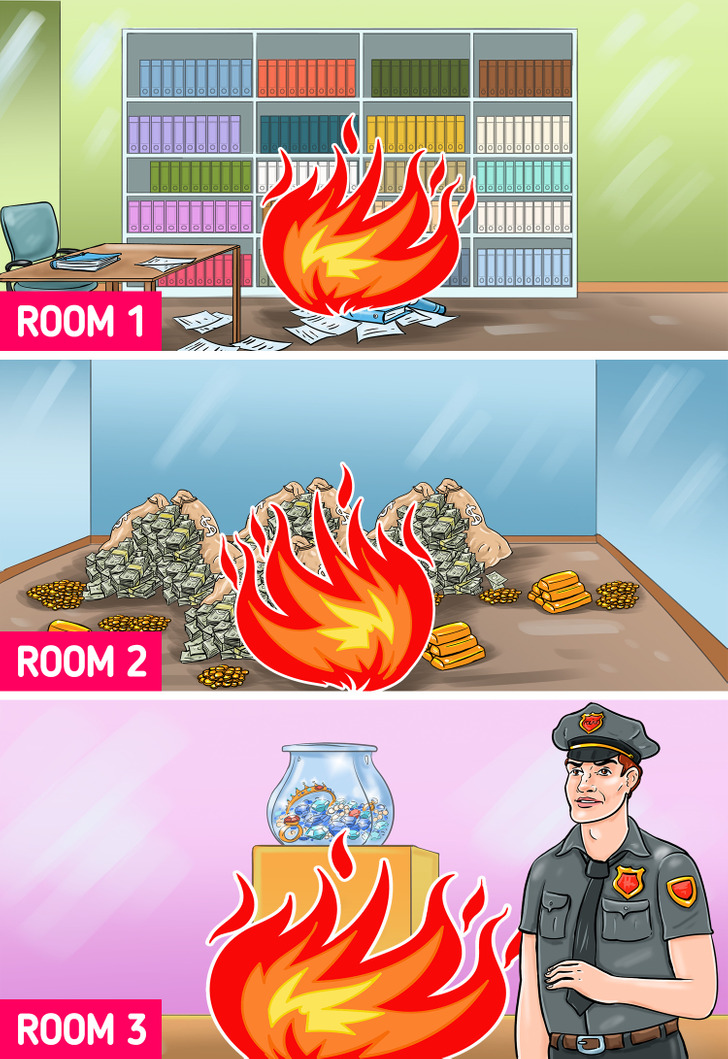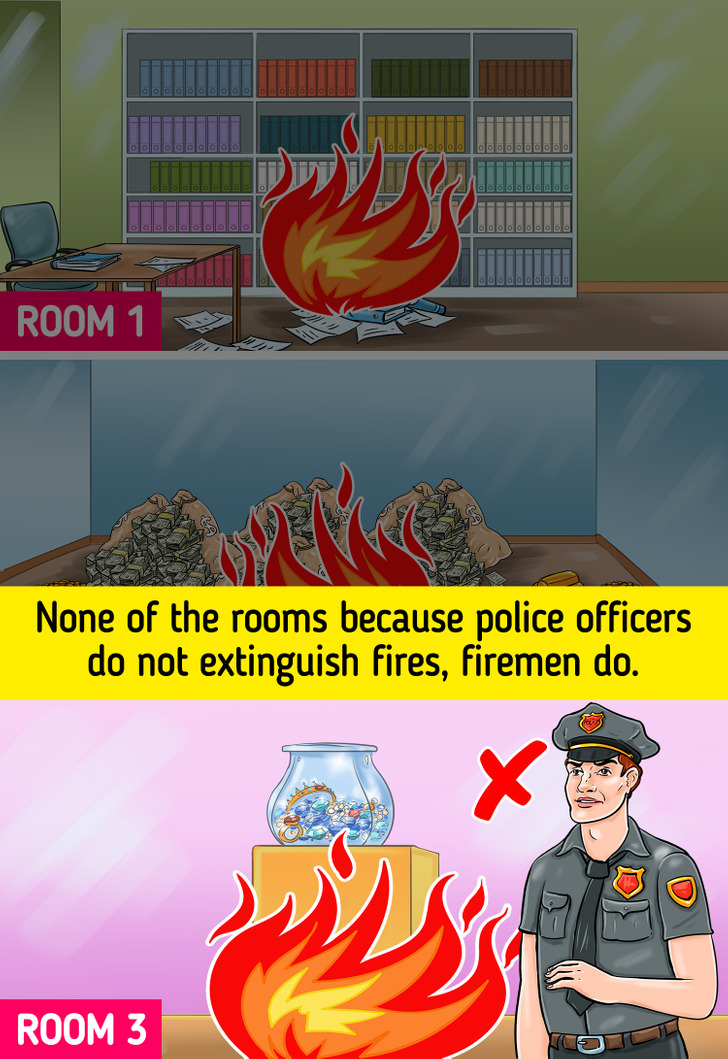 5. What comes next?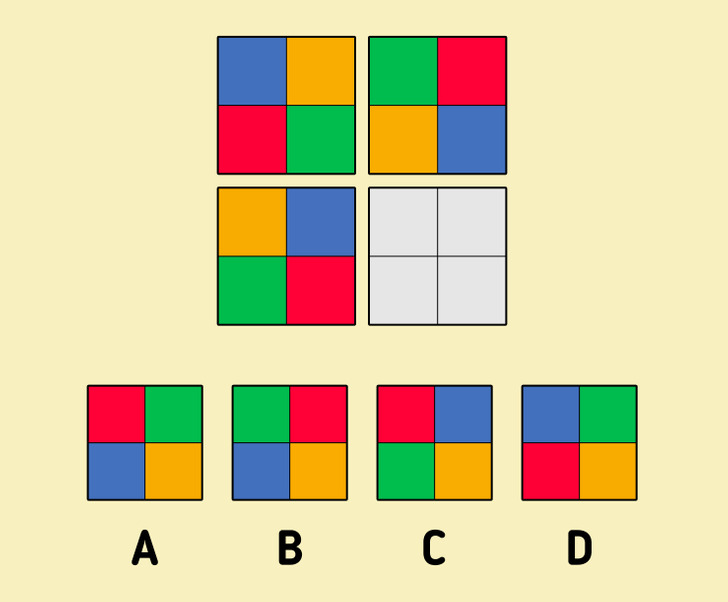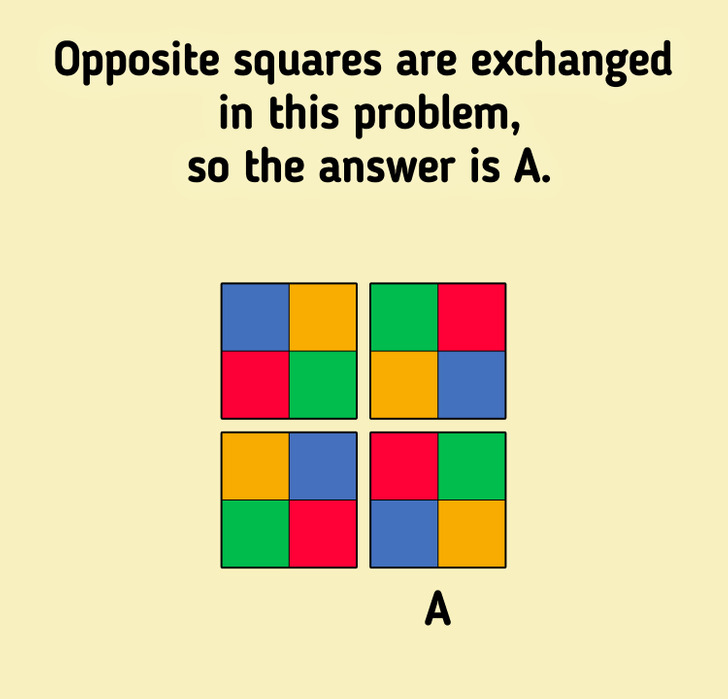 6. One door has piranhas, the other has exposed electrical cords and water on the floor, the other has a dangerous ninja, and the last one, a hungry alligator. Which one is safe to use?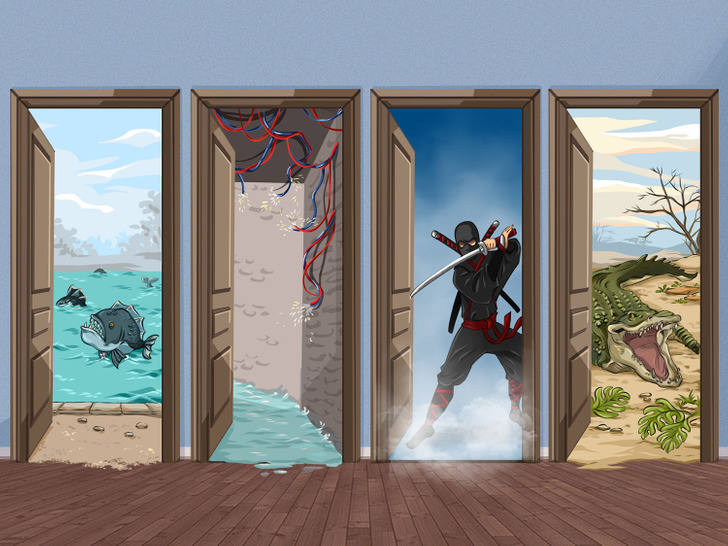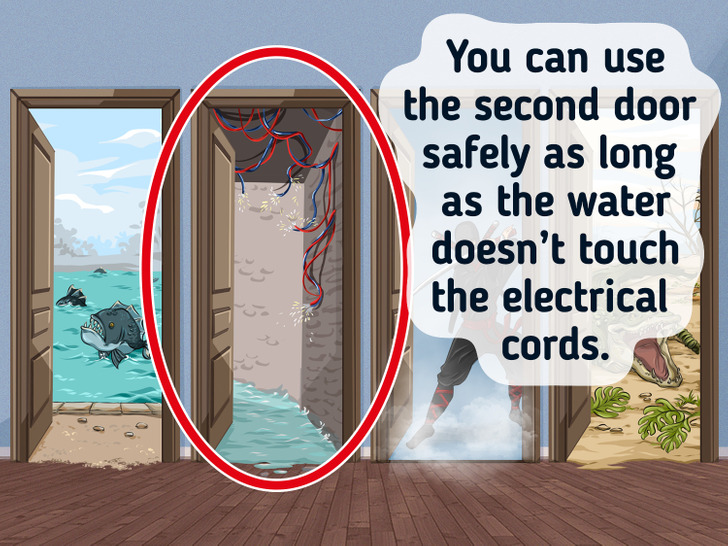 7. Which of these images contain a mistake?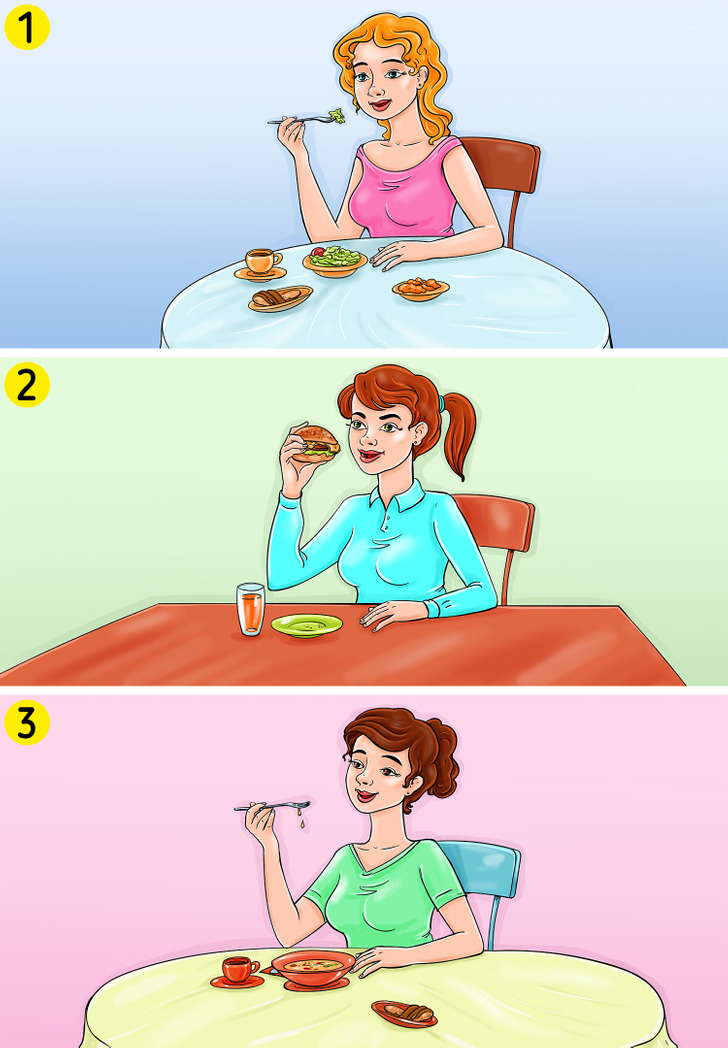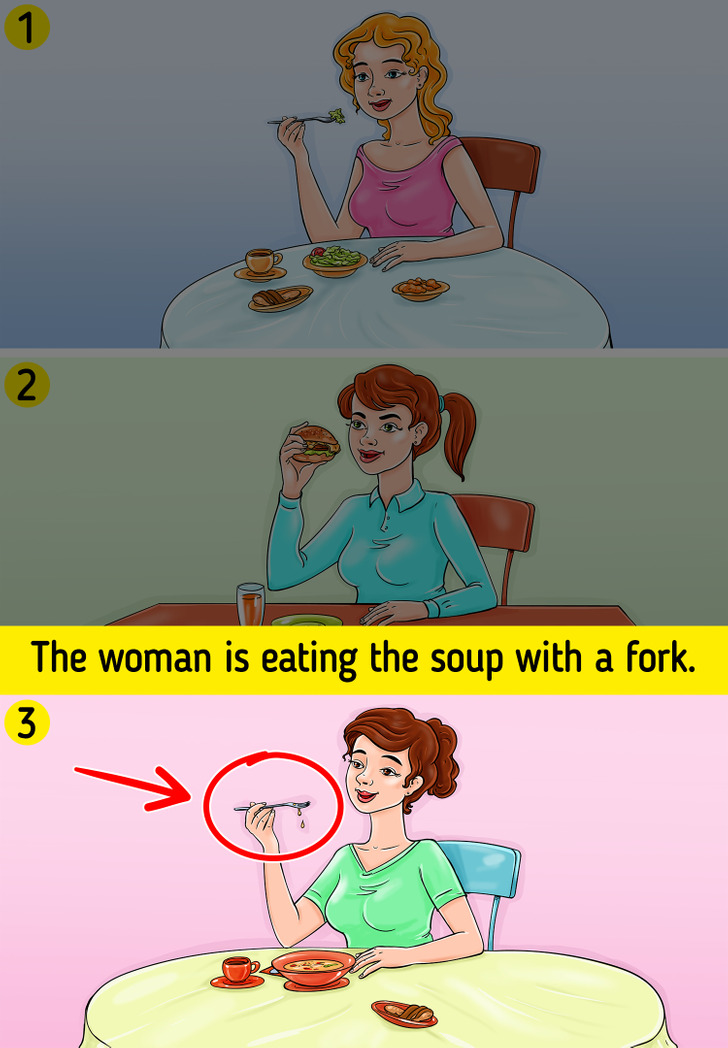 8. Test your analytical skills with this one.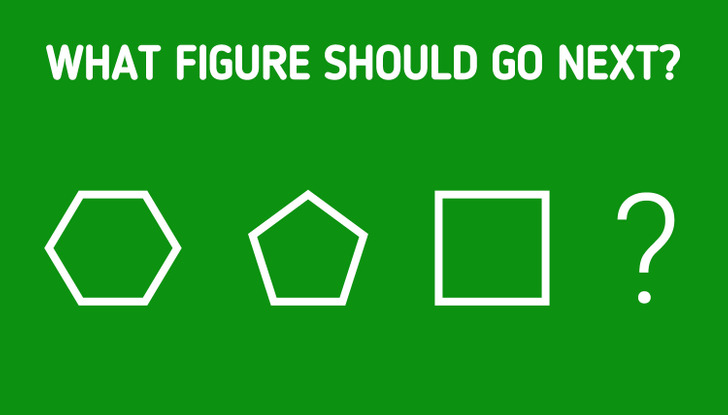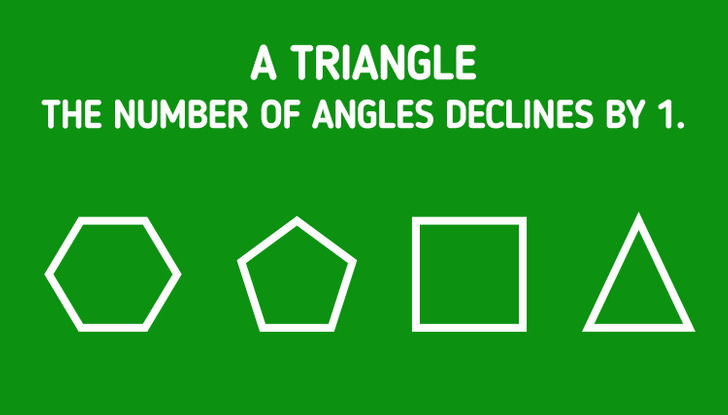 9. Can you spot the 5 differences?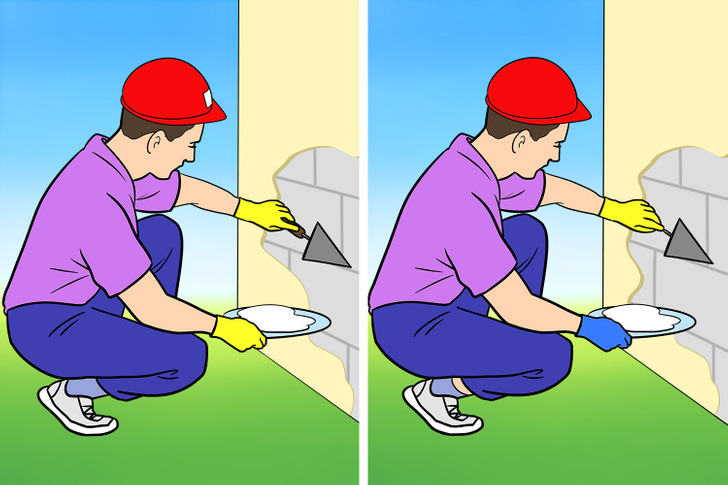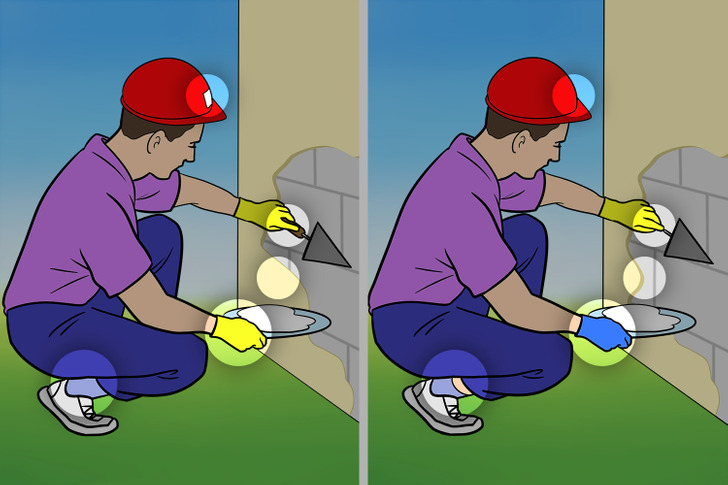 10. Can you solve this visual puzzle?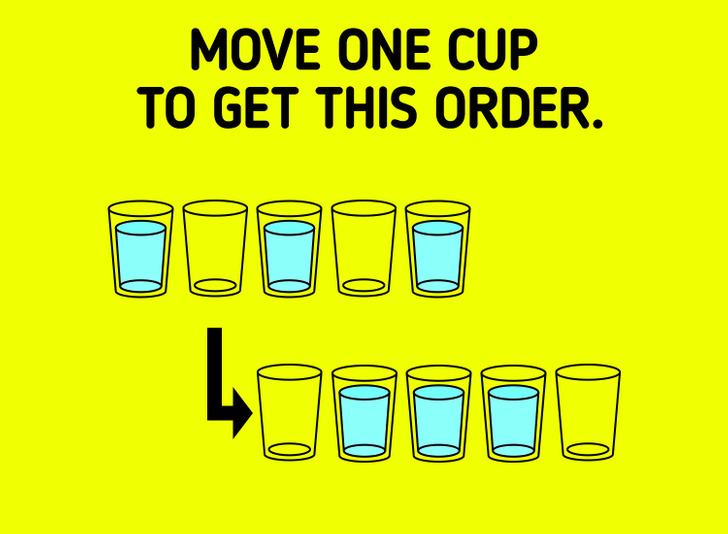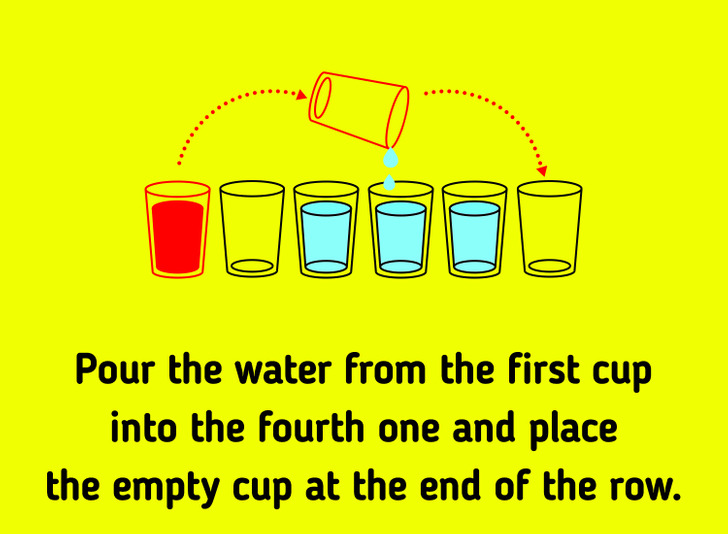 11. Stephen's family was away this weekend, he was found injured outside his mansion. Who is the suspect?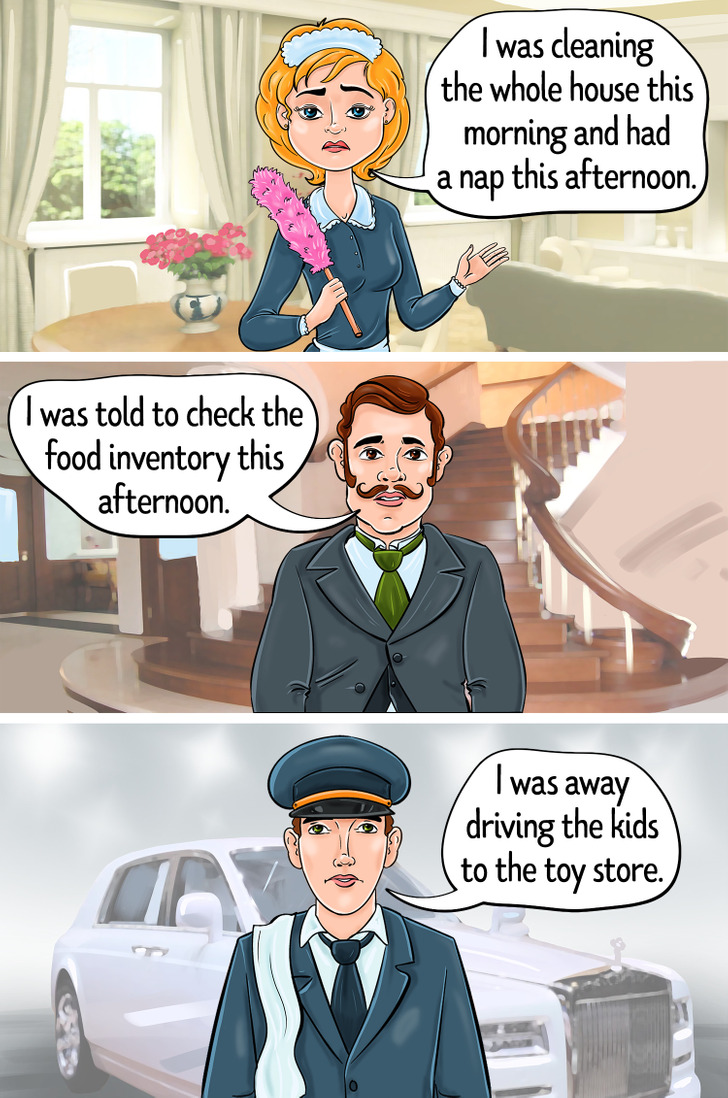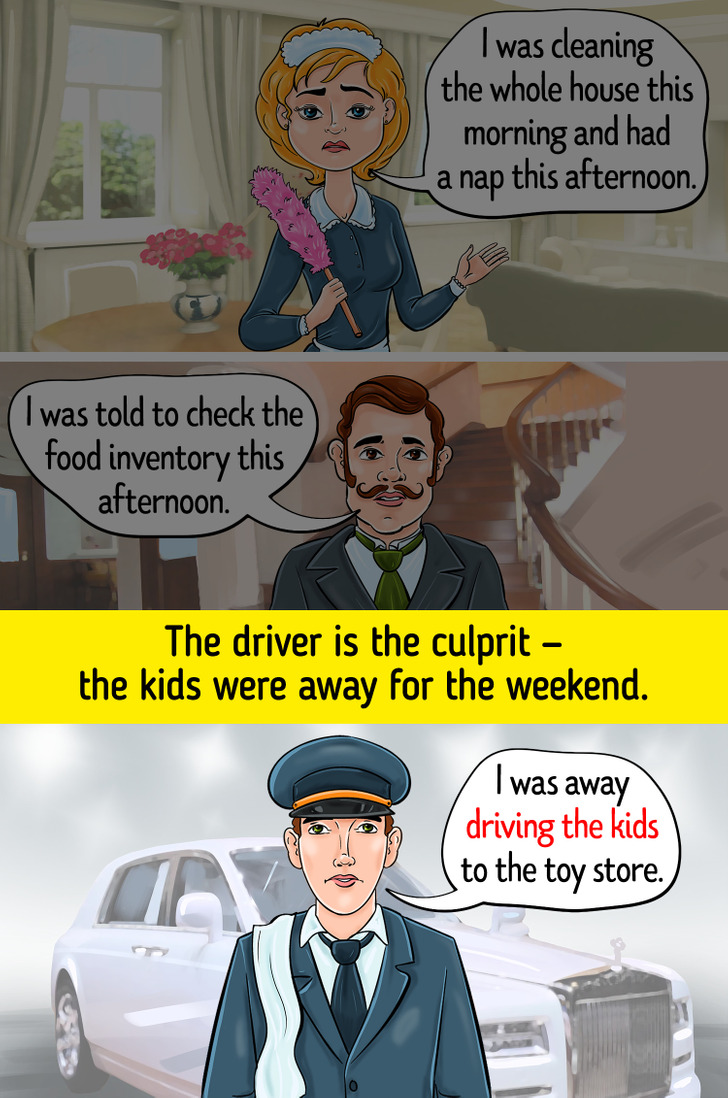 12. What is the last number?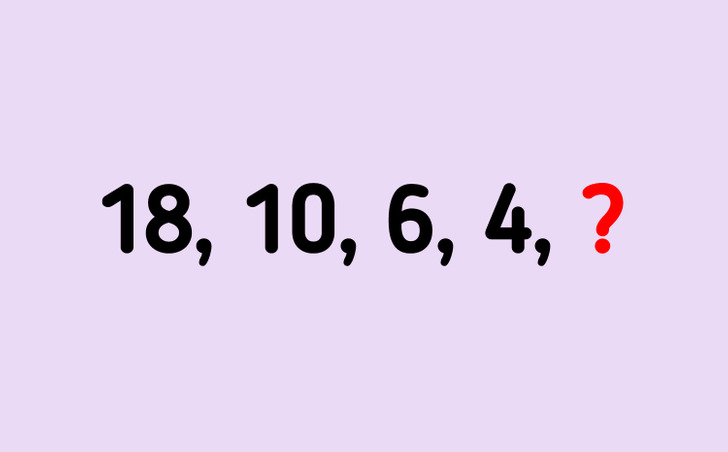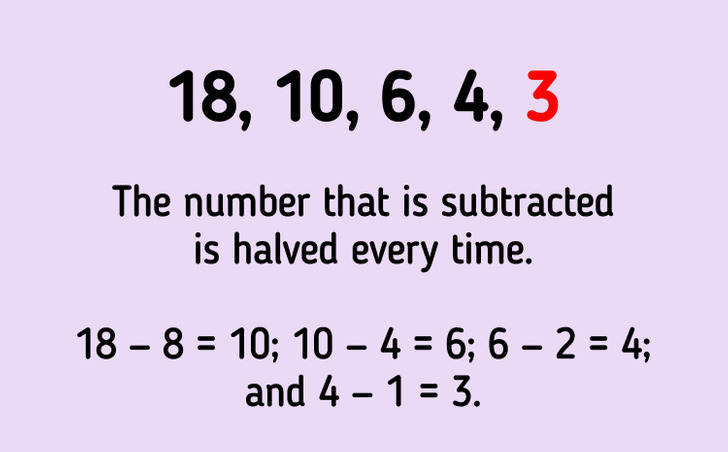 13. Which kid has three mothers?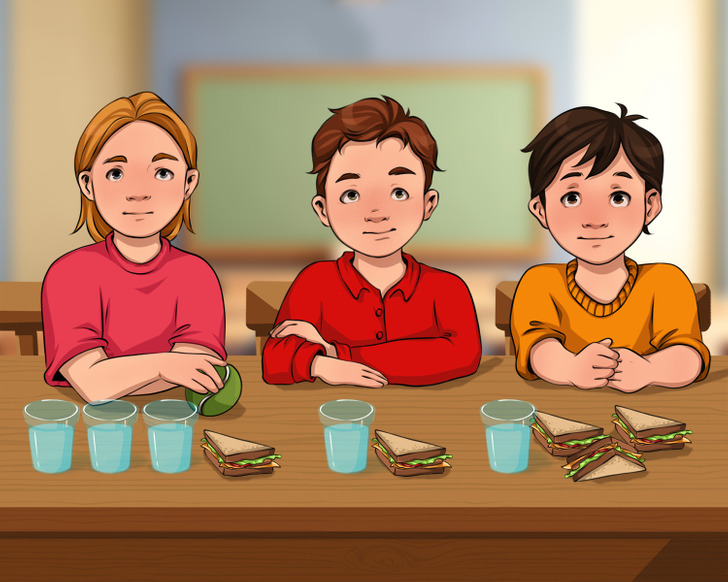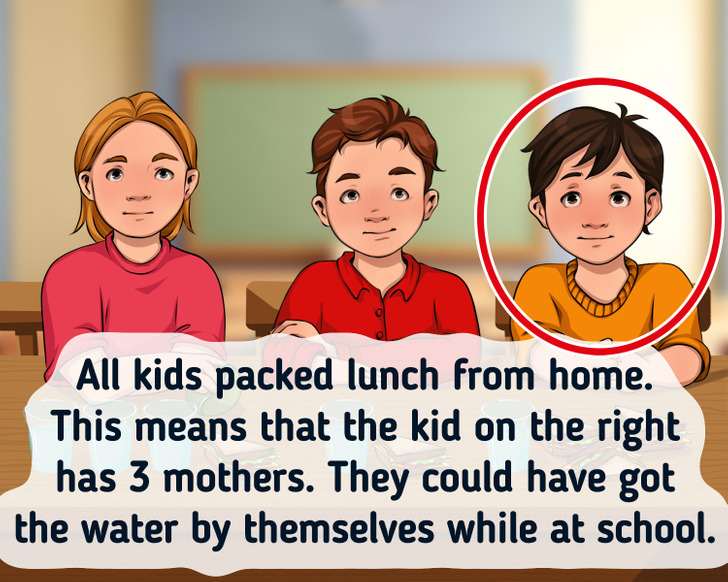 14. There are only 2 hairdressers in town, which one will you choose?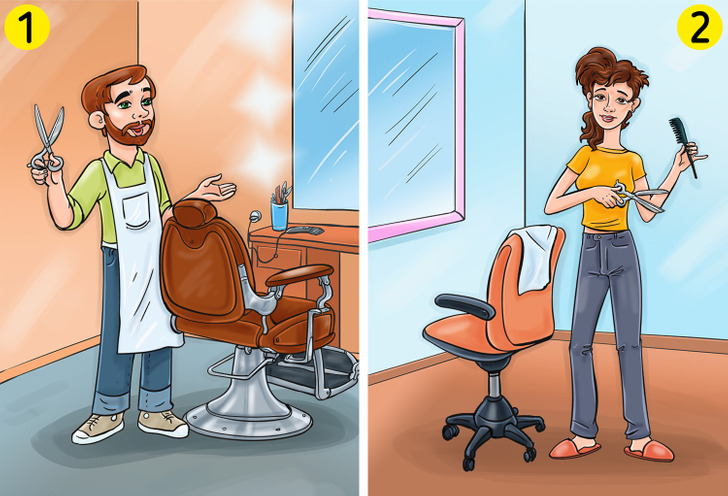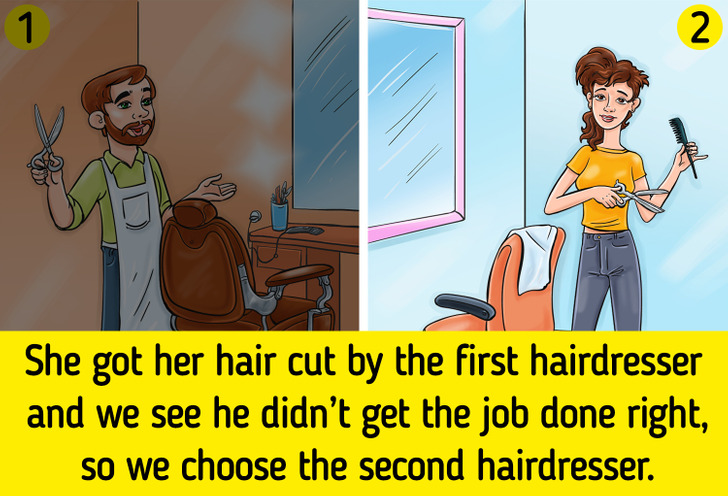 15. How fast can you solve this one?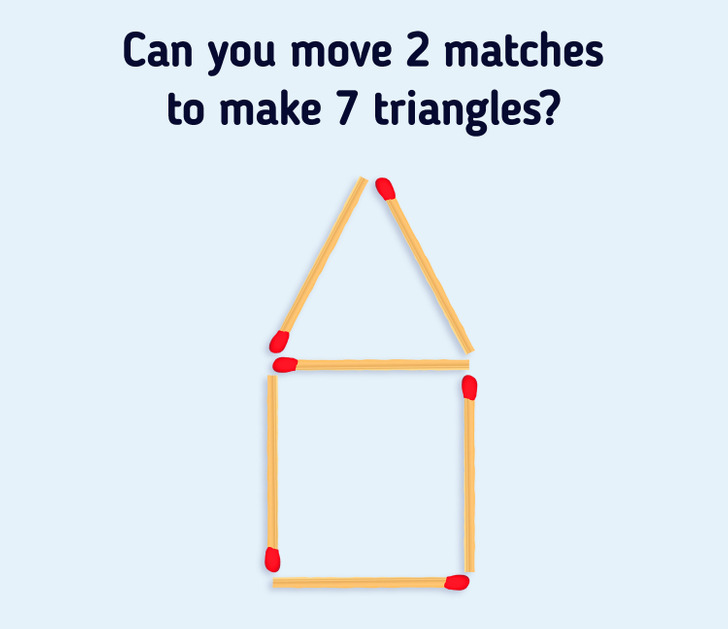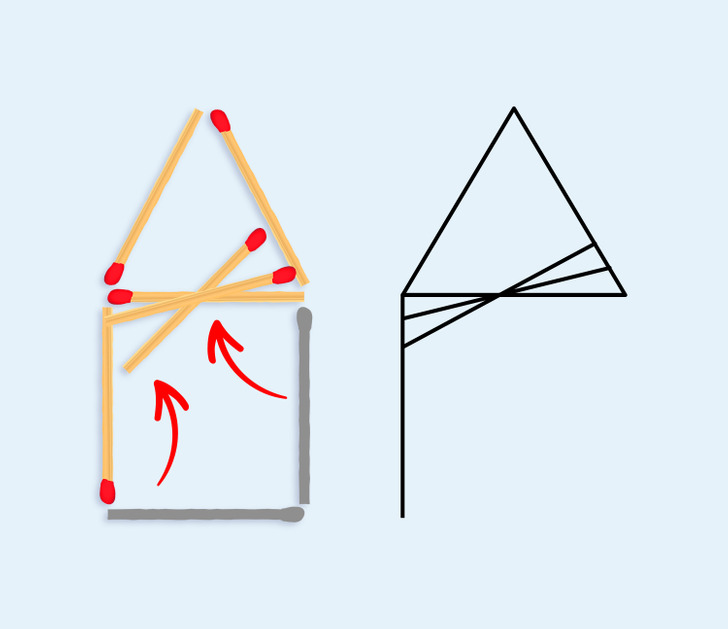 Which challenge did you find the most difficult? And which one did you get right on the first try?